Exclusive
Former Hollywood Madame Heidi Fleiss Sued By Ex-Friend For $5 Million Over Alleged Threats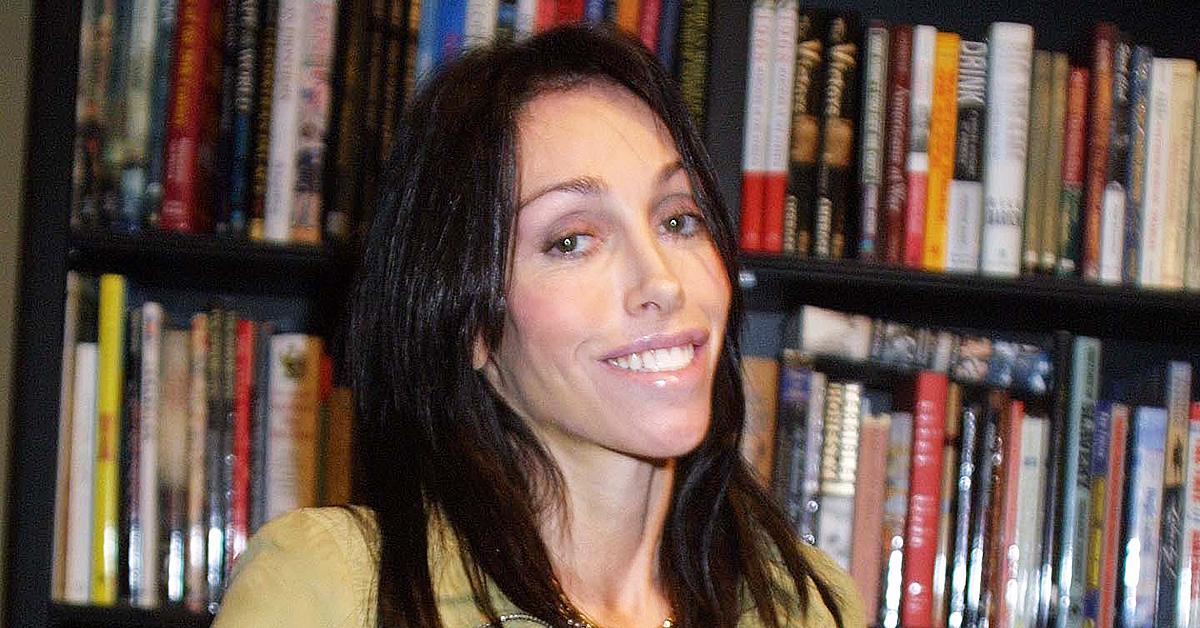 Heidi Fleiss is being sued by her former friend who claims the famous ex-prostitute ran around falsely accusing her of stealing millions from her.
According to court documents obtained by Radar, Elizabeth Keatinge, who has known Fleiss for years, is suing for $5 million for damage done to her reputation.
Keatinge's suit comes after Fleiss sued her for $4 million. Back in 2019, Fleiss filed court documents accusing her former friend of screwing her over in a Bitcoin investment. She claimed to have transferred Keatinge $1 million to invest in cryptocurrencies. However, when she asked for her money, her friend refused to turn it over.
Article continues below advertisement
Now, Keatinge is denying all allegations that she stole millions from Fleiss. In her countersuit, she claims any damages suffered by Fleiss were caused by her own doing.
Keatinge, who is a journalist and certified personal finance counselor, explains Fleiss sent her $400,000 in 2016. She claims Fleiss wanted her to hold the money in her bank account to avoid creditors seizing the funds. Keatinge was instructed to invest the money based on her knowledge.
The journalist says Fleiss agreed they would be "equal co-owners of the assets contributed to the joint venture accounts and each would own 50% of the assets and 50% of any profits (or losses."
Keatinge used some of the money to open a Bitcoin account. Over the course of several months, Fleiss asked for large amounts to be transferred to various people to pay for her personal obligations.
Article continues below advertisement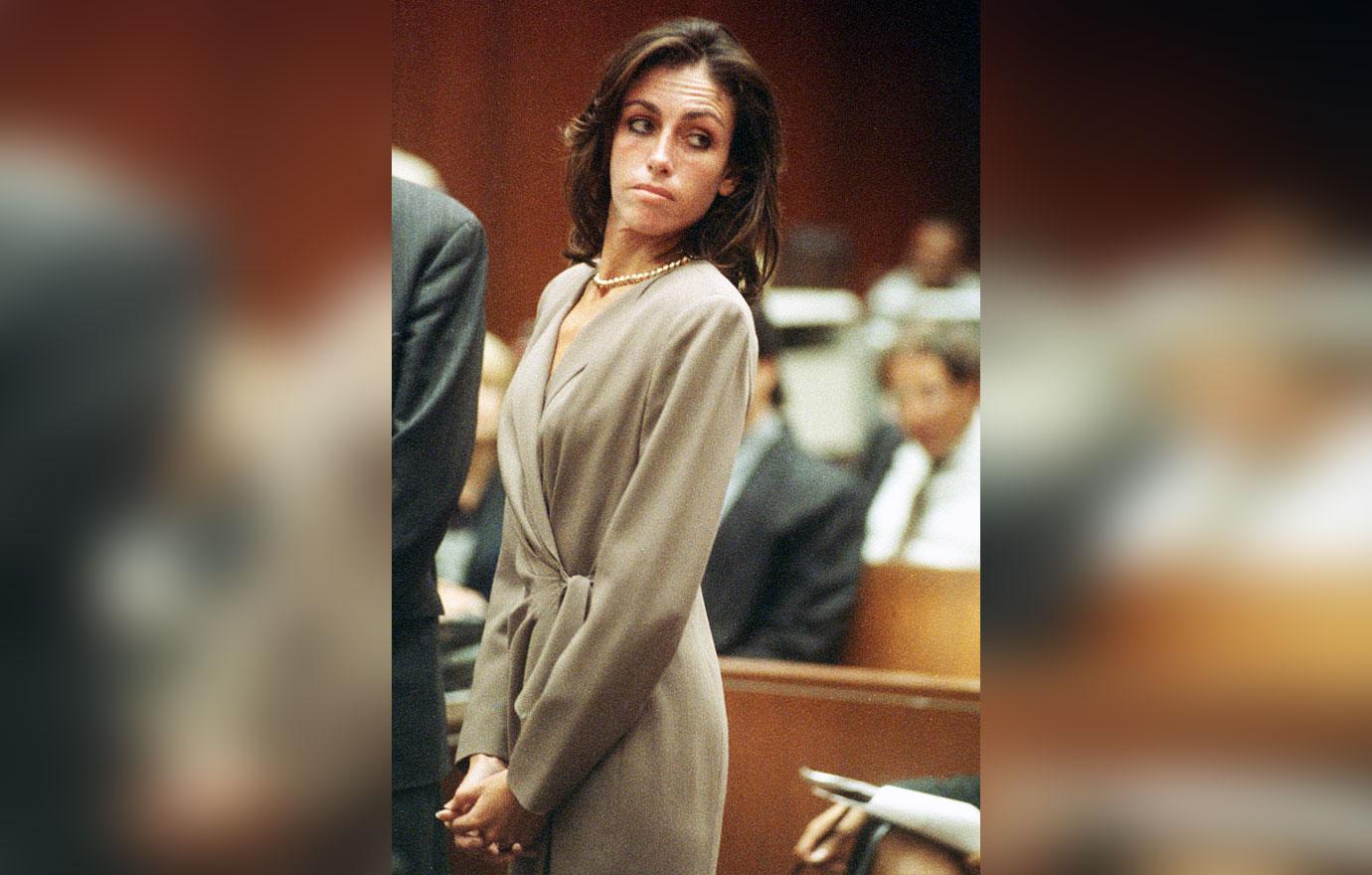 In November 2017, she claims, "Fleiss began to exhibit erratic behavior and made more frequent and urgent requests for transfers" to be paid out of the account.
The suit says, "On November 10, 2017, Keatinge last met Fleiss in person in Los Angeles, during which meeting Fleiss was disheveled, erratic, and incoherent. During that meeting, Fleiss made numerous demands for financial transfers and discussed various "get rich quick" schemes for the parties' joint venture. Growing increasingly uncomfortable with Fleiss' behavior, Keatinge suggested that Fleiss open her own financial accounts to pursue these "get rich quick" schemes, and Fleiss said that she could not maintain assets in her name because she had "a tax problem."
Article continues below advertisement
Keatinge says she decided to terminate her relationship with Fleiss. As a result, she says Fleiss went on a campaign of harassment and defamation which "has included hundreds of harassing text messages; false statements concerning Keatinge to reporters with the New York Post and other media outlets; the posting of false statements and threats against Keatinge on YouTube; threatening messages to Keatinge's family members; and, threats of legal proceedings."
Derek Chauvin Refuses To Testify In George Floyd Murder Trial, Invokes Fifth Amendment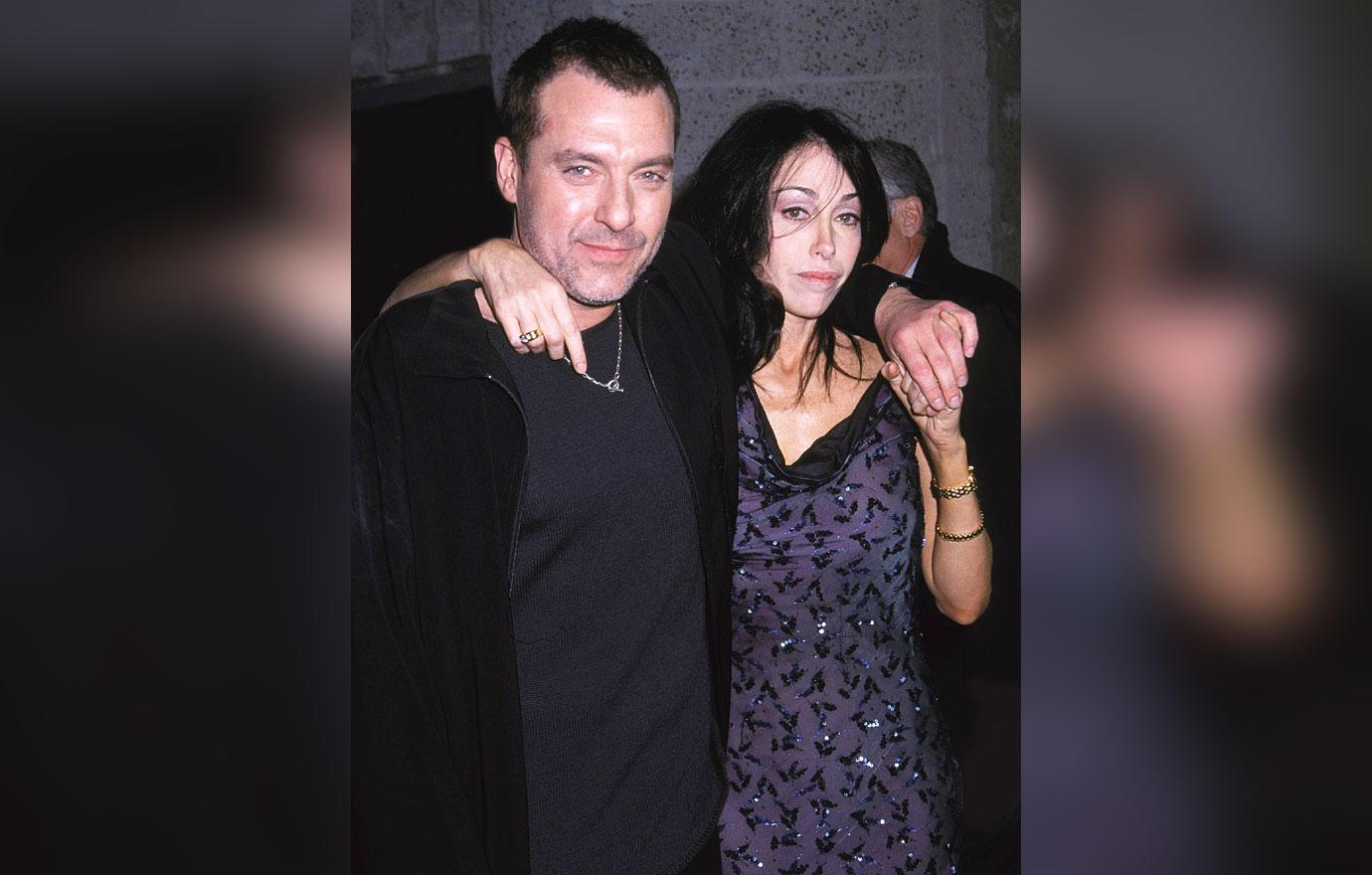 Article continues below advertisement
In the past couple of years, Fleiss allegedly made several threats to Keatinge. She also posted 11 YouTube videos ranting about Keatinge.
Another incident occurred, "On January 13, 2020, Fleiss delivered a threatening package to Keatinge's brother's office in Los Angeles, which included a photo of a dead bird and the message: "Thieves – you're gonna get it."
Keatinge is demanding Fleiss be ordered to pay millions for the allegedly false statements.
In the original 2019 suit, Fleiss said she inherited a substantial amount of money after her father passed in 2015. She planned on using the money on a project dear to her heart. Fleiss wanted to invest into helping save captive macaw parrots.
Fleiss started putting the money into cryptocurrencies, like Bitcoin. She says she also planned on using the money from her inheritance to buy a new home.
She claims Keatinge promised to help her with the home purchase along with manager her Bitcoin investments. Fleiss transferred $1 million to her then-friend.
In November 2017, Fleiss asked Keatinge for the return of her money. However, she says her friend refused to hand over the funds. The suit accused Keatinge of stealing a substantial amount of money.
Fleiss said the ordeal ruined her financially. The lawsuit is seeking $4 million in damages