Health Emergency Announced After 3 Americans Were Found Dead At Luxury Resort In The Bahamas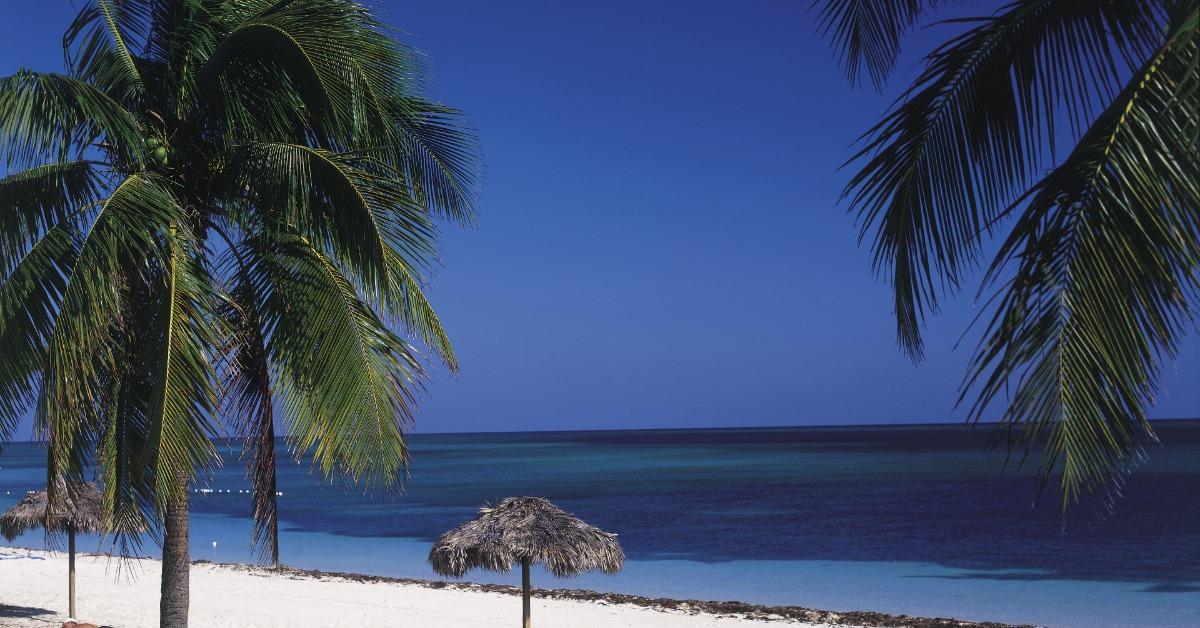 Three Americans were found dead at Sandals Emerald Bay luxury resort in the Bahamas on Friday, May 6. A fourth person is currently hospitalized, but little information has been released on their condition.
Authorities are attributing the deaths of two men and one woman to an unnamed "health emergency." The Royal Bahamas Police Force is hard at work investigating the shocking case.
Article continues below advertisement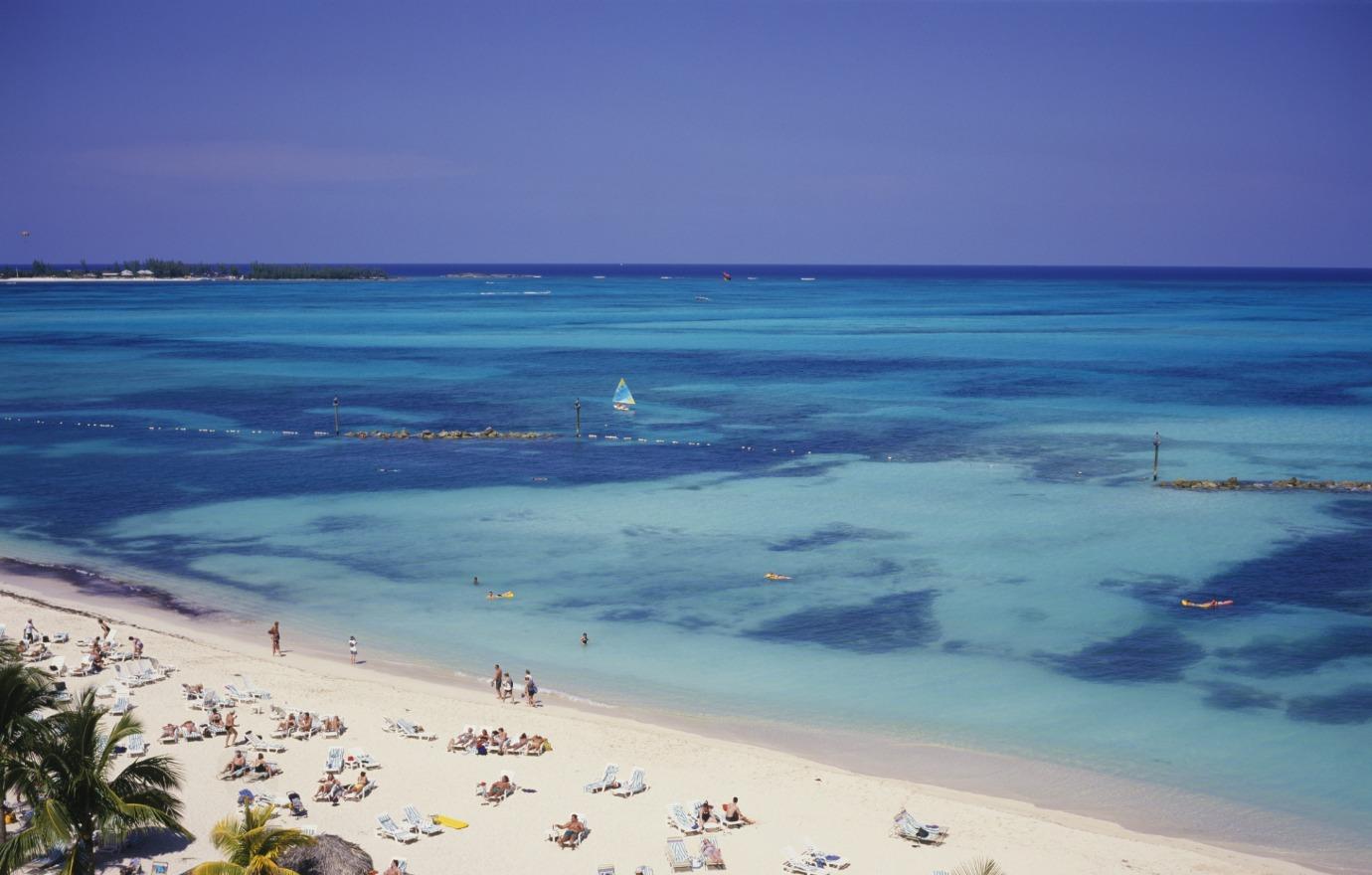 "It is with deep sadness that we can confirm the passing of three guests at Sandals Emerald Bay on May 6, 2022," a Sandals resort representative confirmed in a statement to People.
"A health emergency was initially reported and following our protocols we immediately alerted emergency medical professionals and relevant local authorities," it continued. "We are actively working to support both the investigation as well as the guests' families in every way possible during this difficult time.
Article continues below advertisement
Bahamas authorities elaborated on the tragic discovery in their own statement that was later shared on Twitter.
"On their arrival at the scene they were directed to the first villa. On entering a bedroom, they found a Caucasian male laying on the ground unresponsive," the statement read. "An examination of the body was conducted, there was no signs of trauma found. The local doctor later pronounced the victim dead."
The release went on to explain that in the other villa, a second man was found "slumped against the wall in the bathroom." A woman was also found unresponsive while laying in bed in one of the bedrooms. Although neither of the victims in the second villa showed signs of any trauma, they did show signs of "convulsions."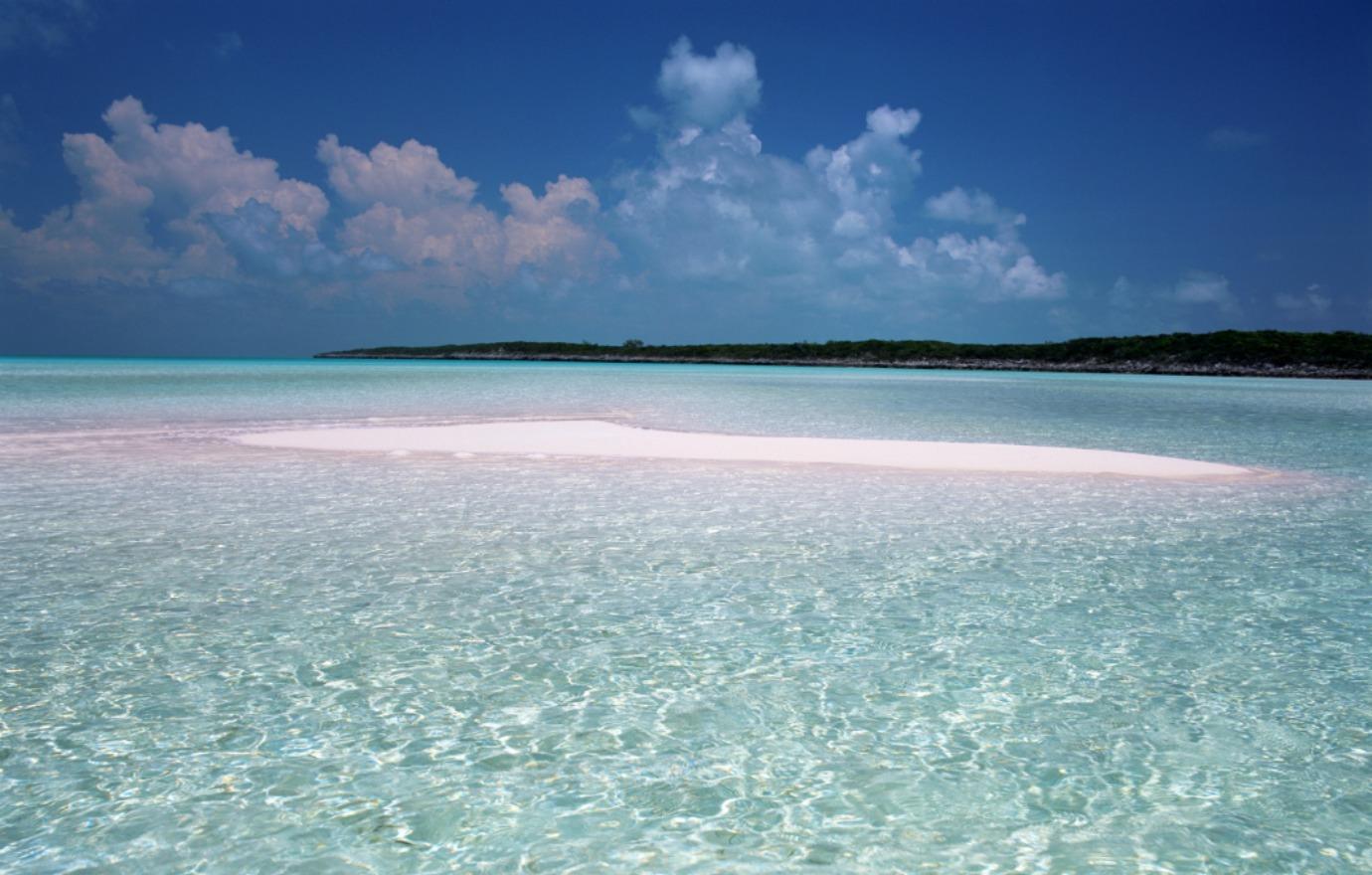 The police later noted that in their initial investigation, they discovered the couple found in the second villa had both felt very ill the night before and went to a local medical facility to receive treatment. No details were given on the type of treatment that they received.
Authorities are now awaiting autopsy results from medical examiners to identify the victims as well as the exact cause of death. The case is still an active investigation.