Hayden Panettiere's Boyfriend Brian Hickerson Seen Walking Out Of The Same Hotel He Had A Massive Fight In The Night Before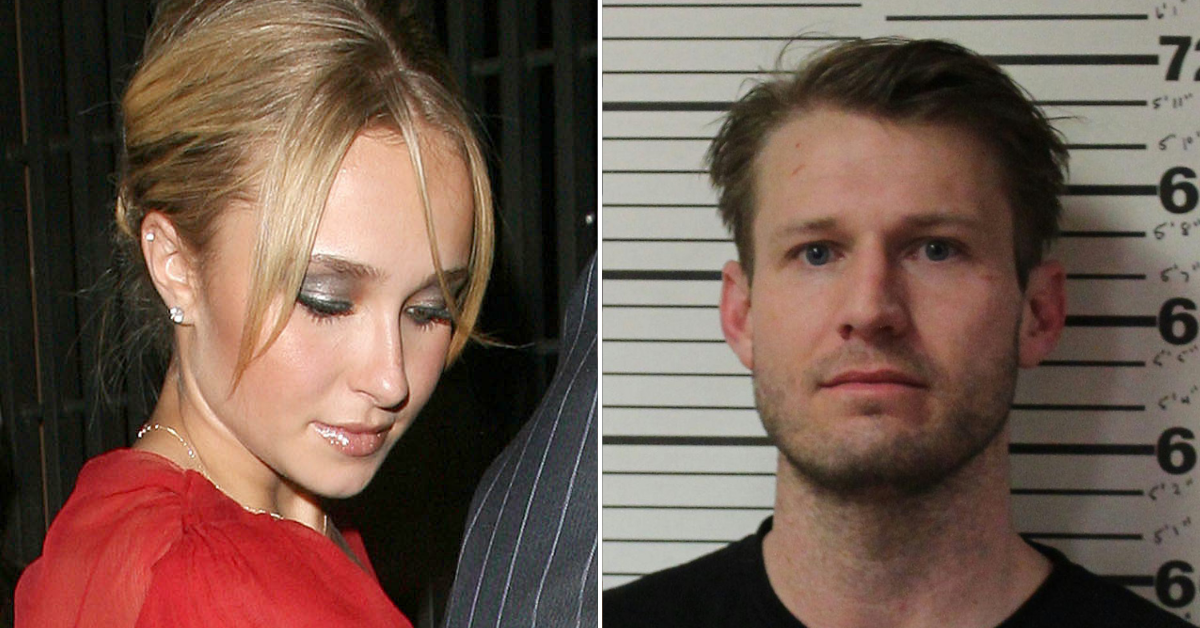 Article continues below advertisement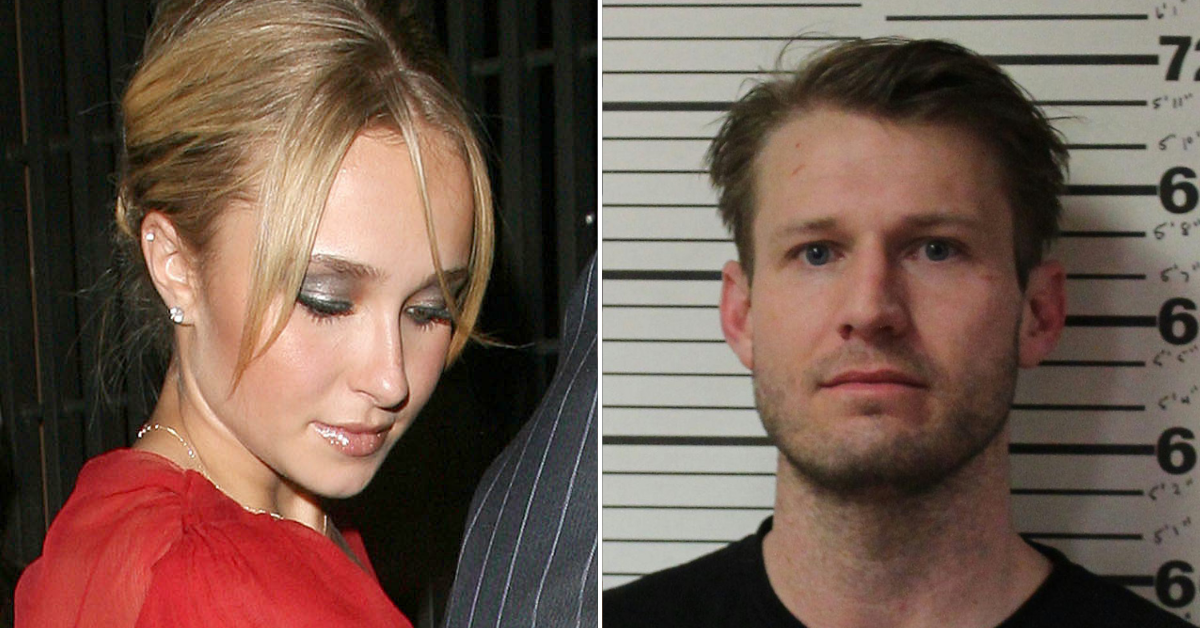 The 32-year-old was photographed in front of the same hotel where all hell broke loose the previous night dressed casual in a white T-shirt, Nike shorts, and black sneakers. The incognito look was tied together by a pair of black sunglasses and a grey baseball hat.
His return to the site where he threw hands seemed to be a solo venture with Panettiere nowhere to be seen.
Article continues below advertisement
The physical altercation allegedly started out as an argument inside the Sunset hotel before spilling out into the streets when things got crazy. The fight was reportedly over a "poor tip" that one of the individuals involved left for their waitress.
Revealed! Hayden Panettiere & Boyfriend Brian Hickerson's Fist Fight With Hotel Guests Was Over 'Poor Tip' Left To Waitress
A spokesperson for Panettiere claimed that the actress was able to keep her boyfriend separate from the other parties involved and was key in keeping things from getting much worse.
The rep explained, "That same individual, along with the group he was with, began badgering and shoving Brian, at which point security pushed everyone outside," they continued, claiming that Hickerson's aggression was in self-defense, "Brian was attacked by the group, as was Hayden, who in her best effort tried to diffuse the situation."
MORE ON:
Hayden Panettiere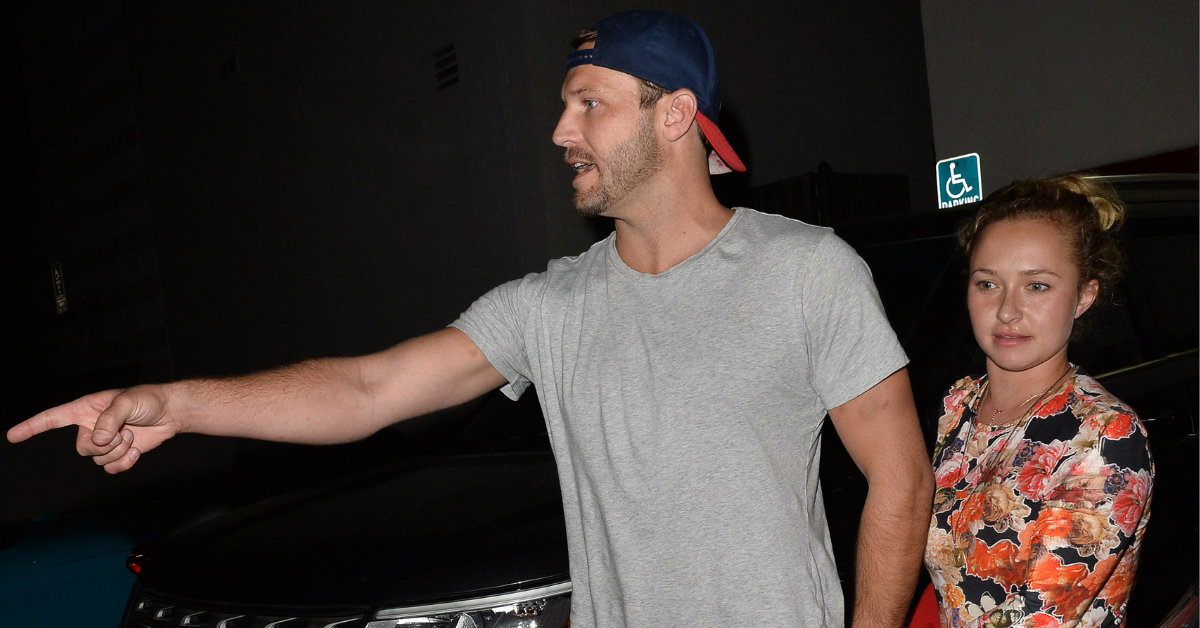 Article continues below advertisement
At one point, in a video released of the fight, the Nashville actress could be heard screaming at her boyfriend "Brian, jail!" warning him about the potential consequences if police were to get involved. Hickerson is currently on probation until 2025 for domestic violence charges for attacking the star back in 2018.
At one point, as the fight poured out into the street, the 5-foot-tall Panettiere fell to the ground as she attempted to hold her 6-foot-tall boyfriend back.
The Heroes star was reportedly fine after the fall but was escorted back inside along with Hickerson who had to be pulled back by several people as he yelled, "I'm ready for round two."