Harvey Weinstein Accuses Angelina Jolie Of Fabricating Assault Allegations To Hype Her New Book
Harvey Weinstein is firing back at Angelina Jolie's claim he attempted to assault her back when she was 21.
The actress sat down for an interview this week with The Guardian where she spoke about the alleged incident. She said it happened after she was cast in the Miramax film Playing By Heart.
Article continues below advertisement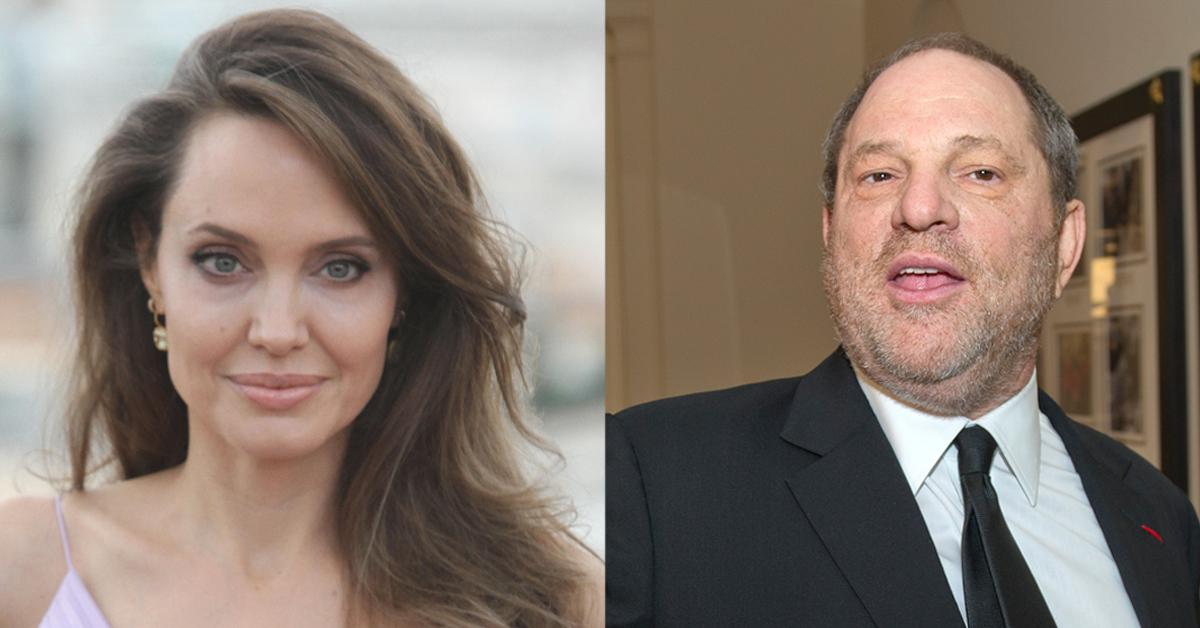 The Eternals star accused Harvey of making "unwanted advances in a hotel room." She said it was beyond a "pass" and said, "it was something I had to escape
Article continues below advertisement
The disgraced movie producer tells RadarOnline.com via an assistant, "THERE WAS NEVER an assault, and NEVER an attempt to assault. It is brazenly untrue and clickbait publicity."
He added, "It's very clear to me that this is for more sales on Angie's BOOK. It's a more attractive book sale if she mentions the infamous movie producer that may have shown interest in her."
Angelina has a book Know Your Rights and Claim Them: A Guide for Youth set to be released next month
Article continues below advertisement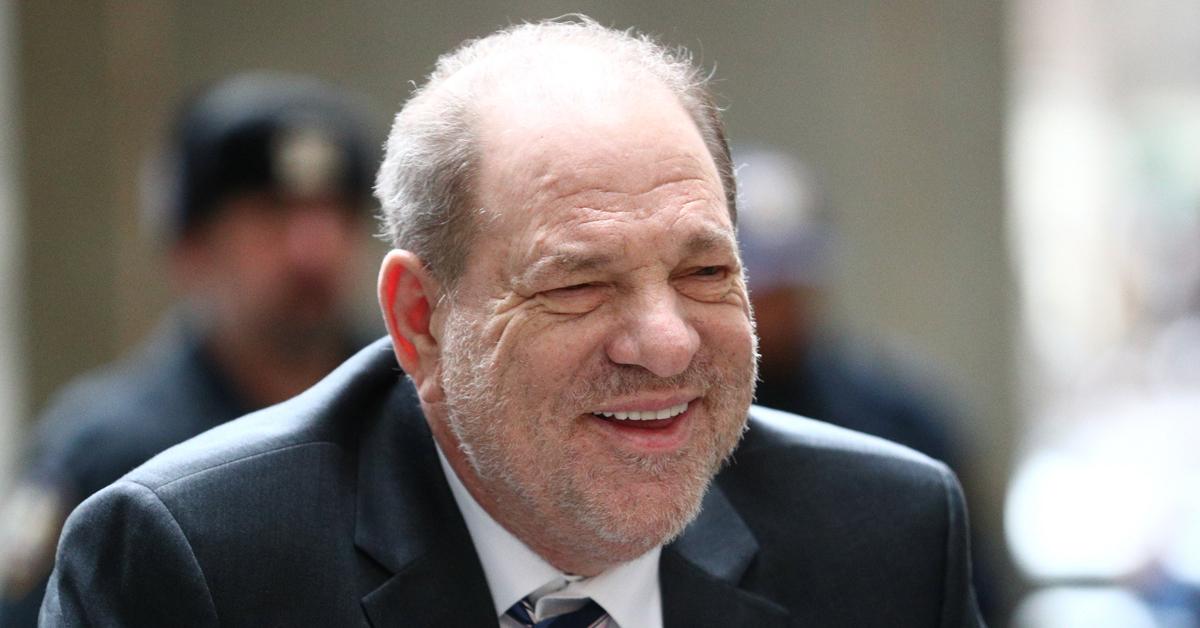 In another statement released he added, "You're Angelina Jolie, every male and female in the world, I'm sure, shows interest in you. Is the whole world assaulting you?"
Article continues below advertisement
In the interview, Angelina said she passed up a role in The Aviator with Leonardo DiCaprio because Weinstein was attached. She also claimed to be furious with her ex Brad Pitt after he decided to work with Weinstein despite knowing what he allegedly did to her.
She said, "I said no because he was involved. I never associated or worked with him again. It was hard for me when Brad did."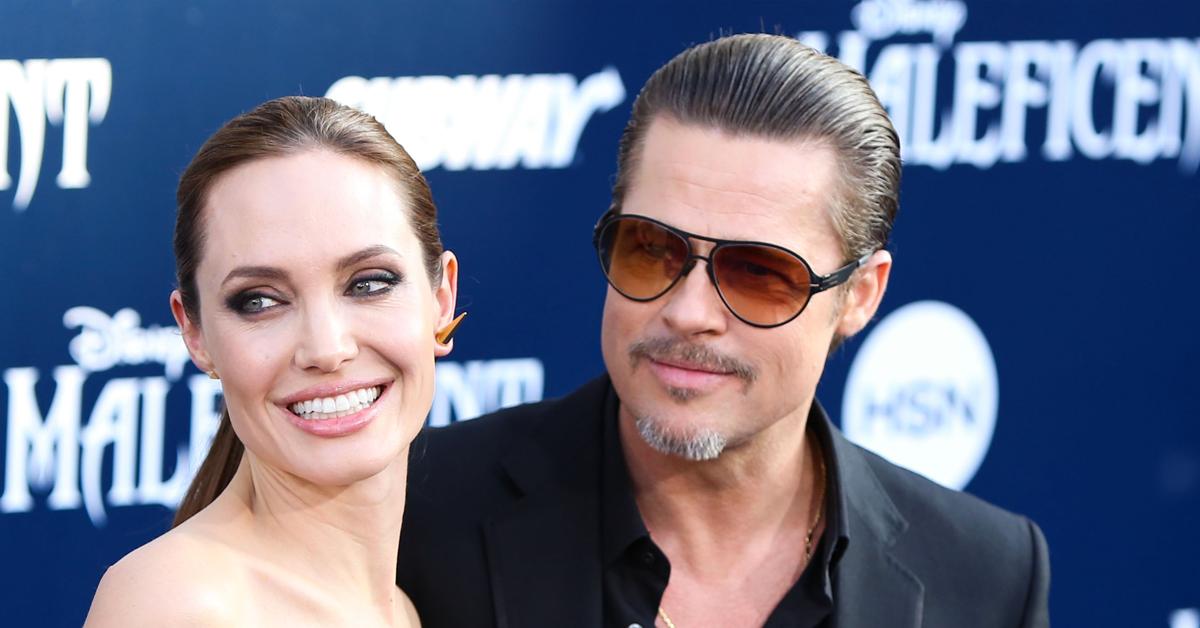 Article continues below advertisement
Pitt worked with Quentin Tarantino in Inglorious Basterds, which was produced released by The Weinstein Company. In 2012, Angelina claims Brad asked Harvey to help him release his film Killing Them Softly. Sources close to Brad deny he "worked" with Weinstein and claim the films were simply distributed by The Weinstein Company.
A source close to Weinstein tells RadarOnline.com Angelina's story doesn't match the movie producer's memory. We're told he claims after The Aviator was released, the actress met with him and Anthony Minghella to ask if she could have a role in the 2011 film I Don't Know How She Does It.