'Show Must Go On': Halsey Reacts After Fans WALK OUT Of Concert During Impassioned Abortion Rights Speech
Halsey told fans they would never stop speaking their truth after a number of concert attendees left during the singer's impassioned speech about abortion rights in Phoenix last weekend, RadarOnline.com has learned.
While on stage, the Grammy-nominated performer — who goes by the pronouns she/they — said their "heart breaks" because people "deserve the right to healthcare" and the "right to choose" when it comes to their bodies.
Article continues below advertisement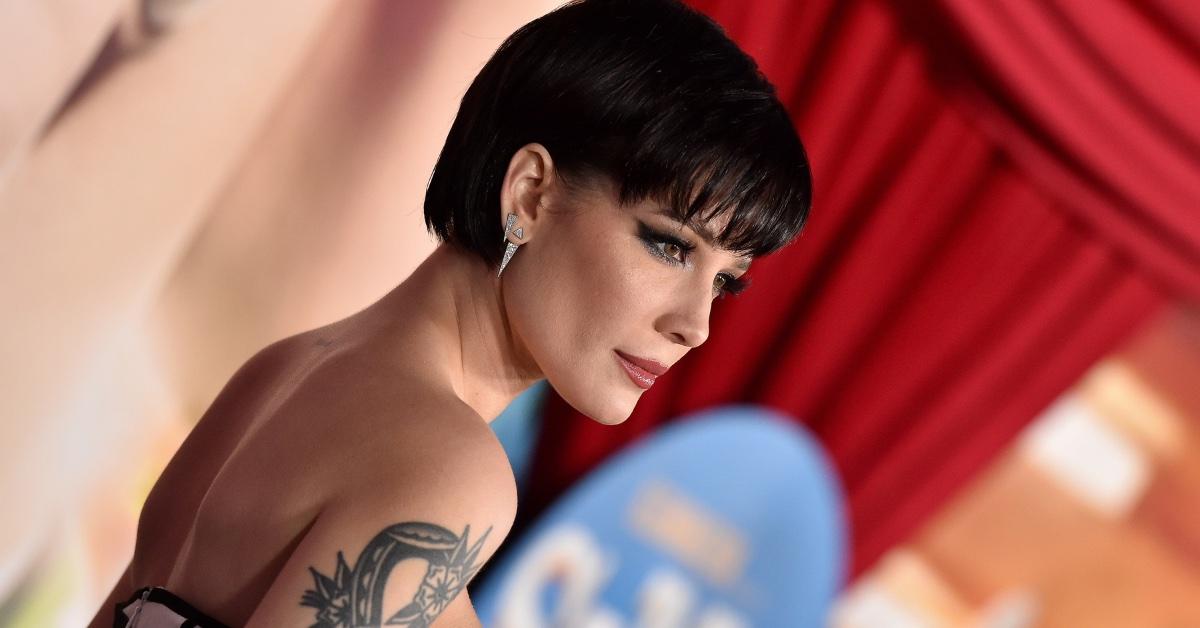 "If you're mad in this audience right now, and you're sharing statistics on Instagram and infographics and saying … 'That's really f–ked up,' what you should do instead, is you should be sharing stories about how you've benefited from abortion somehow," Halsey, 27, added.
"Some of the people I'm looking at right now are going to need an abortion one day, and you deserve that," they continued, imploring fans in Arizona to do the "work" to fight against the Supreme Court's overturning of Roe v. Wade.
Article continues below advertisement
"If you don't like it, you can go home right now — I don't care," the Without Me hitmaker went on, before reportedly starting a "my body, my choice" chant.
The following morning, Halsey stood by their remarks and tweeted in response to the fan who noted a large number of attendees made their exit.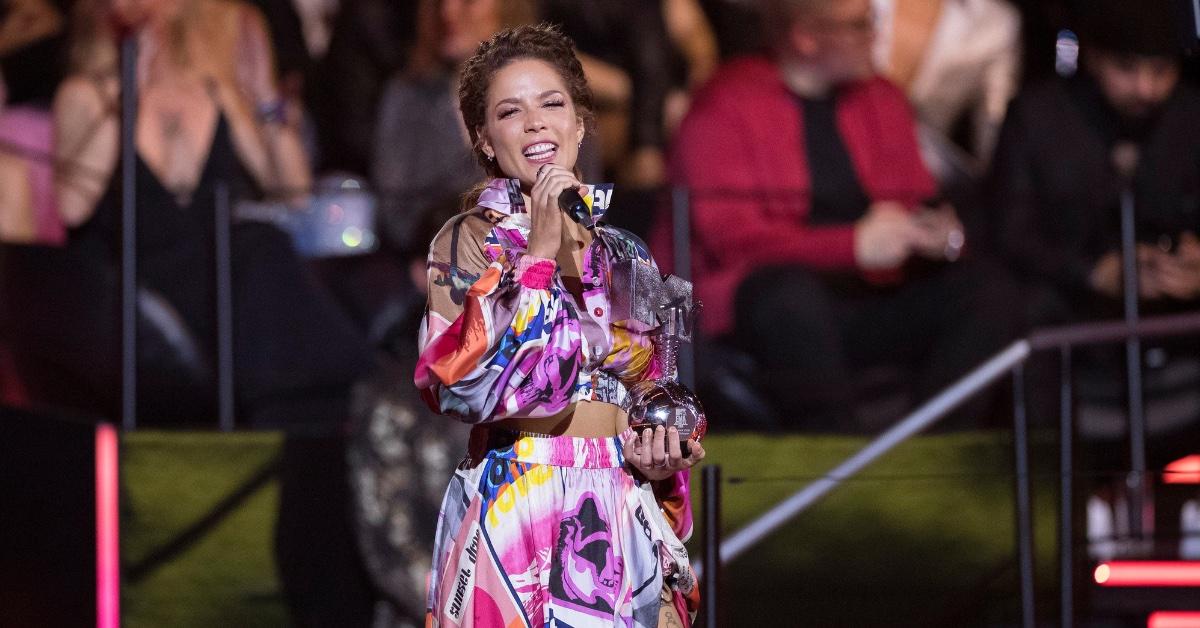 Article continues below advertisement
"Downside of doing outdoor venues: no door to hit them on the way out," the Bad at Love songstress tweeted, before shutting down claims people came to watch Halsey sing, "not hear your views."
"No, you paid to see me use a stage as a form of expression in the manner that I choose," they fired back at critics, adding, "Love doing what I do. And expect me to always tell the truth when I get up there. Show must go on."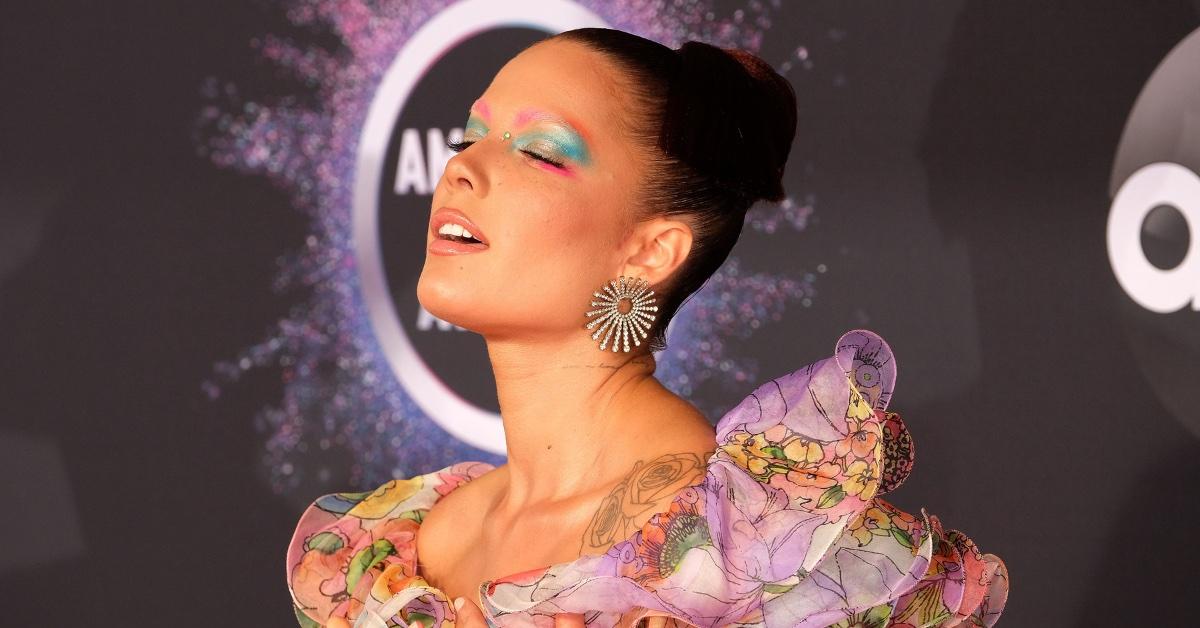 Article continues below advertisement
"I've had abortion statistics in my show since my tour started in May and 16,500 people came to my last show," Halsey replied to another naysayer. "I'm gonna be fine because my fans are on the right side of history."
Halsey recently dropped the music video for their So Good single in early June, directed by partner Alev Aydin. They welcomed son Ender Ridley in July 2021.