Exclusive
Halsey, Ed Sheeran & Khalid Sued For Millions Over Accusations They Ripped Off Songwriters With Their Hit 'Eastside'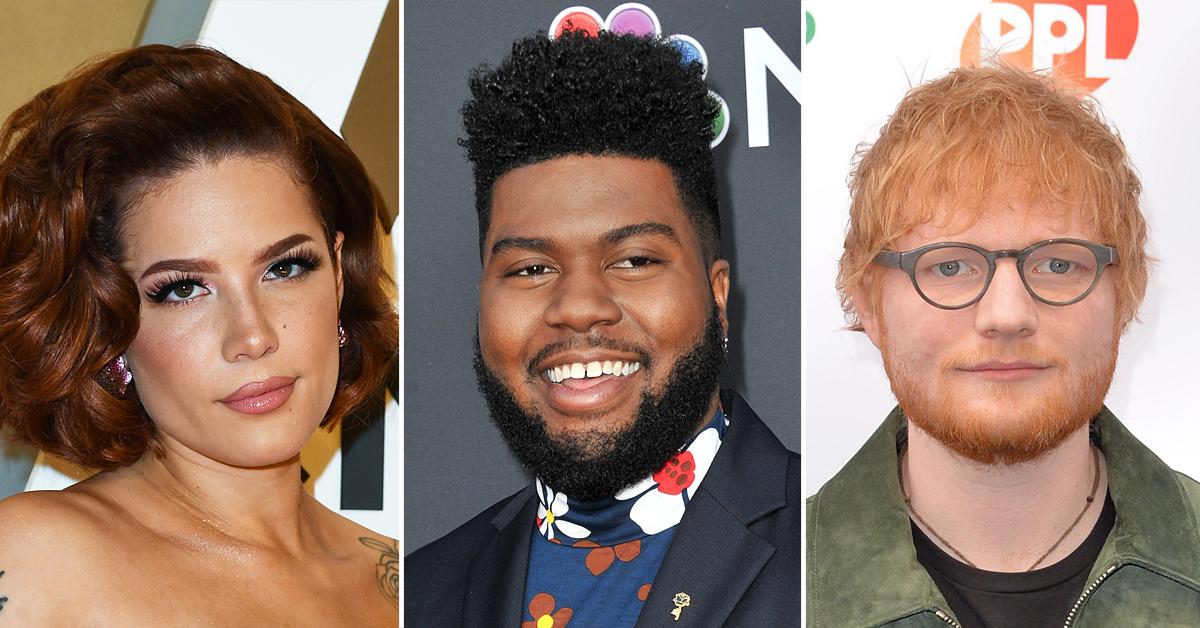 Halsey, Ed Sheeran, and Khalid have been hit with a federal lawsuit over their massive hit Eastside.
According to court documents obtained by RadarOnline.com, songwriters Konstantine Panagiotis Lois and Shane Jarret Williams are suing the musicians along with Benny Blanco, and Universal Music Group.
Article continues below advertisement
In the docs, the plaintiffs explain that Williams is a professional musician behind a band named American XO. Lois is a professional musician and producer.
In 2015, the duo wrote the song Loveless, which was released as part of American XO's 2016 album, Pacific Coast Bloody Nose. The duo says they released the song on multiple platforms online.
Article continues below advertisement
Lois and Williams claim their song was ripped off by Benny Blanco in the 2018 track Eastside. The song featured Khalid and Halsey. It was co-written by Sheeran.
The songwriters believe the defendants completely ripped off their work. The suit claims Eastside is substantially similar to Loveless.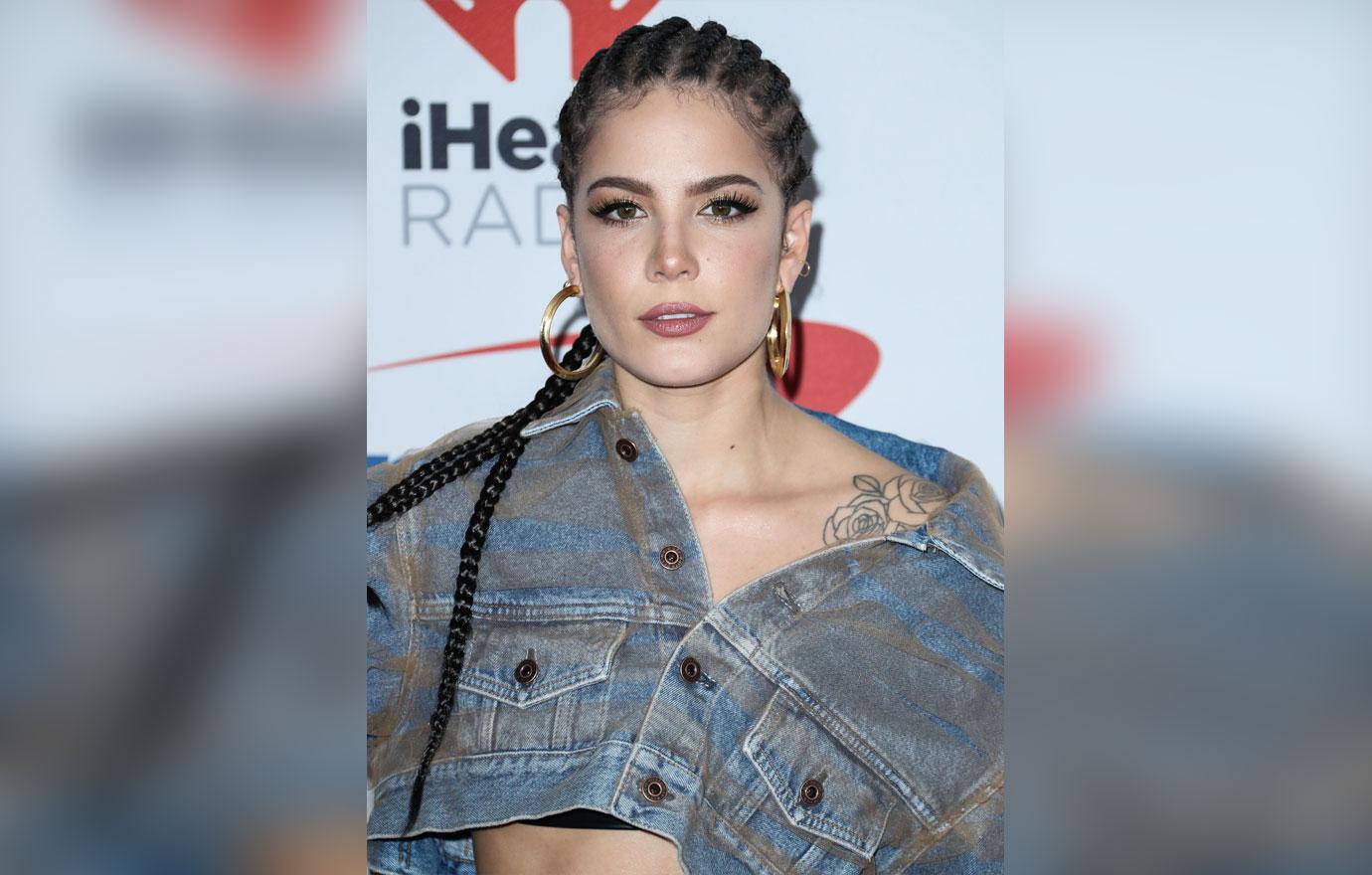 Article continues below advertisement
They claim the riffs are basically the same in both songs.
The suit states, "Both the Loveless Riff and the Eastside Riff comprise of identical two note dyads of identical note intervals played over identical beats. Both Riffs are played on guitar and require identical finger positions."
Article continues below advertisement
"Both Riffs contain an identical slide of the fingers up the neck of the guitar between the second and third dyad. Both Riffs also contain guitar feedback played after the fourth dyad," the duo added.
Article continues below advertisement
Lois and Williams say they never authorized their music being used nor were they paid a dime.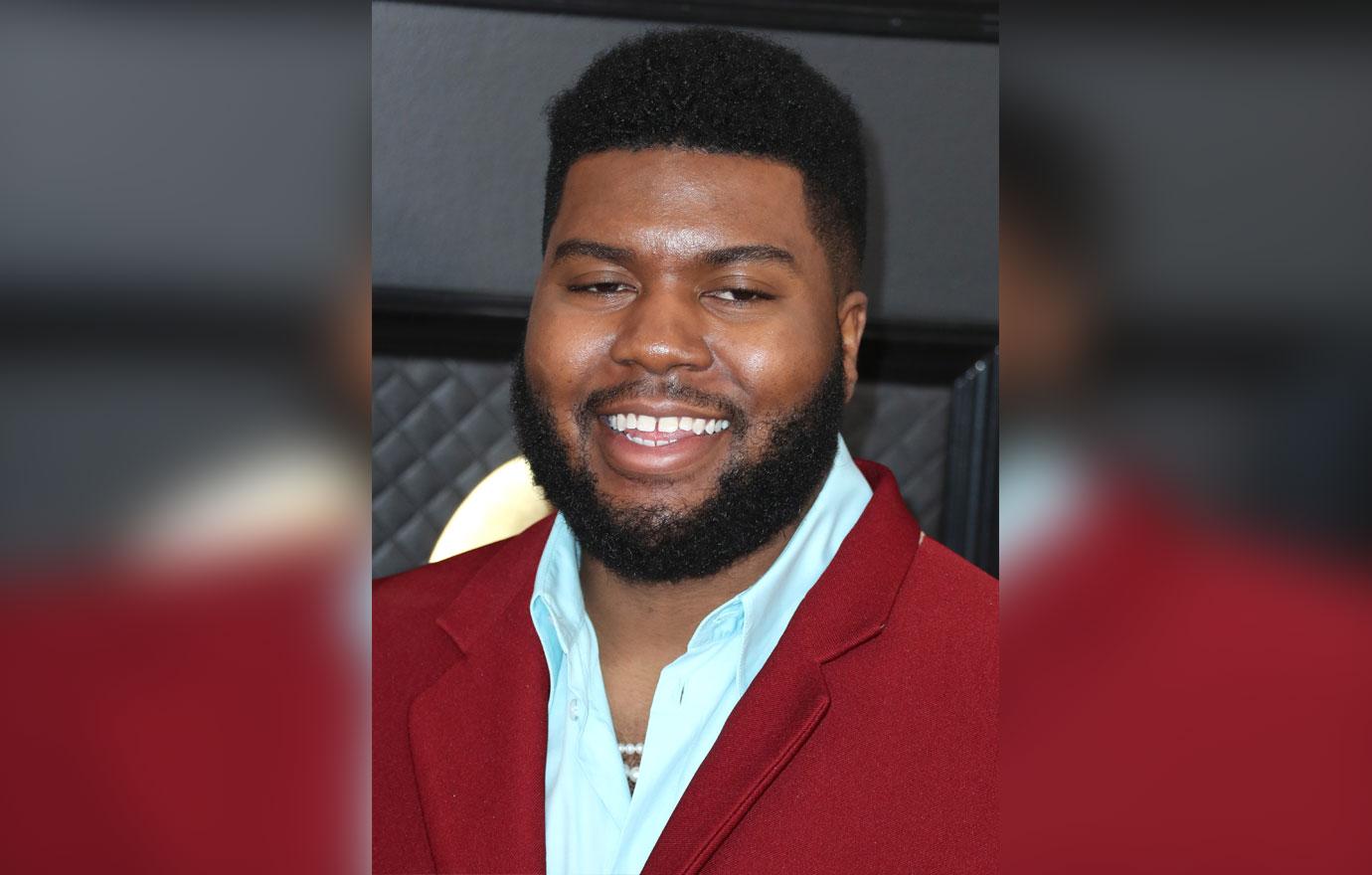 Article continues below advertisement
In the suit, the songwriters reference a past interview where Blanco said, "I draw inspiration from everyone. I listen to every type of music. I try to expose myself to 10, 12 new artists every day. I'm listening to everything ... I try to spread it around because you never know. There could be something in one of those songs that gives me an idea to do something like this or something like that."
Kim Kardashian Sued By Staff, Accused Of Employing Minors To Clean Her Hidden Hills Mansion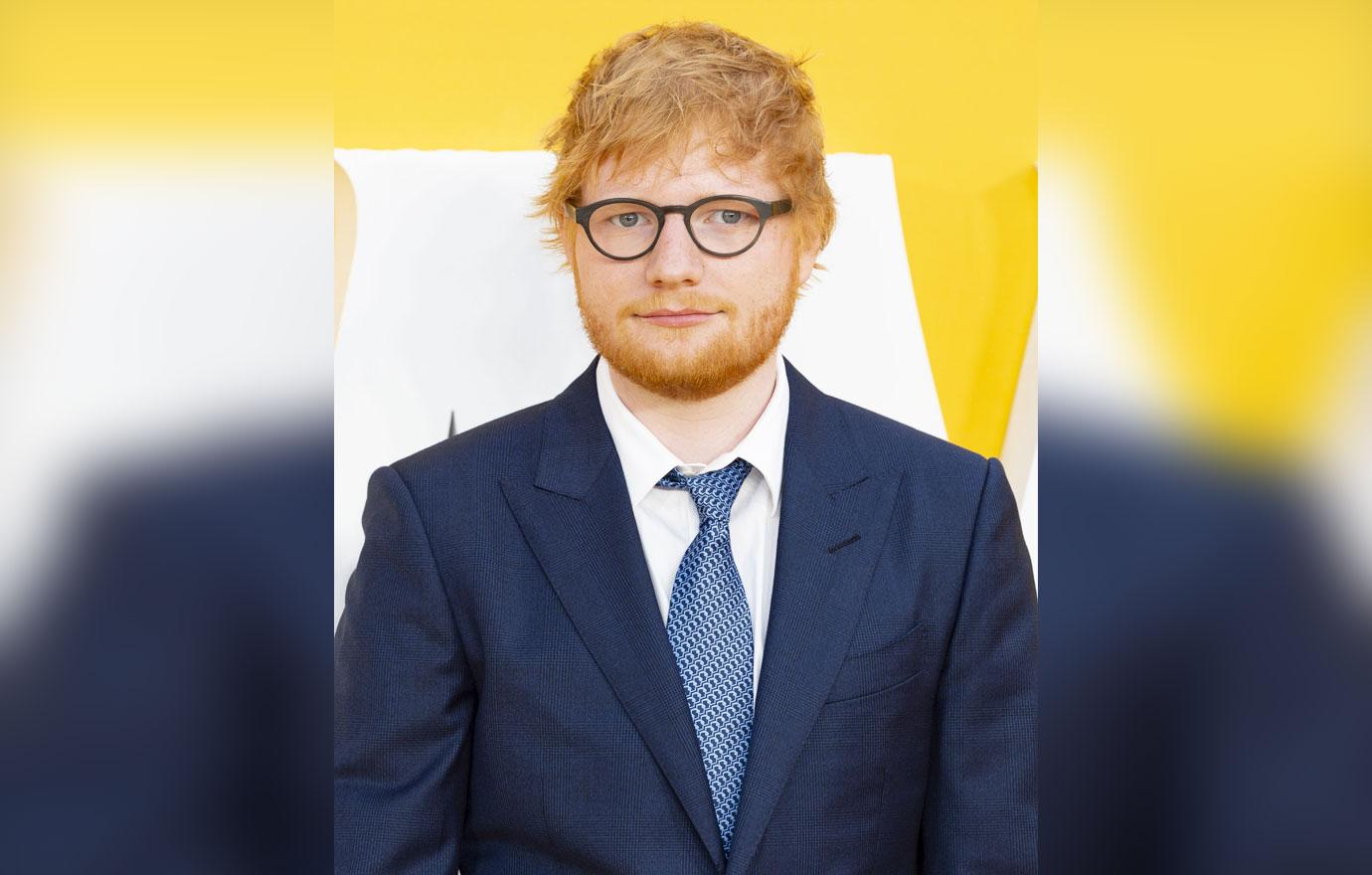 The songwriters believe they are owed $150,000 per copyright infringement. They also want accounting for all profits made by the defendants and for all the money to be turned over. The song brought in millions of dollars in revenue.