Grimes Reveals She Is Still Living With Former Partner Elon Musk Despite Being Separated, Claims She's Not A Communist
Grimes revealed her current living situation to her followers on Instagram after her baby daddy Elon Musk announced last week that the former couple had decided to part ways after being in a relationship for three years.
The 33-year-old Canadian musician disclosed the information after paparazzi spotted her for the first time following the break-up. She was pictured reading Karl Marx's book titled The Communist Manifesto.
Article continues below advertisement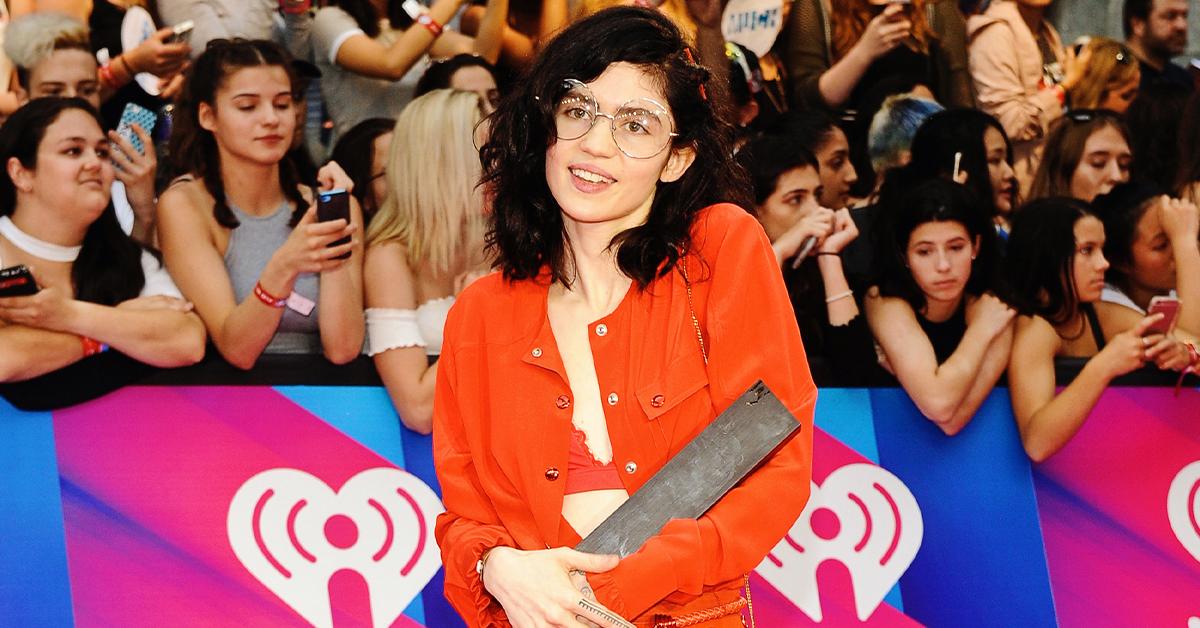 In the post, she confessed she was "stressed" after being followed by paparazzi all week since the news about her semi-split from Musk broke.
"I was really stressed when paparazzi wouldn't stop following me this wk but then I realized it was opportunity to troll.. i swear this headline omg w-- haha im dead," she wrote, referring to a snap of her reading the book by the German philosopher.
Article continues below advertisement
Grimes later claimed that she is "still living" with her tech billionaire ex.
"Full disclosure I'm still living with e and I am not a communist (although there are some very smart ideas in this book- but personally I'm more interested in a radical decentralized ubi that I think could potentially be achieved thru crypto and gaming but I haven't ironed that idea out enough yet to explain it. Regardless my opinions on politics are difficult to describe because the political systems that inspire me the most have not yet been implemented)," she spilled her thoughts in the lengthy caption.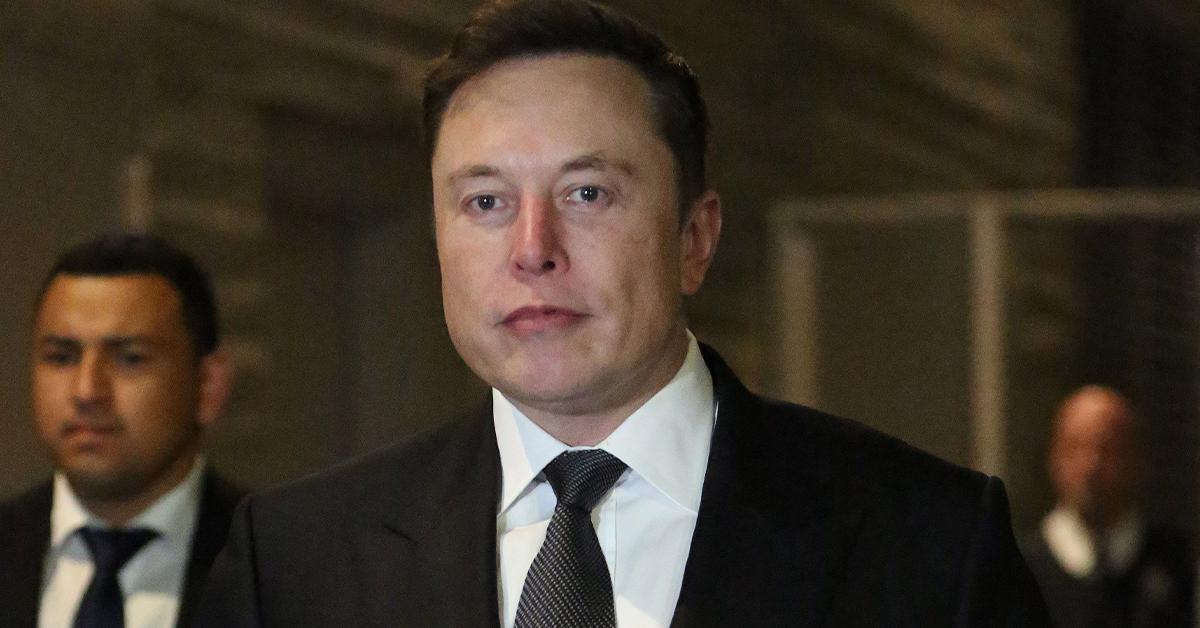 Article continues below advertisement
The artist also quipped that she "will try to think of more ways to meme" if the shutterbugs are going to keep following her.
As RadarOnline.com previously reported, Grimes and Musk had called it quits after the Space X Founder dropped the bombshell to an outlet addressing that the pair made their decision to semi-separate due to their work commitments although they still "love each other."
Grimes later released a song about the "bad press" and "online hate" she experienced following the devastating announcement.
Article continues below advertisement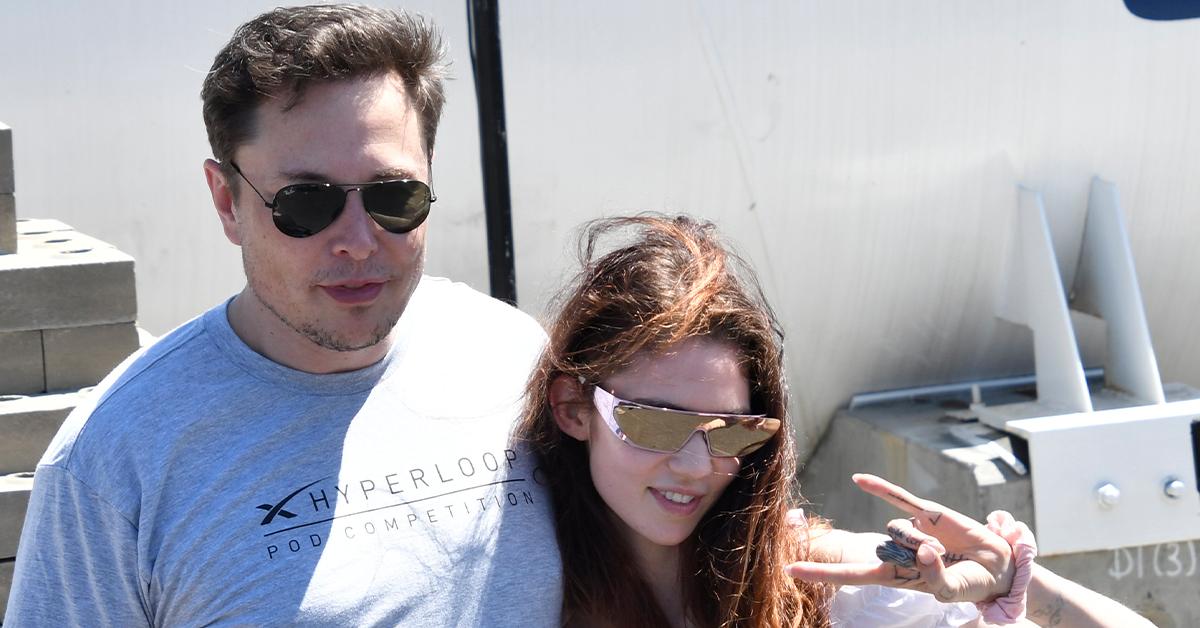 The 50-year-old tech entrepreneur was first linked to Grimes in 2018. The singer revealed her relationship to the media in early 2019 before surprising her followers by announcing her pregnancy in January 2020. The duo later welcomed their first child together in May last year. They decided to name their son X AE A-12 which was partially inspired by their "favorite aircraft."