Former Vanity Fair Editor Graydon Carter Blacklisted From NYC Hotspots After Allegedly Screwing Over Staff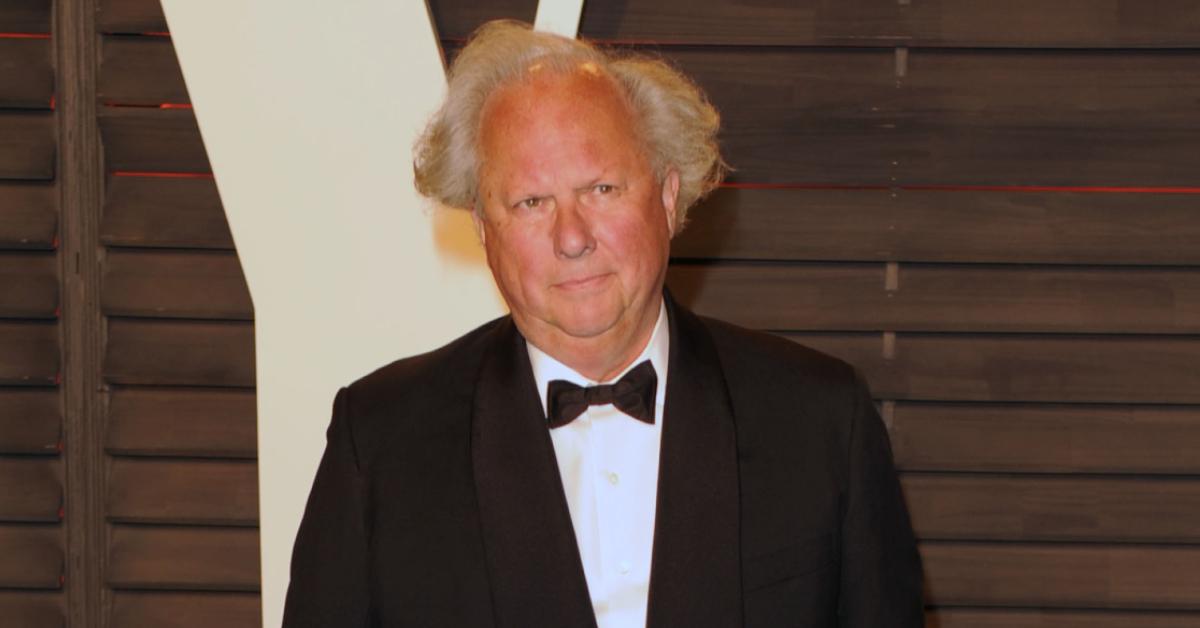 Graydon Carter is being accused of screwing over the staff at a fancy NYC restaurant after he failed to cancel his reservation for 12.
Article continues below advertisement
On Friday, famed restaurateur Keith McNally, who runs several New York spots, tore into Carter on social media. He took issue with the former media mogul of making a large reservation only to not show up.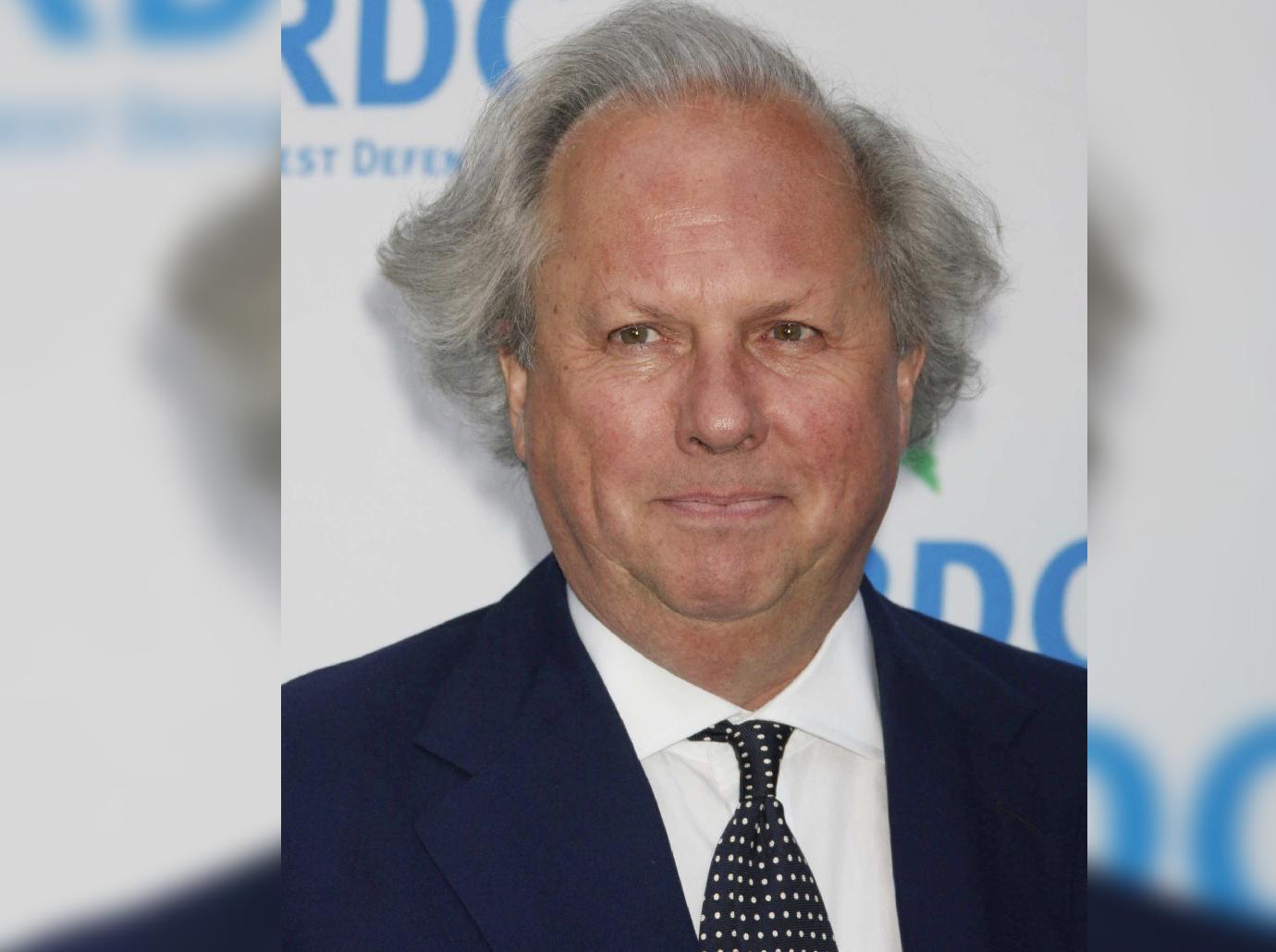 Article continues below advertisement
Carter reportedly made a 1 pm lunch reservation for McNally's Italian restaurant named Morandi. He says the staff was excited to have the former editor of Vanity Fair eat at their establishment.
McNally says, "Extra staff were brought in to help with service, and 2 tables of 6 were meticulously set up and ready for Graydon Carter by 1pm. Only he didn't show up at 1pm. At 1:30 Morandi was packed and people were waiting for tables, but Mr Carter's 2 tables of 6 remained empty."
Article continues below advertisement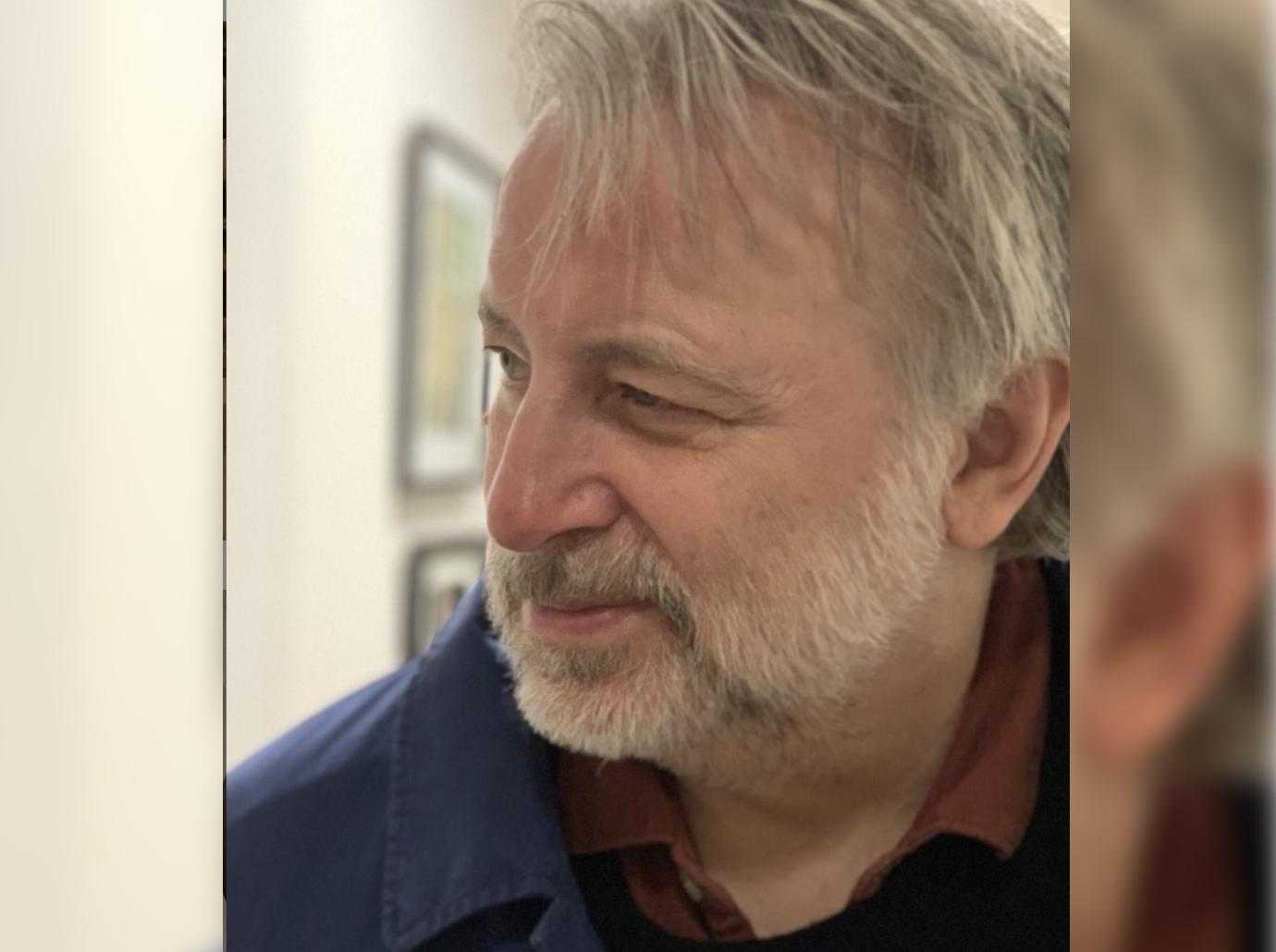 An hour after the reservation, McNally claims Carter's assistant called to let them know he wouldn't be showing. They said the editor simply forgot to call in.
Article continues below advertisement
"At 2:10 the 2 reserved tables were broken down. By then, Morandi was emptying out and no one needed a table. By forgetting to call and cancel his party of 12, Mr Carter had upset the equilibrium of the restaurant, and cost the servers money in tips," he furiously wrote on Instagram.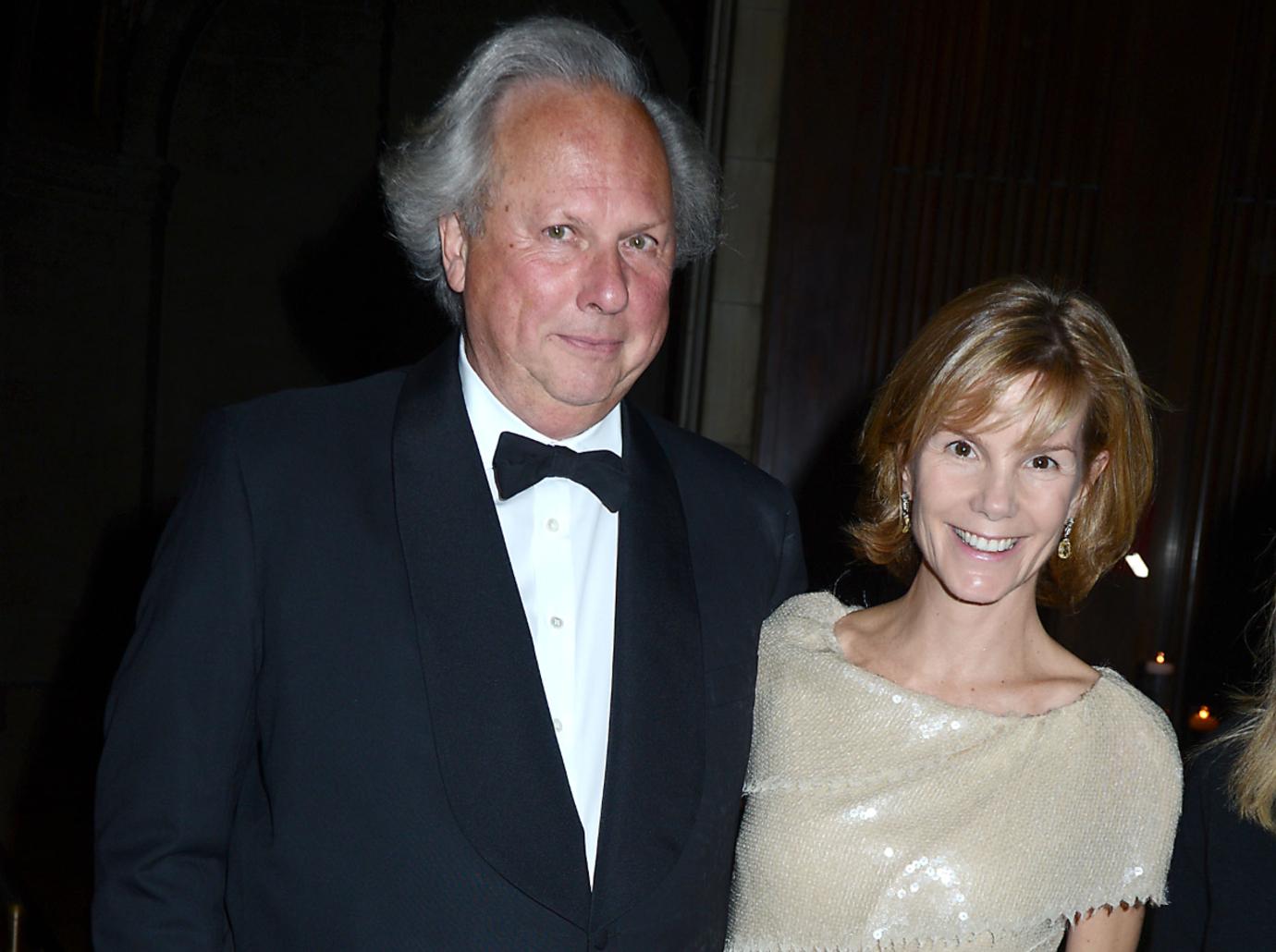 Article continues below advertisement
After the social media post, Carter publicly admitted canceling the reservation. He added, "As for the rest of McNally's deranged rant, it is pure fiction. I rarely eat at his places."