Armie Hammer's Sexual Assault Accuser Rips Josh Duhamel For Reaching Out To Actor After Replacing Him In Jennifer Lopez Romantic Comedy Amid Scandal
Armie Hammer's ex-girlfriend Effie is tearing into Josh Duhamel for reaching out to the actor amid sexual assault accusations.
Earlier this week, Duhamel spoke for the first time about being cast to replace Hammer in the Jennifer Lopez romantic comedy Shotgun Wedding.
Article continues below advertisement
Hammer was set to play Lopez's love interest in the film until women came forward to accuse him of sexual assault. Other women leaked alleged text messages sent by the actor which described his kinks for rape fantasies, BDSM and cannibalism.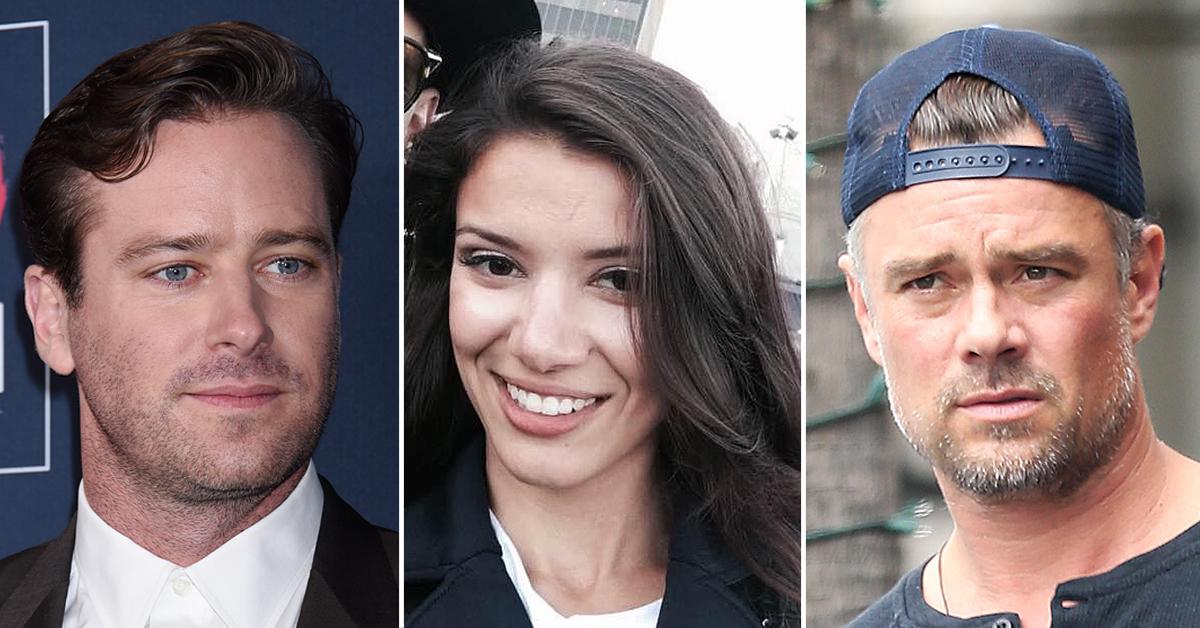 Article continues below advertisement
As a result of the scandal, Hammer decided to "walk away" from the project. Producers decided to cast Duhamel in the role.
The actor said he sent an email to Hammer after taking over. Duhamel said, "I know Armie a little bit, and when I knew I was gonna get the part, I emailed him and said, 'Listen, I know you are going through it right now, I don't like to get roles like this and I just wanted to let you know that I am thinking about you and good luck, get through it."
Article continues below advertisement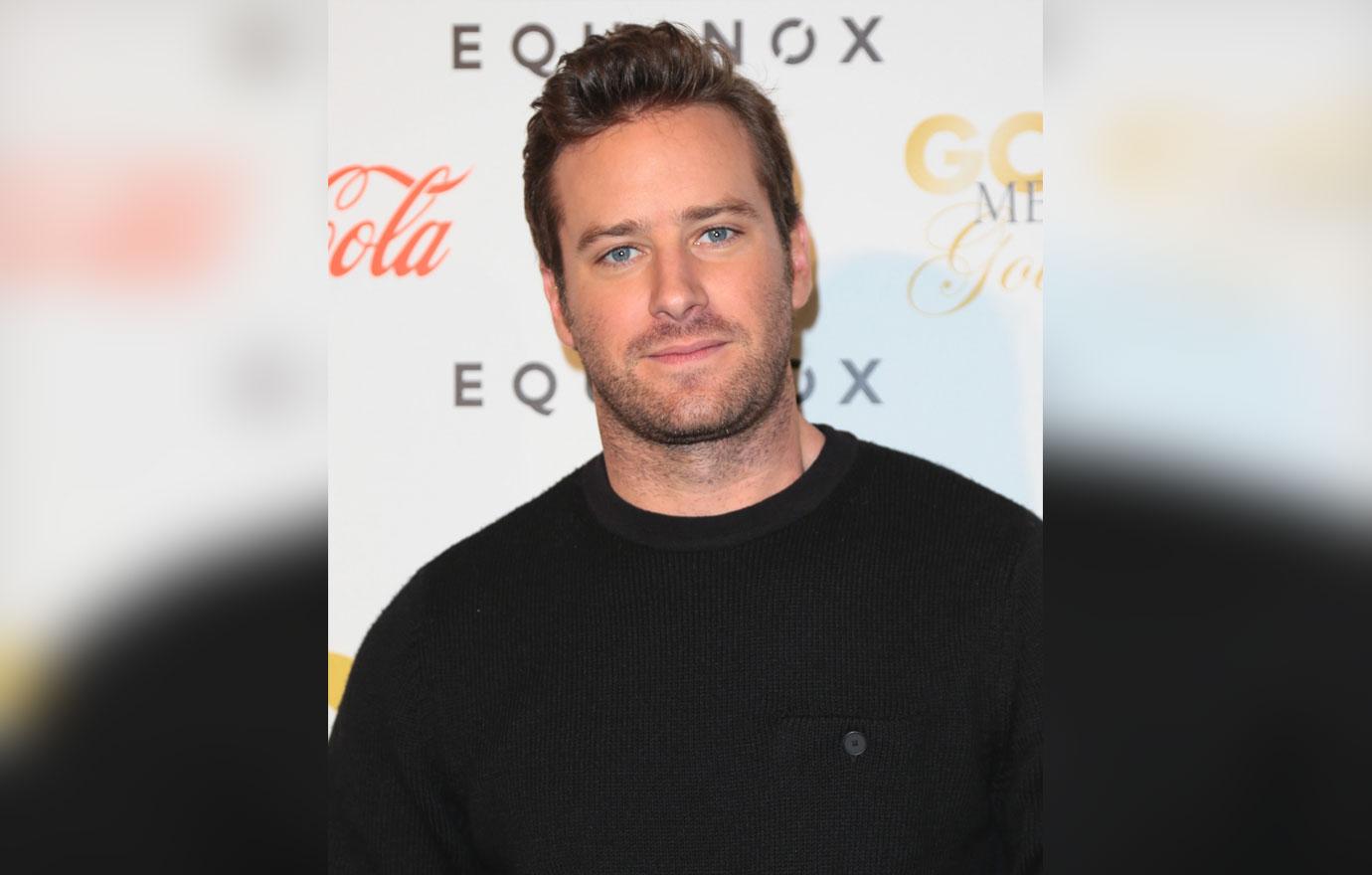 Duhamel said Hammer, "emailed me right back and said thank you so who knows, hopefully he gets through it."
Article continues below advertisement
His remarks infuriated Hammer's ex-girlfriend Effie, who came forward to accuse the actor of "violently raping" her over "four hours" on April 24, 2017. The Los Angeles Police Department launched an investigation into Hammer after Effie filed a report.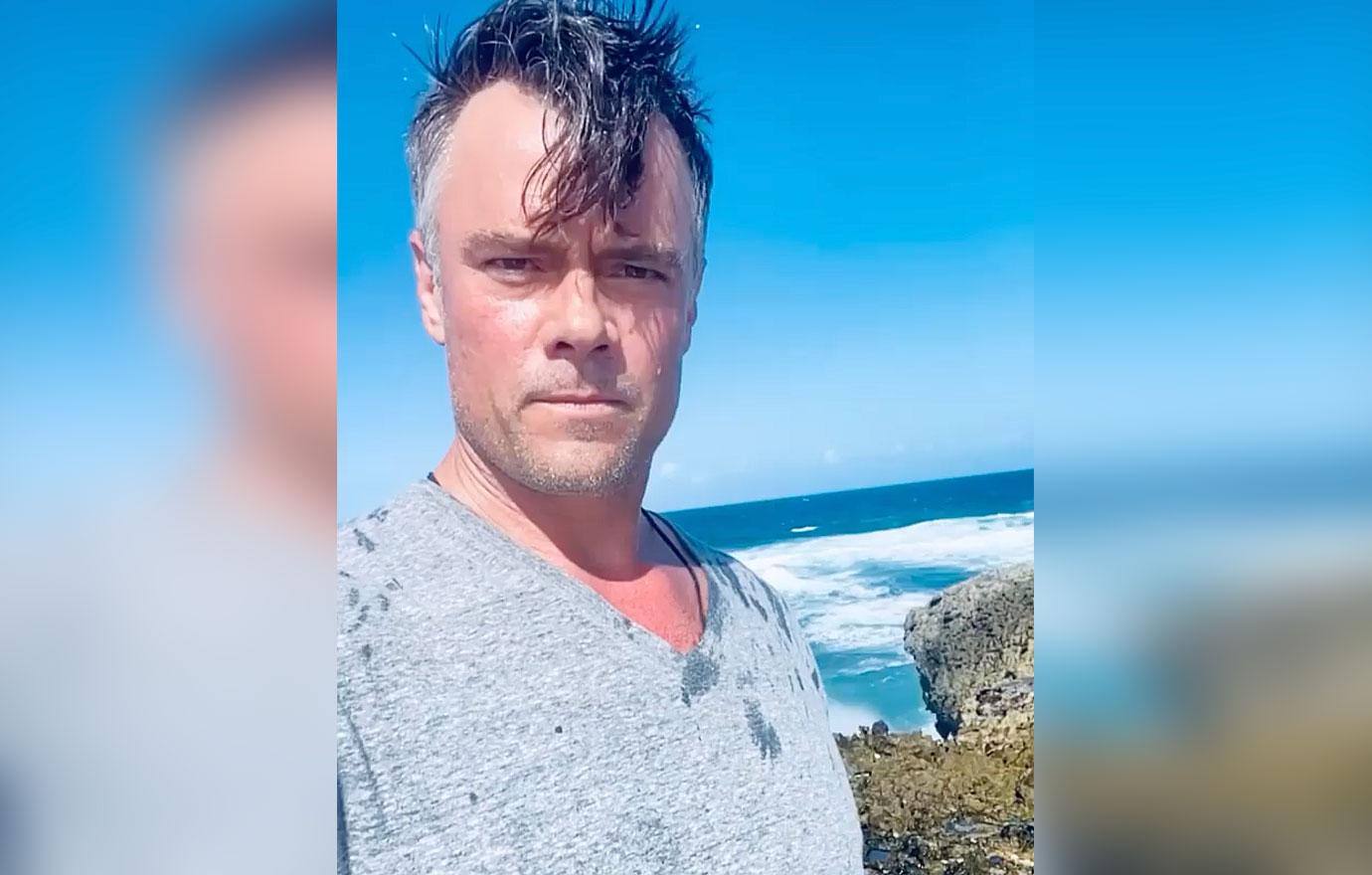 Article continues below advertisement
Effie wasn't pleased with Duhamel's kind words to her alleged assailant. She reposted a message from another sexual assault victim who wrote, "I'm sure he doesn't like to get roles when another actor has to drop out. It's a noble thing to reach out to someone you've replaced."
"But when an actor is dropped from a role due to allegations of sexual and physical assault against women? Why would you wish them 'luck'?," the message continued.
Article continues below advertisement
It continued, "Even if the email was sent months ago, Duhamel's interview took place AFTER Hammer was accused of rape. Talking publicly about the email centers the tragedy on Armie's jobs loss, instead of the trauma experienced by his accusers."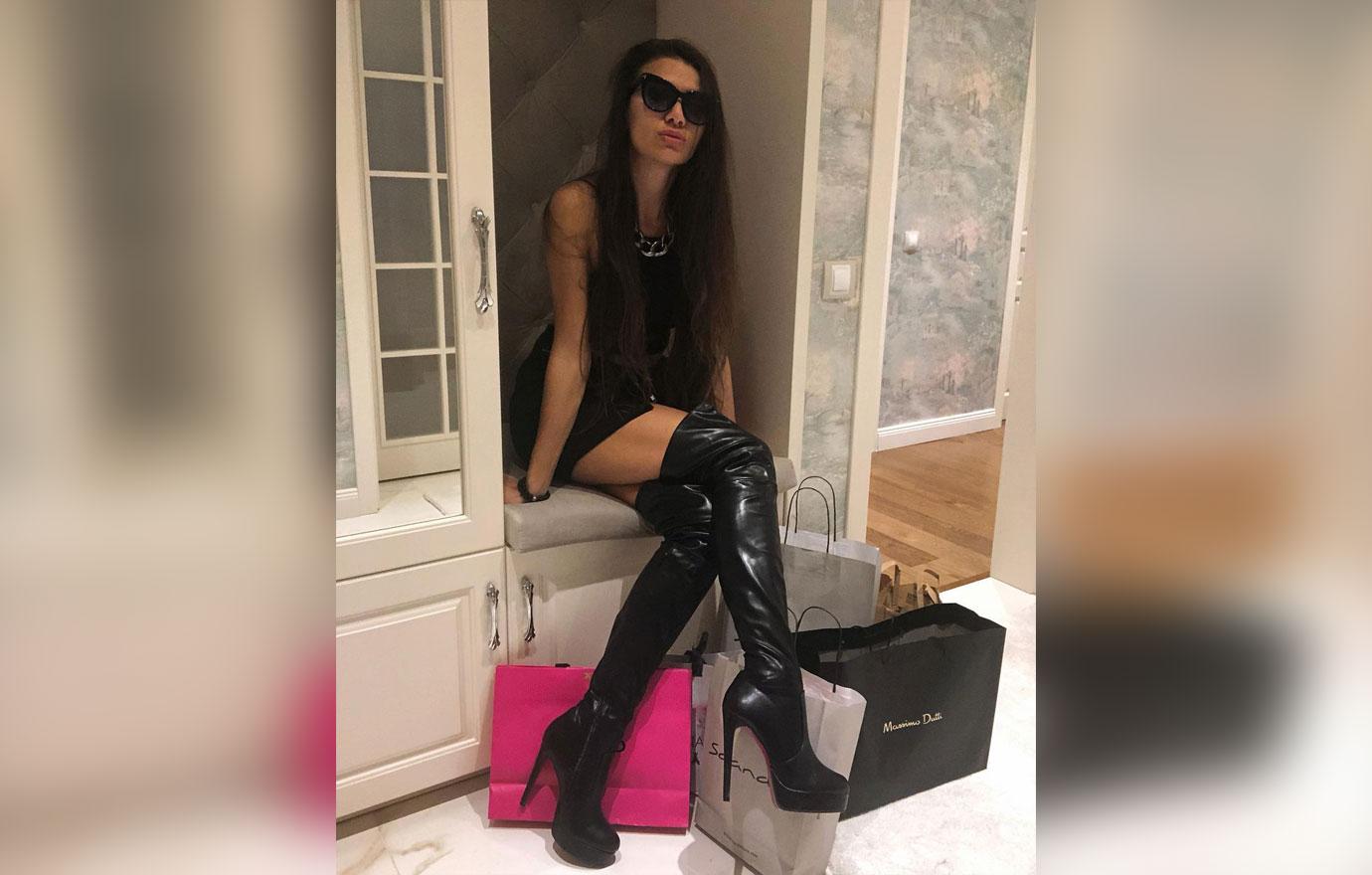 Article continues below advertisement
"This is the same shitty 'bro code' that emboldens abusers to continue their behavior because they aren't held accountable by their peers," the note ended.
For his part, after the LAPD confirmed their investigation, Hammer left the United States for the Cayman Islands. His ex-wife Elizabeth Chambers and their kids have been living there during the pandemic.
As RadarOnline.com first reported, the actor reportedly found a new love on the island and has been dating a dental hygienist for the past couple of months.