Florida Gov. Ron DeSantis Skips $25K-Per-Plate Fundraiser Following 'Unforeseen Tragedy'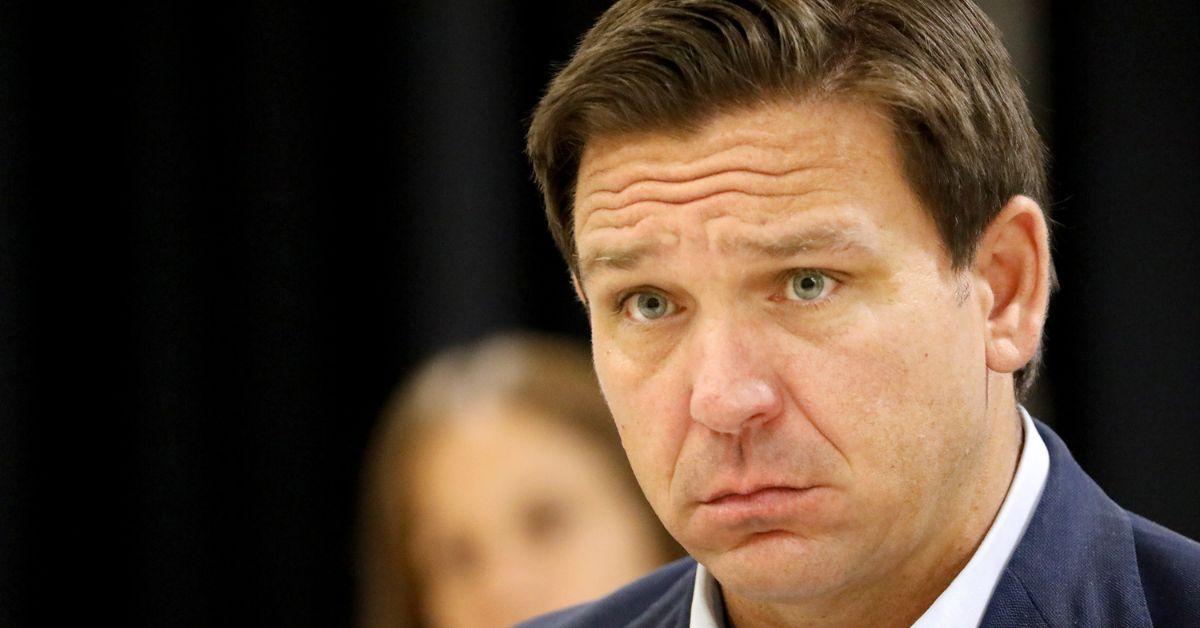 Florida Governor Ron DeSantis was forced to skip a fundraiser in New York this weekend due to a mysterious "unforeseen tragedy," Radar can confirm.
Gov. DeSantis was previously scheduled to attend a big-bucks $25,000-a-plate fundraiser for the New York Republican gubernatorial candidate Lee Zeldin on Long Island on Sunday but pulled out of the fundraiser at the last minute.
Article continues below advertisement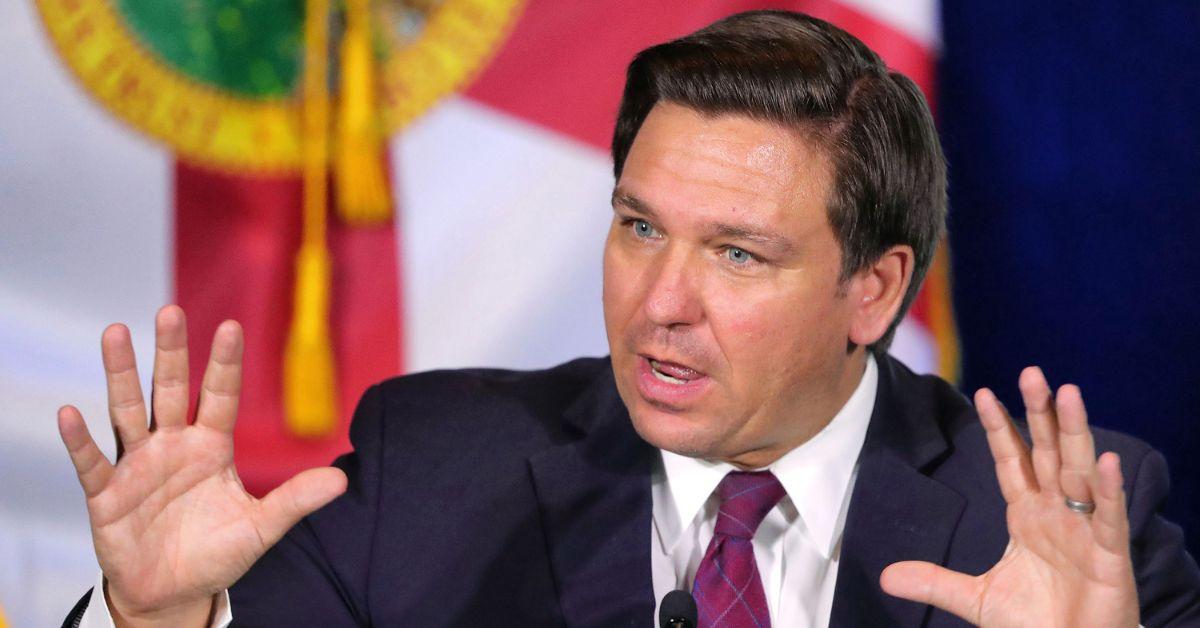 "An unforeseen tragedy forced Governor DeSantis to reschedule his trip to New York," candidate Zeldin's spokesperson, Katie Vincentz, said on Sunday, although she declined to elaborate on the situation.
She added, "While we're rescheduling with Governor DeSantis for a later date, tonight's fundraiser will proceed and is expected to raise almost a million dollars."
It was later revealed DeSantis was forced to pull out of Sunday night's fundraiser so he could attend the funeral of Jose Perez, a Florida Department of Law Enforcement Special Agent who was involved in a car crash on August 2 when responding to a call.
Special Agent Perez ultimately passed away on August 20 after spending two weeks in the hospital, and his funeral was scheduled for Monday, August 29.
Article continues below advertisement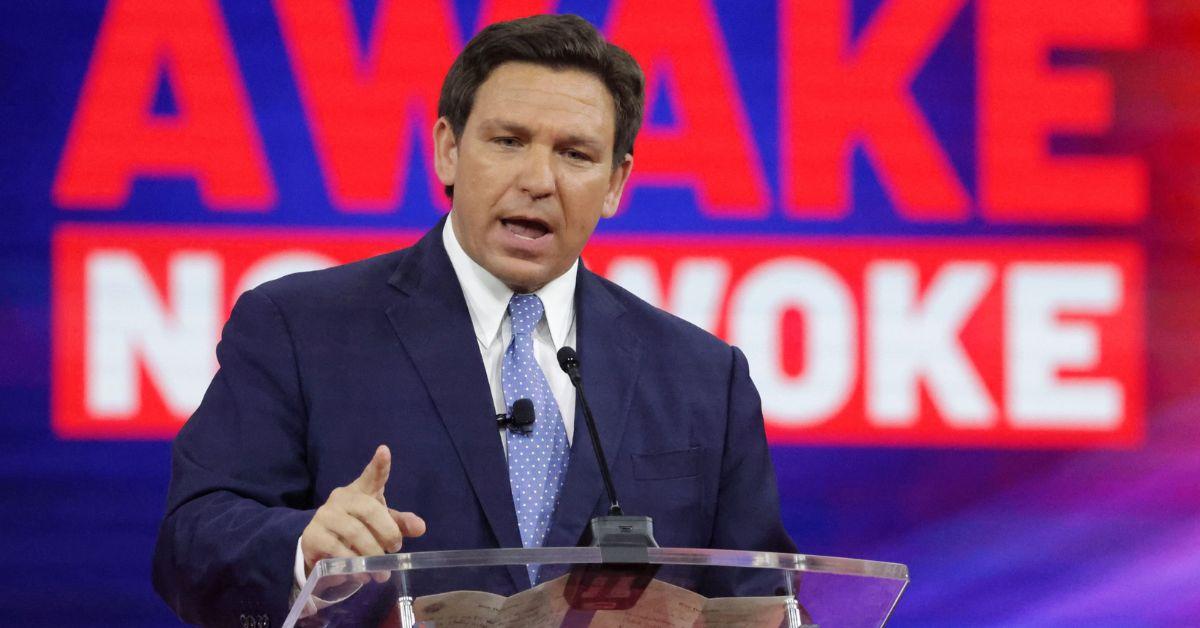 "We mourn the tragic loss of FDLE Special Agent Jose Perez, who died in the line of duty," Cathy DeSantis, the Florida governor's wife, tweeted on Monday.
"With over 20 years in the U.S. armed forces & more than 30 years in law enforcement, he lived a valiant life serving our nation & state," she added.
Candidate Zeldin currently serves in the House of Representatives and is set to face off against Kathy Hochul, New York's current Democratic governor, in November's upcoming general election.
NY Gov. Hochul came under fire earlier this month when she criticized Gov. DeSantis during an event meant to commemorate the Holocaust.
Article continues below advertisement
"I just want to say to the 1.77 million Jews who call New York home: Thank you for calling New York home," Hochul said on August 10. "Don't go anywhere or to another state. Florida is overrated."
Gov. DeSantis has also made headlines in recent months not only for his support of his fellow GOP gubernational candidates, but also because there have been reports he plans to run as the Republican candidate in the 2024 presidential election.