Gloria Allred Representing 'Traumatized' 'Rust' Crew Member Who Called 911, Launching Independent Investigation Into Alec Baldwin's Fatal Shooting
High-powered Hollywood attorney Gloria Allred is representing the "traumatized" Rust crew member who called 9-1-1 after Alec Baldwin's fatal shooting on the set of his latest movie, and she's vowing to launch her own investigation into the tragedy.
Article continues below advertisement
As RadarOnline.com previously reported, script supervisor Mamie Mitchell phoned Santa Fe Fire and EMS in a panic last Thursday after two of her colleagues were shot while rehearsing a scene at New Mexico's Bonanza Creek Ranch.
Cinematographer Halyna Hutchins, 42, was killed, while director Joel Souza, 48, was struck in the shoulder but survived.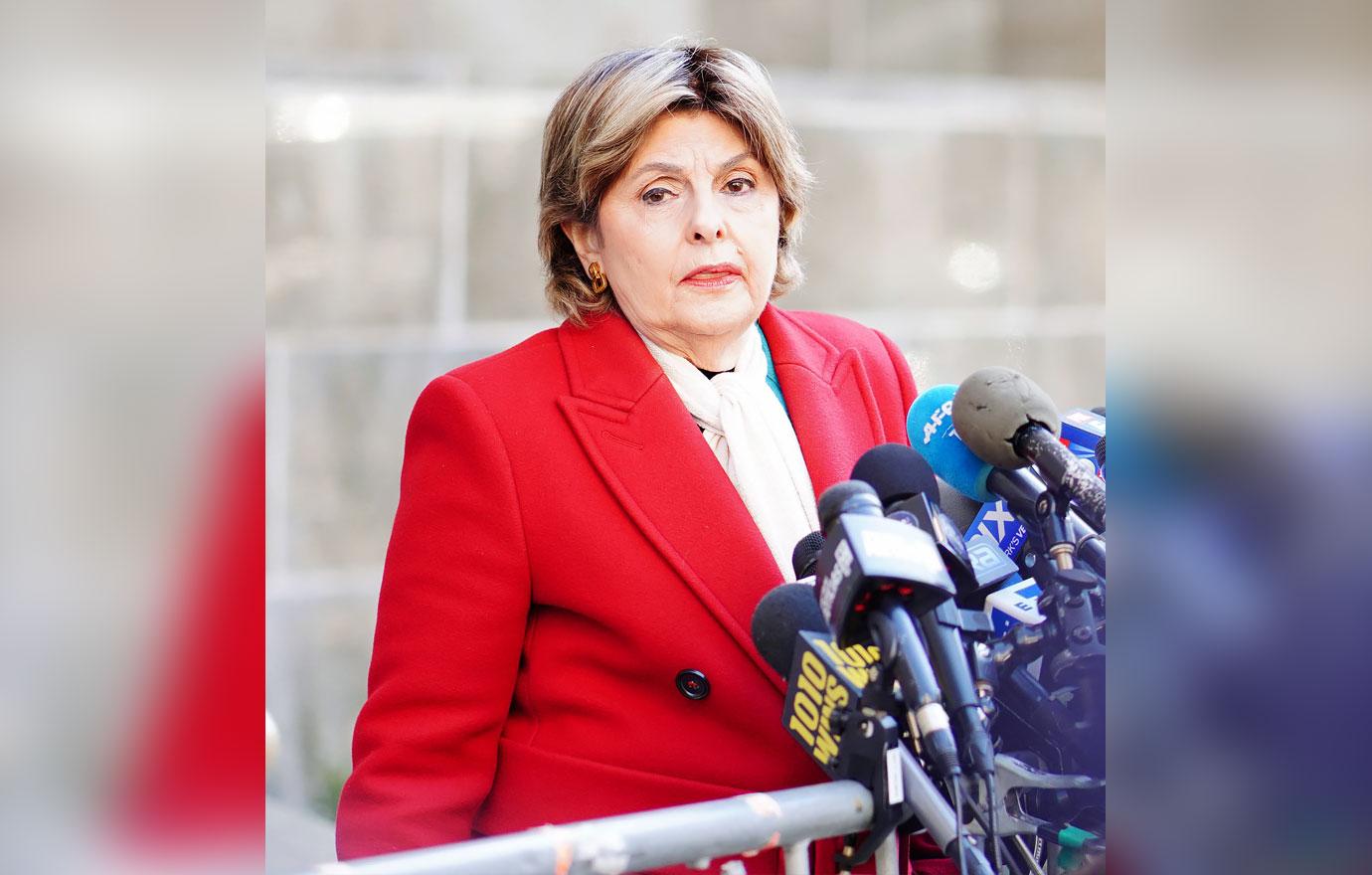 Article continues below advertisement
Allred told Fox News that her client, Mitchell, was "standing very close to Halyna Hutchins and the director, Joel Souza, when both Halyna and Joel were shot."
She said she and her colleagues at her Allred, Maroko & Goldberg law firm "have reason to believe" Mitchell was the first person to call 9-1-1, adding that her client was "a friend and close colleague" of Hutchins.
"She is devastated by the loss of her friend who was an extraordinary woman," Allred told the outlet in an email. "Mamie recently attended the vigil for Halyna and her heart goes out to Halyna's husband and son to whom she has spoken."
Allred revealed that she would be launching her own investigation into the incident, separate from the one being conducted by the Santa Fe County County Sheriff's Office, "because there are many unanswered questions."
Earlier Wednesday, Sheriff Adan Mendoza and Santa Fe District Attorney Mary Carmack-Altwies addressed the public for the first time since last week's fatal shooting.
They explained they had identified the two people who they believe "inspected the weapon" that killed Hutchins and injured Souza, naming Rust head armorer Hannah Gutierrez-Reed and assistant director Dave Halls.
Article continues below advertisement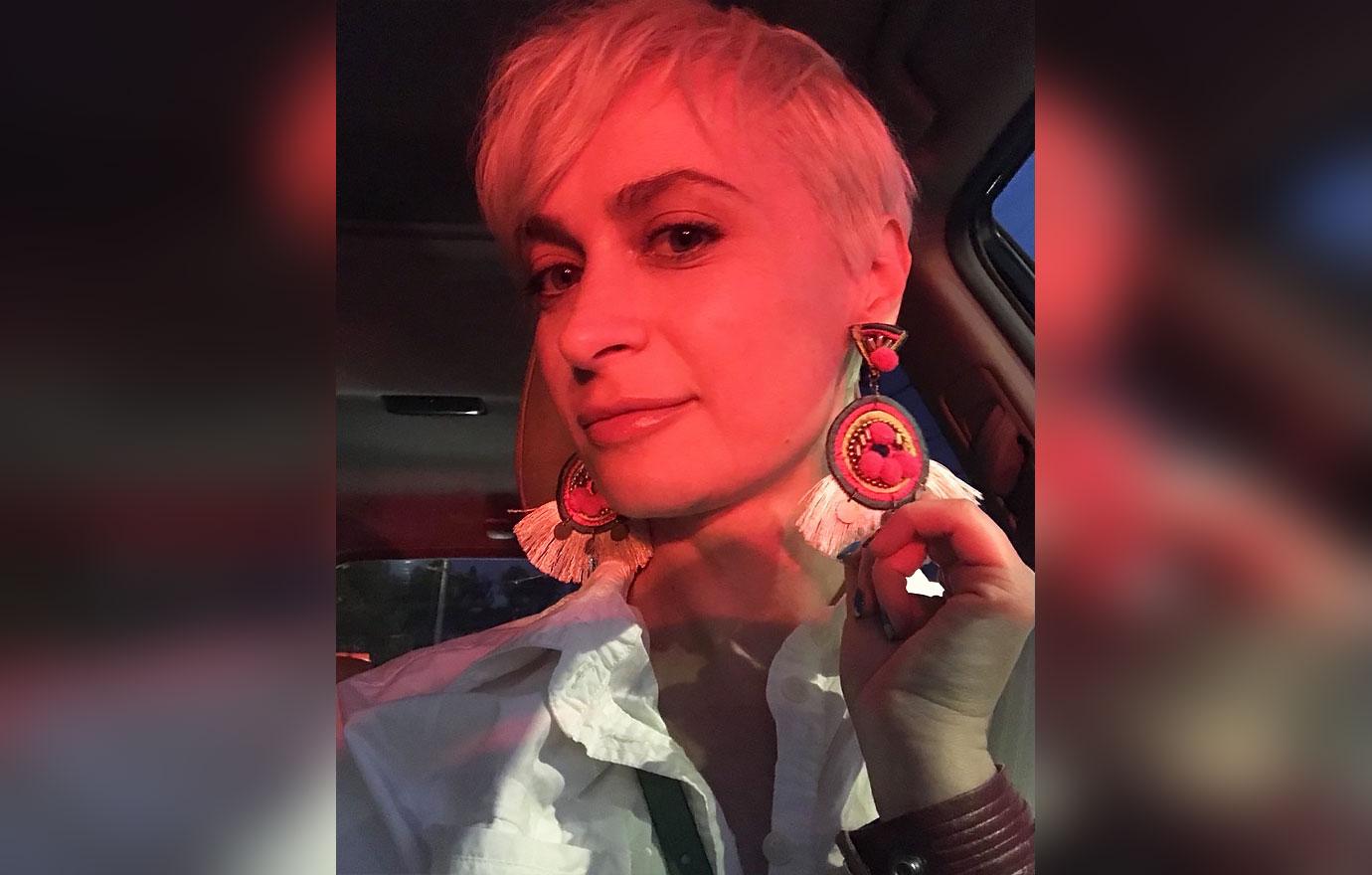 They said Baldwin, Gutierrez-Reed and Halls had all been "cooperative" and that investigators would continue to conduct interviews, execute search warrants and collect evidence.
That evidence, they said, amounts to "600 items," including "three firearms, approximately 500 rounds of ammunition and several pieces of clothing."
It is apparently too early in the investigation to discuss charges, but they made sure to note that nothing and no one were off the table.
Article continues below advertisement
During the press conference, Mendoza said that there was a "limited amount of staff present in the area where the incident took place," estimating that the entirety of the cast and crew was around 100 people. He said his team wanted to speak to all of them.
According to Allred, Mitchell has already been interviewed.
"She has information and evidence which she believes will be helpful in this investigation," she told Fox. "She will continue to answer any additional questions that law enforcement may have and to provide them with evidence that she believes is relevant to their investigation."
Allred added that her client was "traumatized" and would not be giving interviews to anyone outside of law enforcement.