Single Mom Duties! Gisele Bündchen Takes Kids To Pumpkin Patch Without Tom Brady After Hiring Attorney For $400 Million Divorce War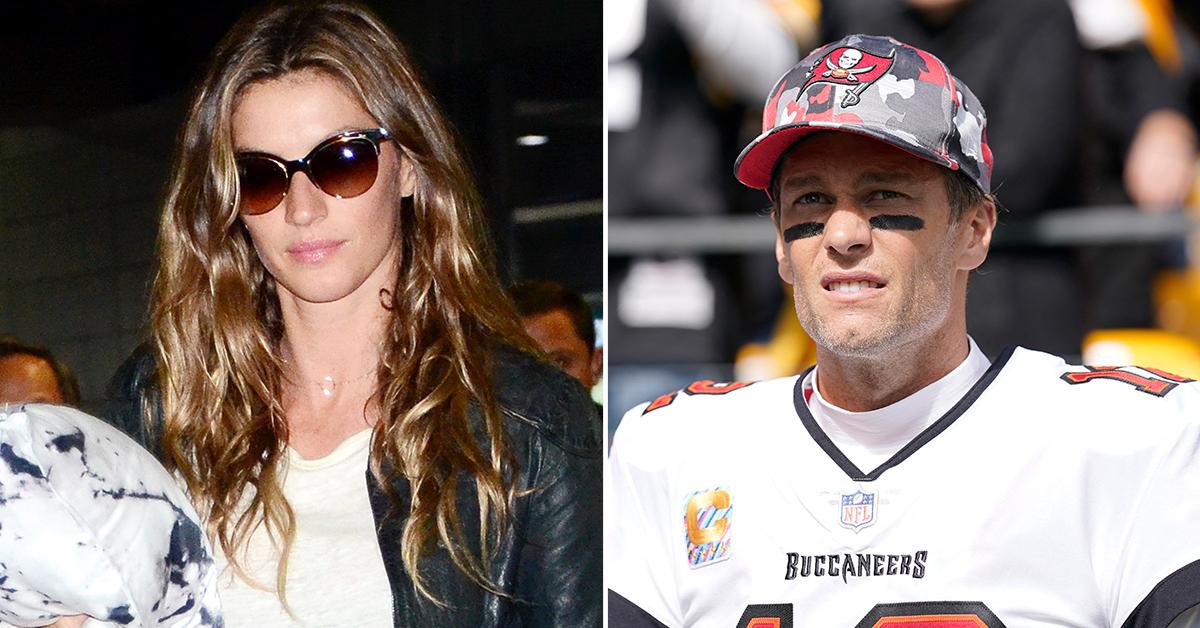 Gisele Bündchen is putting her children first as she gears up to spend the spookiest night of the year without her estranged husband, Tom Brady. The 42-year-old Brazilian supermodel was spotted playing single mom over the weekend, taking her two kids with the NFL quarterback to the pumpkin patch only days after hiring Tiger Woods' ex-wife Elin Nordegren's lawyer in her $400 million divorce battle, RadarOnline.com has learned.
Article continues below advertisement
Gisele was photographed with her Vivian, 9, and son Benjamin, 12, at a pumpkin patch in Miami on Saturday. The 5'11" runway veteran looked effortlessly chic on her festive day out. Slipping her long legs into a pair of spandex pants, the fashion model paired her low-key attire with a t-shirt, sunglasses, and sneakers.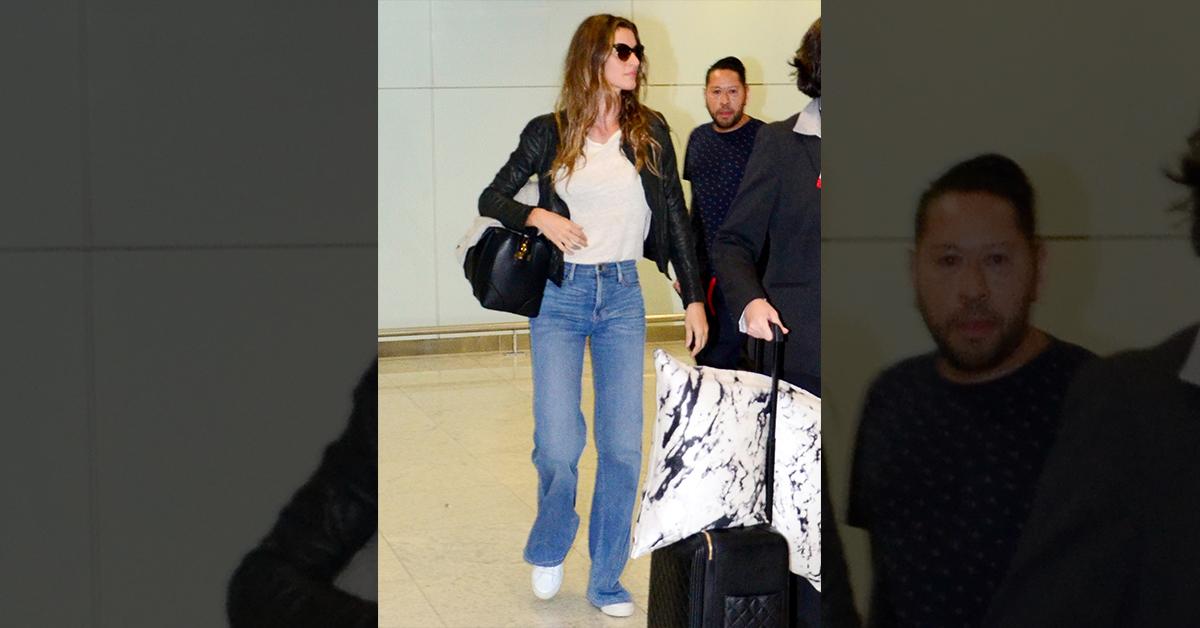 Article continues below advertisement
In the photos obtained by Daily Mail, Gisele nonchalantly exposed her ringless wedding finger while holding a large pumpkin as she walked to the car with her children. The catwalk queen has been rocking a naked digit since last month after her marriage woes were exposed.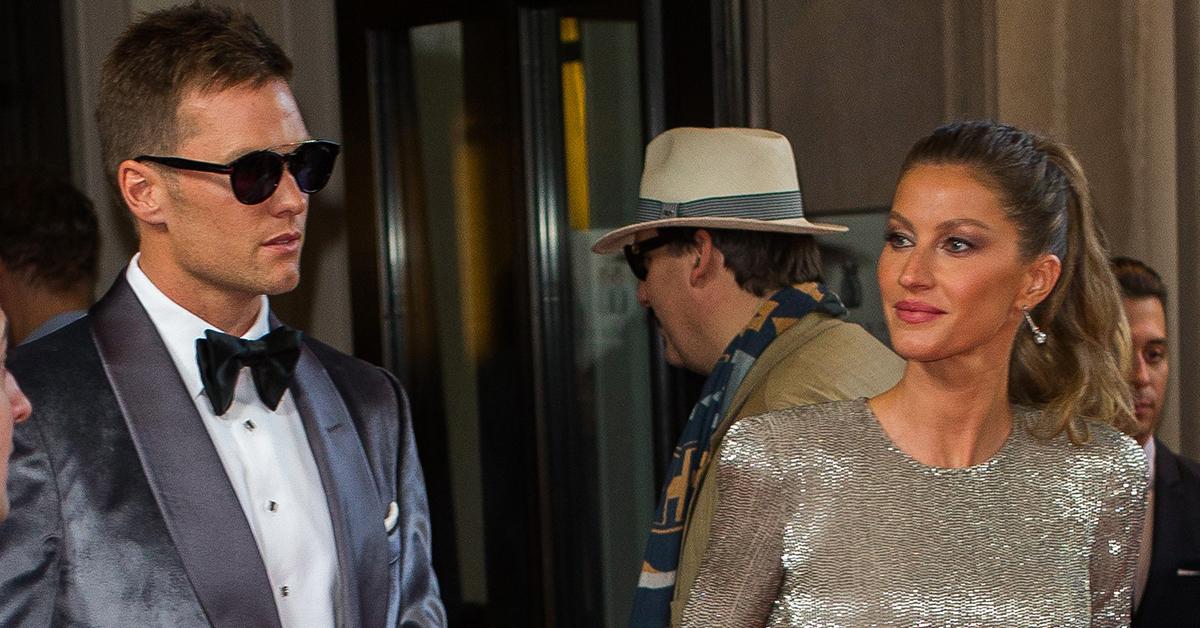 Article continues below advertisement
Despite gearing up for a divorce war with the 7-time Super Bowl legend, Gisele appeared in a cheery mood while out with their kids. This will mark the first festivity the family will have amid the duo's pricey separation.
Sources revealed that the model's pals urged her to update her prenup with Tom before they decided to end their 13-year marriage. The estranged couple had signed the prenuptial agreement before saying "I do" in 2009.
RadarOnline.com learned the point of no return was when Tom decided to unretire from the NFL after promising he'd give up his lengthy career to be more present in their marriage and their children's lives.
After rumors began swirling that Tom planned on walking away from football mid-season to save his relationship, the Tampa Bay Buccaneers quarterback put the speculation to bed.
Article continues below advertisement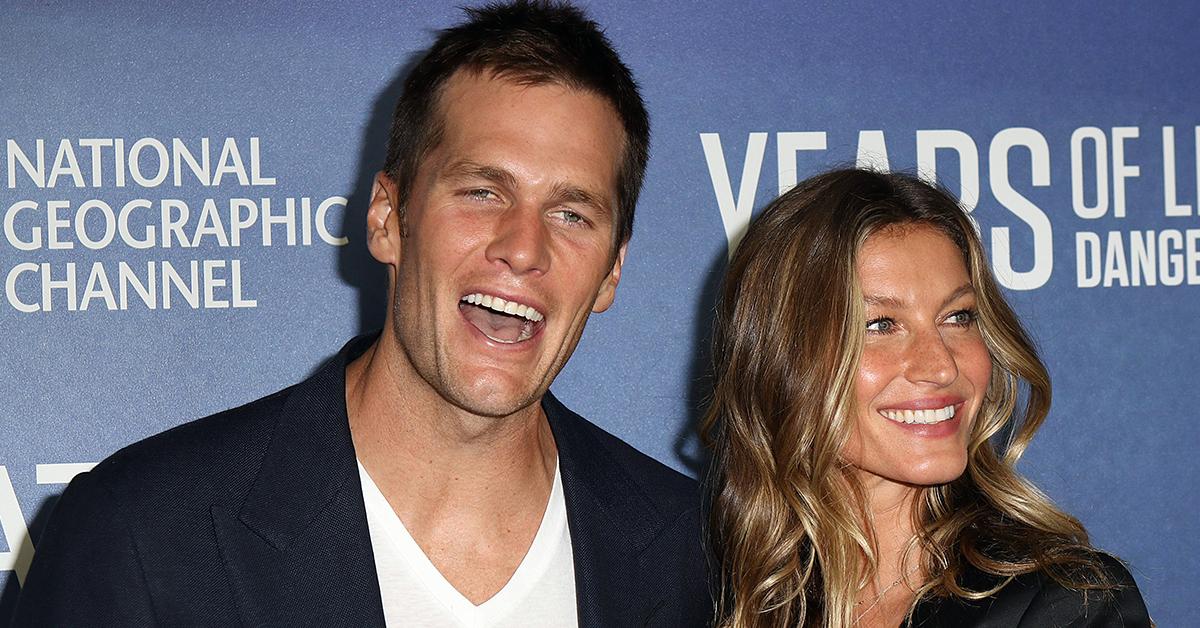 "I love the sport, I love the teammates, and I want to go do a good job for this team like I always have." He concluded by giving a solid answer.
"So, no retirement in my future," Tom stated, making it clear that he won't be hanging up his cleats anytime soon — even for Gisele.