Happily Single Gisele Bündchen Shows Tom Brady Love After Bitter & Speedy Divorce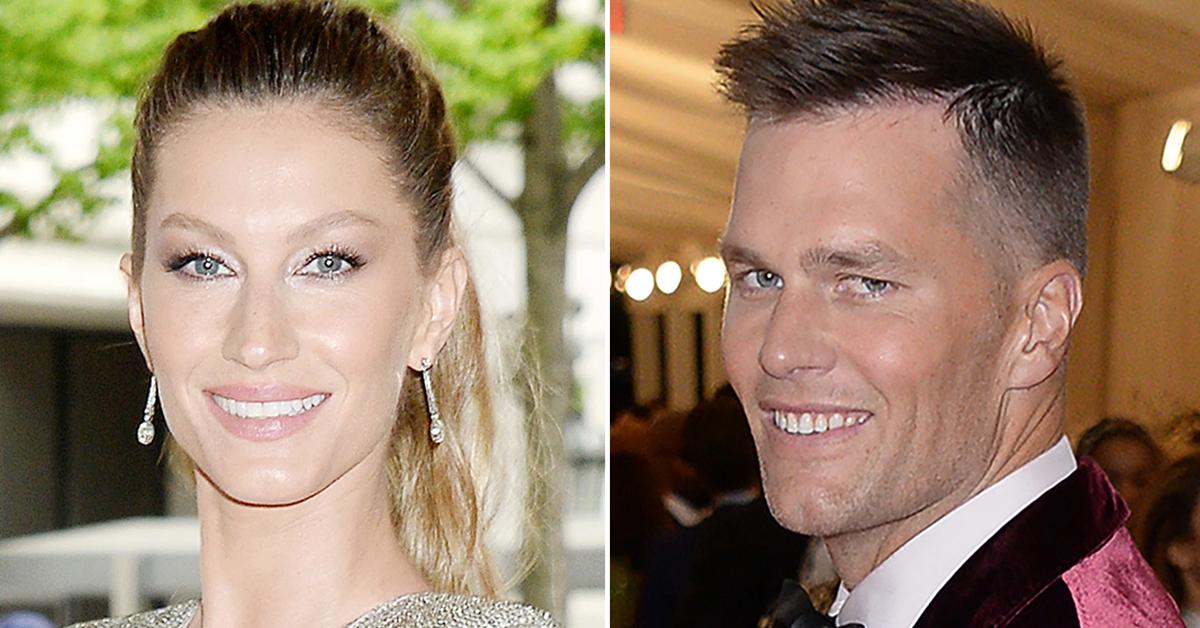 Time heals all wounds — even after a bitter divorce. Gisele Bündchen proved just that when she dropped a comment on her ex-husband Tom Brady's latest post ahead of spending their first Thanksgiving in 13 years as divorcées, RadarOnline.com can report.
Article continues below advertisement
Gisele, 42, showed there are no hard feelings, despite Brady choosing his love of football over their decades-long marriage. When the Tampa Bay Buccaneers quarterback, 45, shared a photo of his oldest child, son Jack, 15 — who he shares with Bridget Moynahan — Gisele couldn't help but support her ex and former stepson.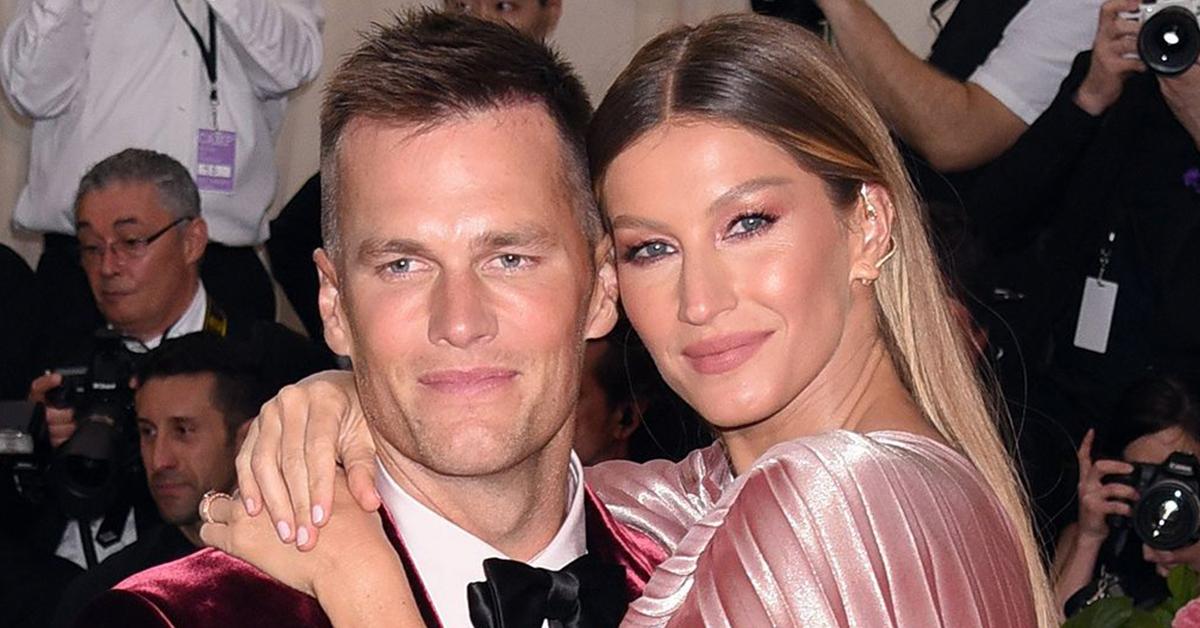 Article continues below advertisement
In the shot, Jack could be seen following in his father's footsteps by jumping on the football field and throwing around some pigskin. Brady called his son his "inspiration," sharing the feel-good photo on Wednesday.
While the NFL legend's post garnished more than 540,000 followers, one observer, in particular, was a standout — Brady's ex-wife, Gisele.
While the two have remained pretty tight-lipped about their split and the details surrounding the end of their marriage, the supermodel decided to show she'll continue to love and support Brady and Jack, despite no longer being a wife or an official stepmom.
Sharing a single love heart in his comment section, Gisele's bold move has already captured nearly 700 likes.
Article continues below advertisement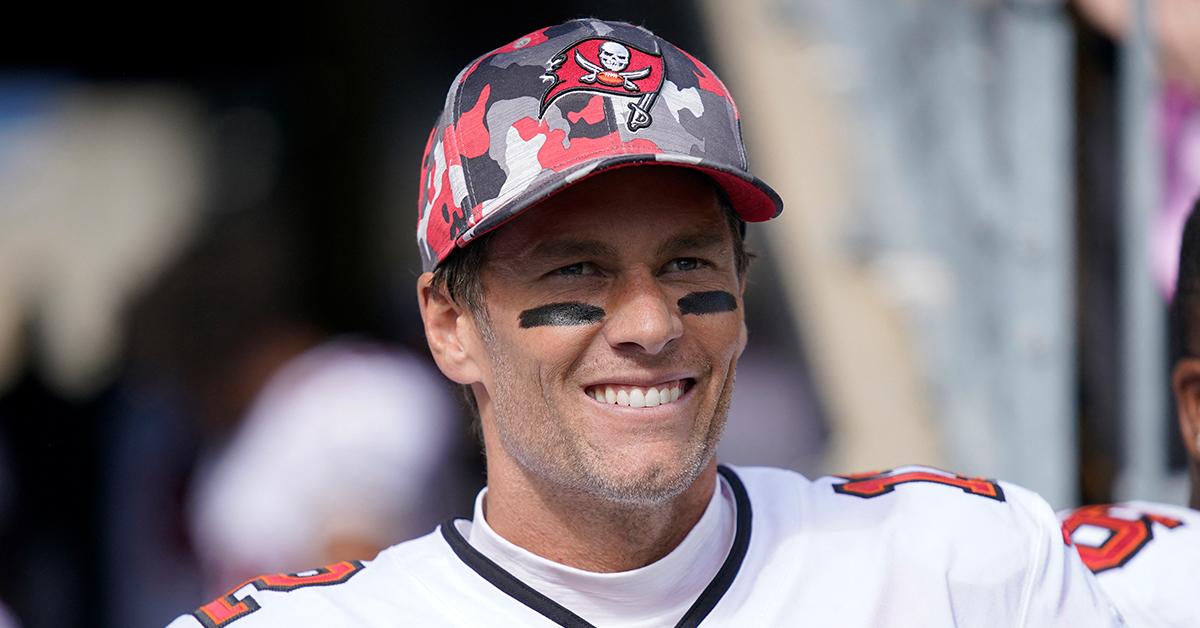 As RadarOnline.com reported, Gisele filed for divorce on October 28, and hours later, the "starstruck" judge signed off, marking one of the quickest divorces in Hollywood history.
The former lovers hashed out details like custody of their two children and property in private. The settlement of their divorce will remain confidential; however, we do know that they agreed to joint custody of Benjamin, 12, and Vivian, 9.
Article continues below advertisement
But while they hashed out their divorce in private, it didn't happen without some drama along the way.
Rumors swirled Gisele had already moved on with her Jiu-Jitsu trainer after the two were spotted with her children in Puerto Rico. Sources quickly shut down those claims, alleging the two were friends and he was there to help train the kids.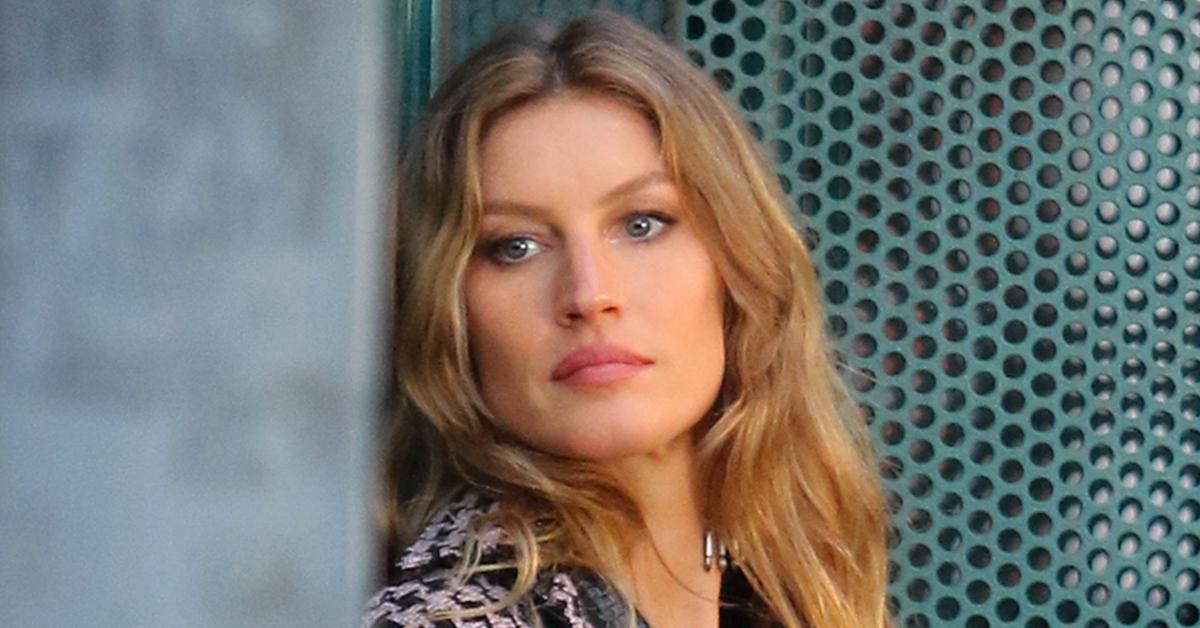 Article continues below advertisement
Another point of contention was their $17 million Miami dream home — which is still under construction. RadarOnline.com can reveal that Brady will keep the mansion while Gisele opted to buy an $11 million home across the water.