Exclusive Details
Plotting Her Escape? Gisele Bündchen Secretly Bought $1.25 Million Miami Home, Months Before Filing For Divorce From Tom Brady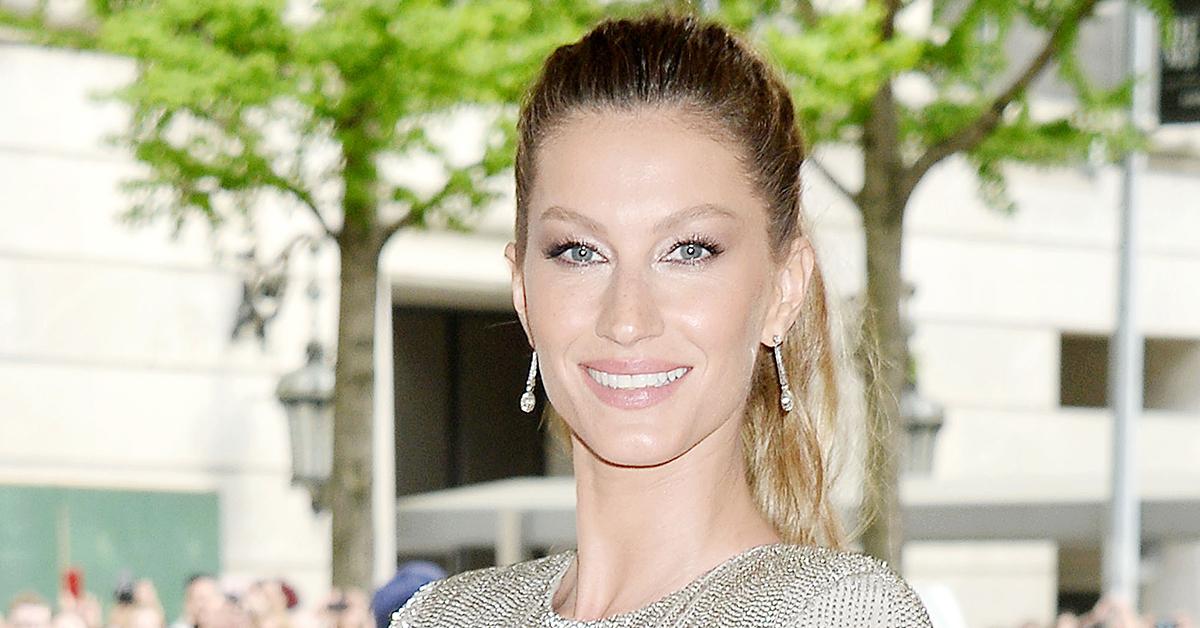 It appears that Gisele Bündchen was making moves to end her marriage with Tom Brady long before their problems were ever made public. Records show that the supermodel, 42, quietly bought a Miami cottage through an LLC in February, just two weeks before her ex un-retired and went back to the NFL, RadarOnline.com has learned.
Article continues below advertisement
The 1,540 square feet abode was purchased on Feb. 28 for $1.25 million. The modest three-bedroom, three-bathroom is a far cry from her $27 million property, which she shared with Tom, nestled in the ritzy Indian Creek Country Club neighborhood known as "Billionaire Bunker."
The discovery of Gisele's newest home was first reported by The Post.
The revelation indicates Gisele knew she'd possibly be divorcing the 45-year-old quarterback after he broke his promise and went back to his first love — the NFL.
As RadarOnline.com reported, the model filed to end their 13-year marriage on Friday — and the two are already officially ex-husband and ex-wife after the judge signed off on the dotted line.
Article continues below advertisement
The exes hashed out details like custody of their two children and property in private, including their mega-mansion, which was under construction when the duo separated.
The settlement of their divorce will remain confidential, but as we told you — there was $400 million on the line.
RadarOnline.com exclusively reported that Gisele's inner circle warned her to update the prenup — especially after Brady signed a $375 million deal with Fox Sports earlier this year.
We're also told her pals are angry at the NFL star for breaking his promise and returning back to the field.
Article continues below advertisement
Gisele married Brady in 2009. They share two kids — son Benjamin and daughter Vivian. He also has a son, Jack, with his ex Bridget Moynahan.
Following the model's filing, both parties confirmed their divorce on social media.
"In recent days, my wife and I finalized our divorce from one another after 13 years of marriage. We arrived at this decision amicably and with gratitude for the time we spent together," Brady wrote. "We are blessed with beautiful and wonderful children who will continue to be the center of our world in every way. We will continue to work together as parents to always ensure they receive the love and attention they deserve."
Article continues below advertisement
Gisele backed him up, writing, "The decision to end a marriage is never easy, but we have grown apart and while it is, of course, difficult to go through something like this, I feel blessed for the time we had together and only wish the best for Tom always."