Custody Battle Brewing! Gigi Hadid Meets With Lawyers To Talk Daughter Khai Following Split From Zayn Malik
Gigi Hadid is gearing up for a custody war with her ex Zayn Malik after they split following accusations he struck her mother, Yolanda Foster.
Sources close to the situation reveal the 26-year-old model spent time meeting with lawyers in New York last week.
Article continues below advertisement
The insider told Us Weekly, "She also met with new lawyers to start helping with custody issues. There will be conversations about custody."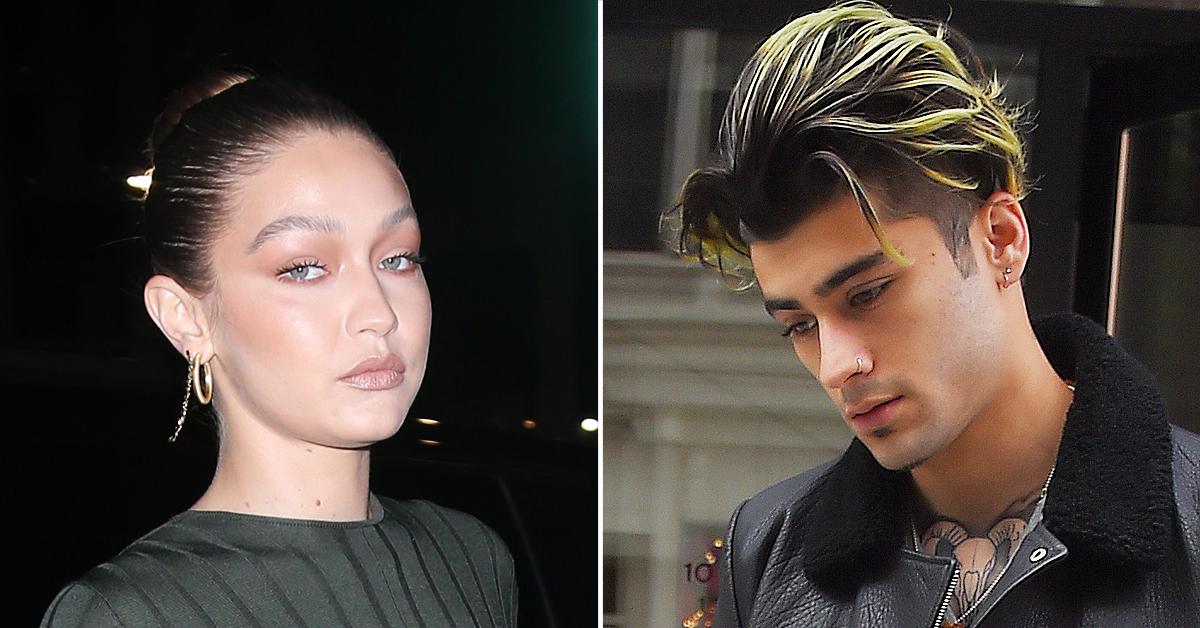 Article continues below advertisement
The two share a 1-year-old daughter named Khai.
The secret lawyer visit comes as Gigi's team publicly presents a different narrative, "Yolanda is very upset with Zayn, but Gigi has made it clear that her daughter needs her dad. Gigi will do everything she can to make sure they co-parent in a civil way," a source close to Gigi told People.
Article continues below advertisement
A source close to the former One Direction star told The Mirror he is ready to battle any attempts to strip him of custody. "Gigi and he co-parent Khai, but any suggestion he has aggression issues or cannot be trusted to care for her, is something he will fight against with every ounce of his body," the insider dished.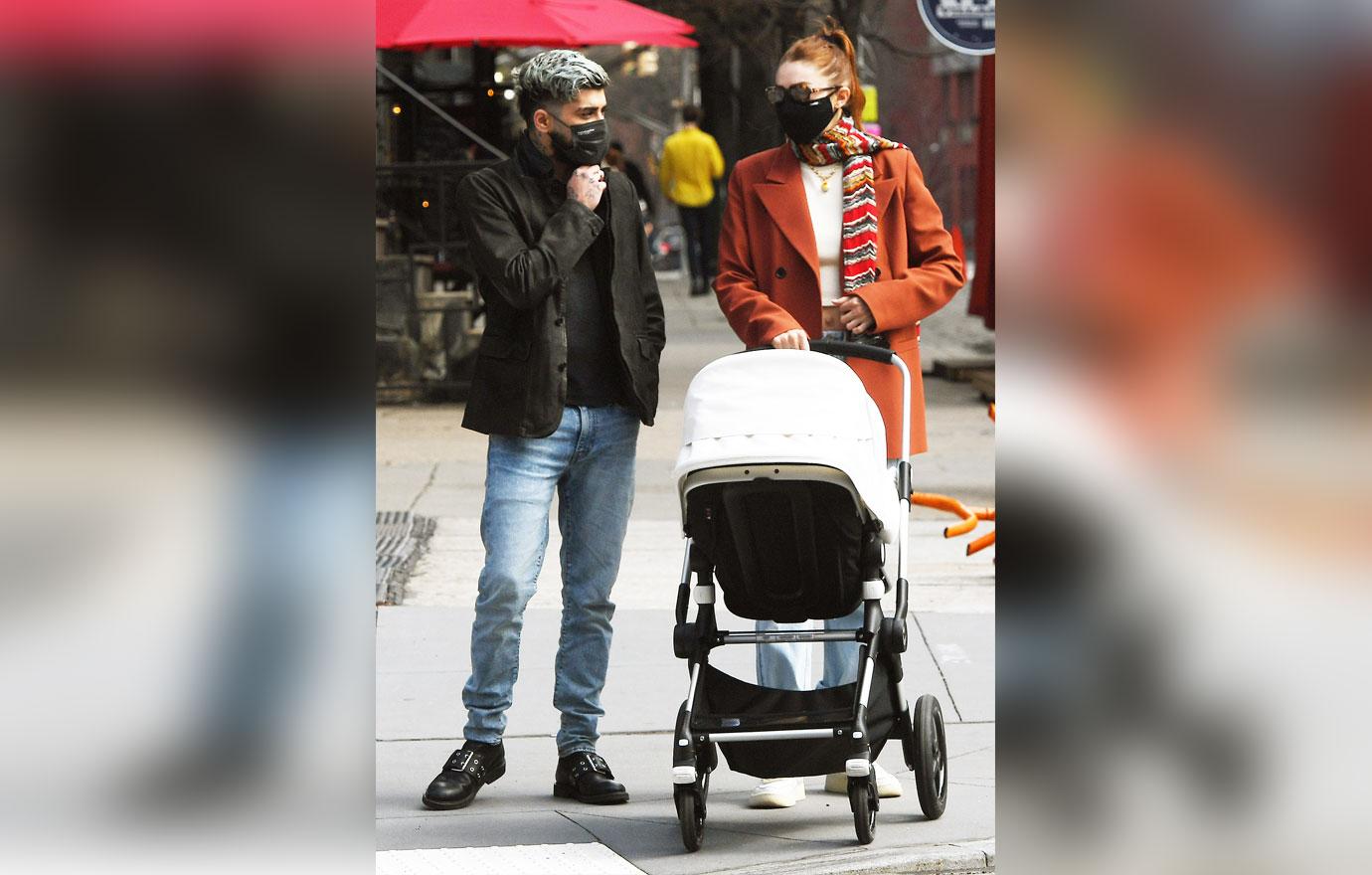 Article continues below advertisement
The move for custody come after Zayn was accused of striking Yolanda inside the Pennsylvania home he shared with Gigi on September 29. The singer told Yolanda to leave his home — Gigi was out of town for work — and called her a "f—king dutch slut" and told her to "stay away from my fu—ing daughter."
Zayn was charged with 4 criminal counts related to harassment. He plead no contest after reaching a plea deal with prosecutors.
Article continues below advertisement
Gigi and Zayn have been on-again, off-again ever since hooking up in 2015. Sources close to the former couple told RadarOnline.com the Hadid family had tried to help the singer with his "personal demons" for years.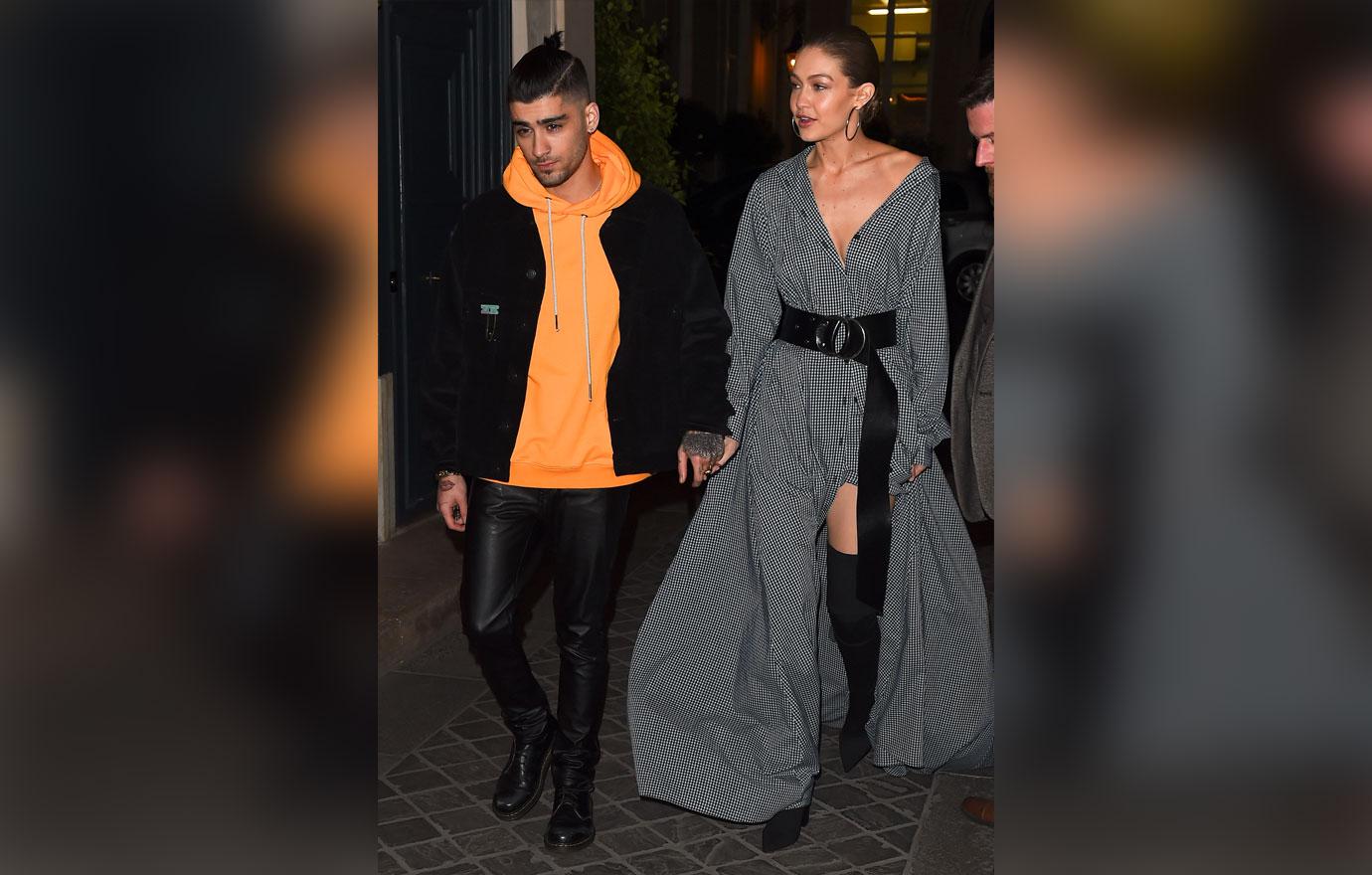 Article continues below advertisement
A friend revealed, "Zayn has had personal demons for some time. Substance abuse — specifically marijuana and cocaine — and booze. At the same time, he suffers from anxiety and struggled with fame. When all these are mixed together, it is a recipe for disaster. He is known to have acted out, constantly – and is erratic."
Gigi has yet to officially file any custody case in New York but the writing is on the wall.