Zayn Malik Accused Gigi Hadid's Mom Yolanda Of Leaking Their Pregnancy News Months Before Apartment Fight
Zayn Malik reportedly has had issues with Gigi Hadid's mom for several months and even accused her of leaking the news of their pregnancy to the press.
Article continues below advertisement
An insider disclosed couple parted ways "with the intention of getting back together."
"They've broken up multiple times before so when it comes to them getting back together, never say never," the source claimed. "But they definitely need time apart, it's what's best for everyone involved."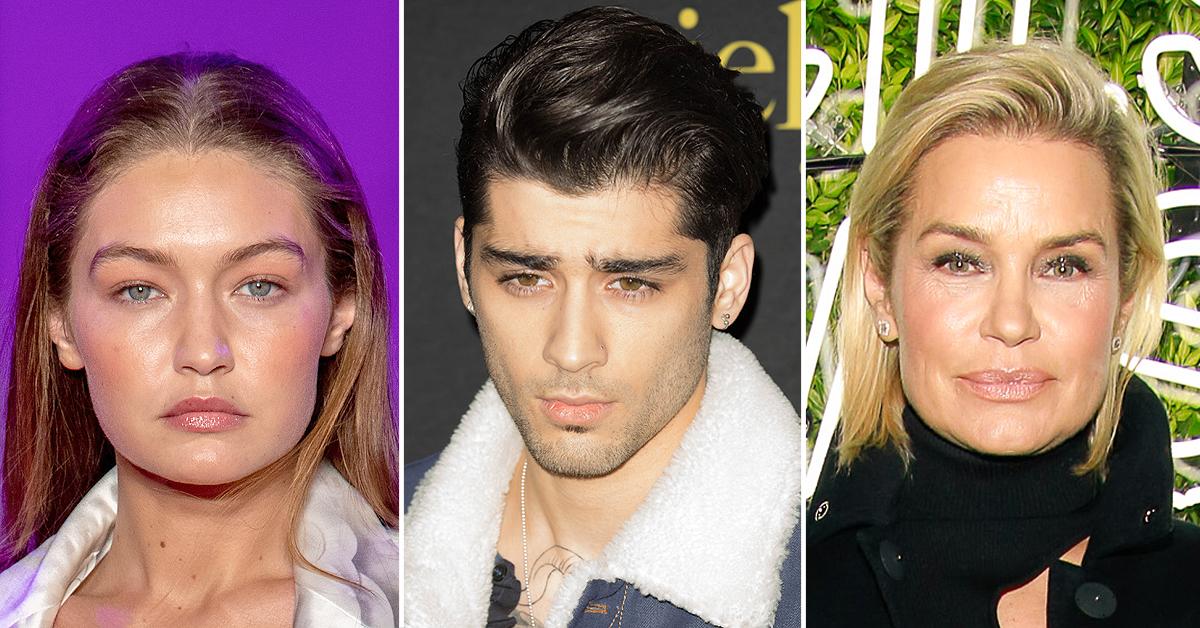 Article continues below advertisement
Zayn and Gigi were notoriously known for their on-again, off-again relationship in the past since they started dating in 2015. However, in September last year, the pair welcomed their first child, Khai, after rekindling their relationship in January.
The source added that is also when the "tension" between Yolanda and Zayn started.
"Tension really started between Yolanda and Zayn last year when he suspected she was the one who leaked their pregnancy news in the first place," the source claimed. "Gigi and Zayn didn't want to announce it publicly until after Gigi gave birth. With lockdown, it was the perfect time to give them that privacy they never would have had otherwise.
Article continues below advertisement
Yolanda and Zayn also reportedly did not see eye to eye regarding privacy issues which had often caused the two to clash.
"They were so grateful for that privacy, and they were very upset when it came out," the informant continued. "Zayn is a very, very private person, and while dating him, Gigi has become a lot more private too."
The source added, "They also have very different parenting styles, and both are extremely stubborn when it comes to Khai."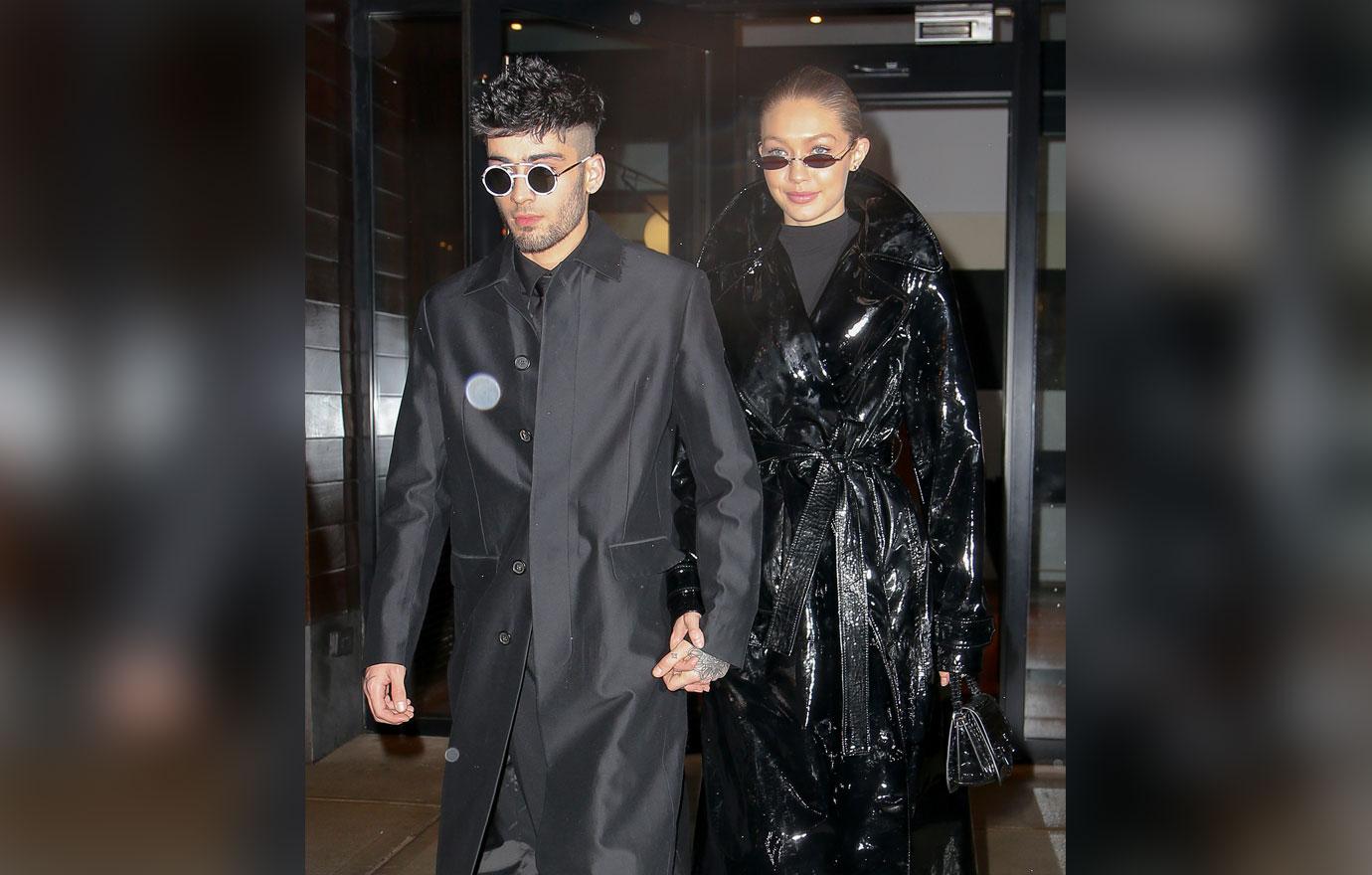 Article continues below advertisement
Before Zayn and Gigi publicly announced their pregnancy, Yolanda reportedly "liked" some posts on social media that speculated the news. She also told a broadcasting station in her home country, Netherland, about becoming "Oma."
"Of course, we are so excited," she told the interviewer. "I am excited to become Oma in September, especially after I lost my mom so recently."
As RadarOnline.com previously reported, Yolanda dropped a bombshell this week after claiming the former One Directioner had physically assaulted her during her visit to Zayn and Gigi's home in Pennsylvania.
Zayn "adamantly" denied her accusations and defended his actions in a post that has now been deleted as "an effort to protect that space for [my daughter], I agreed to not contest claims arising from an argument I had with a family member of my partner's who entered our home while my partner was away several weeks ago."
Article continues below advertisement
Following the event, Zayn and Gigi had called it quits. "They are not together right now," a family friend revealed. "They are both good parents, though. They co-parents. Yolanda is, of course, very protective of Gigi. She wants the best for her daughter and grandchild."