Ghislaine Maxwell's Lawyers Want Trial Delayed Until 2022, Argue They Need Time To Comb Through 2,100 'Highly Confidential Pictures'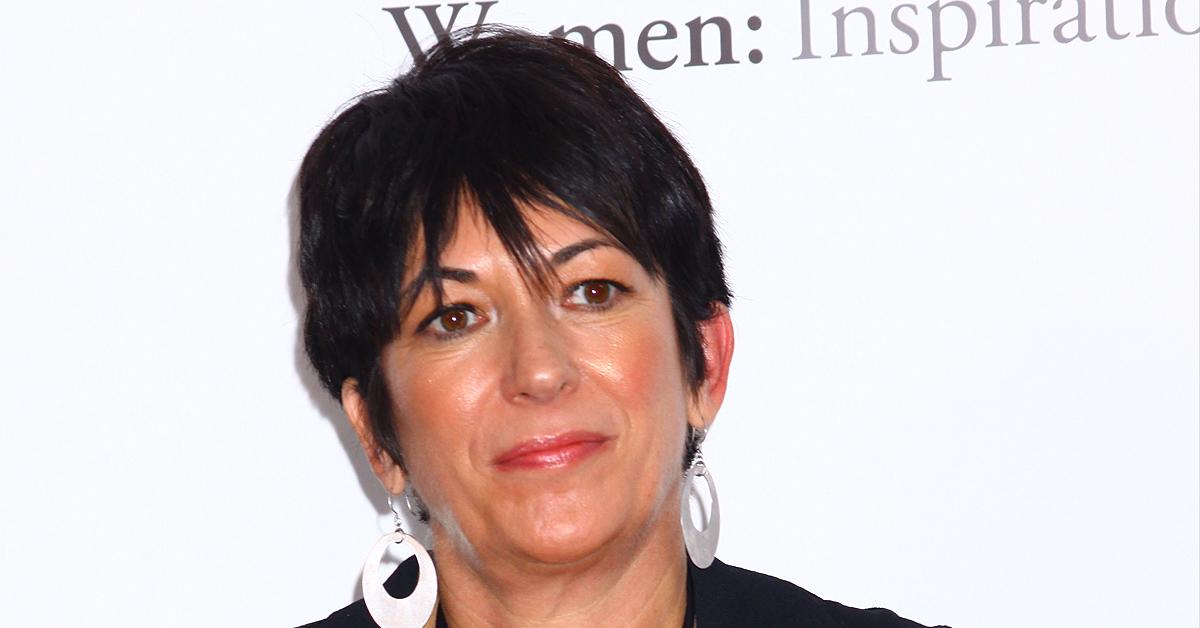 Article continues below advertisement
According to a letter her lawyers wrote to Judge Alison Nathan on Thursday, they need time to comb through more than 2,100 "highly confidential pictures" that they claim weren't processed in discovery. This all stems from new charges brought on to their client, including sex trafficking a 14-year-old girl.
A significant amount of evidence has already been given to the lawyers, but Maxwell's legal team says they need to "re-reviewed" it following the latest charges.
Maxwell's attorneys claim they were given thousands of documents to look over relating to evidence from 226 witnesses. They are arguing they were not given enough time to comb through them all, reports The New York Post.
Article continues below advertisement
They also claim that the prosecution had taken months to build their case and investigate the allegations, but say they were not given the same luxury.
Maxwell's lawyers said they felt backed into a corner and forced to ask for the delay even though it would "prolong Ms. Maxwell's miserable and punishing detention."
As RadarOnline.com reported, Ghislaine Maxwell's team has been trying to get her out of jail and on home arrest until her trial. They've made the attempts four times to no avail.
Her lawyers argue that despite prolonging their clients time in the slammer, it's necessary that the trial be pushed because of the "need for time to properly prepare Ms Maxwell's defence as a result of the additional charges requiring us to do so, causing Ms Maxwell to reluctantly agree to this request."
Article continues below advertisement
Maxwell was arrested last year and hit with charges relating to grooming young girls who provided sexual acts to Jeffrey Weinstein. Last month, Maxwell was accused of sex-trafficking a girl as young as 14 years old.
After claiming that her jail conditions were only "fitting for" cannibal serial killer "Hannibal Lecter," prosecutors revealed a stinky mess.
According to them, Ghislaine doesn't flush her cell toilet which leaves the jail smelling. Her team has adamantly denied the no-flush claims.