Exclusive
Prisoners Ghislaine Maxwell & Josh Duggar Ending Thanksgiving With PB&J, Convicted Sex Creep R. Kelly Gets Lasagna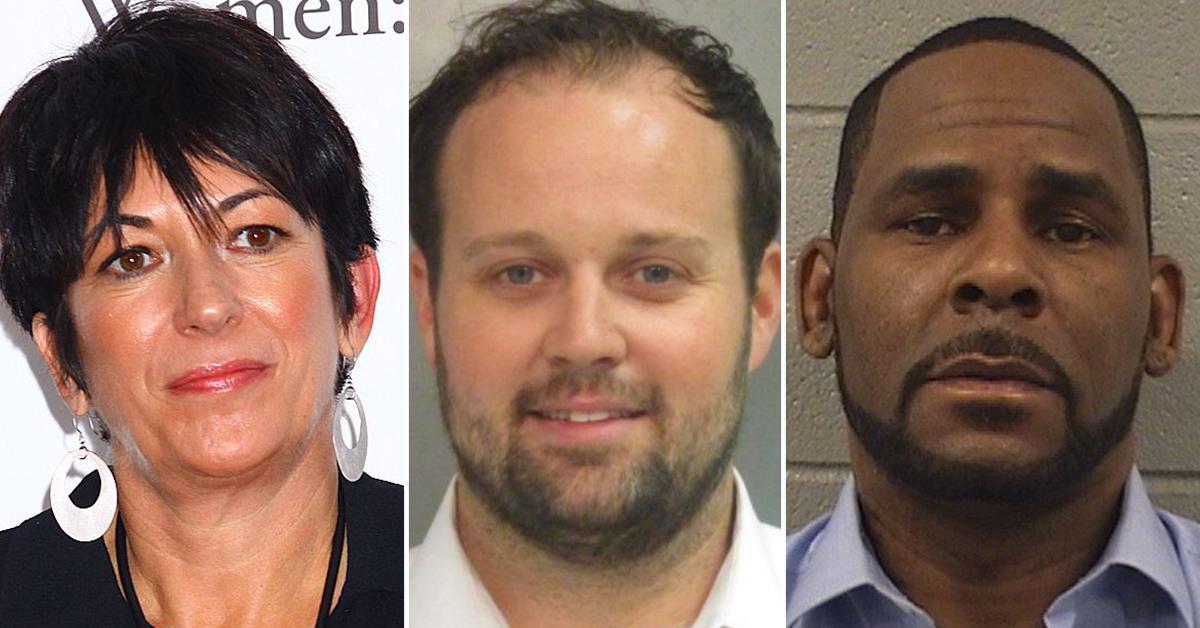 Ghislaine Maxwell, Josh Duggar, and R. Kelly are spending Thanksgiving behind bars, but the convicted criminals won't be eating the same holiday dinners. While notorious vegan Maxwell, 60, and Duggar, 34, will end their night with plain ol' peanut butter and jelly sandwiches, RadarOnline.com has discovered singer-turned-imprisoned sex pest R. Kelly will get lasagna.
Article continues below advertisement
RadarOnline.com obtained all three of the prisoners' holiday food menus at each of their facilities, and while there are more than 800 miles between Maxwell and Duggar, we can reveal their dinner will consist of one common item that would make any four-year-old happy.
However, R. Kelly's last meal on Thursday will be fit for a king — most likely his prison's way of saying sorry to inmates for not serving turkey on Thanksgiving Day.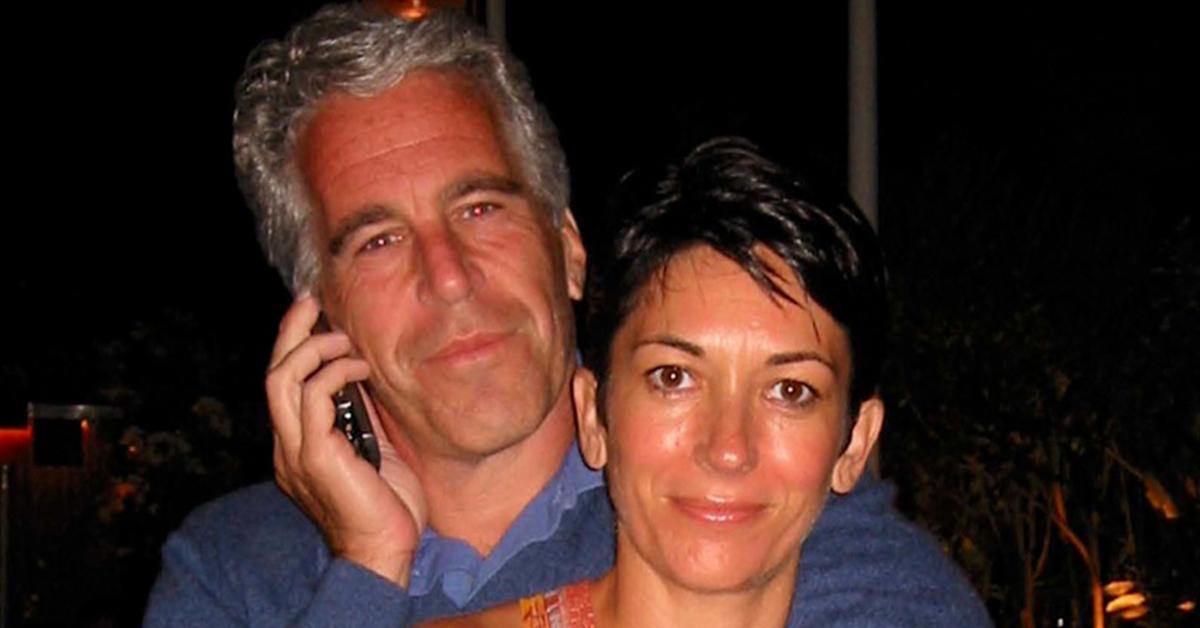 Article continues below advertisement
Maxwell is serving 20 years at FCI Tallahassee in Florida after being found guilty of sex trafficking young women for Jeffrey Epstein and his friends to sexually abuse. We've already told you — she'll be eating tofurkey at lunch, which is perfect for her animal-free lifestyle.
According to the FCI Tallahassee's holiday menu, Maxwell's dinner won't be as elaborate. She'll be served a boxed meal with PB&J on whole wheat bread, fruit, and potato chips.
Instead of chowing down on traditional pumpkin pie, Epstein's ex-lover will get a mystery dessert before lights out.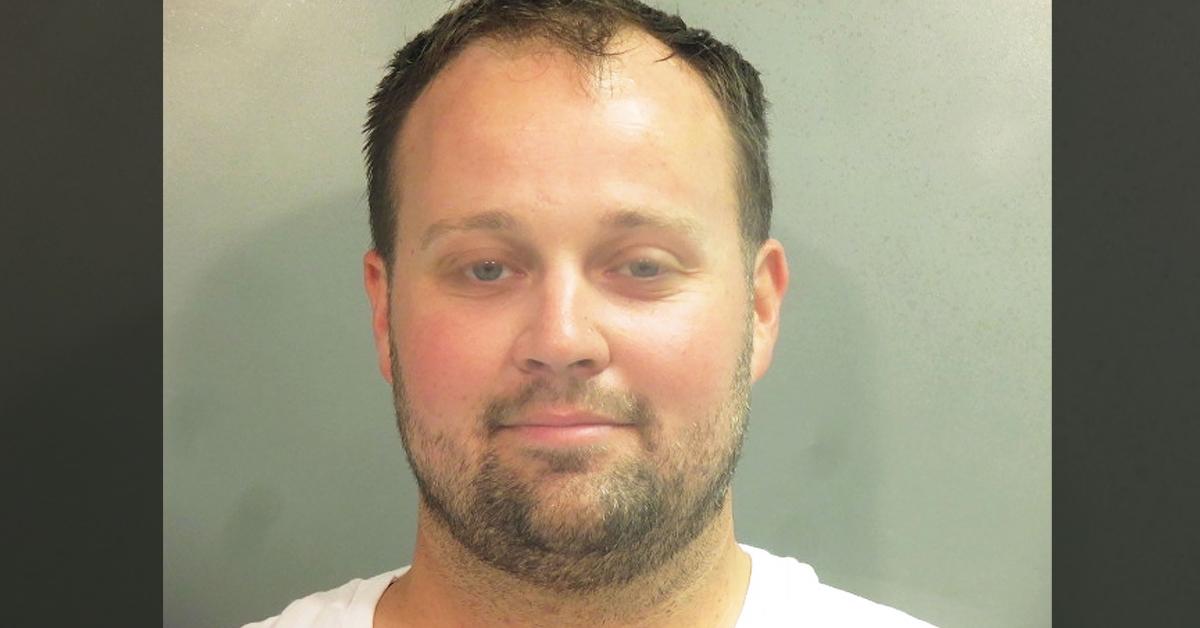 Article continues below advertisement
As for Duggar, his prison in Seagoville, Texas, will also be giving its prisoners PB&J. Like Maxwell, his sandwich will come on whole wheat bread — and his sides will be potato chips, fruit, and an unidentified dessert.
The ex-TLC star, who was given more than 12 years behind bars for receiving and possessing child pornography in May, will have the best Thanksgiving lunch of all.
RadarOnline.com revealed Duggar will chow down on turkey AND ham!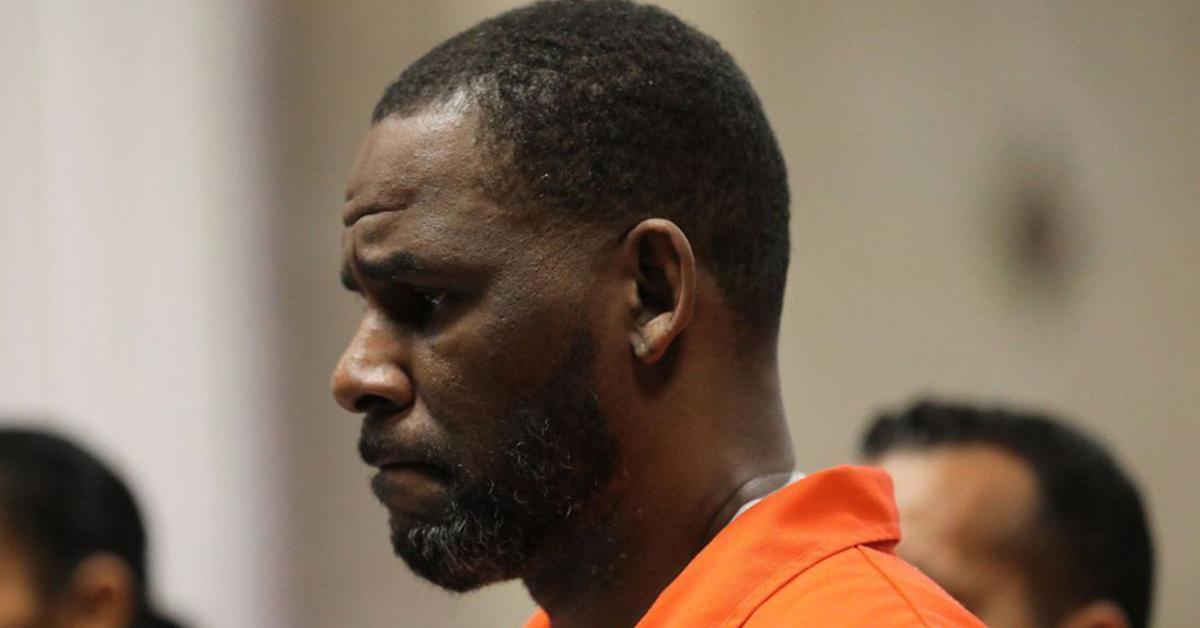 Article continues below advertisement
Poor R. Kelly won't get either. A spokesperson for the Federal Bureau of Prisons told RadarOnline.com, the Metropolitan Correctional Center in Chicago, where the embattled R&B singer is serving his 30-year sentence, will be forced to eat chicken this holiday instead of the traditional bird.
But for dinner, R. Kelly won't have to swallow a toddler-pleasing sandwich.
We can exclusively reveal the I Believe I Can Fly hitmaker will be eating lasagna with a beet and carrot salad. Hopefully, R. Kelly doesn't mind meatless pasta because his lasagna will be vegan.
Happy Thanksgiving!