Exclusive
Prison Or Fun House? Convicted Criminal Josh Duggar's Thanksgiving Includes Turkey Meal, Movies, Bingo & Board Games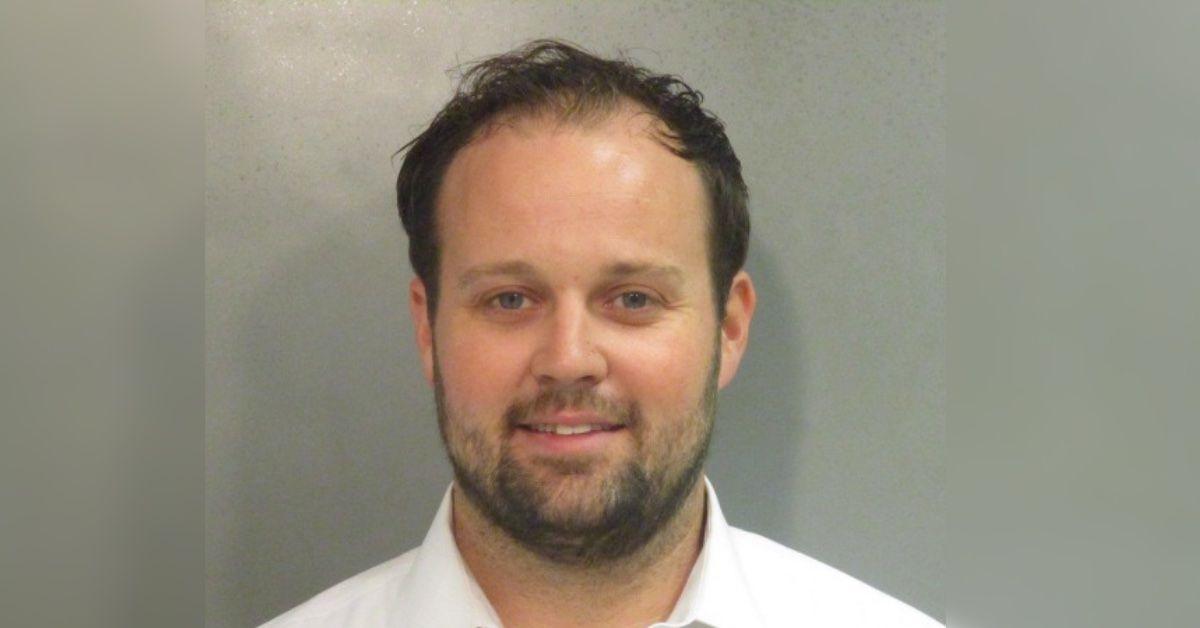 Josh Duggar's prison is going all out this Thanksgiving. RadarOnline.com has exclusively learned that not only will the convicted sex offender be fed turkey next week despite the bird shortage, but he and his prison pals will also get to indulge in a day of fun that will include movies, popcorn, bingo, and board games.
Article continues below advertisement
RadarOnline.com has obtained the Thanksgiving food menu for FCI Seagoville in Texas, where Duggar's serving his 20-year sentence for child pornography.
We can report that inmates at the facility will begin their day with a normal prison breakfast, including Bran Flakes, whole wheat bread with margarine and jelly, fruit, and pastries.
But for lunch, the reality star-turned-criminal will feast on all of the traditional holiday fixings.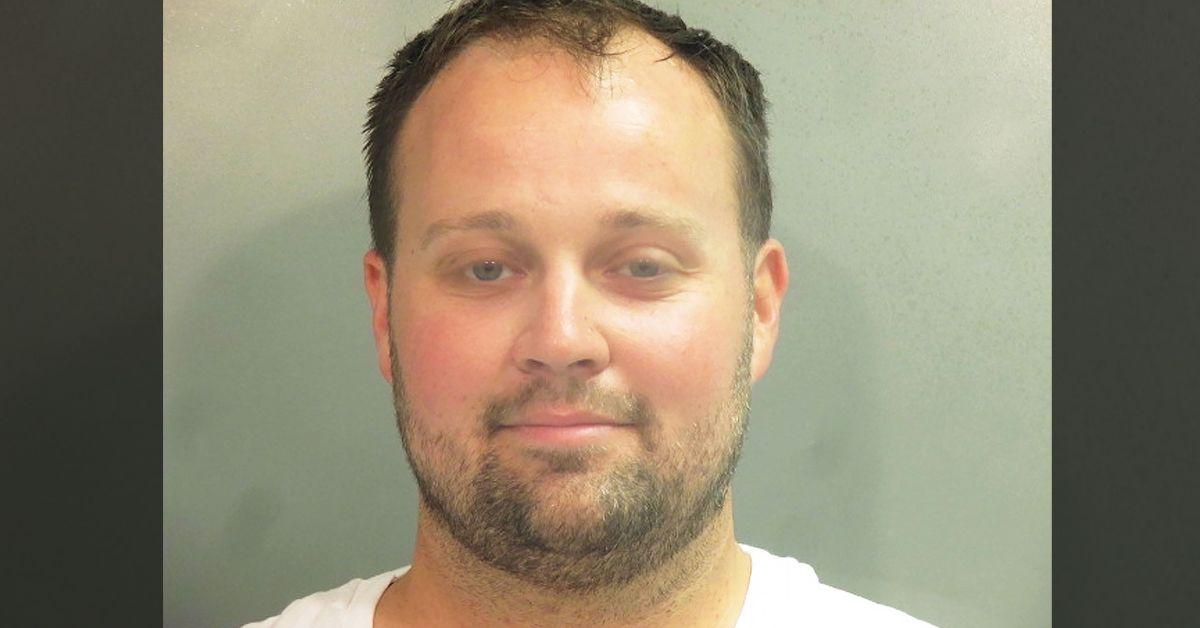 Article continues below advertisement
Duggar will chow down on Turkey breast AND baked ham. The meat will be paired with sweet potato casserole, green bean casserole, cranberry sauce, vegetable lasagna or meatloaf, and two dinner rolls. His meal will be followed by dessert, which will include a treasure trove of "assorted holiday pies."
Dinner won't be as lavish for the ex-19 Kids And Counting star.
Duggar will end his night with a deli or peanut butter and jelly sandwich on whole wheat bread and potato chips. If the food menu at FCI Seagoville sounds shocking, just wait until we reveal all of the fun activities planned for the inmates.
A spokesperson for the Federal Bureau of Prisons tells RadarOnline.com that in addition to the holiday menu, "FCI Seagoville will be providing the inmate population with recreational activities such as various movies and popcorn," and that's not all.
Article continues below advertisement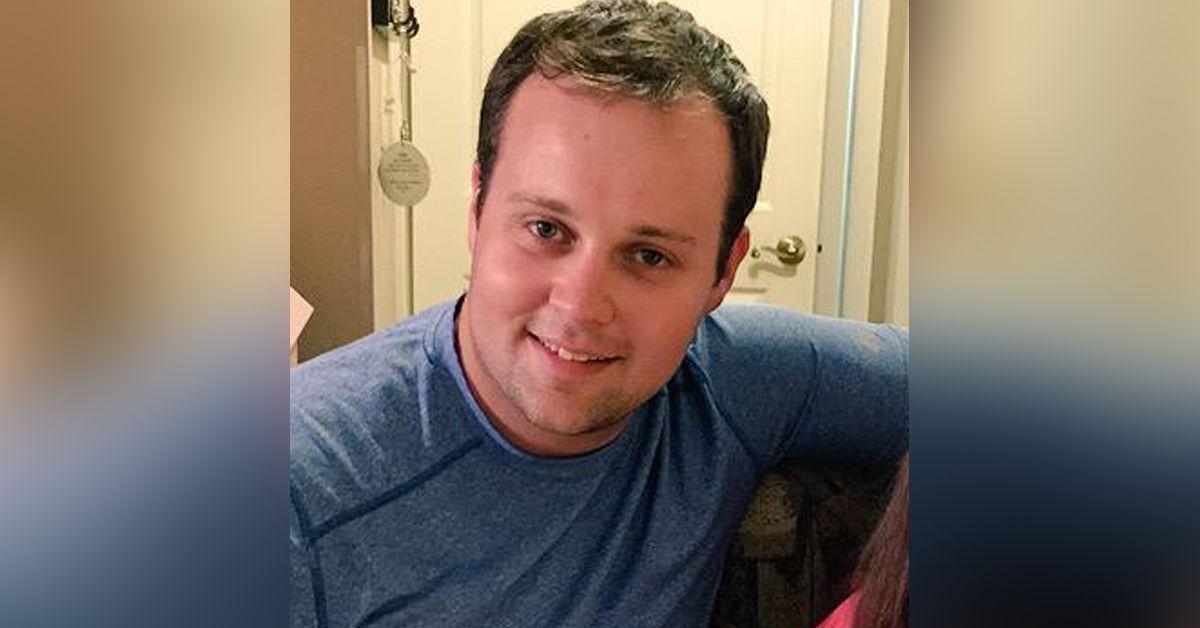 If Duggar wants to work off that Thanksgiving feast, he has a variety of activities to choose from.
"The Recreation Department will also be offering a variety of holiday games, such as bingo, board games, card games, and possibly a 3-On-3 basketball tournament weather permitting," the spokesperson added.
Article continues below advertisement
As Duggar prepares for his Thanksgiving behind bars, his family members — including his wife, Anna — are gearing up for the holidays without the dad of 7.
RadarOnline.com revealed there is tension within the famous TV family as the first Thanksgiving and Christmas since Duggar's sentencing approaches.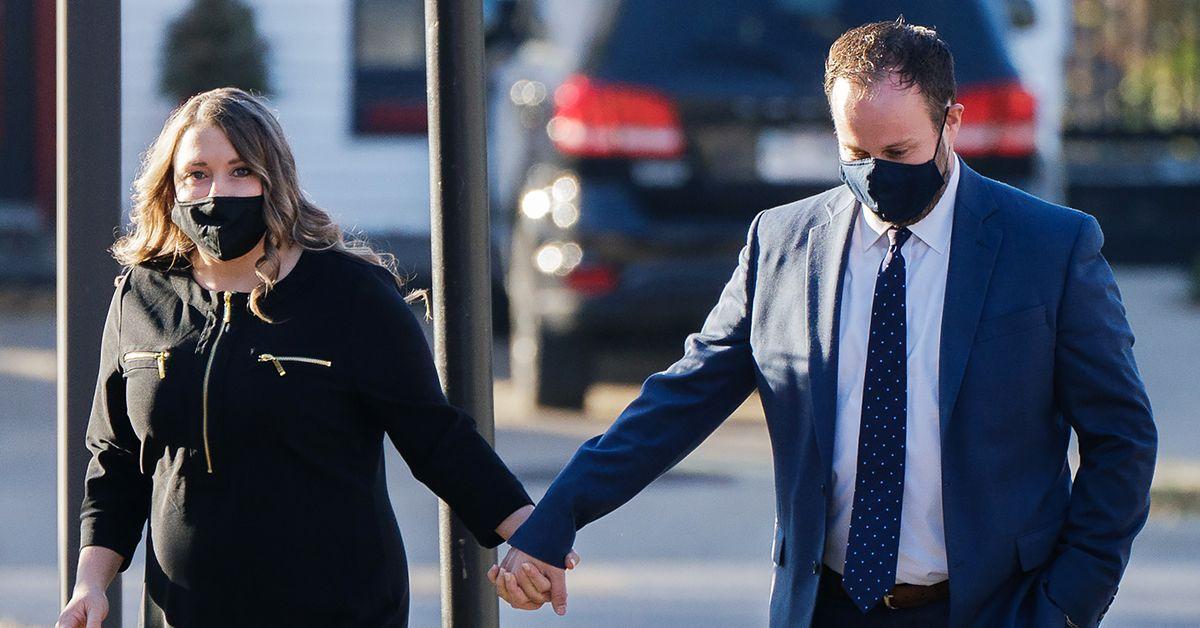 Article continues below advertisement
"The whole family is in chaos and fighting," an insider revealed, adding that "most of the siblings can't bear to be in the same room together."
Duggar will get used to holidays without his family. He was handed 12 years behind bars for receiving and possessing child pornography in May with no possibility of parole. Upon his release, Duggar will be on probation for an additional 20 years.