Exclusive
No Turkey For You! Incarcerated R. Kelly Forced To Eat Chicken On Thanksgiving, Prison Offering Walk-A-Thon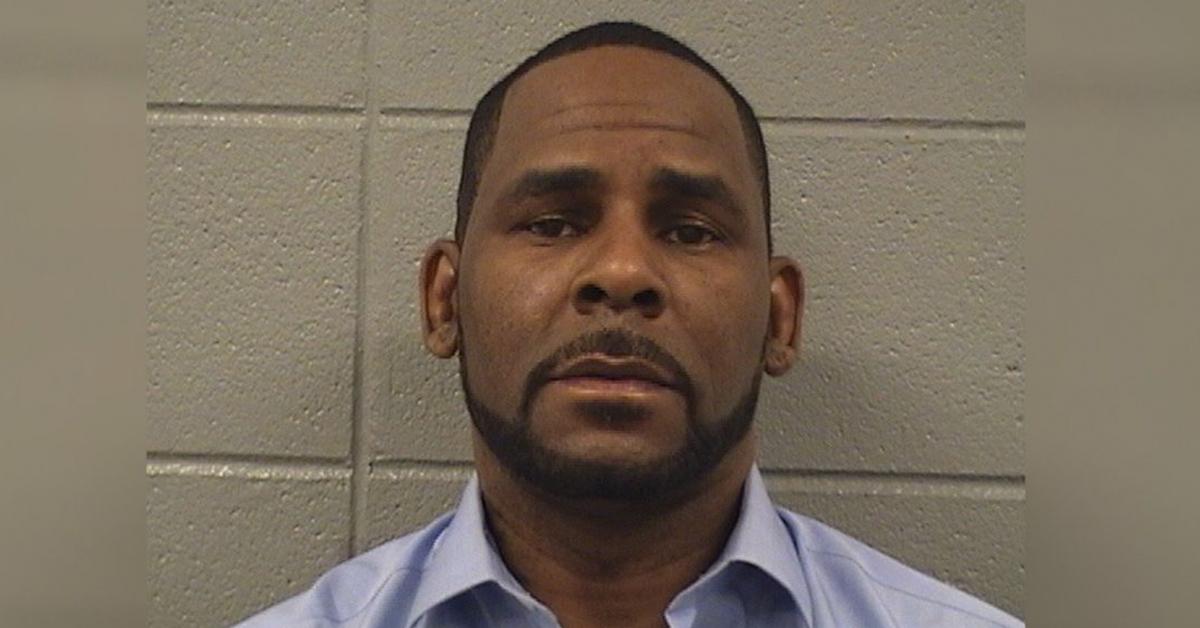 R. Kelly's Thanksgiving will be affected by the bird shortage. RadarOnline.com can reveal turkey is not on the menu for the Grammy winner-turned-convicted criminal as he celebrates the holiday behind bars, marking his first one in prison since being sentenced to 30 years.
Article continues below advertisement
RadarOnline.com has obtained the Thanksgiving food menu for the Metropolitan Correctional Center in Chicago, where R. Kelly is serving his time, and while we can report that he won't have the traditional holiday meat for breakfast, lunch, or dinner, this outlet can divulge his prison is offering a slew of fun activities for inmates — just like Josh Duggar's facility.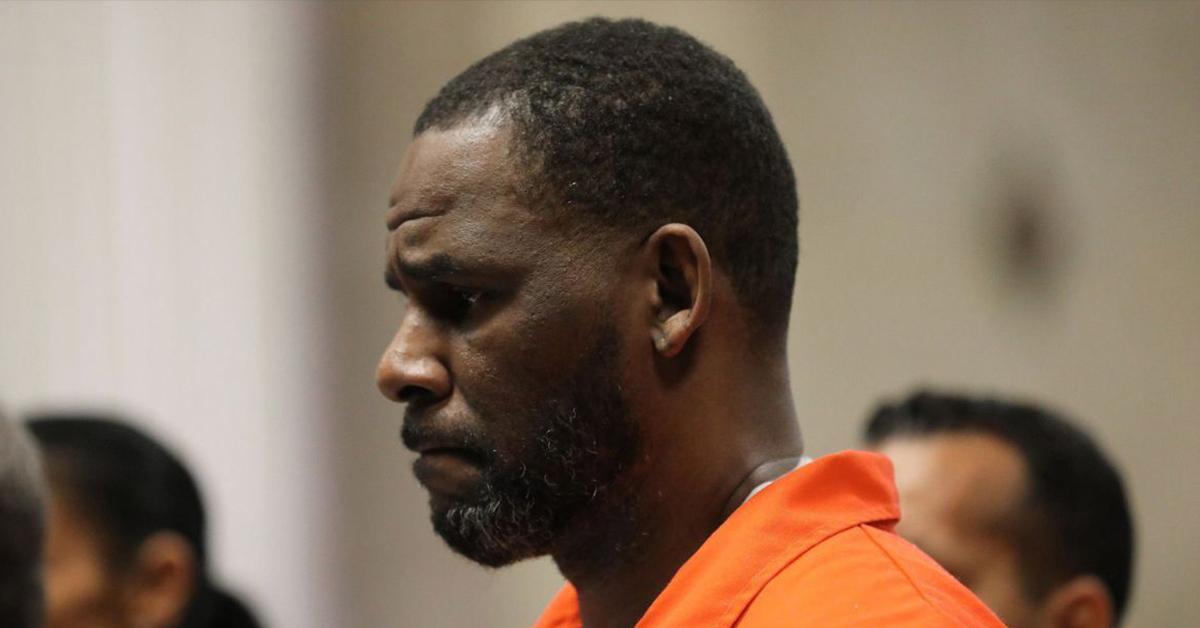 Article continues below advertisement
The I Believe I Can Fly hitmaker will start his day with cereal, fruit, and a breakfast cake or milk packet. His lunch will include all of the Thanksgiving favorites minus turkey and ham.
According to the MCC's food menu, R. Kelly will chow down on macaroni and cheese, sweet potato casserole, green beans, and cornbread dressing. While he won't be eating Turkey, RadarOnline.com can reveal he'll get the unconventional Thanksgiving meat — chicken.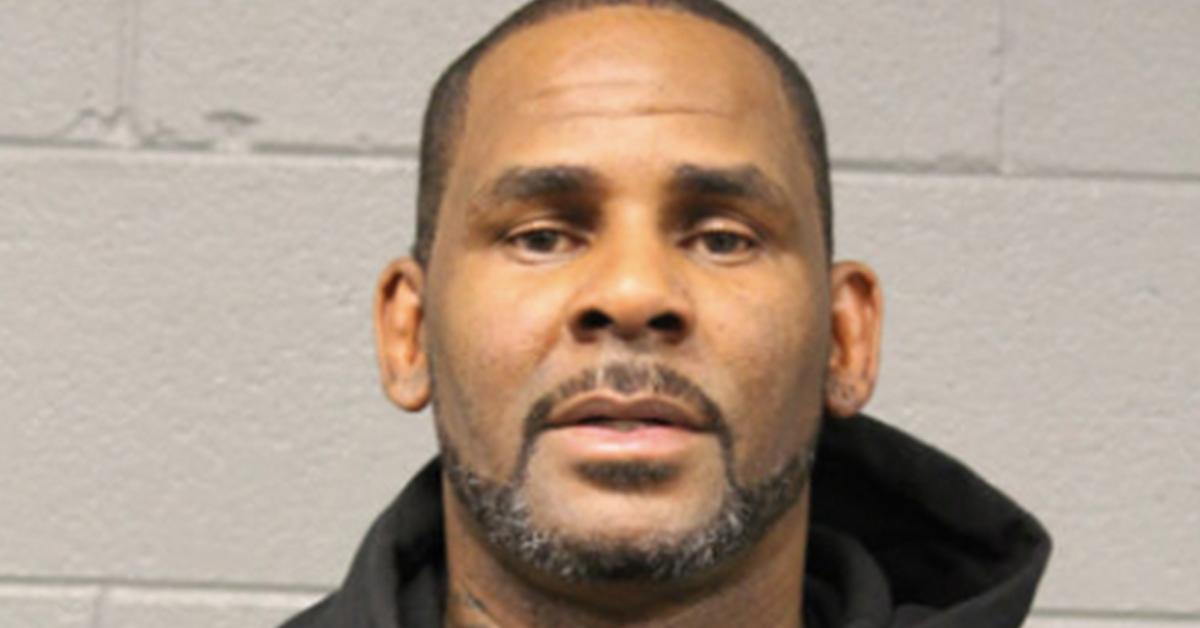 Article continues below advertisement
Before dinner — which will include the interesting combination of vegetable lasagna, beet and carrot salad, and a hot dog bun (no dog) — R. Kelly and his inmate pals will be able to participate in several activities.
A spokesperson for MCC tells RadarOnline.com, the prison "will be offering a variety of holiday events, such as a card tournament, art contest, board games, and a walk-a-thon," which means the ex-performer will be able to walk off all that lunchtime chicken.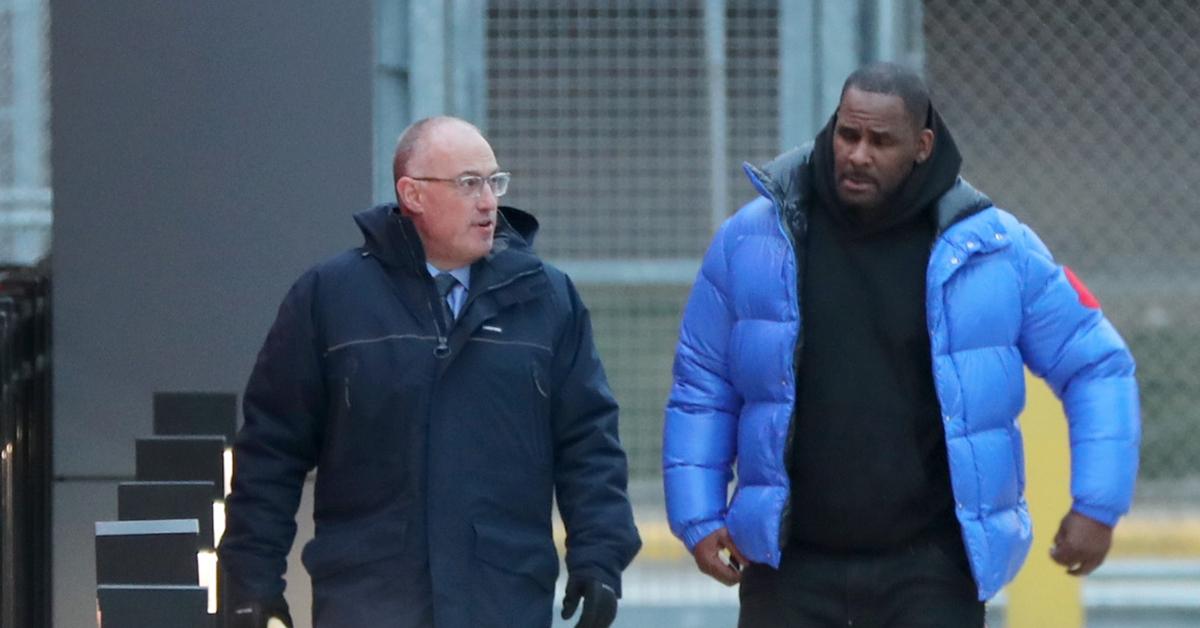 Article continues below advertisement
R. Kelly's Thanksgiving will be the opposite of Duggar's holiday. As this outlet exclusively reported, the former TLC star will grub on Turkey breast AND baked ham and can indulge in a day of fun, including movies, popcorn, bingo, and board games.
Like Duggar, R. Kelly was sentenced to federal prison this year.
The disgraced R&B icon was sentenced to three decades behind bars in May after being found guilty of racketeering and sex trafficking.