Judge Doubts Whether Ghislaine Maxwell's Third Accuser Can Be Deemed As 'Victim' Due To UK's Age Of Consent Ahead Of Sex Trafficking Trial
Judge Alison Nathan raised questions over Ghislaine Maxwell's alleged third accuser's eligibility, making it clear she's unsure the unnamed female can be considered a "victim" due to the age of consent in the UK, which is 16.
The accuser can't remember if she was 17 or 18 when she was allegedly "groomed" by the British socialite for Jeffrey Epstein's sexual pleasure.
Article continues below advertisement
On Nov.1, 2021, the court requested prosecutors to "provide its position" on whether Maxwell's third accuser "could be considered a 'victim' of the crimes charged in the indictment for any legal purpose."
However, Nathan claimed on Saturday that the letter she received did "not address this issue."
During the hearing, all four alleged victims were identified as Minor Victims 1-4. The third accuser is known to be British but her identity has been entirely concealed from the public. The judge later recognized the instruction "may have been unclear" before giving prosecutors a second chance to submit the evidence "on or before" noon on Sunday.
Article continues below advertisement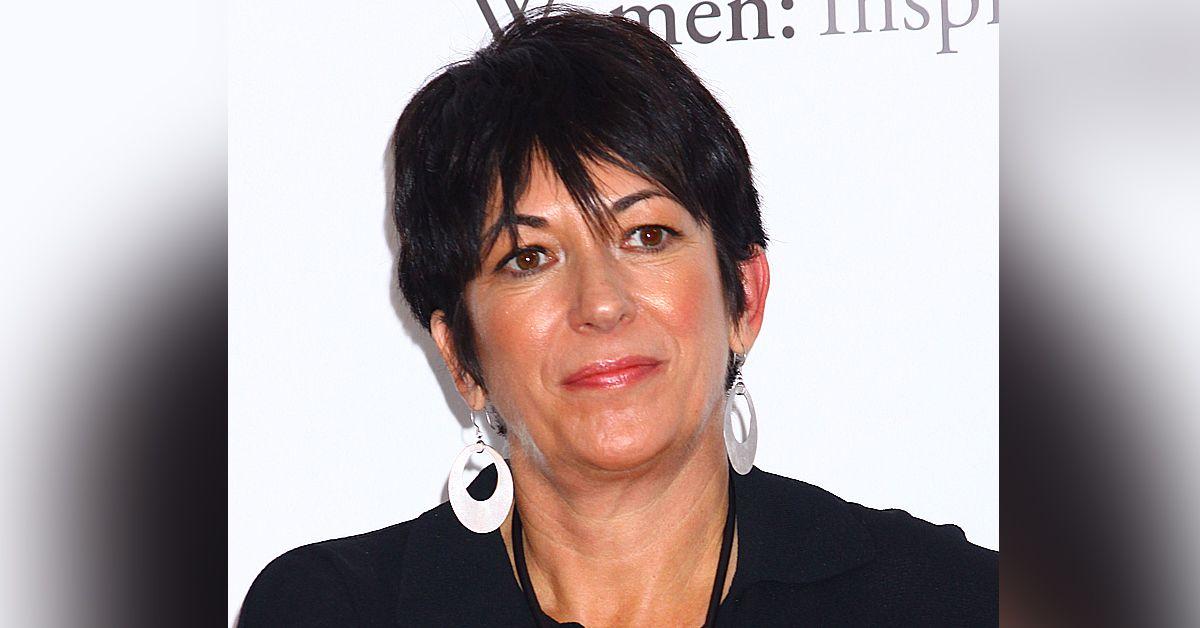 According to the court document, Minor Victim 3 was "groomed and befriended" by Maxwell around 1994 and 1995. After learning about the alleged victim's "life and family," Maxwell later introduced her to her Epstein.
The statement in the indictment read, "Maxwell encouraged Minor Victim 3 to massage Epstein, knowing that Epstein would engage in sex acts with Minor Victim 3 during those massages."
The accuser later allegedly provided Epstein with massages after being requested and during the encounter, "Epstein sexually abused Minor Victim 3."
MORE ON:
Ghislaine Maxwell
Article continues below advertisement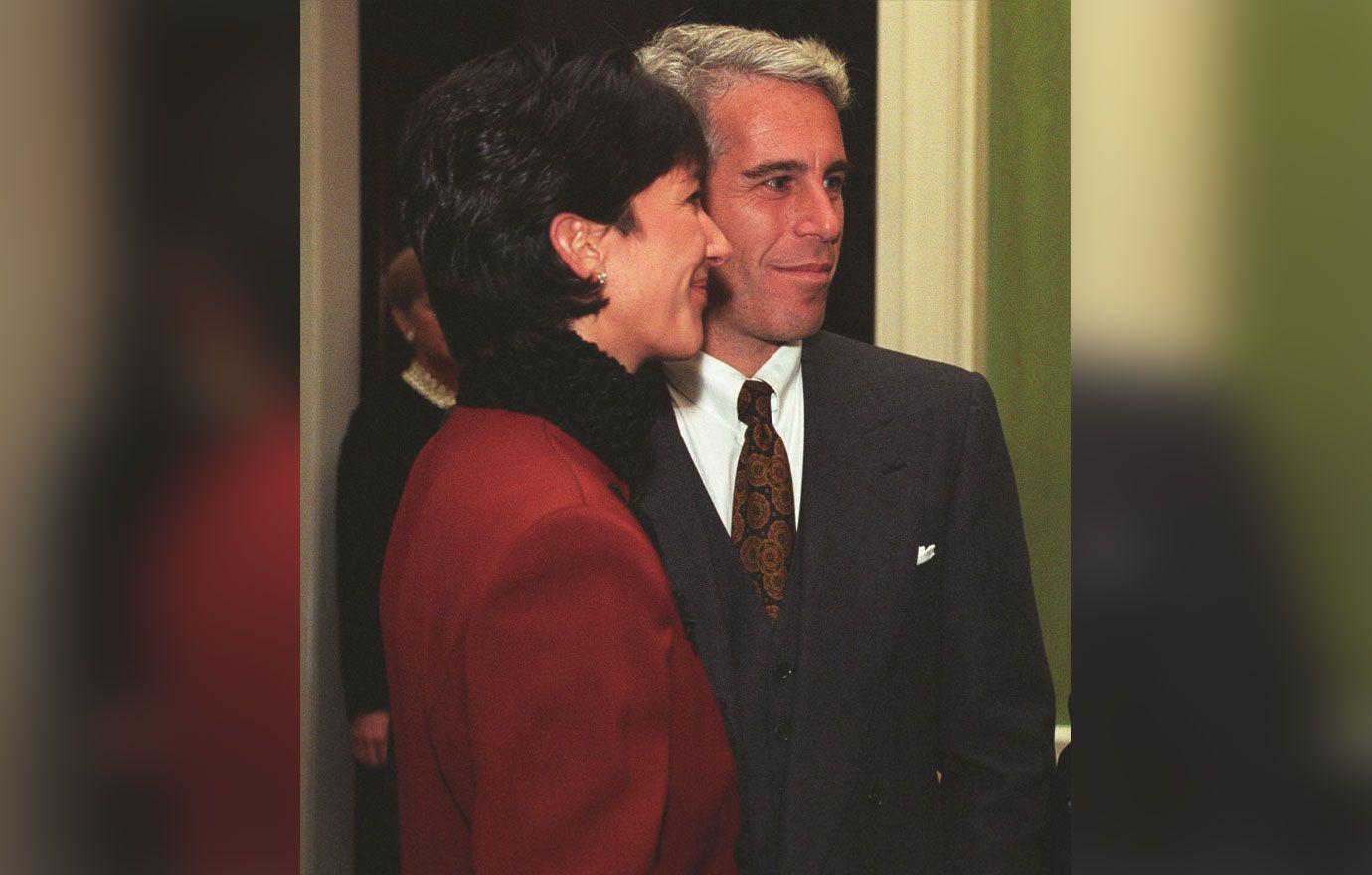 The socialite had previously requested that Minor Victim 3 be dropped by the judge. Her filing claimed the unidentified accuser was "not a minor" in the UK, and Maxwell had "not alleged any illegal conduct whatsoever."
Maxwell's lawyers also alleged the prosecutors included the woman in the charge because they "did not know that she was above the age of consent in the UK."
Article continues below advertisement
The disgraced 59-year-old is accused of recruiting and trafficking underage girls used by Epstein and several other wealthy pals between 1994 and 1997.
She was arrested in July 2020 but denied all of the allegations. Her lawyer pleads for bail have gone rejected every time. Maxwell is scheduled to be back in court for her trial on Nov. 29 and could face up to 80 years in prison if convicted.