Exclusive
Ghislaine Maxwell Has Access To Dove, Pantene & Other Name-Brand Beauty Products In New Prison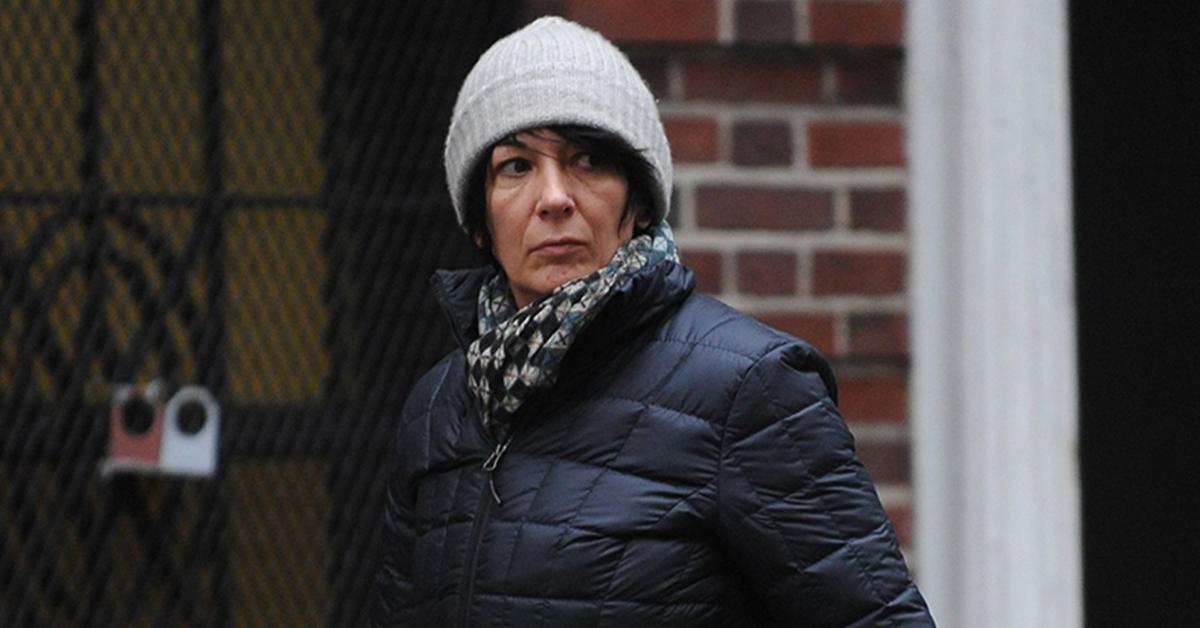 Ghislaine Maxwell will be able to keep herself smelling good and feeling fresh in prison, but it's a far cry from what the former New York socialite was used to before lock up. RadarOnline.com has obtained the list of hygiene products that Jeffrey Epstein's ex-lover-turned-convicted-sex offender has access to at FCI Tallahassee, showing she'll still get name-brand items behind bars.
Article continues below advertisement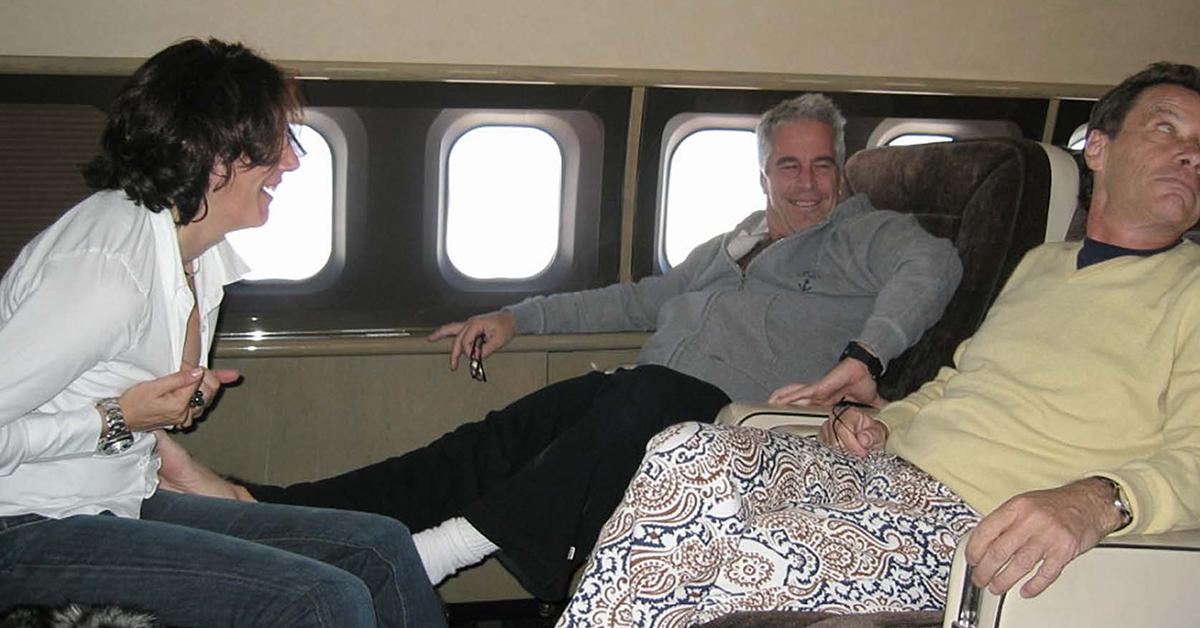 Article continues below advertisement
Ghislaine's picks for brand-name haircare include Suave or Pantene. For $6.70, she can get her hands on Pantene shampoo, but Suave is almost five bucks cheaper at $1.95. Conditioner will cost her extra.
Pantene is $7.30, while Suave is again just $1.95. If Ghislaine or any of her prison buddies are looking for hair growth, the prison has products for that.
RadarOnline.com can report that Mane 'n Tail shampoo and conditioner are also on FCI Tallahassee's commissary list.
For body wash and skincare, there's an array of products that Ghislaine can purchase to keep her skin smooth and clear. She has three options when it comes to Dove items — liquid soap for $10.20, a regular bar, or a sensitive skin bar for $2.20.
She also has access to Dial hand soap in "Ocean Splash" for $3.15.
Article continues below advertisement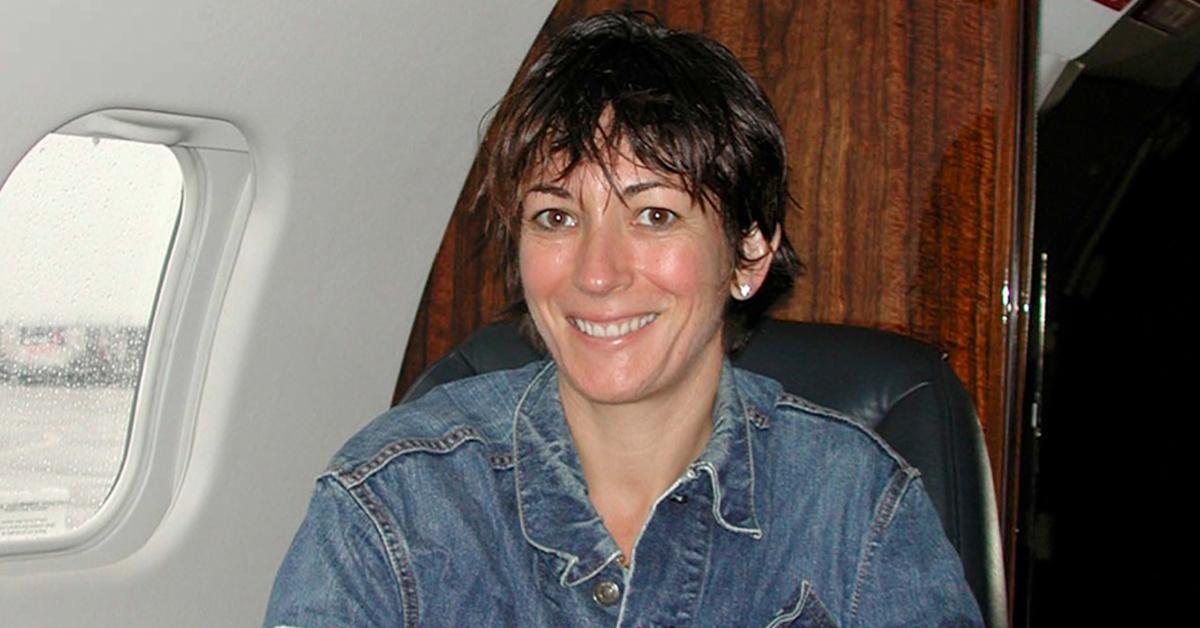 MORE ON:
Ghislaine Maxwell
Ghislaine can also buy brand-name toothpaste, including Colgate, Crest, or Sensodyne for sensitive teeth and gums. If she goes with option #3, the fancy toothpaste will cost her a whopping $8!
The list also shows all of the fun beauty alternatives that are at her fingertips if she reaches into her pocketbook.
Article continues below advertisement
Tweezers, toe clippers, and fingernail cutters are all under $1. If Ghislaine wants to add volume to her hair, she only has to shell out $2.20 for 10 foam rollers. For days she wants to wear her hair up, small, medium, and large claw clips run between $2.40 and $4.30.
That's not even counting all the cosmetic products available for purchase.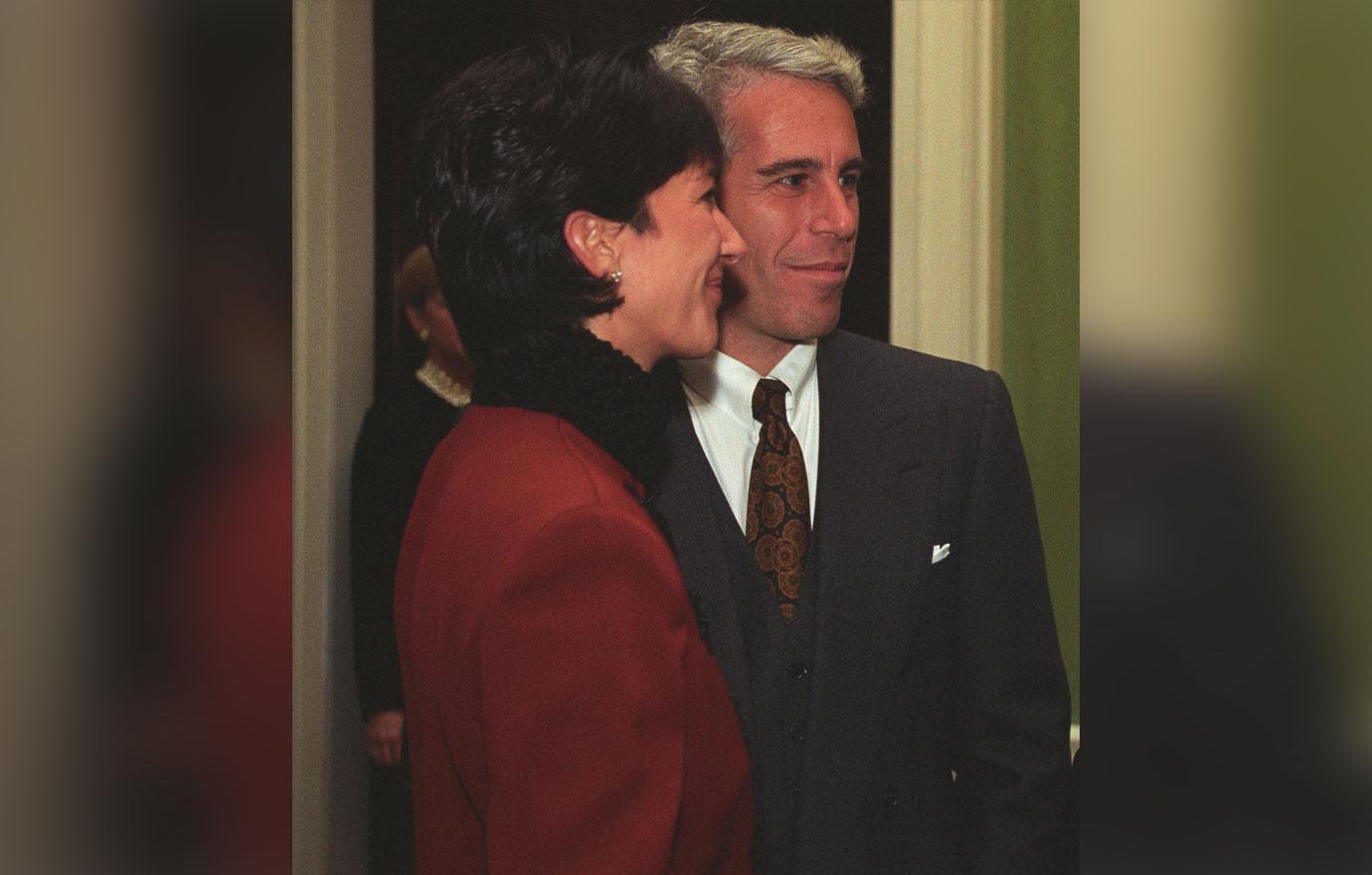 Article continues below advertisement
Ghislaine can own everything on the commissary list by the time she's out of prison. She has been sentenced to 20 years behind bars after being found guilty of recruiting and grooming underage girls for Epstein and his pals' pleasure.
She'll be 80 by the time she's out if she serves her entire sentence.