Jeffrey Epstein's Accuser Says Ghislaine Maxwell Had 'Total Amnesia' When Grilled Under Oath About Private Flights With Powerful Men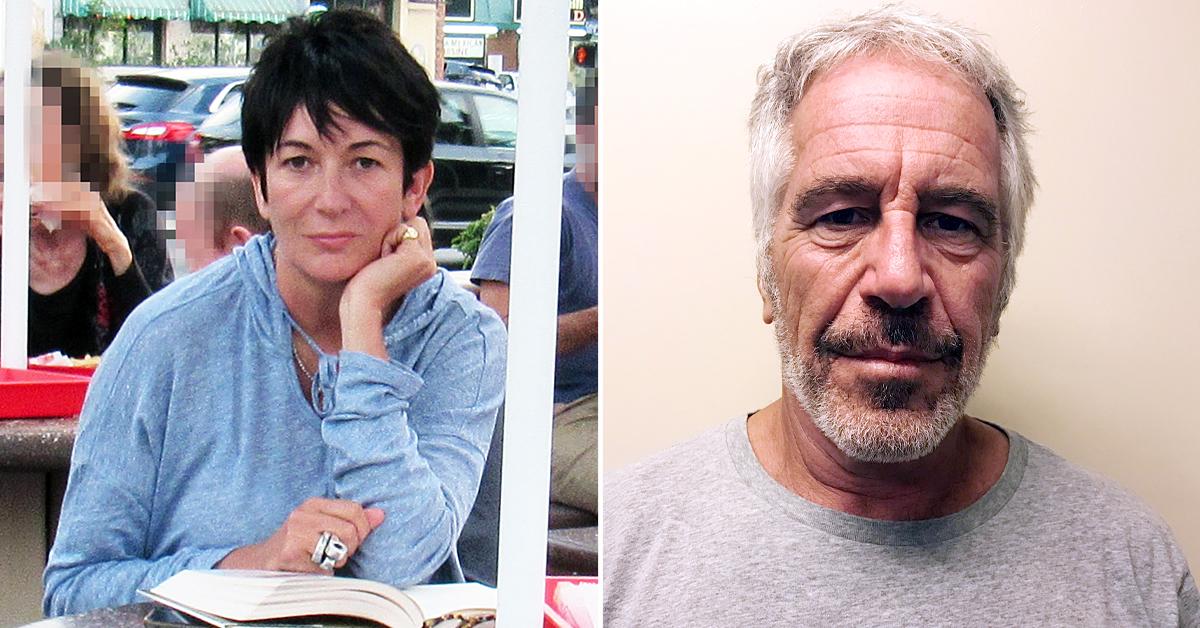 One of Jeffrey Epstein's accusers says Ghislaine Maxwell must have been suffering "amnesia" when she claimed under oath that she couldn't recall ever flying together on the pedophile's jet, unsealed court documents show.
Article continues below advertisement
According to the flight log for Epstein's private plane, Maxwell traveled with Virginia Roberts Giuffre nearly 30 times. The recorded number is actually 23.
The allegations were made by Giuffre's lawyers in a number of unsealed files that were released on Thursday.
Article continues below advertisement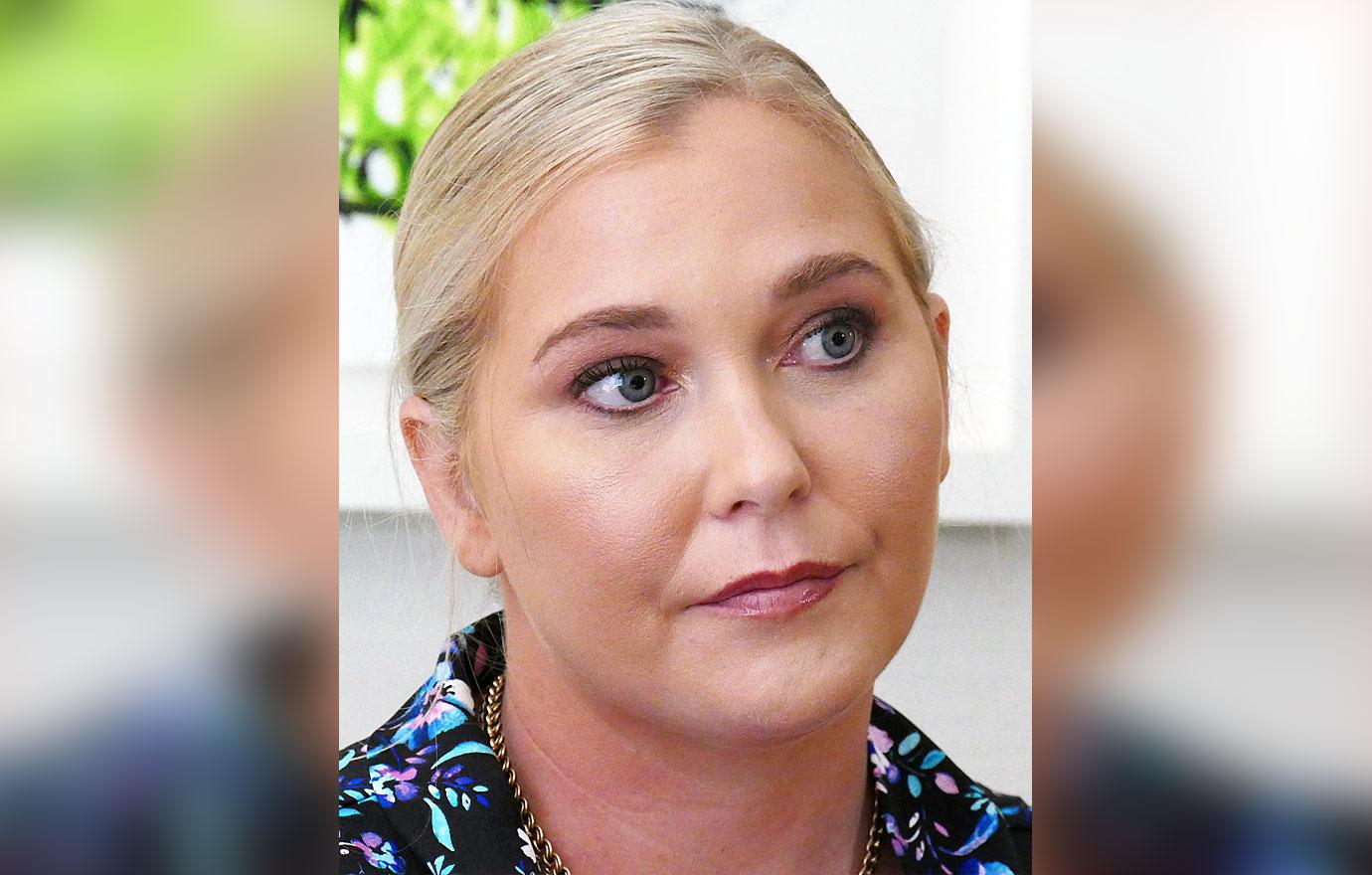 A federal judge in New York ordered the court to unseal the documents in relation to Ghislaine's upcoming sex trafficking trial.
Article continues below advertisement
Among those documents includes more than 50 related to Maxwell's defamation suit filed by Epstein accuser Giuffre.
Giuffre sued Epstein's alleged madam for defamation in 2015 after Ghislaine accused her of lying when she came forward alleging Maxwell and Epstein sexually abused her.
Article continues below advertisement
In the unsealed documents, Giuffre's attorneys call out Ghislaine's "extraordinary lack of memory about her involvement in the abuse."
"For instance, (Maxwell) cannot even recall a single flight on Epstein's private jet with Ms Giuffre, even though flight logs show that (Maxwell) had 23 flights with Ms Giuffre while Ms Giuffre was underage," they wrote.
Article continues below advertisement
Claiming Ghislaine was "malicious" in her tactics, Giuffre's attorneys continued, "Based on (Maxwell's) convenient and near-total amnesia about documented incriminating events alone, a reasonable jury could find that she acted deliberately and maliciously when she arranged for false and defamatory statements about Ms. Giuffre to be transmitted literally around the globe."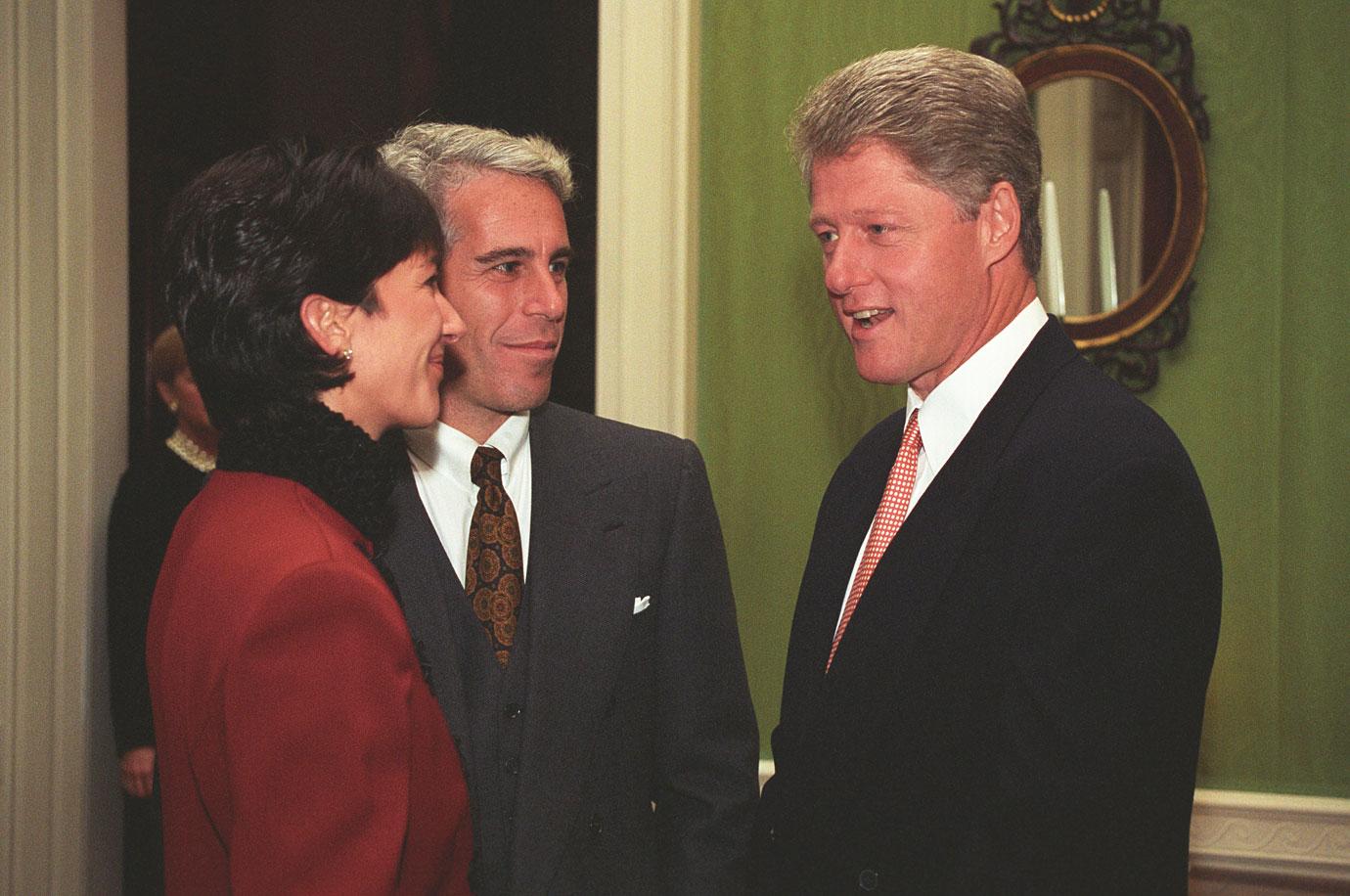 Article continues below advertisement
Despite Maxwell's attempts to squash Virginia Roberts Giuffre's request to obtain her financials, the unsealed documents are expected to show Ghislaine's ties with Bill Clinton.
On Thursday, it was reported that the former president took more trips around the globe with Ghislaine than was previously disclosed.
Article continues below advertisement
In journalist Vicky Ward's podcast, Chasing Ghislaine, she claims Clinton hopped on Epstein's private plane -- nicknamed Lolita Express -- in February 2005 while visiting Japan, Taiwan, and China.
Clinton also allegedly flew with Ghislaine to India in 2003, with the duo taking a jet belonging to billionaire Ron Burkle.
Article continues below advertisement
Chasing Ghislaine also claims Ghislaine used Clinton to "escape" her relationship with the pedophile when things began fizzing out.
Flight logs show that Clinton jumped on board Epstein's private jet at least 26 times, even reportedly ditching his secret service more than once to ride on the plane nicknamed "Lolita Express."
Article continues below advertisement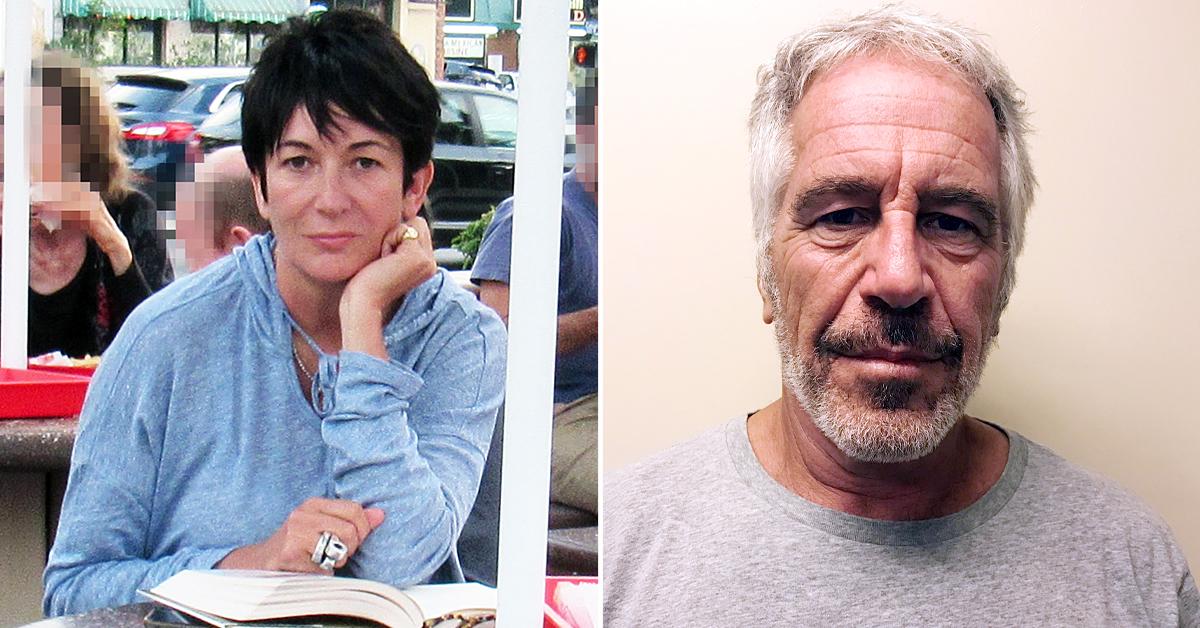 Clinton has claimed he was never involved in any of Epstein's criminal activity and has denied visiting the pedophile's private island in the Caribbean, though alleged eyewitnesses -- including Giuffre -- say otherwise.