Team Chris Rock! Comedian George Wallace Trashes Will Smith, 'G.I. Jane' Jada & Their 'Two Weird Kids'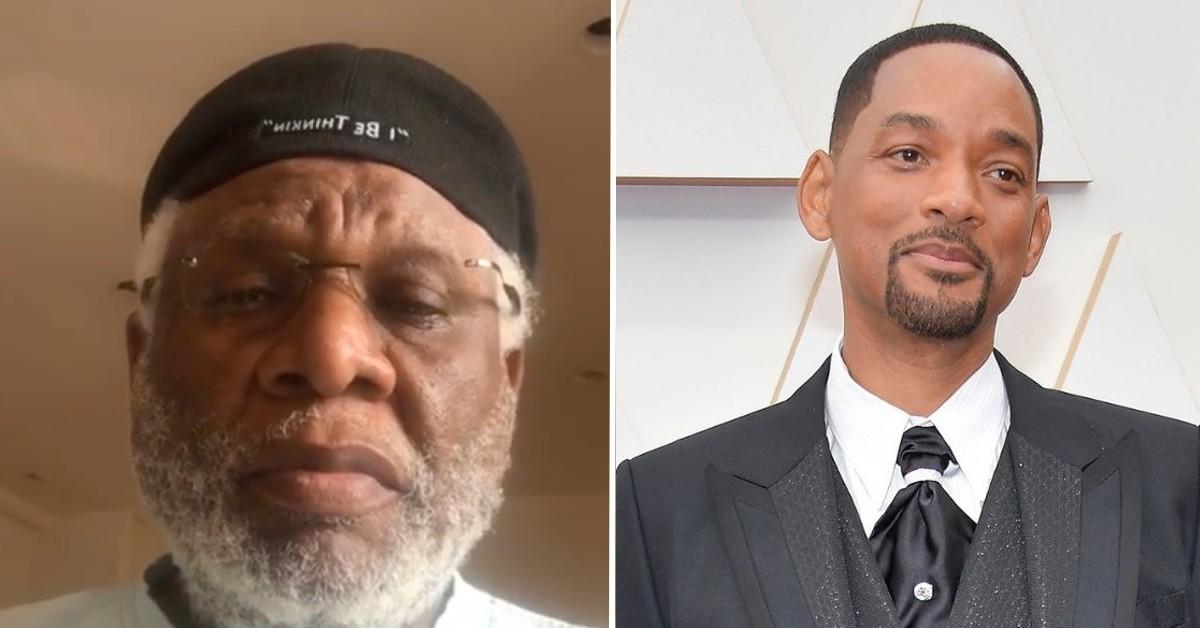 Comedian George Wallace said he went from viewing Will Smith as his "favorite actor" to disliking the blockbuster star and his entire family after the 2022 Oscars slap.
Wallace said he drew a line in the sand the moment Will laid a hand on Chris Rock while hosting the star-studded affair in March, admitting he first thought it was a prank.
Article continues below advertisement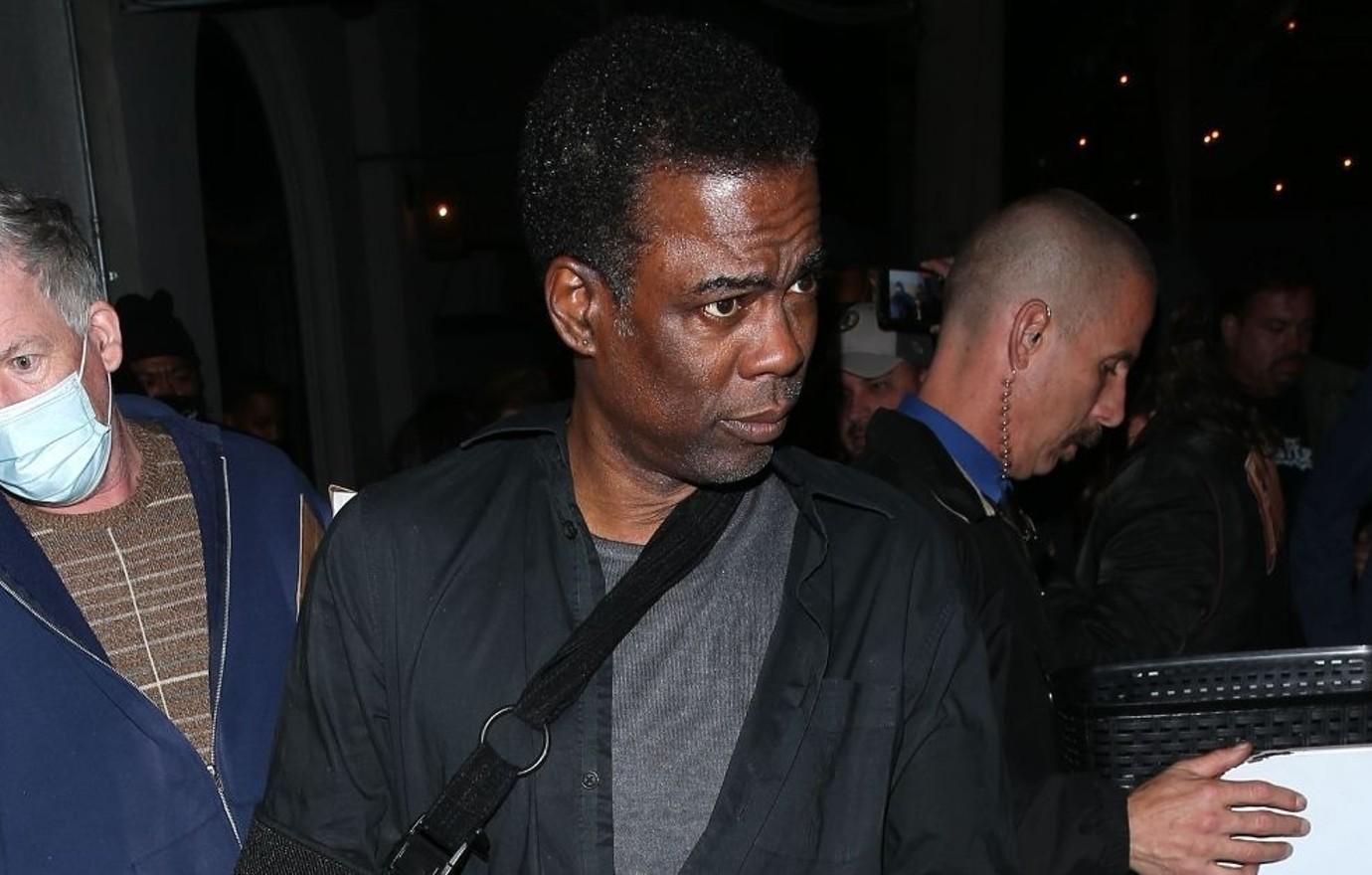 "I started cussin' when Will slapped Chris Rock. He slapped me. I teared up," the Atlanta native said during an explosive appearance on Pierre's Panic Room.
"This mothersucker ruined it for me," he continued. "I love Will Smith but I don't like him today."
Wallace said at this point, he doesn't think positively about any of the Smiths.
"F--- Will Smith! F--- his wife, G.I Jane, Jada Smith, f--- her! F--- them two lil' weird a-- kids! F--- him, f--- them, f--- em' all. F--- his grandmama, granny smith. Steven A. Smith on ESPN, f--- him! F--- any Smith of the Dallas Cowboys. F--- all the Smiths OK?" he boldly stated.
Article continues below advertisement
Wallace revealed it's unlikely for Will to ever get back in his good graces, suggesting that Rock should have taken legal action.
"I'm the first one to say that night that [Rock] should've sued Will Smith for $200 million dollars," he continued. "Cause Chris is always gonna feel the pain."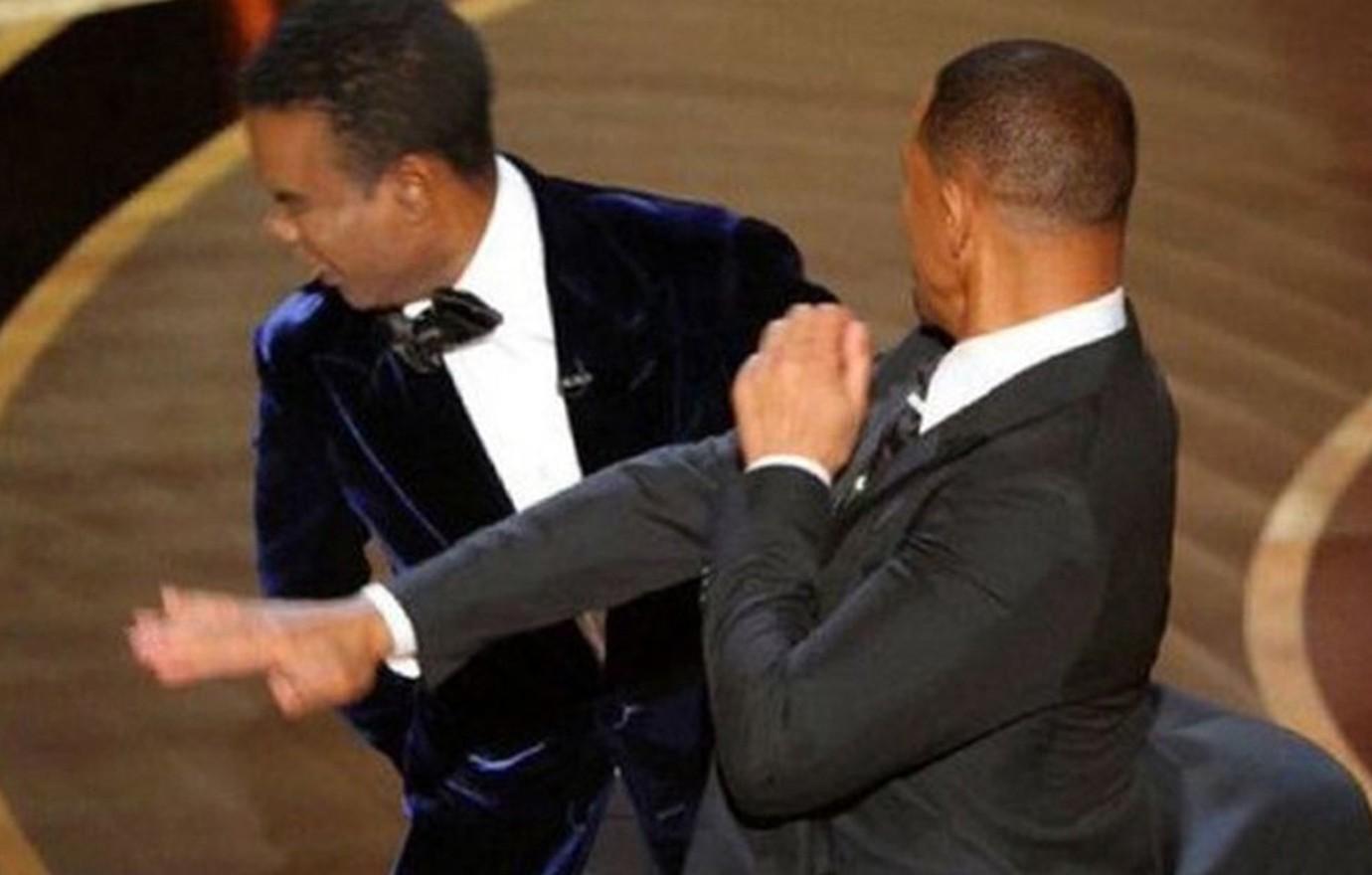 Article continues below advertisement
After a four-month social media hiatus, the King Richard star returned to Instagram last week with a lengthy video apologizing to Rock for storming on the stage.
As we previously reported, Will has been banned from the Academy Awards for 10 years.
The Fresh Prince of Bel-Air alum confessed he was overcome with emotion after the comedian made a G.I. Jane joke about Jada amid her battle with alopecia and hair loss.
"I've reached out to Chris and the message that came back is that he's not ready to talk. And when he is, he will reach out," Will said. "I will say to you, Chris, I apologize to you. My behavior was unacceptable. and I'm here whenever you're ready to talk."
Jada, for her part, previously addressed their ongoing drama on Red Table Talk.
Article continues below advertisement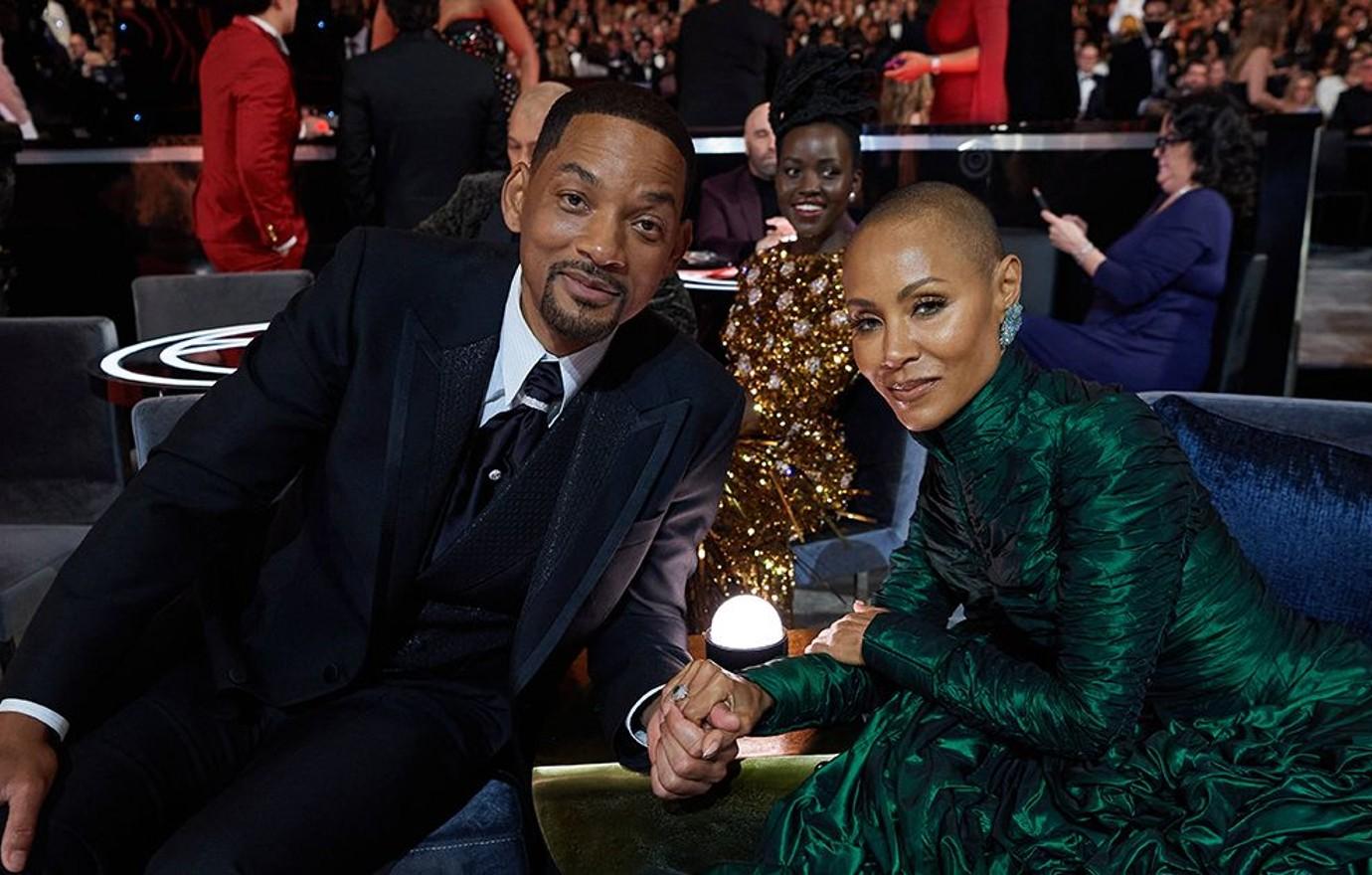 "My deepest hope is that these two intelligent, capable men have an opportunity to heal, talk this out and reconcile," she said.
Sources have told RadarOnline.com that Rock is "ready" to meet with Will, although there is one catch.