Out & About! Chris Rock Keeps A Low Profile In NYC After Will Smith Gets Banned From Oscars For 10 Years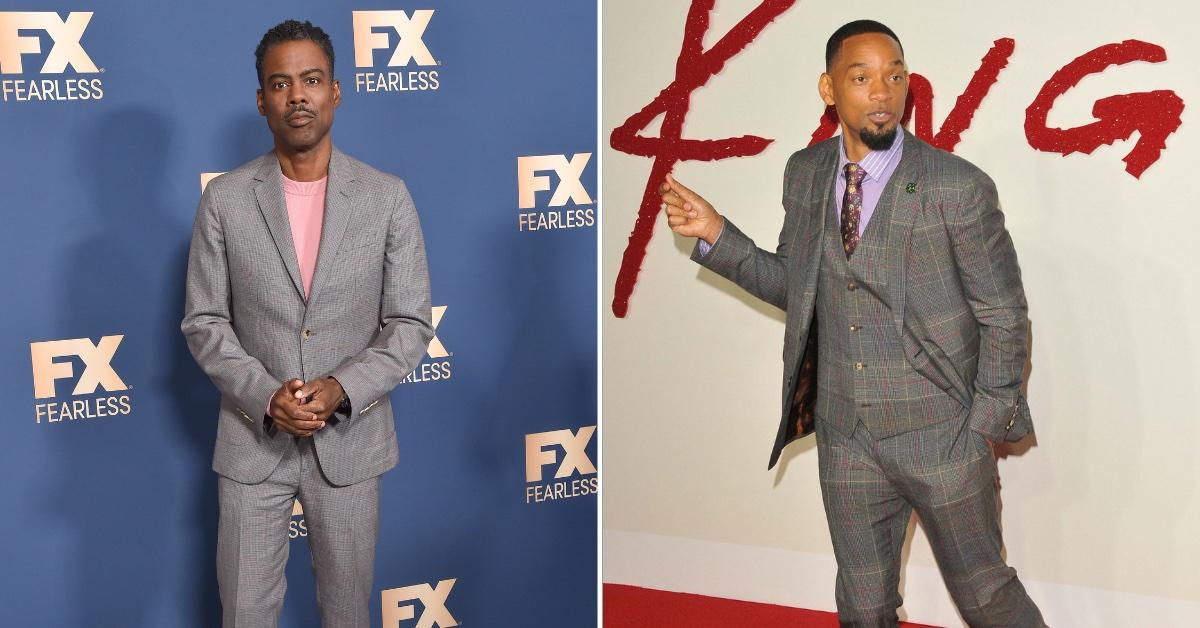 Chris Rock was spotted keeping a low profile in New York City after the Academy announced their decision to ban Will Smith from the Oscars for 10 years.
The stand-up comedian, 57, enjoyed an afternoon stroll in the Big Apple this week, wearing cargo pants, a black shirt paired with a puffer jacket as well as sneakers and sunglasses while running errands. Chris also had headphones on in the photos published by People.
Article continues below advertisement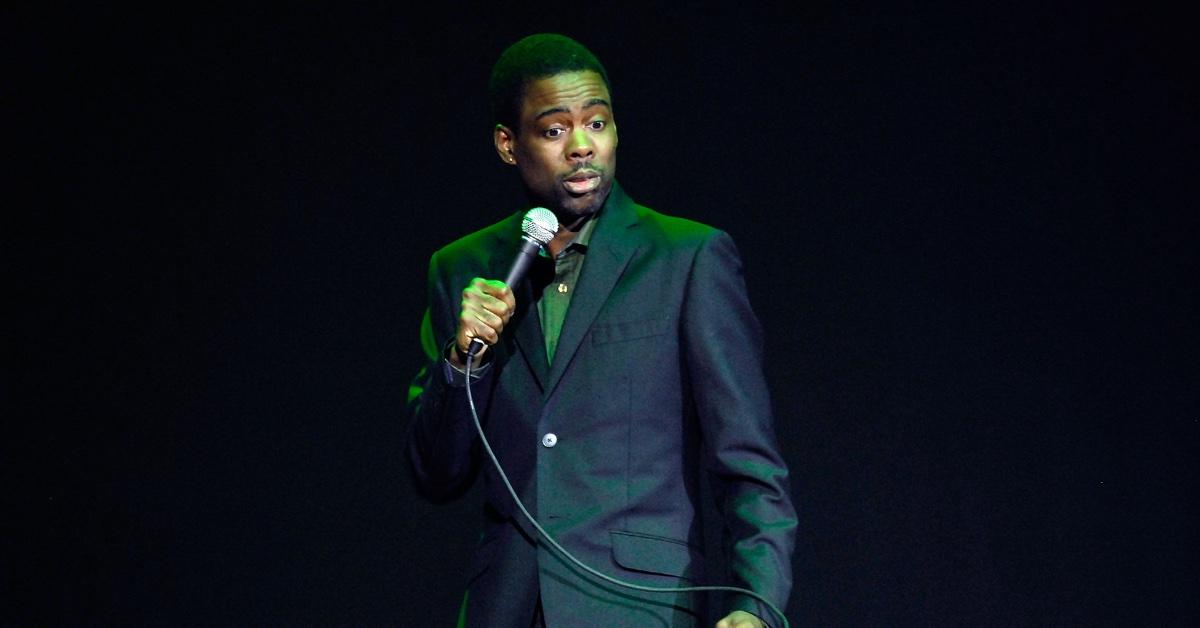 Fans have been eager to hear his thoughts on what transpired at the 94th Academy Awards on March 27, but Chris has said he won't be talking about that "until I get paid."
Shortly before presenting the Best Documentary Feature trophy to Questlove at the star-studded affair, Chris poked fun at Will's wife, Jada Pinkett Smith, 50, joking that she could star in a G.I. Jane sequel because of her shaved head.
The Red Table Talk cohost rolled her eyes at the remark amid her battle with alopecia, and fans watched as her husband, 53, walked on stage and smacked Chris across the face.
Article continues below advertisement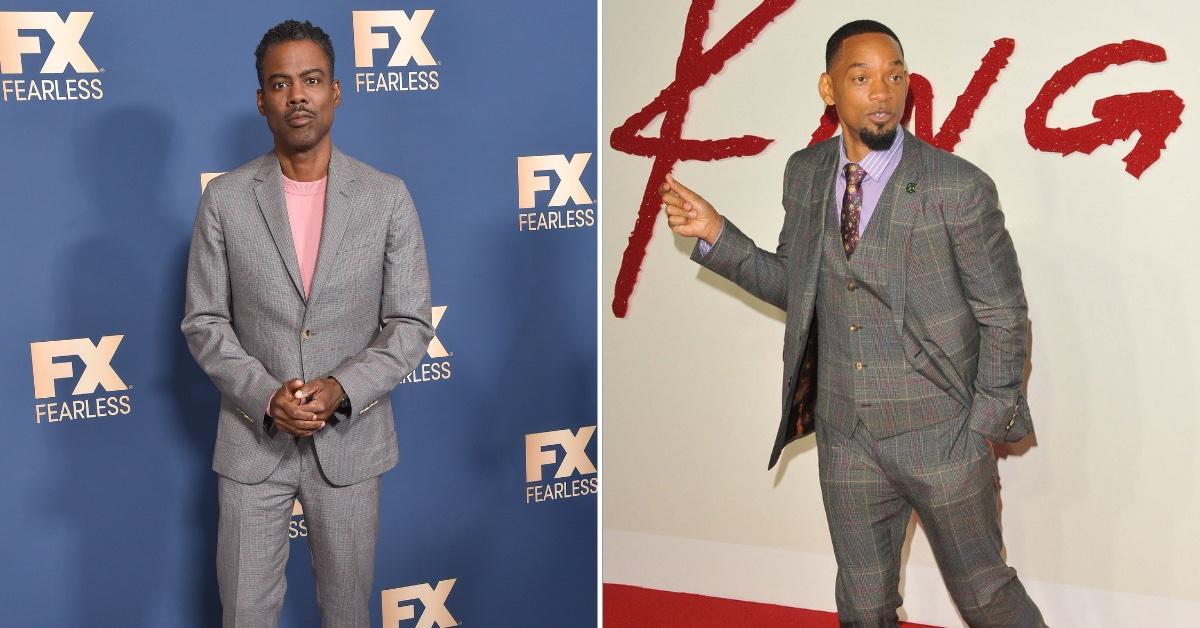 "Keep my wife's name out your f—king mouth," the King Richard actor yelled out twice after returning to his seat as the audience looked on in complete shock.
Following the tense showdown, Will issued a public apology to both the Academy and Chris for reacting "emotionally" in that moment before resigning from his role in the organization.
The Academy's Board of Governors later met to discuss disciplinary action for the actor and ultimately released a statement with their decision.
Article continues below advertisement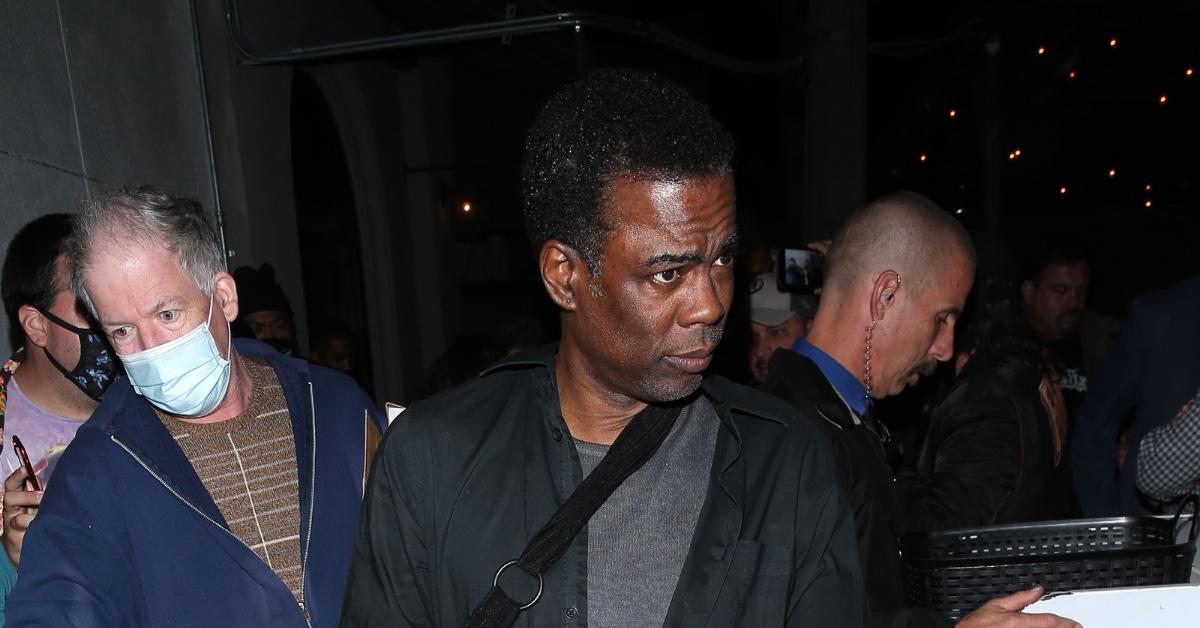 It read, "The Board [of Governors] has decided, for a period of 10 years, from April 8, 2022, Mr. Smith shall not be permitted to attend any Academy events or programs, in person or virtually, including but not limited to the Academy Awards."
"During our telecast, we did not adequately address the situation in the room. For this we are sorry. This was an opportunity for us to set an example for our guests, viewers, and our Academy family around the world, and we fell short — unprepared for the unprecedented," they continued, praising Chris for "maintaining his composure under extraordinary circumstances."
Will has since spoken out to share that he "accepts and respects the Academy's decision."