Exclusive
George Stephanopoulos Told He Now Needs to Keep Up With The Kardashians!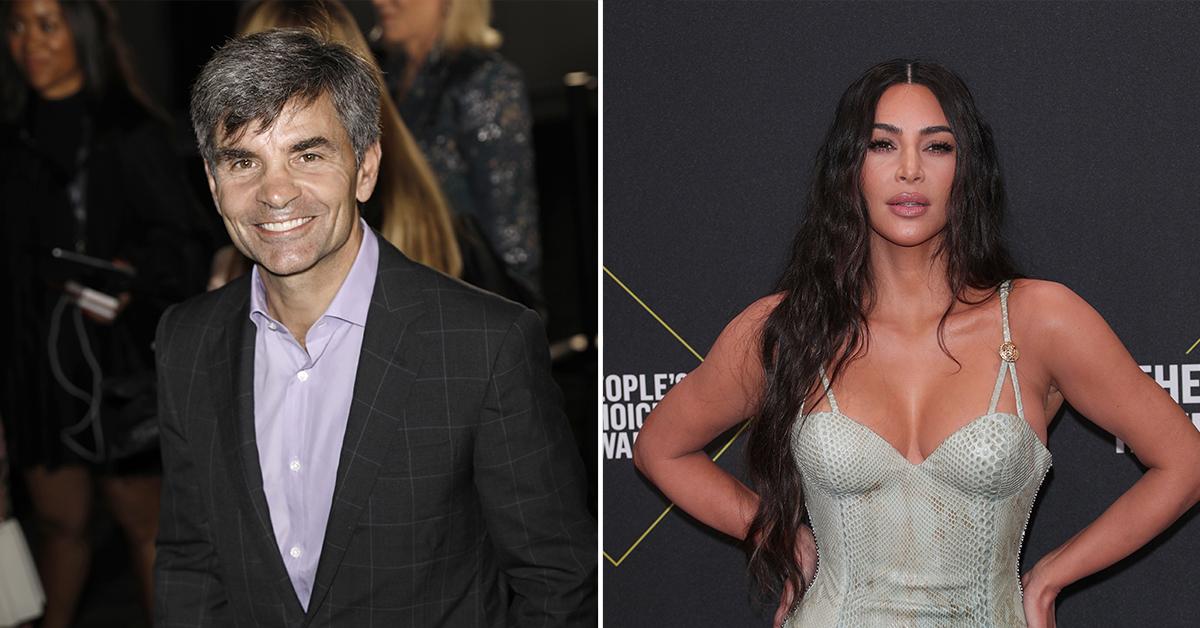 ABC staffers are horrified that the Kardashians joining the Disney family on Hulu means they will be expected to support and promote the first family of reality TV.
"Disney makes sure that all their brands work together to promote each other, especially Good Morning America. GMA is expected to promote Disney on Broadway and support ABC's primetime lineup. Now George Stephanopoulos will be expected to support The Kardashians along with The Bachelor, and Dancing with The Stars sources tell Radar.
Article continues below advertisement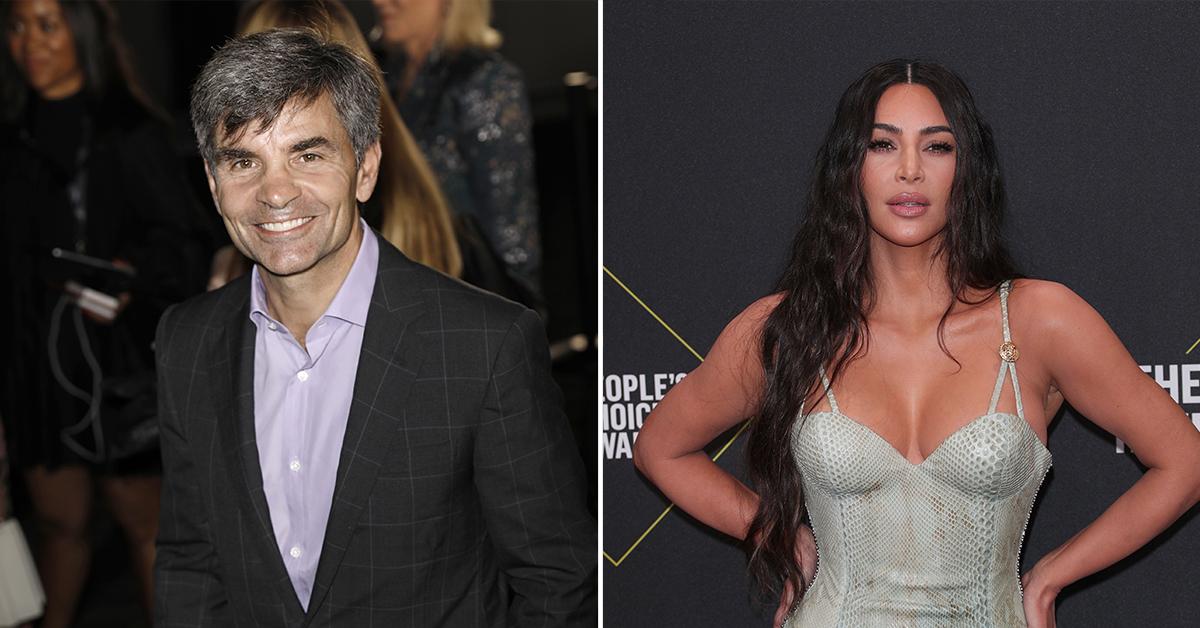 Insiders add that Stephanopoulos and his co-hosts are company people. They understand what needs to be done for the greater good and do not complain. However, sitting down with Kim, Kourtney, Khloe, and Kris is going to test his loyalty.
The big loser with the Kardashian move to Hulu is E!
Article continues below advertisement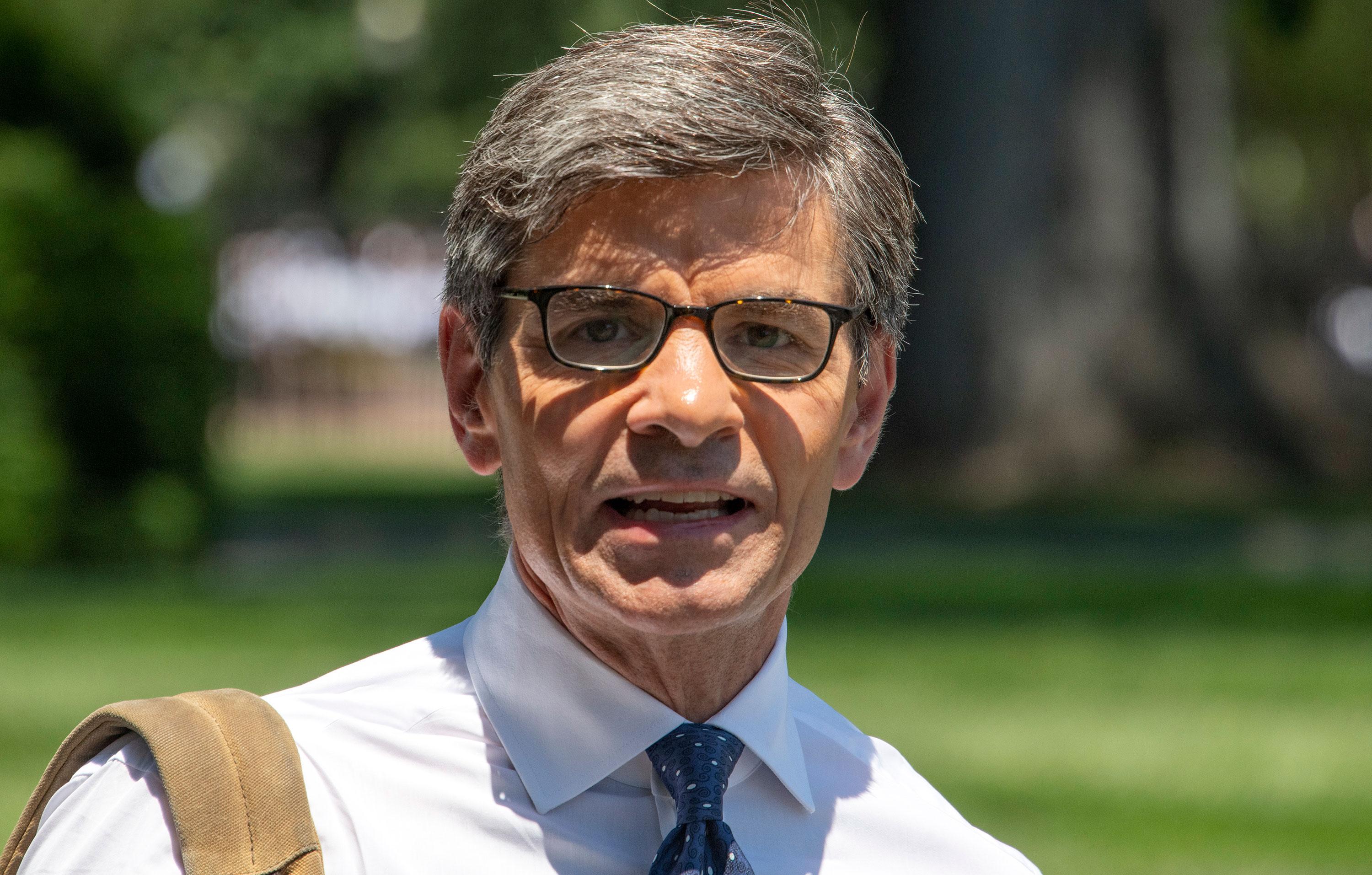 "Eonline used to be the favorite place for the family to leak stories. Now you can expect ABC News website to be the place to get all your breaking Kardashian dish," adds a source. "Moving forward Kim, Kourtney, Khloe and Kris will be as loyal to Disney as Mickey Mouse."
Although, old-school ABC news insider pushed back saying, "we will cover the show as we cover any other show of note that is newsworthy - whether or not it's on ABC/Hulu or not. No special access."
Article continues below advertisement
The Kardashian family has already started the media tour to promote their project. One of their first stops was Variety where they sat down and talked about their decision to move networks.
This is where Kim provided her infamous comments about women and work ethic. "I have the best advice for women in business. Get your f------ a–- up and work. It seems like nobody wants to work these days," she said.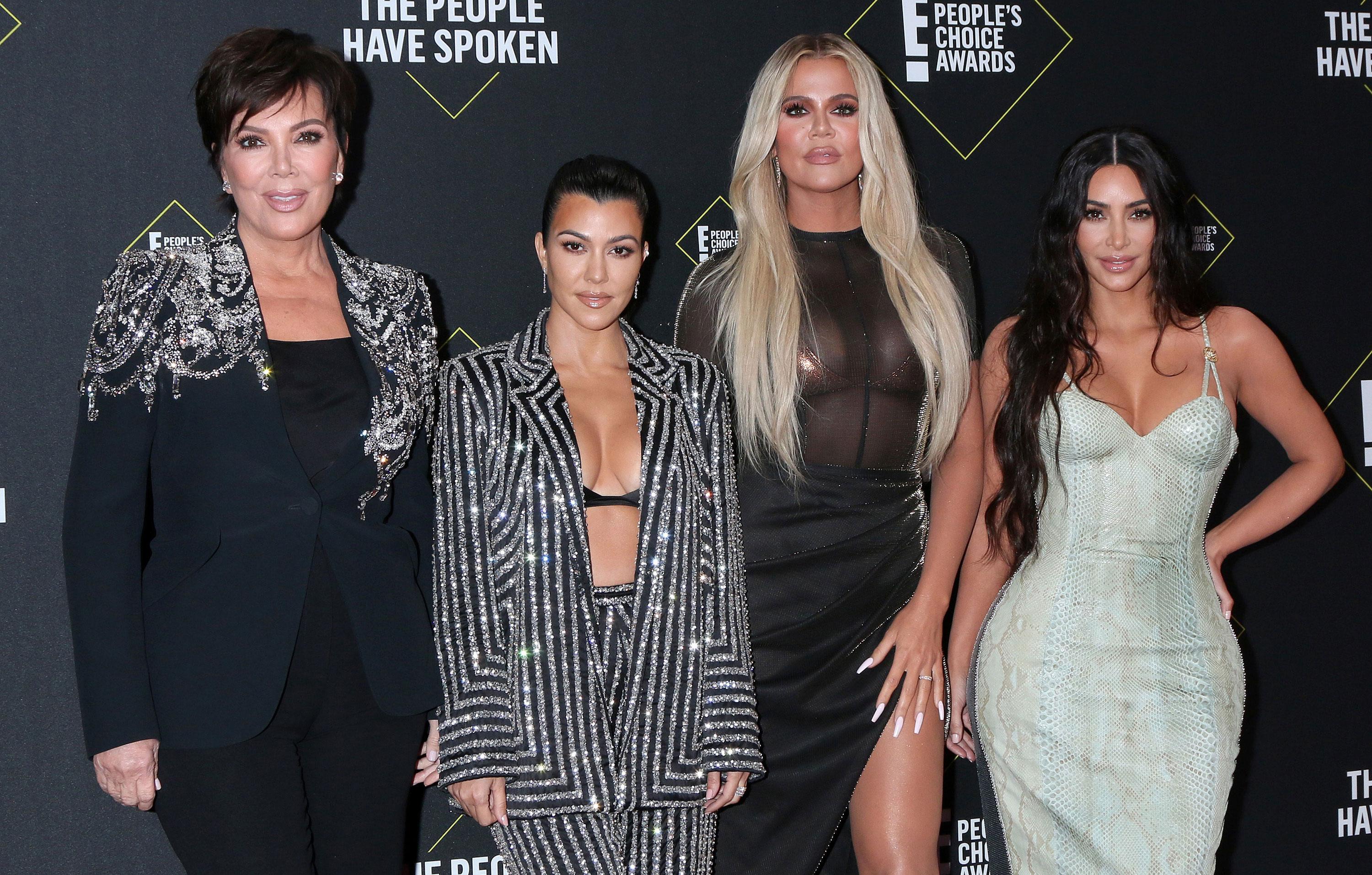 Kim followed up the interview with an appearance on Ellen's talk show this week where she opened up about her romance with Pete Davidson. She also revealed he branded her name on his chest and has several other tattoos that were inspired by her.
Good Morning America is sure to be one of the next stops before the Hulu show premieres on April 22.