Tragic End: Oscar Winner William Hurt 'Refused' To Take Pain Medication Prior To Death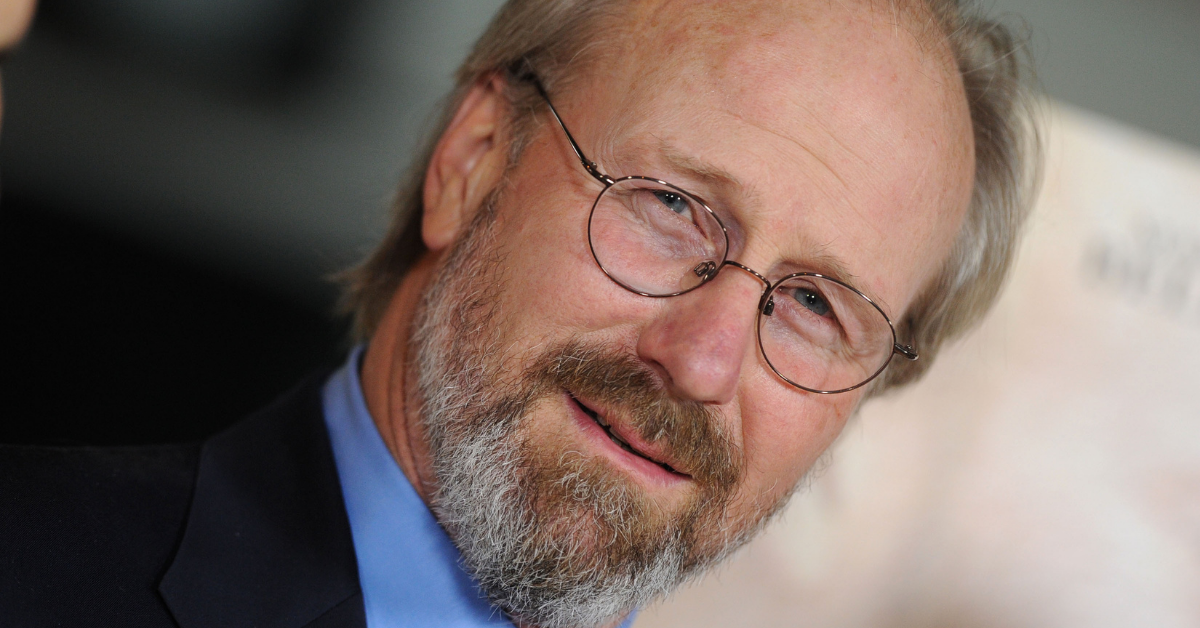 More details are beginning to pour in about Oscar winner William Hurt's death earlier this week.
Article continues below advertisement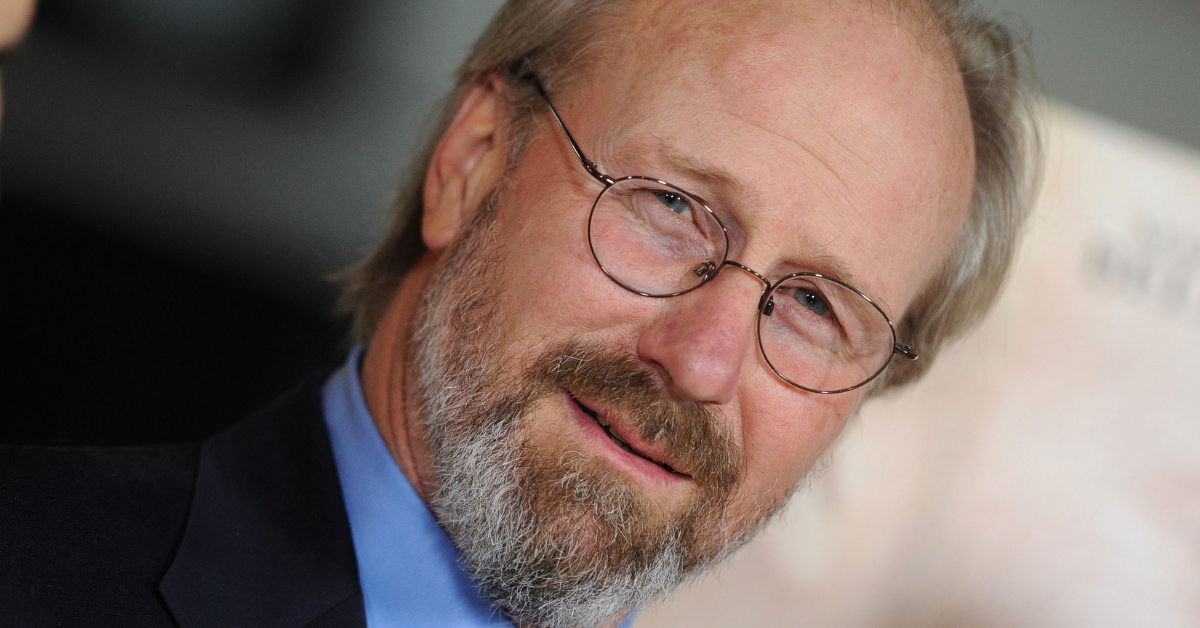 Article continues below advertisement
A friend close to Hurt spoke with Daily Mail revealing that the actor refused medical assistance up until his final day even when the pain got too much to bear.
"He sought out alternative treatments," the source claims. "And he had been doing really well for so long. He even did a couple of movies in between all of this."
The source said that things weren't looking for the actor in recent weeks. "The cancer just got the best of him. He succumbed to getting morphine just in the last week."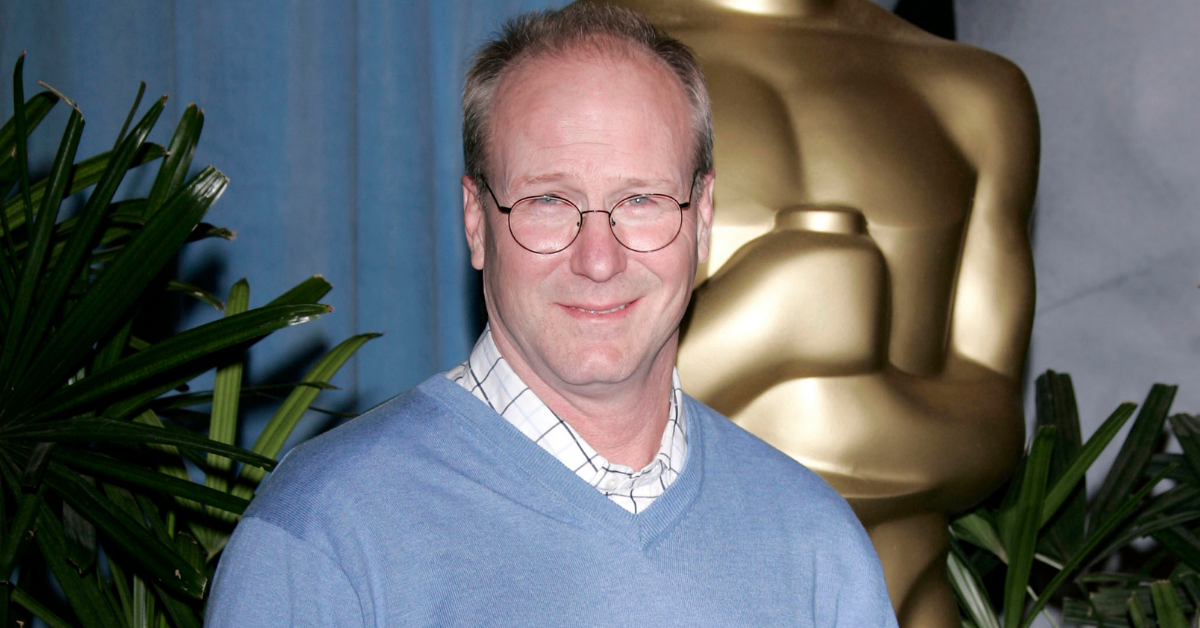 Article continues below advertisement
"We've talked a lot in the last year, and he was still his same self," the insider spilled. "When he was on his deathbed, he was a little confused, but he was still really sharp, right up to the end."
Hurt died just one week shy of reaching 72-years-old. According to reports, the actor died surrounded by his family in his home in Portland, Oregon — the home the actor had lived in since 2015.
Alex, told Daily Mail that the actor didn't want a funeral held for him. He explained, "My dad wanted to keep things private."
"The world knew him as an incredible artistic force, a vessel for his many characters," Hurt's son went on to call his father "a shapeshifter with an unbending willingness to seek out truth in story, a hunger to peel back what has been forgotten in our humanity, and a passion for the ways that art can validate our living experiences."
Article continues below advertisement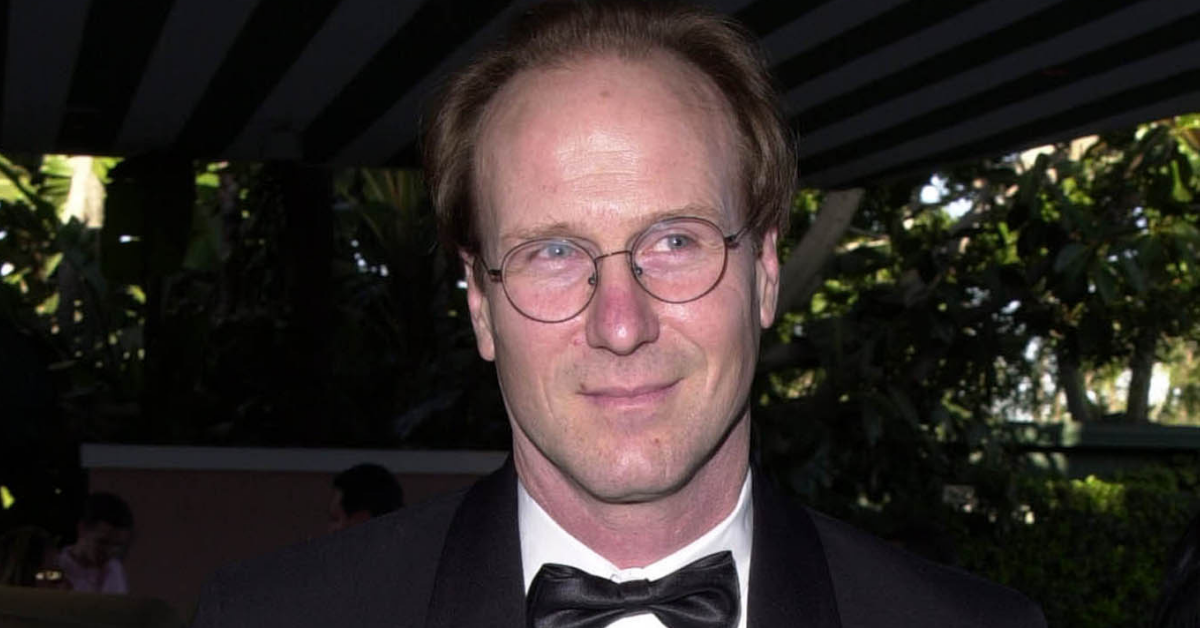 Hurt originally started as a stage actor before making the leap to the big screen in 1980 when he stared in Ken Russell's science fiction film Altered States.
Hurt would go on to be nominated for four separate Academy Awards across his 40+ year career for his performances in Children of a Lesser God, Broadcast News, A History of Violence and winning the golden statue for Kiss of the Spider Woman. He worked with directors ranging from Steven Spielberg to David Cronenberg.
Marlee Matlin Reacts To Ex William Hurt's Death After She Accused Him Of Brutally Raping & Beating Her In The '80s