Oscar-Winning Actor William Hurt Declared Dead At 71 Of Natural Causes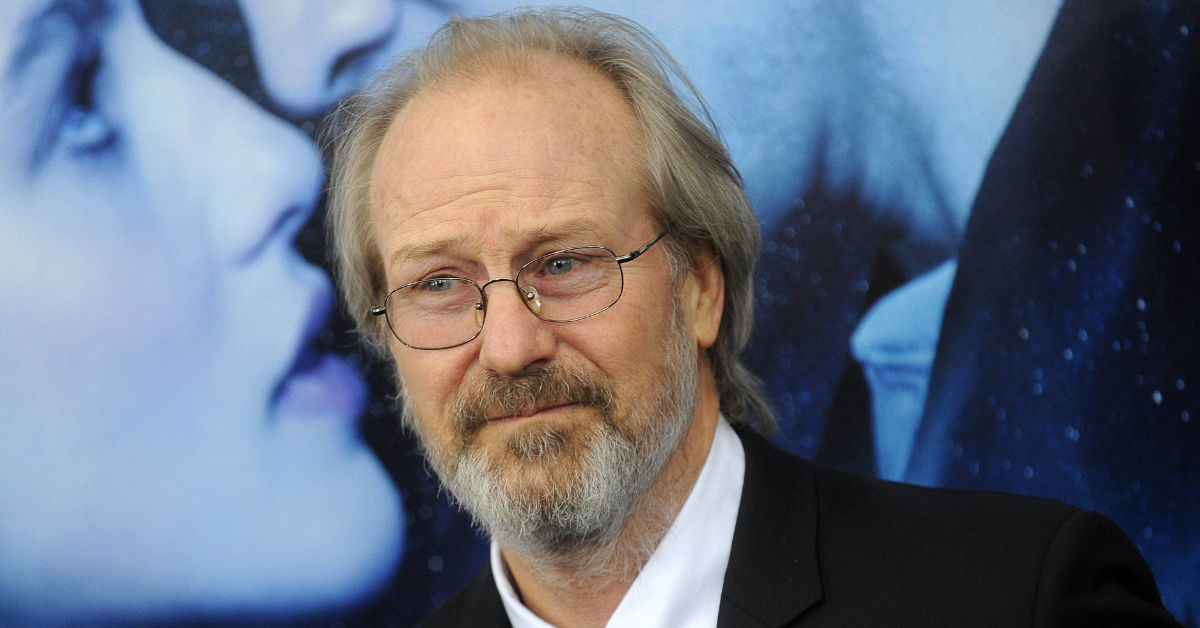 Academy Award winning actor William Hurt has died at the age of 71 on March 13, 2022.
Hurt's son, Will Hurt, announced the actor's death in a statement where he informed all that William died peacefully of natural causes.
Article continues below advertisement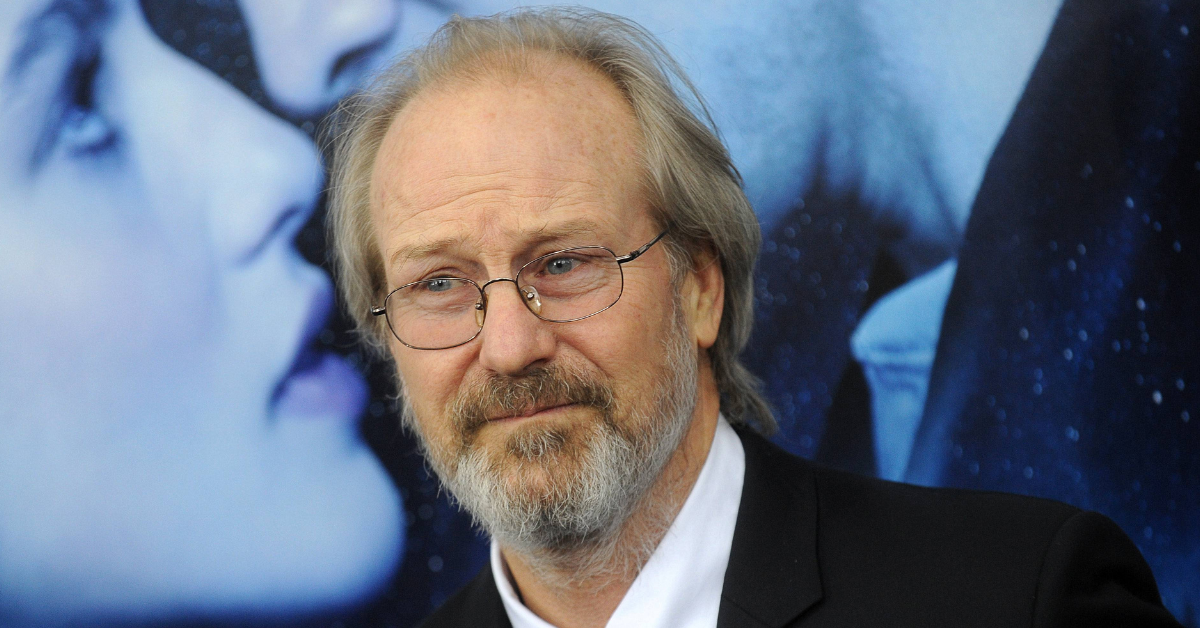 "It is with great sadness that the Hurt family mourns the passing of William Hurt, beloved father and Oscar winning actor, on March 13, 2022, one week before his 72nd birthday. He died peacefully, among family, of natural causes," the actor's son wrote. "The family requests privacy at this time."
The decorated actor was a father of four from previous marriages to Mary Beth Hurt and Heidi Henderson.
Article continues below advertisement
The famed actor born March 20, 1950, loved performing since his schoolyard days, and even served as Vice President of his school's drama club. Hurt grew up around other famous actors — who have unfortunately passed — including Christopher Reeve and Robin Williams.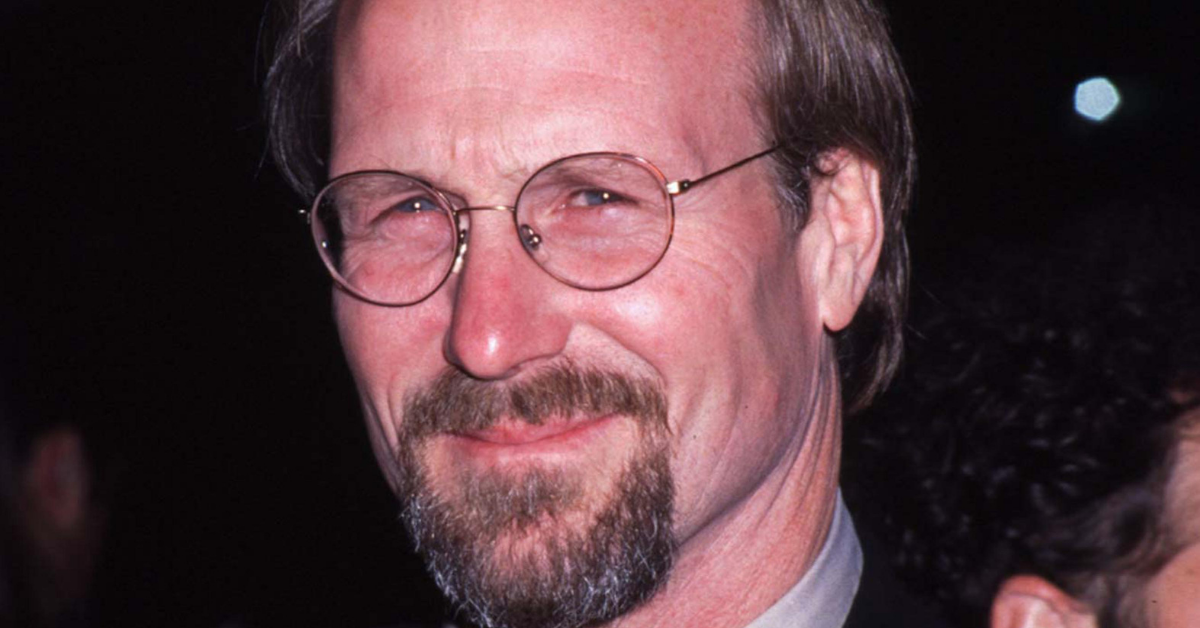 Article continues below advertisement
Hurt kept his health issues private ever since news came out about his terminal prostate cancer spreading to his bones back in 2018. He was diagnosed and treated for three years before he publicly confirmed his health issues claiming the cancer was "in remission."
Inside William Hurt's Secret Battle With Prostate Cancer — Actor 'Determined' To Live Long Life
The actor took a much-needed break from acting to focus on his recovery before return returning to the big screen in Marvel's Captain America: Civil War.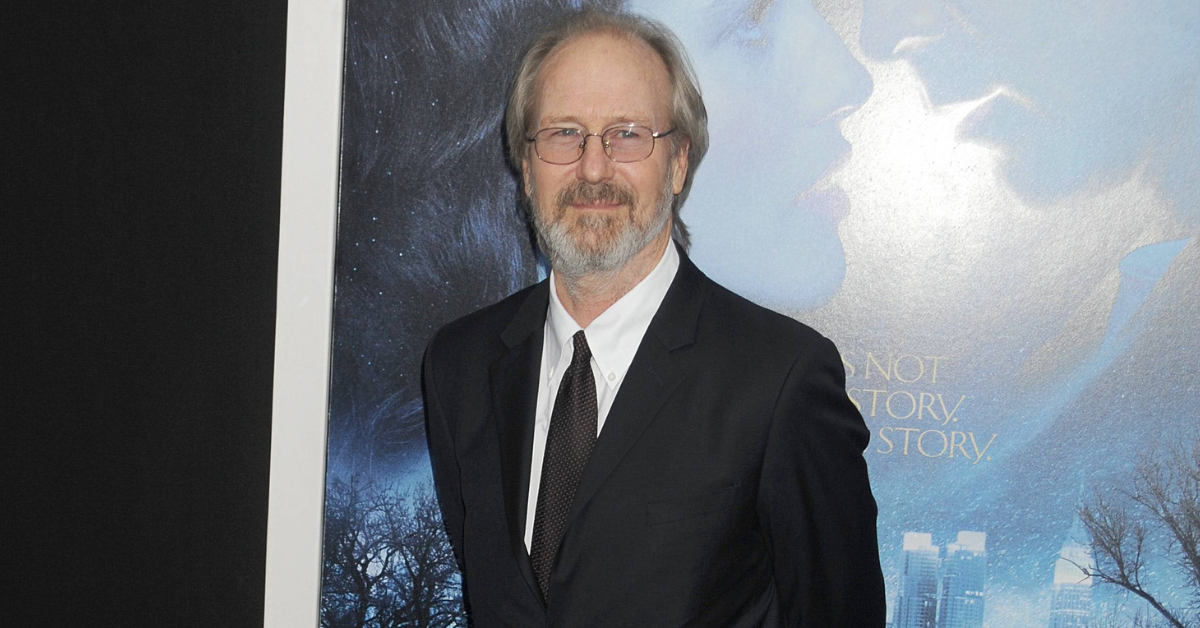 Hurt originally started as a stage actor before making the leap to the big screen in 1980 when he stared in Ken Russell's science fiction film Altered States.
Hurt would go on to be nominated for four separate Academy Awards across his 40+ year career for his performances in Children of a Lesser God, Broadcast News, A History of Violence and winning the golden statue for Kiss of the Spider Woman. He worked with directors ranging from Steven Spielberg to David Cronenberg.
The actor appeared in films ranging from smaller indie flicks to starring as the Hulk's primary antagonist Thunderbolt Ross in the Marvel Cinematic Universe.
Hurt's final performance is set to be Disney+'s upcoming She-Hulk show set to release later this year.