Inside William Hurt's Secret Battle With Prostate Cancer — Actor 'Determined' To Live Long Life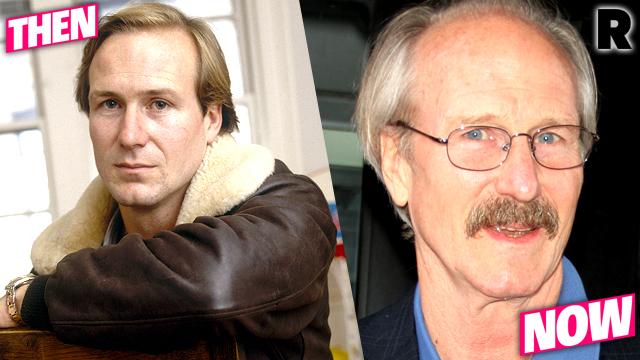 William Hurt secretly suffered from prostate cancer, and his brave battle against the disease is just coming to light.
The Oscar winner, 65, "was diagnosed and treated for prostrate cancer three years ago," a spokesperson for the star confirmed to The National ENQUIRER.
He "is in remission," the rep added, noting, "William has been working professionally the entire time and is in the best shape of his life."
Article continues below advertisement
Now, says a source, William's "determined to be around for a long time."