Exclusive
George Floyd's Longtime Friend Who Was At Scene Will Invoke Fifth Amendment During Derek Chauvin Murder Trial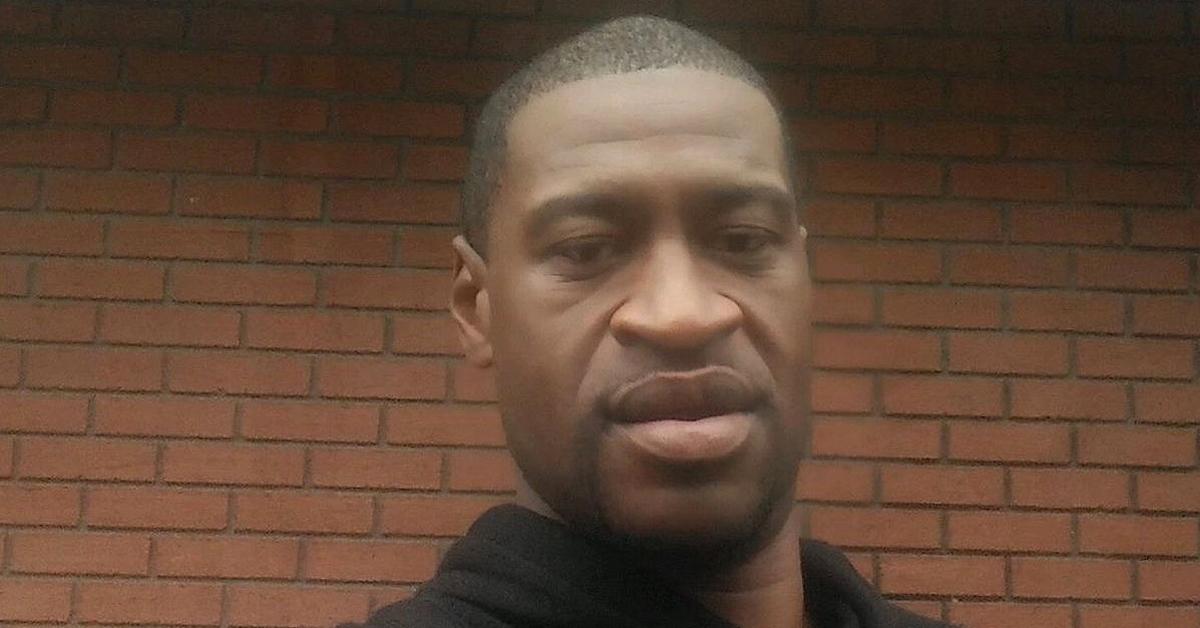 George Floyd's longtime friend who was at the scene when he died says he will not testify during Derek Chauvin's murder trial.
According to court documents obtained by Radar, Morries Lester Hall, Floyd's close associate, informed the court of his intent to invoke the fifth amendment privilege in court. His lawyer filed a motion to quash the subpoena requesting he take the stand and be grilled about the day in question.
Hall is asking that the court release him from any obligations from the trial, which started earlier this week. His name was included on a possible witness list submitted with the court.
Article continues below advertisement
According to The New York Times, Hall was in the passenger seat of Floyd's car when police arrived at the scene. He reportedly fled Minneapolis after witnessing his death on May 25, 2020. Weeks later, he was arrested in Texas due to outstanding warrants for felony possession of a firearm, felony domestic assault, and felony drug possession.
Back in June, Hall spoke to The NY Times detailing his friend's fatal encounter with Minnesota Police. He said of Floyd, "He was, from the beginning, trying in his humblest form to show he was not resisting in no form or way, I could hear him pleading, 'Please, officer, what's all this for?'"
He recounted Floyd's last moments as ex-police officer Chauvin had his knee on his friend's neck.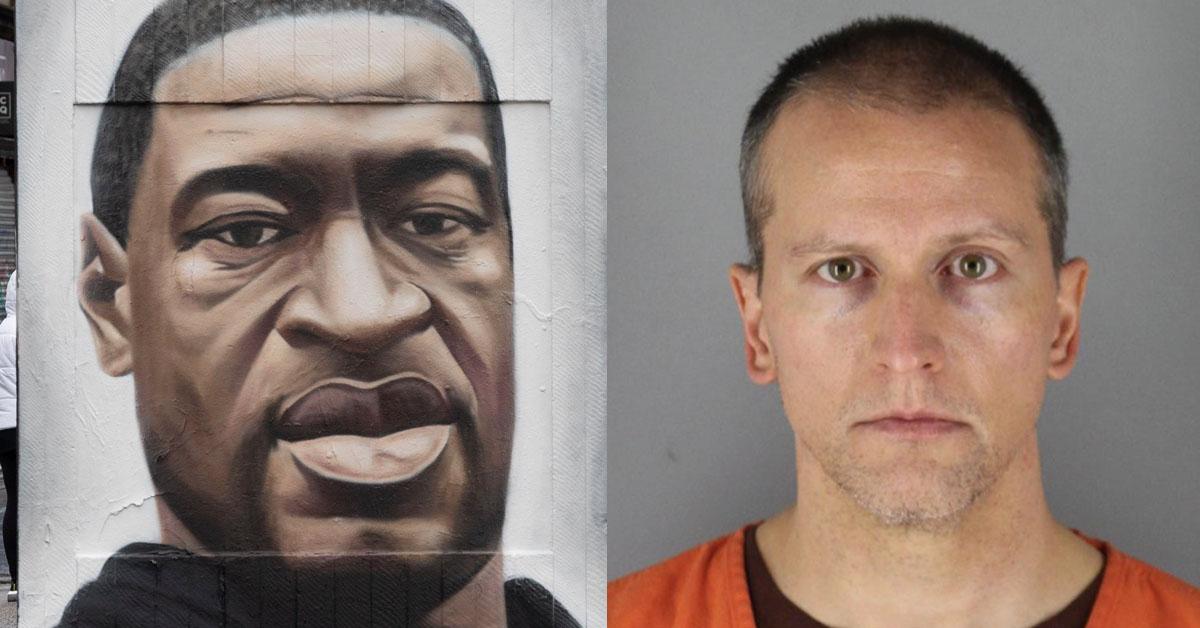 Hall said, "He was just crying out at that time for anyone to help because he was dying. I'm going to always remember seeing the fear in Floyd's face because he's such a king. That's what sticks with me, seeing a grown man cry, before seeing a grown man die."
NY Times called Floyd's friend a "key witness in the state's investigation into the four officers who apprehended Mr. Floyd." He reportedly provided a false name to police at the scene of Floyd's death.
Day 4 of the trial starts tomorrow.