Gavin Rossdale's New Mystery Brunette Identified After Pair Was Spotted Walking Arm In Arm In LA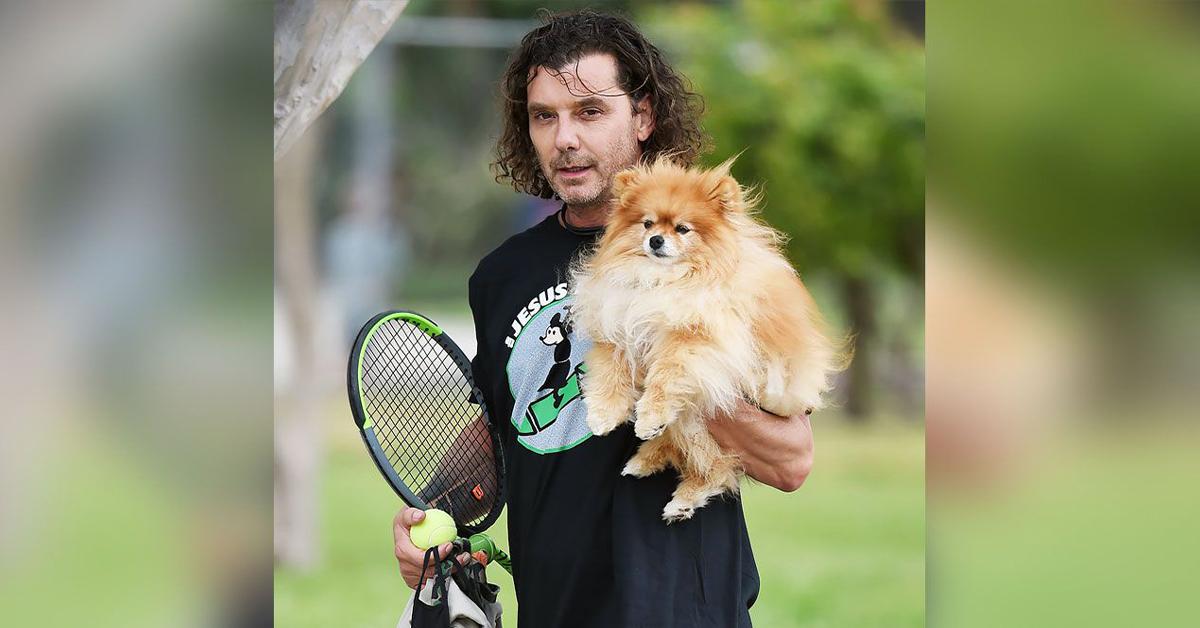 Gavin Rossdale celebrated the new year with a new woman by his side.
The British rocker's mystery brunette whom he was spotted earlier this week has been identified as actress and singer Courtlyn Cannan.
Article continues below advertisement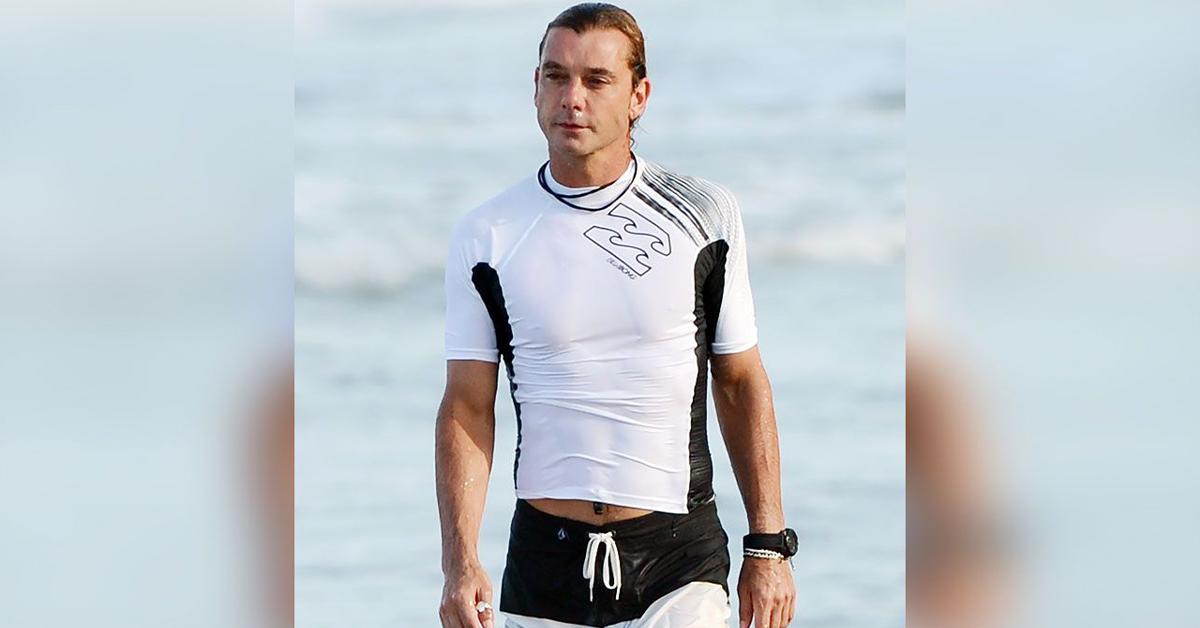 DailyMail reported the couple was first seen together during a lunch date in early December.
Cannan is mainly known for her role in Rock, Paper, Scissors in 2017. She has over 30K followers on Instagram and described herself as a "creative artist" and a "fairy elf," as she wrote on her profile's bio.
The actress shared plenty of glamor shots of herself and some videos she reposted from TikTok to her Instagram page.
Article continues below advertisement
Recently the new pair was photographed taking a stroll together along the streets of Beverly Hills. The duo was seen in great spirits during the outing as they chatted while flashing wide grins.
The musician wore a Hawaiian button-down shirt atop a white T-shirt, black pants, sneakers, and his signature choker in the snapshot. He completed his look with black sunglasses, several leather necklaces, and a bracelet on his left wrist.
Meanwhile, his new girl sported a blue shirt underneath an oversized jacket, black shorts, flip-flops, and retro sunglasses sitting on top of her head.
Article continues below advertisement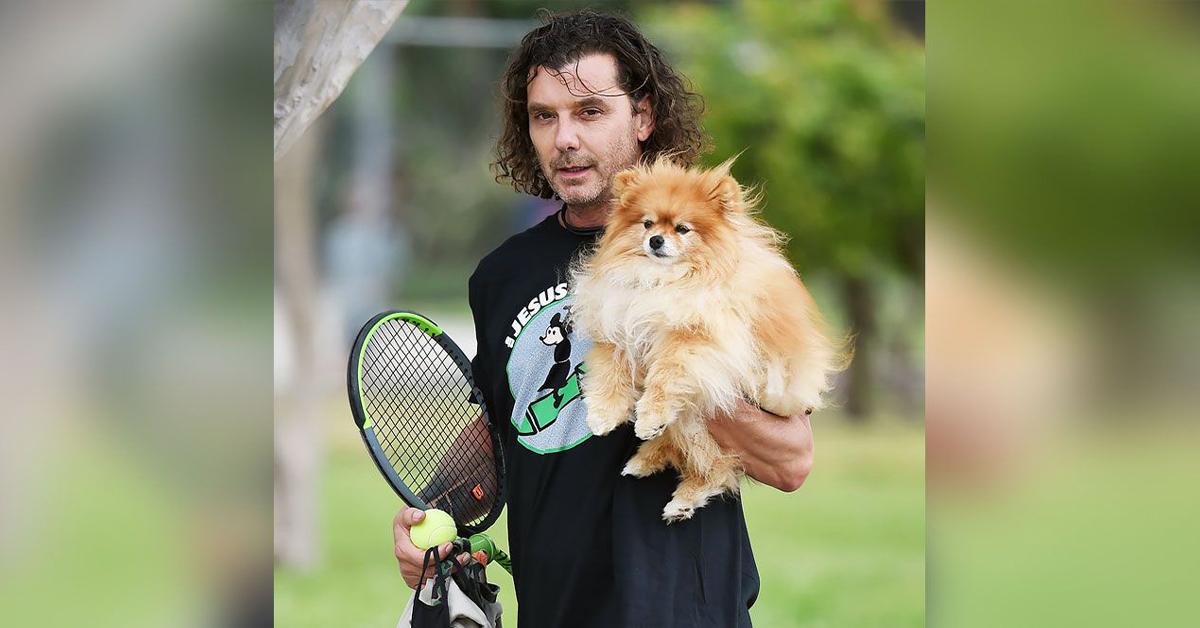 Prior to hanging out with Cannan, Rossdale was rumored to have a relationship with a 26-year-old OnlyFans model named Gwen Singer.
During their relationship, Singer proved herself to be a supportive partner after Rossdale went through a series of concerning events that included the musician posting cryptic photos with sinister captions.
Article continues below advertisement
Amid the alarming episodes of Rossdale's life, Singer shared on her Instagram reminding her followers to appreciate their loved ones.
"Make that phone call. Send that text. Forgive that person. Tell them you love them. Or that you've missed them," she wrote. "Let go of that grudge. Show more kindness. Don't take any of it for granted. Because tomorrow isn't promised."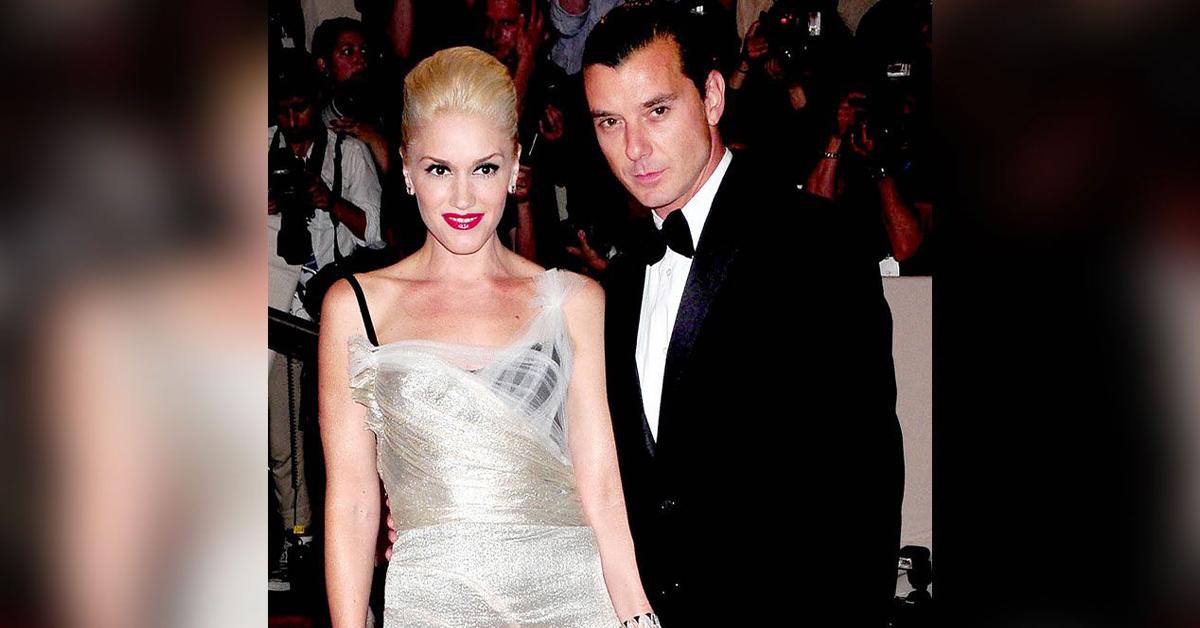 However, as of this post, they are no longer following each other on Instagram.
Rossdale was also previously married to Gwen Stefani, with whom he shares three sons —Kingston, 15, Zuma, 13, and Apollo, 7. Stefani filed for divorce after 13 years of marriage in 2015 due to his alleged affair with their former babysitter.