Sarah Palin Has Secretly Been Dating NY Rangers Ron Duguay Since Late 2021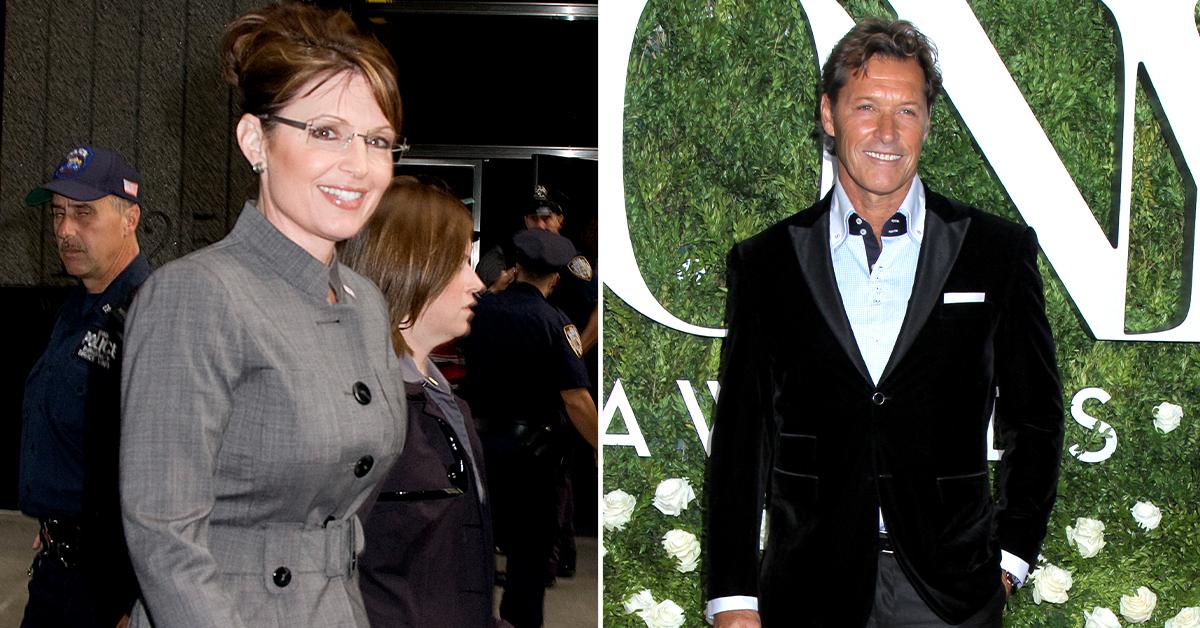 Sarah Palin has a new fling!
The former governor of Alaska has been linked romantically to former New York Rangers player Ron Duguay.
Article continues below advertisement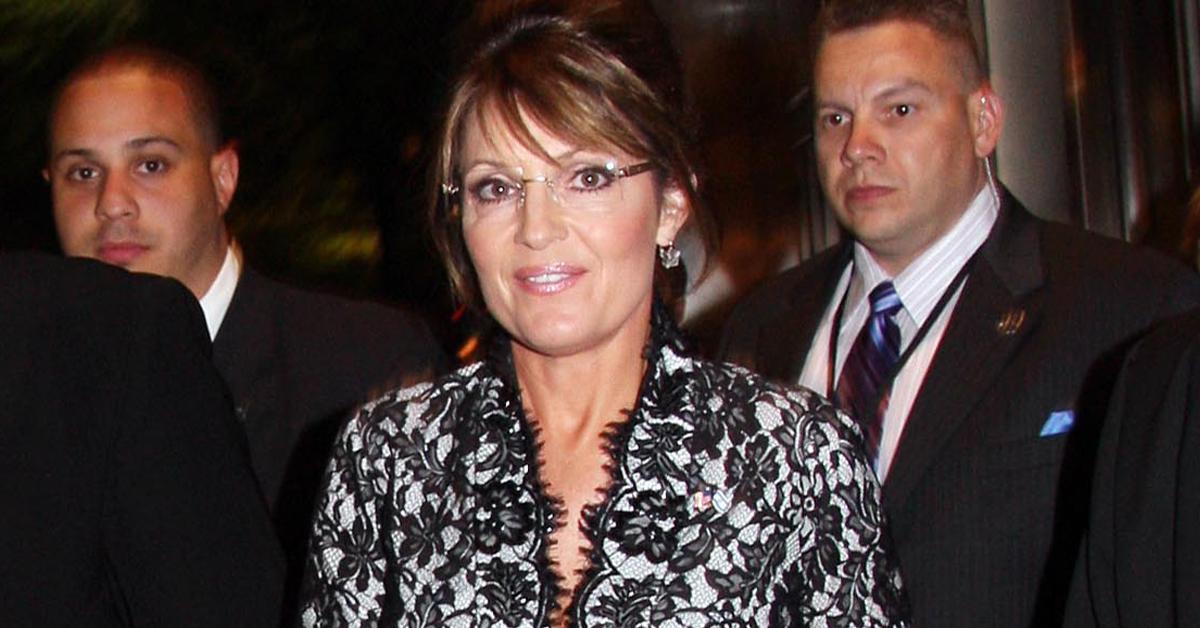 According to Page Six, the two have been hooking up since the end of 2021 and are currently dating.
Sources revealed their romance started in December and the duo was recently spotted dining out together in New York City.
Article continues below advertisement
Prior to playing tonsil hockey with her new man, Palin was married for 31 years to her high school sweetheart, Todd Palin.
Their marriage ended in divorce in August 2019. The former couple share five children —Track Charles James, Trig Paxson Van, Bristol Sheeran Marie, Willow Bianca Faye, and Piper Indy Grace.
Meanwhile, Duguay was recently married to Sports Illustrated Swimsuit Issue model Kim Alexis before legally separating in 2016.
In the 1980s, the ice hockey player famously dated Farrah Fawcett. He later claimed the brief relationship with the Charlie's Angels star had gotten him booted from the Rangers.
Article continues below advertisement
"Herb Brooks, the coach, he had this talk with me about 'staying out of Page Six, being in the sports page,' and sure enough I was in Page Six once again," Duguay once shared. "It has something to do with me being seen with Farrah...Two months after that, I got traded."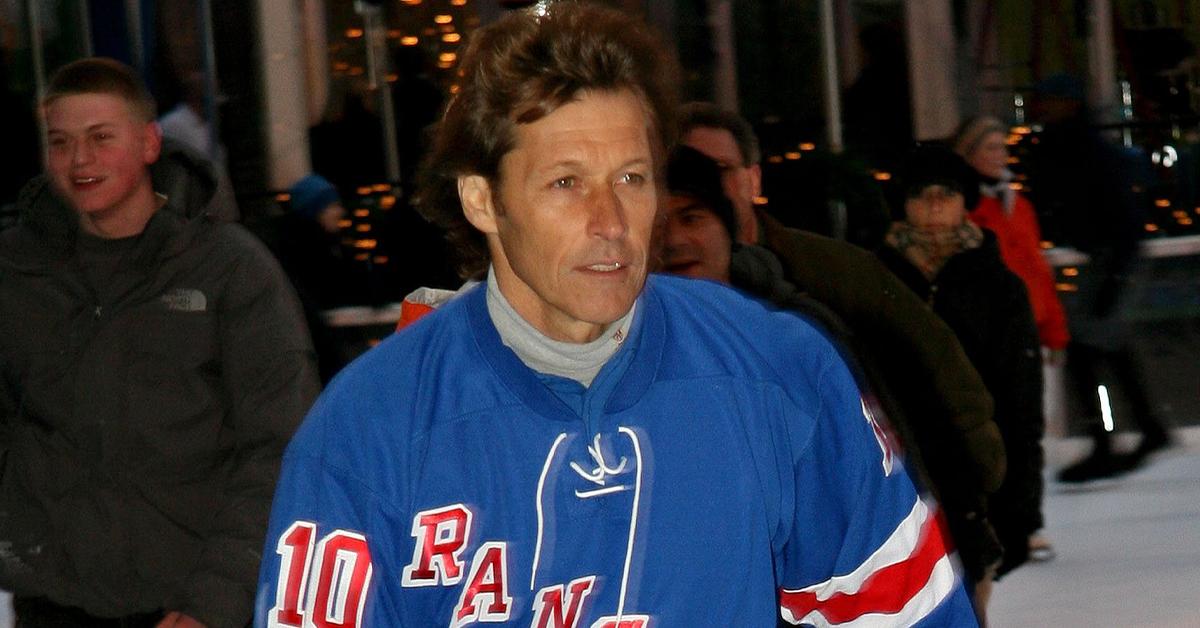 Article continues below advertisement
As RadarOnline.com previously reported, Palin made headlines this week after being spotted eating out in the Big Apple while unvaccinated and after testing positive for COVID-19.
The Republican figure was in the city for her defamation trial against the New York Times. She was required to take a test because she planned to remove the mask during the hearing on Monday.
However, her test for the virus came back positive, which resulted in the delay of her trial to February 3, 2022.
Article continues below advertisement
On Tuesday night, Palin was seen eating at Campagnola. On Wednesday, she went to Elio's, joined by her new beau, Duguay.
According to NYC guidelines, a person who has contracted the virus is recommended to remain in isolation for five days after receiving their positive test. Therefore, Palin has violated the city's isolation rules by being out on those two nights, although she enjoyed her meals outdoors on both occasions.
Article continues below advertisement
In addition, last weekend, she was spotted dining in at Elio's while being unvaccinated, which would cause massive trouble for the restaurant.
Reports indicated the establishment could be fined $1,000 after allowing the conservative Alaskan to eat indoors without getting the COVID jab.
Elio's manager Luca Guaitolini admitted to CNN the situation concerning Palin was their neglect.
"We are taking this isolated incident — an unfortunate oversight — very seriously," he explained. "Elios adheres to and believes in the vaccine mandate and all it is doing to protect our staff, regulars, and the dining public. My focus right now is on the safety of my staff who worked the flor that night and our guests."