Calvin Harris Swapped His Glitzy DJ Life To Become A Farmer, 'Gets His Hands Dirty' After Purchasing 138 Acres Of Land In Ibiza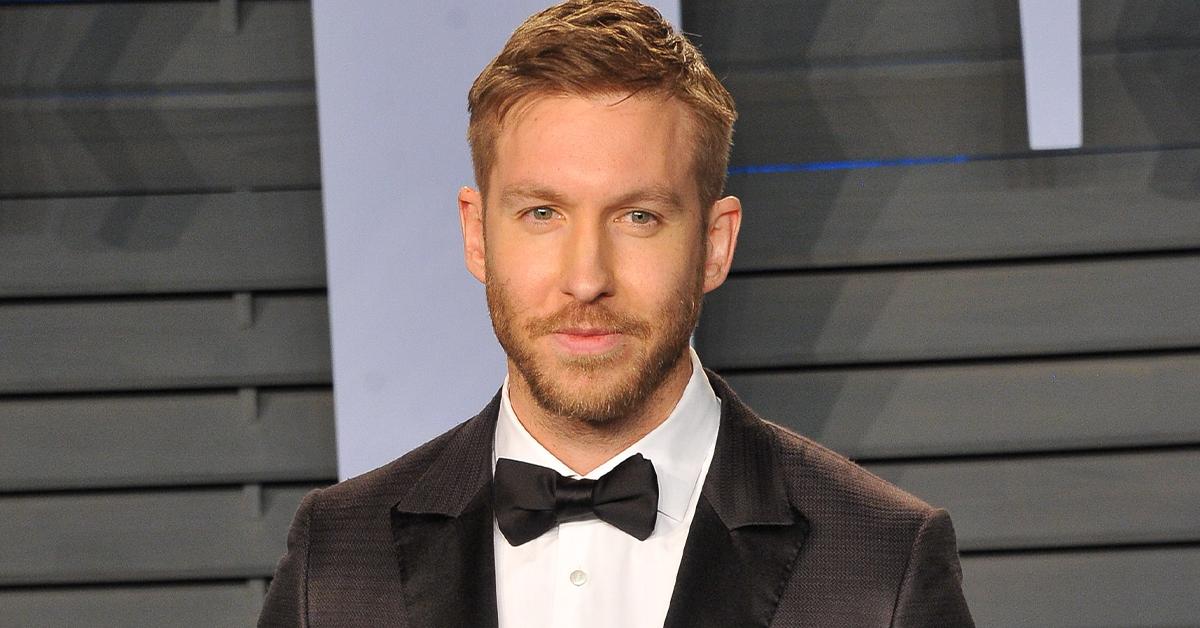 Calvin Harris has swapped his glamourous DJ lifestyle for a much quieter life living on a farm after reportedly selling his multi-million dollar mansion in Hollywood Hills in 2020.
The Scottish DJ later allegedly bought himself a vast 138 acres of land in Ibiza, where he now works as a farmer.
Article continues below advertisement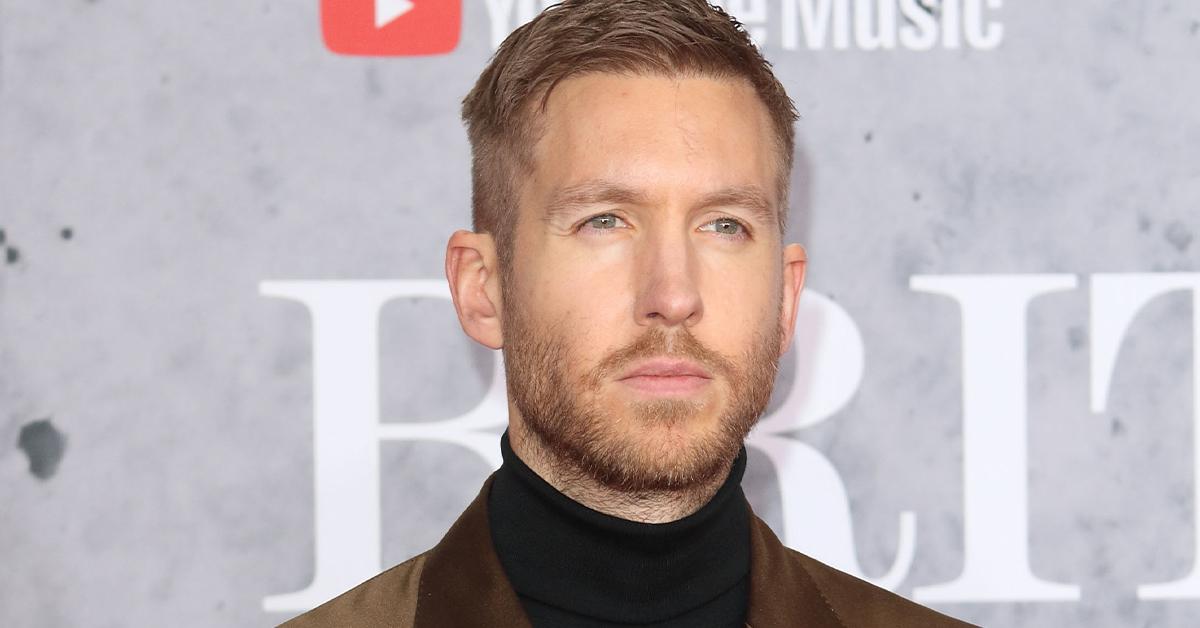 The Sun reported the plot he purchased named Terra Mesla is Ibiza's "largest organic farm," which generates a range of products from vegetables and eggs to wine and "farm-to-table meals."
The land also is a spot where people would choose to hold special events such as weddings.
Article continues below advertisement
An insider revealed the DJ has been spending a lot of time and is dedicated to all the work needed at the farm.
"Calvin employs an expert team including farmers and chefs," the source claimed. "But that hasn't stopped him getting involved, and he regularly gets his hand dirty, helping to plant seeds and everything else involved in running a farm."
The informant also added that Harris "is really passionate about what he and the team are doing."
Article continues below advertisement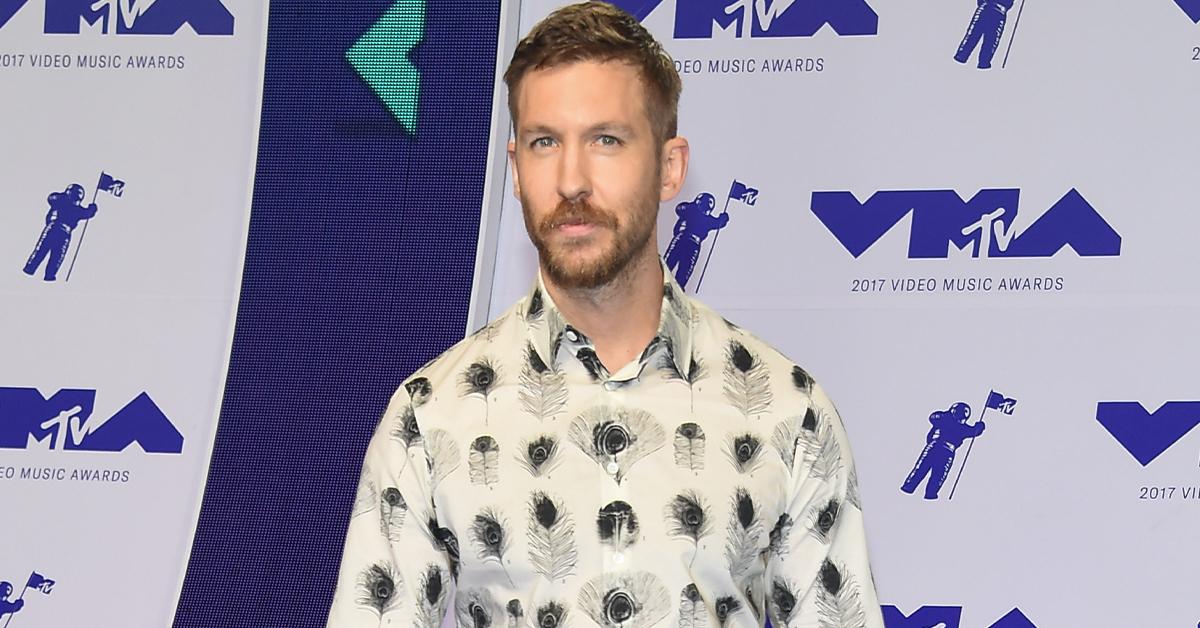 This comes after reports indicated Harris bagged $7 million in February 2020 from closing a deal for his LA home comprised of an infinity pool, home cinema, and wet bar.
Harris, however, reportedly has not lived in the residence for five years and was only using it to earn income from renting it out to high-end clients.
Article continues below advertisement
As to his love life, the Feel So Close DJ is currently dating an American model, Aarika Wolf.
They were first romantically linked in February 2015 after they were spotted sharing a kiss in a picture posted by a friend while they were on a private jet after attending the iHeartRadio Music Festival in Las Vegas.
The lovebirds, who now share a Golden Retriever named Boris, reportedly met when Wolf was chosen as one of the models featured in his Blame music video.
They parted ways briefly after Harris allegedly dumped her for Taylor Swift. In 2017, they reunited only to split up for the second time a few months later.
Article continues below advertisement
The duo rekindled their relationship again in 2018 and have been together ever since. Another source claimed, "this time pals believe their relationship will last the distance."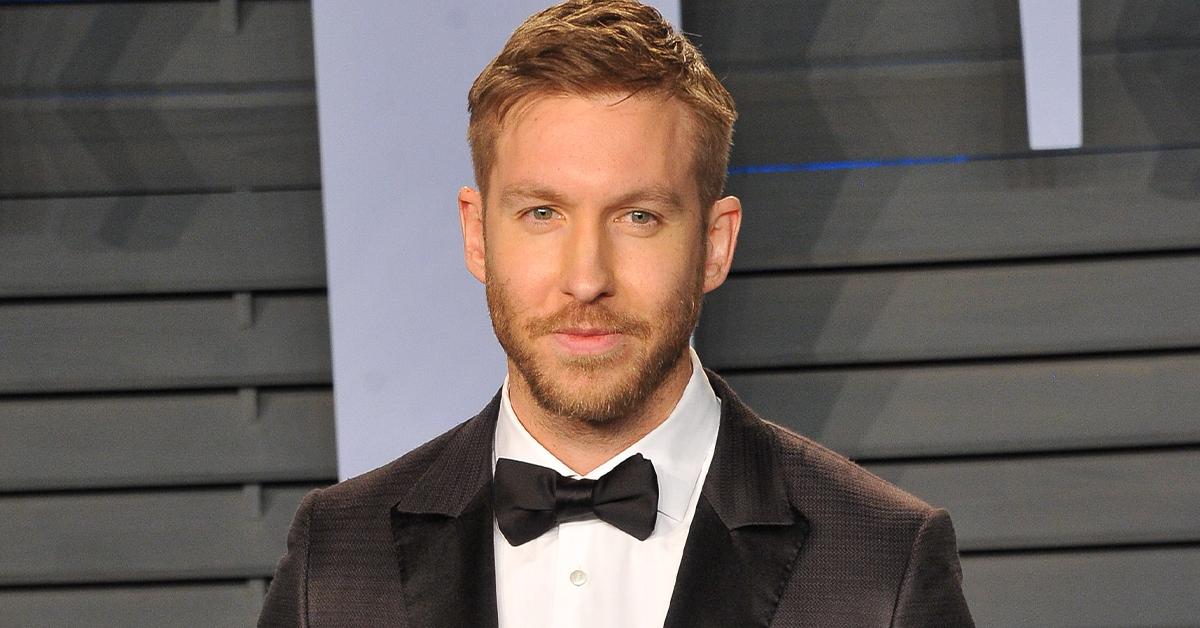 Earlier this month, Harris released his new track using an alias, Love Regenerator, that included several solo tracks and collaborations with other artists such as Eli Brown and Sananda Maitreya.