'RHOBH' Star Garcelle Beauvais Reveals Why She ENDED Will Smith Romance & It Has To Do With Jada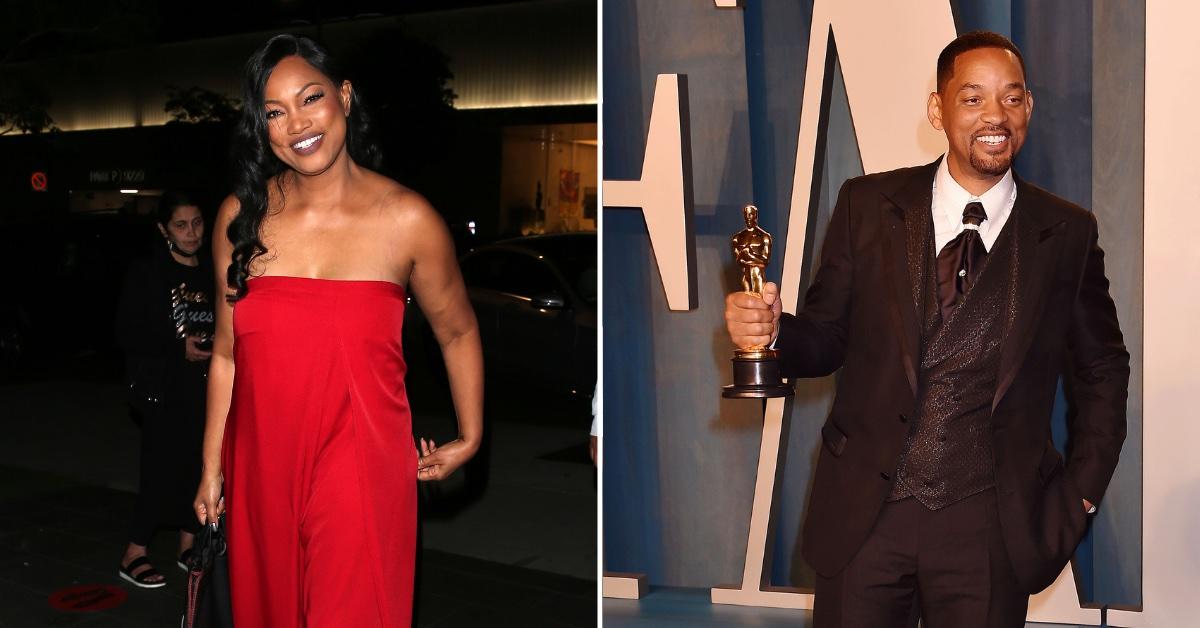 Garcelle Beauvais revealed why she ended her short-lived fling with Will Smith in the 1990s following his infamous slap at the 2022 Oscars.
The reality star, 55, said she casually started dating the Fresh Prince of Bel-Air actor after guest-starring on several episodes during an interview on the Las Culturistas podcast.
"I was an ingenue. He was single and a TV star, so we went out a couple of times," she explained, highlighting they gave their romance a chance on the heels of his divorce from first wife Sheree Zampino. "It wasn't a long-lasting relationship."
Article continues below advertisement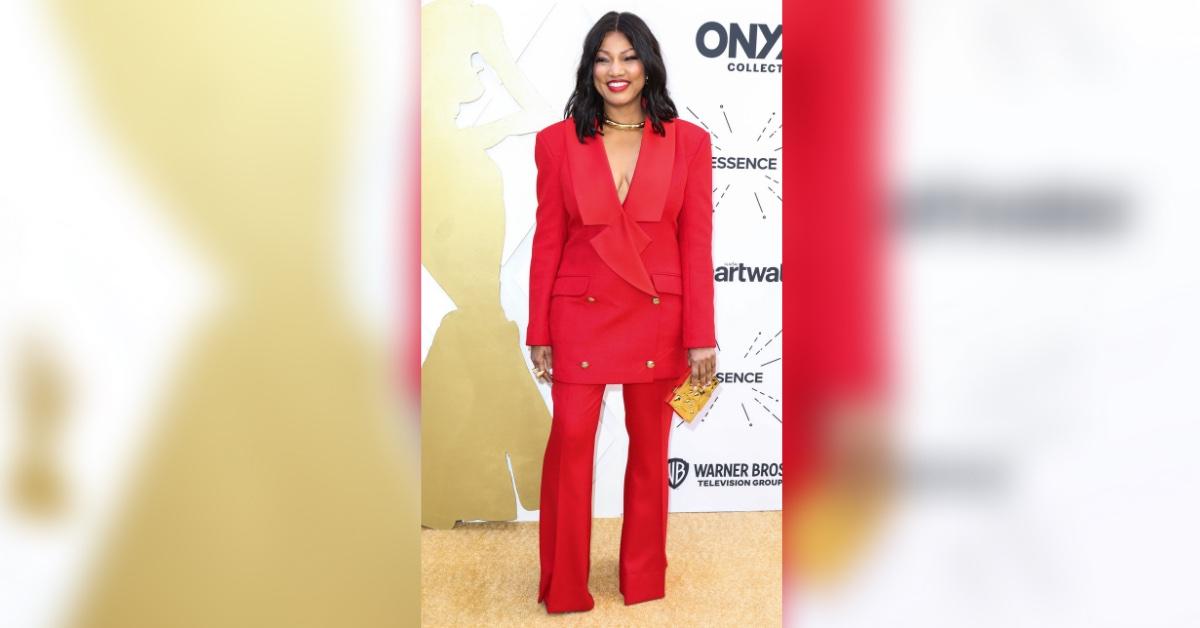 "I remember one day calling him and he was in the car and his son with Sheree [Trey] was in the back," Beauvais shared about what led to the end of her dating the King Richard star. "So, you know, he picked up on the car or Bluetooth or whatever it was back in the day or speakerphone. Whatever it was and he said, 'Hey; how are you doing?' And I said, 'I'm great.' I heard his little voice in the background go, 'Is that Miss Jada?' And that's when I'm like OK, I'm not the only one. Exit stage left."
"If a kid knows somebody then that person's a little bit more important," The Real alum further explained why she was quick to move on.
Article continues below advertisement
MORE ON:
Garcelle Beauvais
Zampino and Beauvais are both set to appear in the next season of The Real Housewives of Beverly Hills. Zampino will be introduced as "a friend of" the cast.
Smith is now married to Jada and they both made headlines in late March when he slapped comedian Chris Rock at the Academy Awards — an action he has since apologized for amid the organization banning him from the Oscars for 10 years.
Article continues below advertisement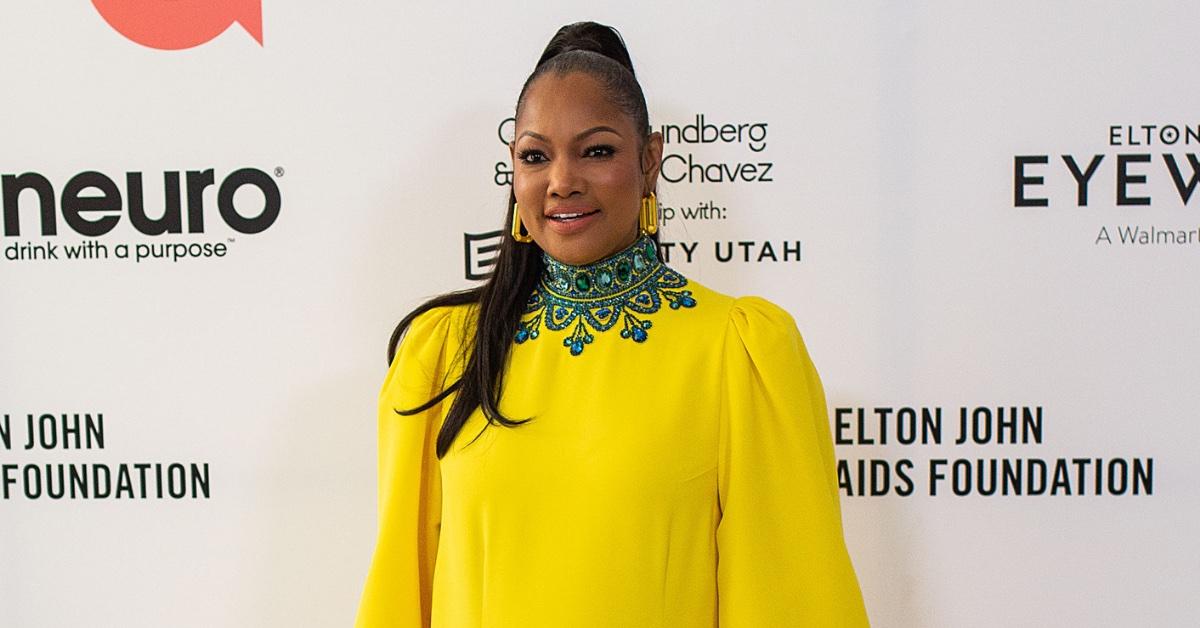 Aside from Smith, Beauvais also dished about the connection she once had to basketball legend Michael Jordan after meeting during a photo shoot.
"I was impressed by how tall and handsome he was," she wrote in her memoir Love Me As I Am. "He took me on a golf date after the shoot and showed me how to hold a club properly and swing."
Beauvais said she cut it off after Jordan invited her on a romantic trip to Hawaii. "Like a naive little girl, I was 'clutching my pearls' and shocked by the idea of going to Hawaii with a man I had just met," she added. "I blew that one!"