Gabby Petito's Father Calls Her Boyfriend Brian Laundrie's Silence 'Cruel' After Daughter's Disappearance
Gaby Petitio's father, Joe Petito, criticized her daughter's boyfriend, Brian Laundrie, for choosing to stay silent and refusing to cooperate with the investigators over his daughter's disappearance.
The distraught father went as far as calling Brian's action "cruel" and "heartless."
Article continues below advertisement
As the search for Gabby continues around Grand Teton National Park, the North Port Florida police released a video of Gabby's dad commenting on Brian's silence.
"If you genuinely did nothing wrong, and I have no idea, I can't even ask what you know, I can only take this attitude as cruel and heartless," he said.
As RadarOnline.com previously reported, Gabby and Brian left their home in Florida, where they resided with Brian's parents for a cross-country trip in a van on July 2nd. The pair first went to New York and were scheduled to finish their journey in Portland, Oregon, to celebrate Halloween with friends.
However, the trip was cut short. According to reports, Brian returned to Florida in their van alone on Sept.1 without disclosing Gabby's disappearance and maintained to stay silent to Gabby's family and the authorities.
Article continues below advertisement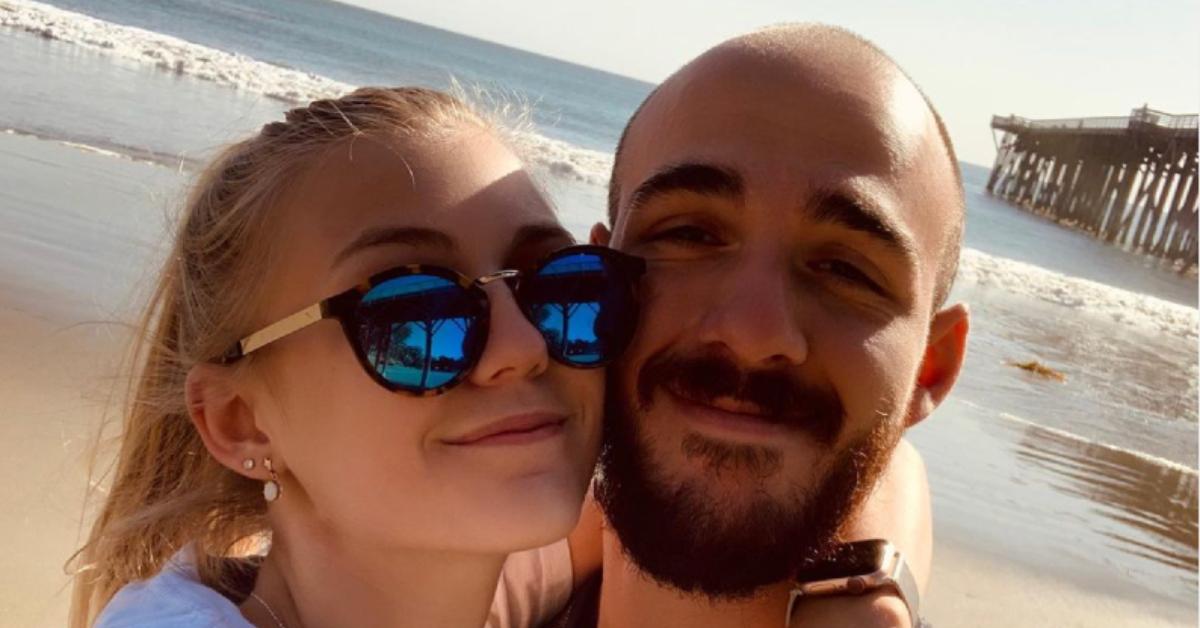 Gabby's parents have since pleaded with Brian to come forward to help with the investigation of Gabby's missing, although Brian refused to cooperate.
Joe blamed Brian's entire family for being complicit in his silence and begged his parents to understand their feelings as parents.
"I would like [Laundrie's] parents to understand, parent to parent, this is a serious issue," he pleaded. "I wouldn't wish this on them, no matter what I'm going through right now I still don't wish this on them, because it's horrible to deal with."
Article continues below advertisement
The heartbroken dad also urged everybody who knows Brian's family to keep pressing them for information to help with the investigation.
"If you associate with the Laundries, call them and ask them hey listen what do you know, what's going on, we want to find this girl too so what's your son doing?" he added. "If you work at the banks with them, if they try and buy a car from you or rent a book from you, you should say no thank you and turn them away."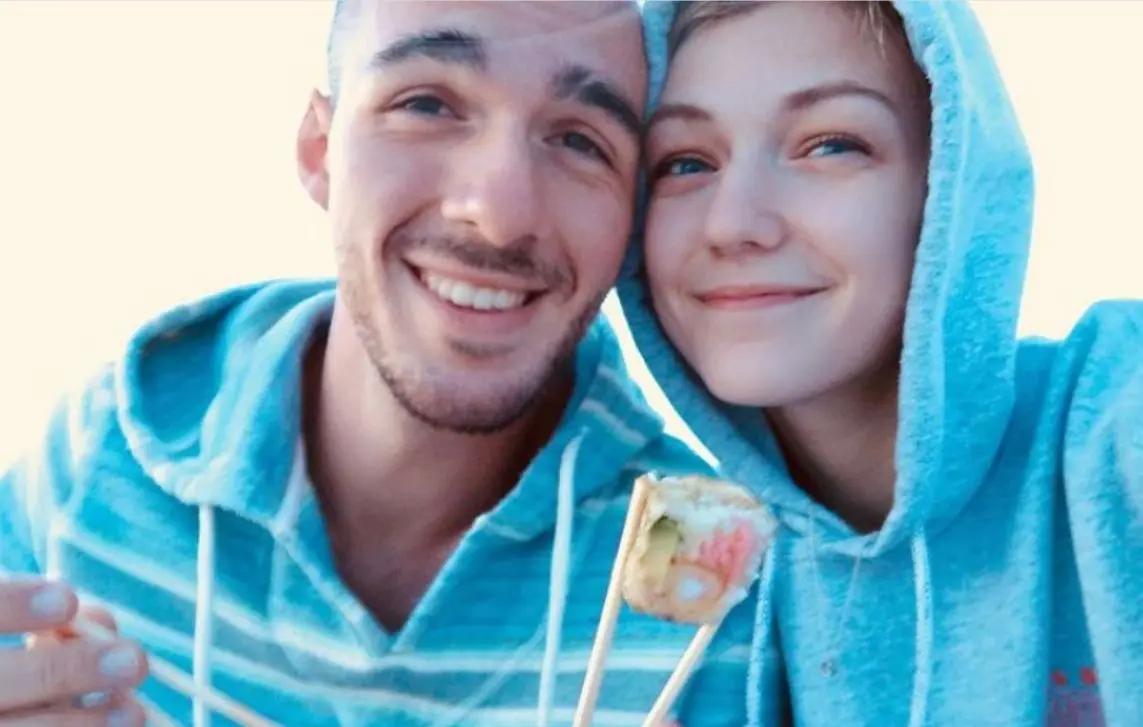 Article continues below advertisement
Joe also shared in the video released by the police that his family has now traveled to Grand Teton National Park in Wyoming to assist the authorities, including the FBI and the national park investigators looking for any sign of his 22-year-old missing daughter.
"We gotta start somewhere," says the grieving father. "There are 2500 miles between Wyoming and Florida, so if we start now it's less we have to do when we pinpoint another location.
Gabby and Brian had filmed their trip before Gabby's disappearance and posted a video on YouTube titled Beginning Our Van Life Journey. The footage documented their time spent together where they were seen kissing, running on a beach, camping, and driving in a 2012 Ford Transit van.