'Person Of Interest' Brian Laundrie Harassed By Strangers Demanding Answers Over Gabby Petito: 'Consequences Either Way, Say Where She Is!'
Brian Laundrie, who is refusing to answer questions about his missing girlfriend Gabby Petito, is being torn to shreds by people demanding he tells the police what happened as the nationwide search continues.
On Instagram, hundreds of people have been leaving comments under Brian's recent posts. "Where is she, Brian?" many asked. "WHERE THE FK IS SHE BRIAN?!"
Article continues below advertisement
Another told Brian, "Same consequences either way, say where she is, Brian."
"You not talking to the authorities speaks volumes. You were obviously the last person with her. You know what happened. Help bring that sweet girl home!!" one upset follower wrote.
Article continues below advertisement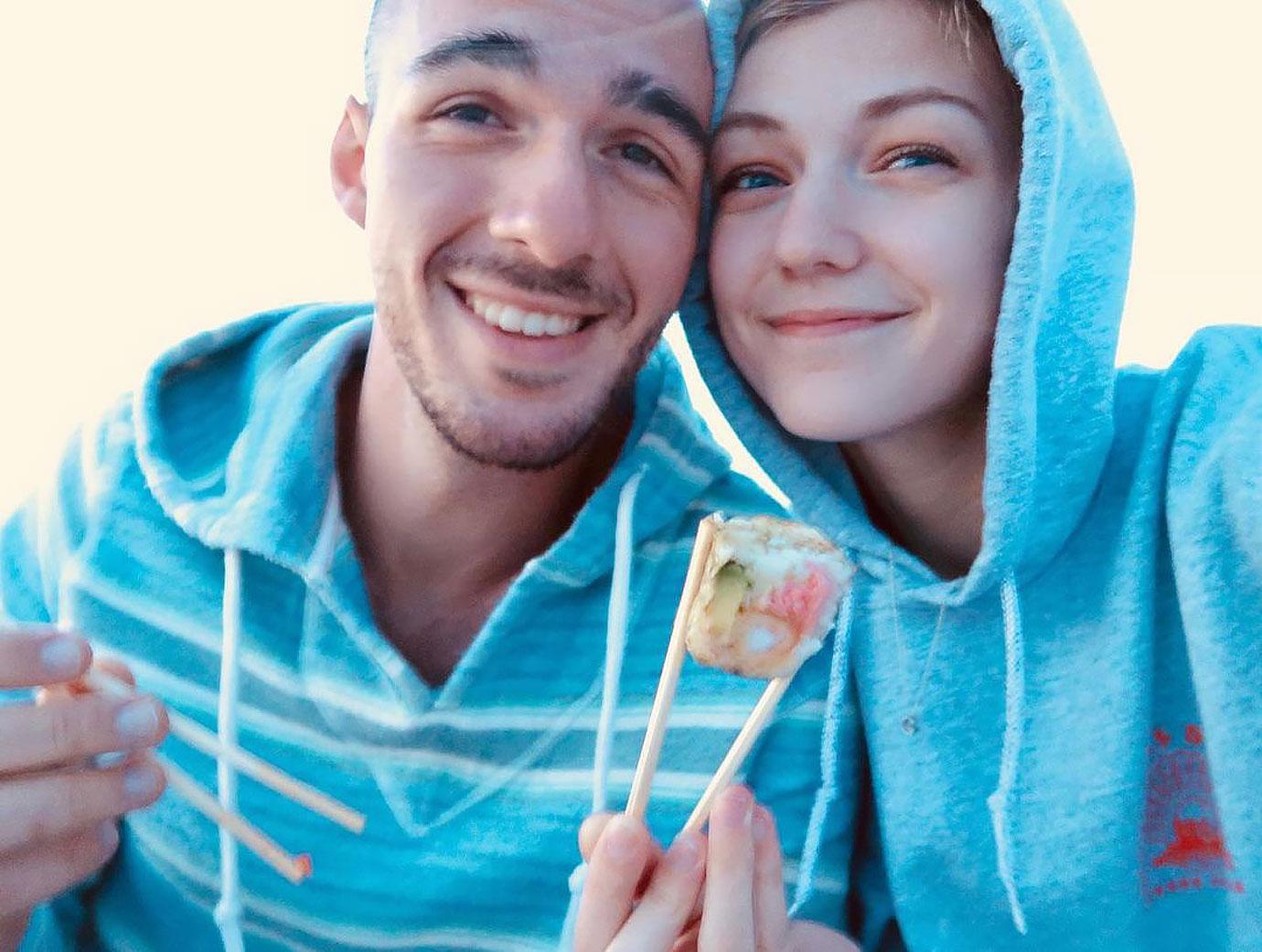 "Knock knock. Your time is up"
Article continues below advertisement
"The bravery leaving your profile open to the public like this. Almost like you're probably getting off in some way on the attention, or the fact that your intentionally not sharing where gabby is. Either way. The truth will come to head eventually. And I hope then the public attention is something you stoll like and enjoy"
Brian and Gabby were Instagram influencers on a two-month cross-county road trip together that they were documenting on their social media accounts. They left home on July 2.
Article continues below advertisement
They were driving in her white 2012 Ford Transit van. Her family last heard from Gabby on in late August. They waited three weeks before filing a missing person's report on September 11.
Brian reportedly returned home to Florida without Gabby on September 1. He is accused of not notifying anyone about her being gone and coming back in her Ford van.
Article continues below advertisement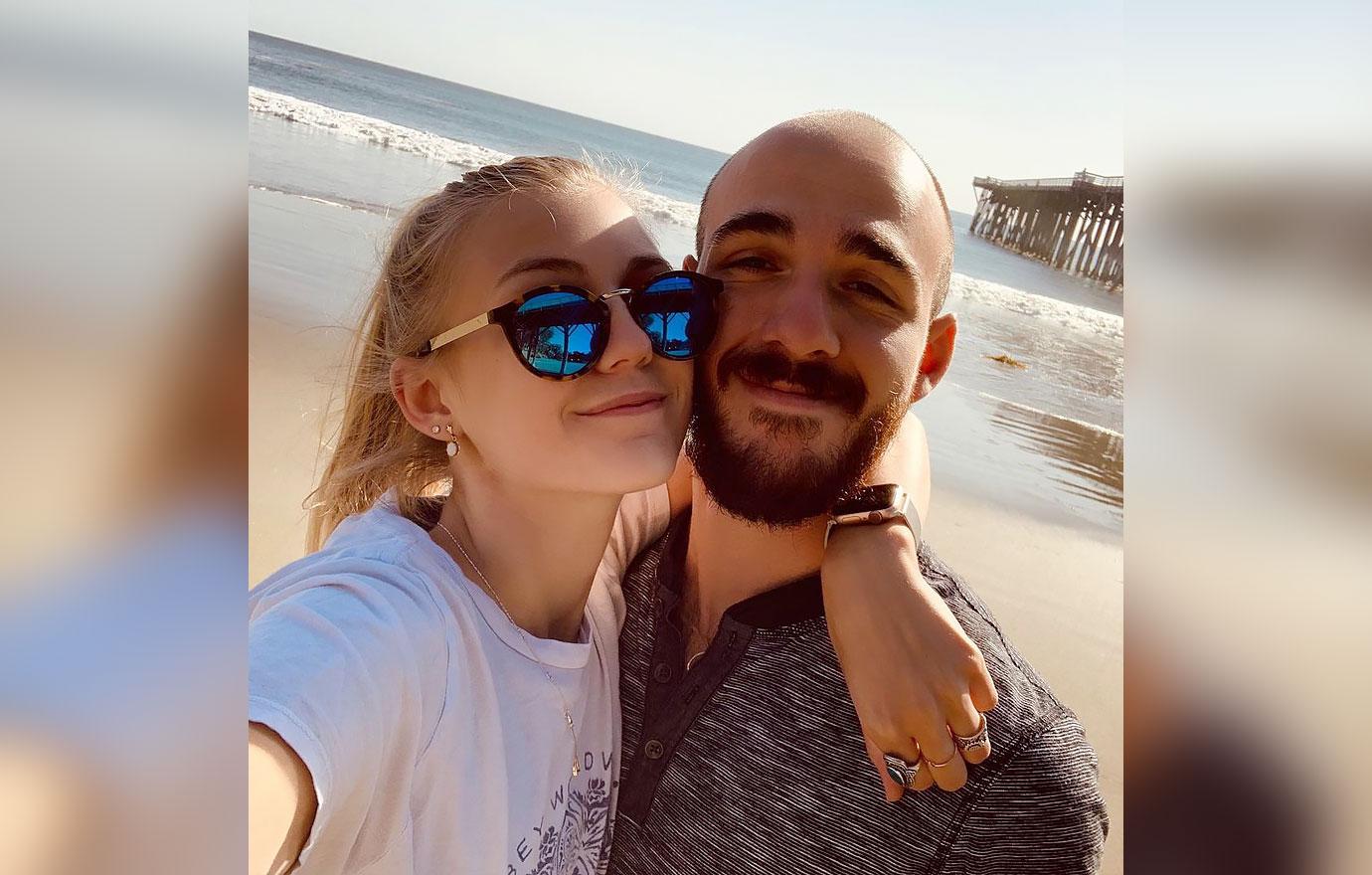 Article continues below advertisement
As RadarOnline.com previously reported, on August 12, police in Moab, Utah pulled over the couple after getting a call about a potential domestic violence incident. Earlier this week, Gabby's family wrote an emotional note to Brian's parents.
It read, "We believe you know the location where Brian left Gabby. We beg you to tell us. As a parent how could you let us go through this pain and not help us. As a parent how could you put Gabby's younger brothers and sisters through this."
Article continues below advertisement
"Gabby lived with you for over a year. She was going to be your daughter-in-law. How can you keep her location hidden?" they asked.
Brian's lawyer said he will continue to advise his client to stay silent on the matter.