Gabby Petito Merchandise Being Sold Online, Amazon & Etsy Sellers Hoping To Profit Off 22-Year-Old Vlogger's Highly Publicized Death
It's hard to believe that this is the world we live in, but alas...
Vendors on Amazon Marketplace and Etsy are now selling Gabby Petito merchandise for profit in an effort to cash in on the 22-year-old vlogger's highly publicized case.
Article continues below advertisement
As the hunt for missing "person of interest" Brian Laundrie continues, independent sellers on the aforementioned websites have begun touting T-shirts, hoodies, baseball caps, decorative pillows and reportedly even an e-book related to her death, which was confirmed on Tuesday to have been by homicide.
Petito had been declared missing on Sept. 11, 10 days after Laundrie returned home to Florida alone following the former couple's cross-country road trip. He then vanished on Sept. 14.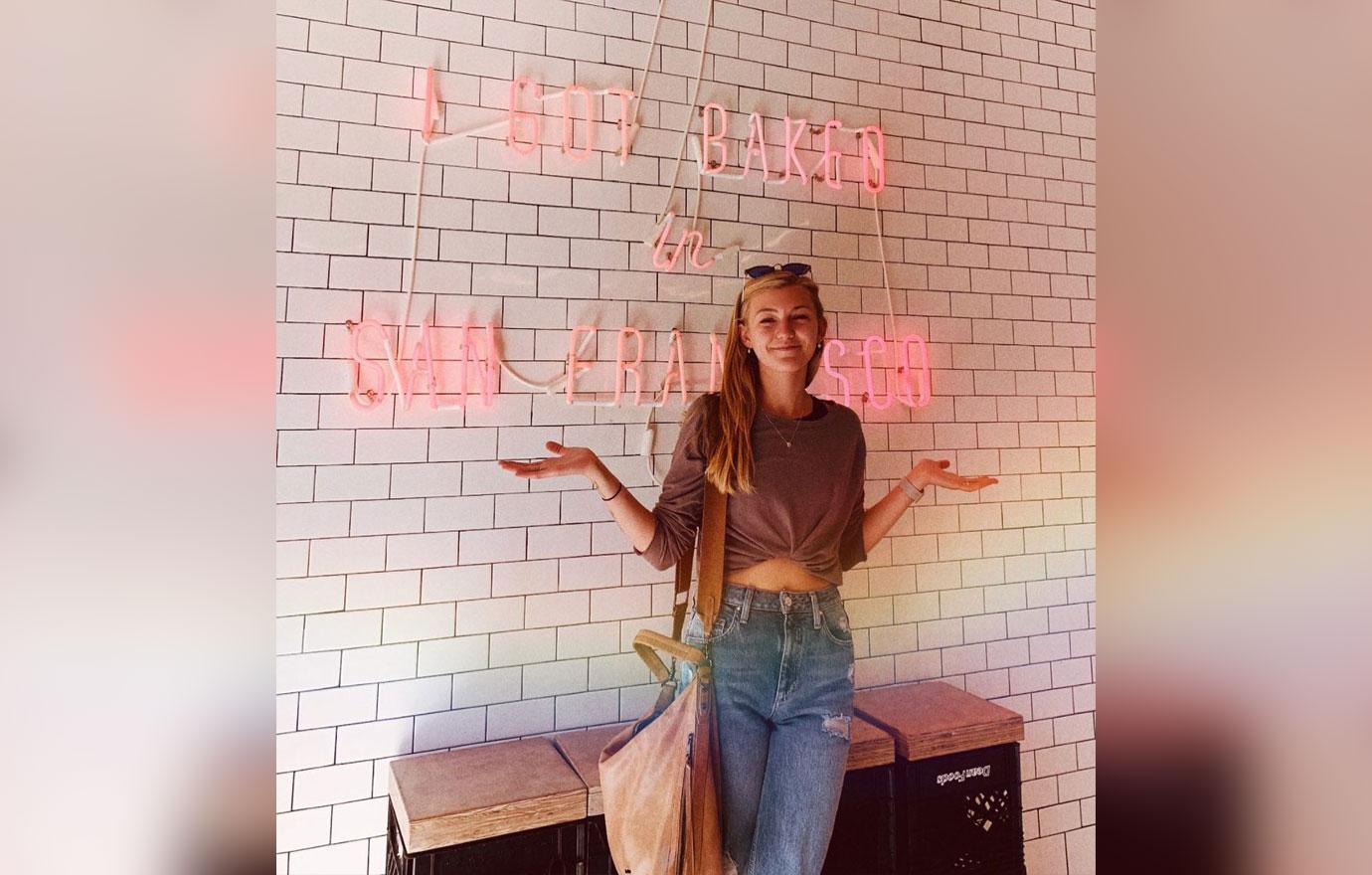 Article continues below advertisement
A search for "Gabby Petito" on Amazon brings up four items for sale by a merchant named SHANZEI, while the book was reportedly available on Amazon's Kindle Store until a few hours ago.
SHANZEI is offering a men's T-shirt and woman's T-shirt in three different colors and varying sizes for $12.98 each. Both cotton shirts are emblazoned with "Praying for Gabby Petito" and contain photos she has posted to her Instagram page.
The vendor is also selling two hoodies bearing similar designs – one of which includes the hashtag #FindGabby – for $29.98 each.
SHANZEI is a third-party apparel merchant that's linked to China, as its seller profile indicates that the items ship from Yuanqu County Jinfeng Trading Company.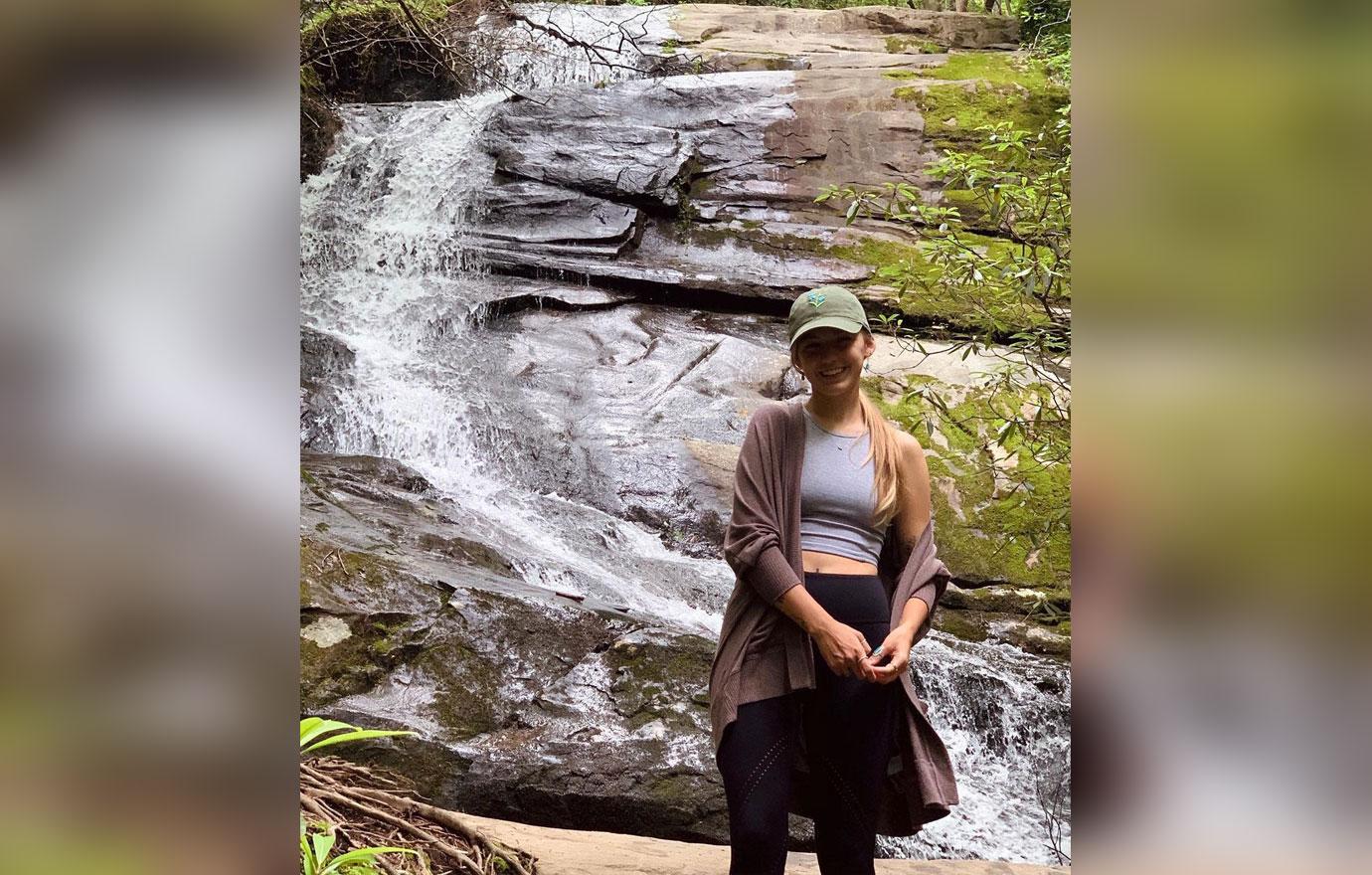 Article continues below advertisement
As for the book, titled Gabby Petito: Everything You Need To Know About The Missing Travel Influencer by Victor Micah, it is no longer available for sale on the website; however, according to The Sun, it was listed under "memoir short reads" and retailed for $2.99.
The description of the book was reportedly as follows: "Who Gabby Petito really is; [about] Gabby's disappearance; Where and how her dead body was found; and proof that Brain Laundrie [sic] - Gabby's boyfriend - killed her."
A search for "Victor Micah" on Amazon shows that he has authored several other short "biographies" about celebrity deaths and trending topics.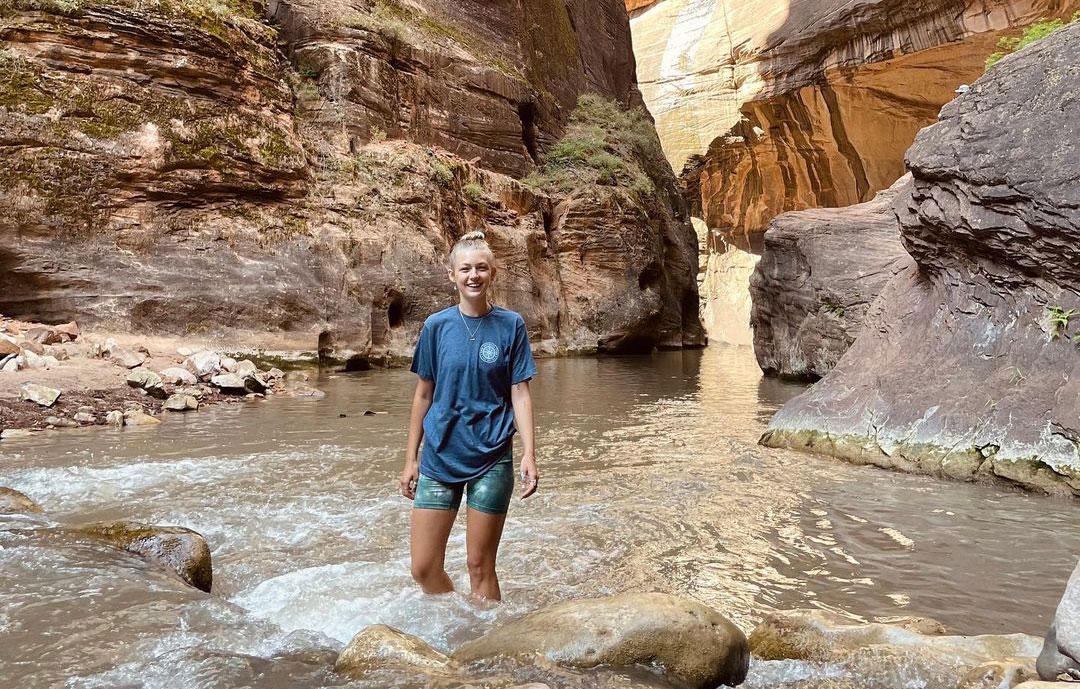 Article continues below advertisement
Meanwhile, a search for "Gabby Petito" on Etsy brings up an assortment of clothing items and accessories that mostly memorialize the late vlogger and/or bringing awareness to domestic violence.
Messages like "In Loving Memory of Gabby Petito," "R.I.P. Gabby Petito" and "Justice for Gabby Petito" – as well as photos of the influencer – are splashed across the majority of the website's T-shirts, hats and pillows, which range in price from $9.99 to $35.
One shop called TumblerBrat lists its product as "GABBY PETITO fundraiser T shirts" and claims that "ALL PROCEEDS go to the Petito family."
RadarOnline.com has contacted the family's attorney for comment.
The vendor selling the $26.95+ pillow, Humourousinventor, has the following written in the item's description box: "A strategically placed accent can bring the whole room to life, and this pillow is just what you need to do that. What's more, the soft, machine-washable case with the shape-retaining insert is a joy to have long afternoon naps on."
Humorousinventor is also selling a variety of Gabby Petito-inspired T-shirts that are described as "everything you've dreamed of and more."
Article continues below advertisement
Another shop named MaggieStickerCo is going so far as to tout true crime-inspired merchandise "in Support of Missing Person Gabby Petito and her Family."
One of the T-shirts for sale, which is photographed next to a candle that says "Witches Brew," contains a small read heart that says "True Crime Crew."