Gabby Petito's Memorial Completely Bare, Stuffed Animals, Posters, Flowers Gone Ahead Of Expected Autopsy Results
The site that was once filled with tributes in honor of Gabby Petito's life is no more. Hours before the late 22-year-old vlogger's autopsy results are expected to be released, her memorial was pictured completely bare.
Article continues below advertisement
Gabby's memorial was located in North Port, Florida, just minutes away from the home she lived in with fiancé Brian Laundrie's family.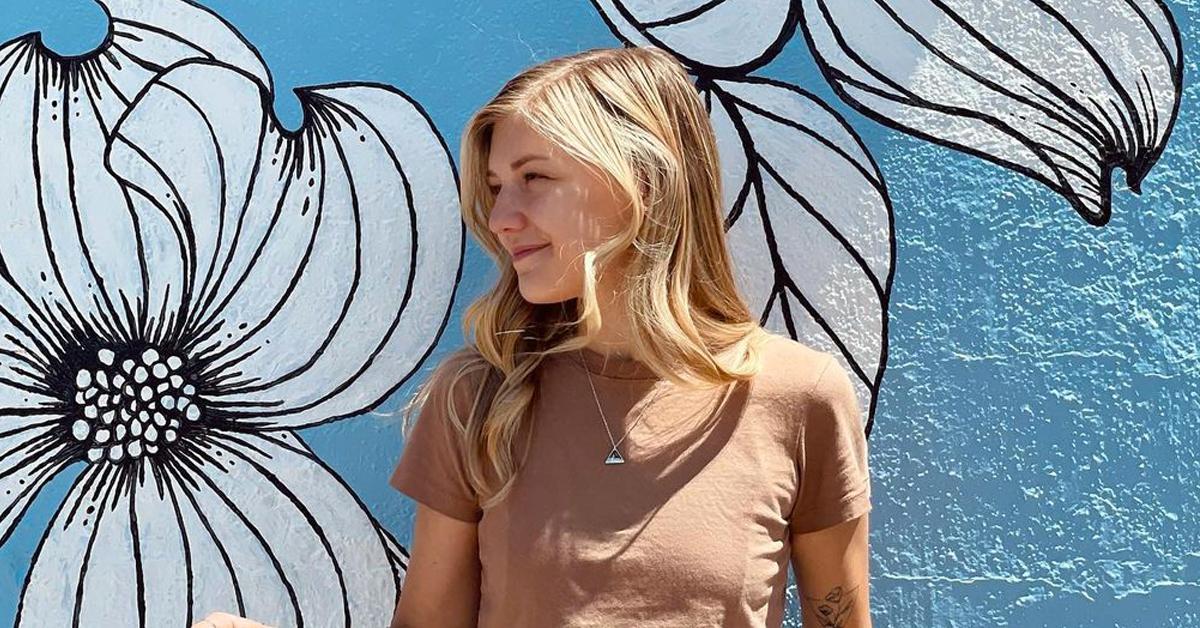 Article continues below advertisement
Following the announcement of her body being found, the city designated an area in a park for Gabby. A sign reading, "This area reserved for Gabby Petito memorial" used to be covered with stuffed animals, flowers, posters, and more in the background.
On Tuesday, all of that was gone.
Article continues below advertisement
In a photo captured by News Nation Now reporter Brian Entin, the site once filled with color and life is now an empty shell.
"Gabby Petito Memorial in North Port is gone. Everything has been boxed up for Gabby's family," he captioned the photo.
Article continues below advertisement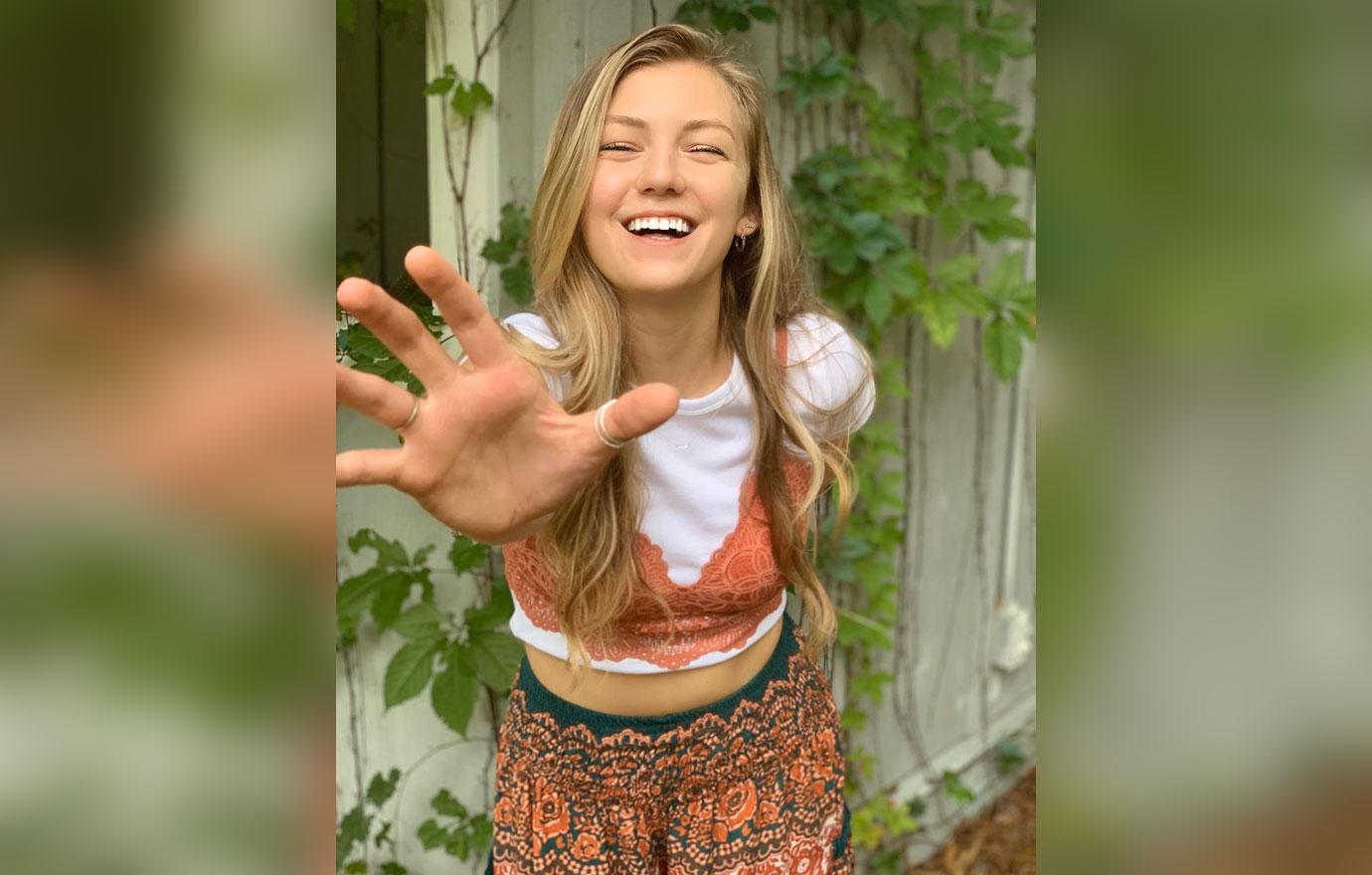 ABC reporter Alexa Serowik shared a video of the scene before everything was packed up. In the clip, the site was covered in balloons, paintings of Gabby, and more.
A giant cross with her name also stood in the ground.
Article continues below advertisement
While tearing down the memorial and giving the items to Gabby's family is nice in theory, Internet sleuths are questioning why officials couldn't wait one more day.
As Radar reported, the Teton County coroner will be having a press conference at 11:30 PT to discuss what many are anticipating as the long-awaited results of Gabby's autopsy.
Article continues below advertisement
The travel vlogger was on a cross-country trip with Brian when he returned home to Florida on September 1 in their van without Gabby.
After allegedly ignoring her family for more than one week, Gabby's parents reported her missing on September 11. Her body was found 8 days later in Wyoming near a campsite she reportedly visited with Brian.
Article continues below advertisement
The coroner ruled Gabby's death a homicide but the details surrounding her tragic passing have not been disclosed to the public.
Experts have weighed in, including Dog The Bounty Hunter, who fears Gabby may have been "brutally" killed.
Article continues below advertisement
A manhunt is still underway for Brian, whose parents announced he was missing on September 17. The FBI currently has a warrant out for his arrest after they say he used an "unauthorized" credit card to pull out $1,000 just days after Gabby was last reportedly seen alive.