Gabby Petito's Family Suggest 'Individuals' Other Than Brian Laundrie Will Be Charged In Daughter's Murder
Gabby Petito's family didn't have much to say following the news of Brian Laundrie's cause of death, but what they did reveal is shocking.
Article continues below advertisement
Tampa Bay news station WFLA first tweeted that no statement would be made, but changed their tune moments later. "Gabby Petito's family says no statement will be made at the request of the US Attorney's Office and Teton County Prosecutor's Office," the first tweet read.
Article continues below advertisement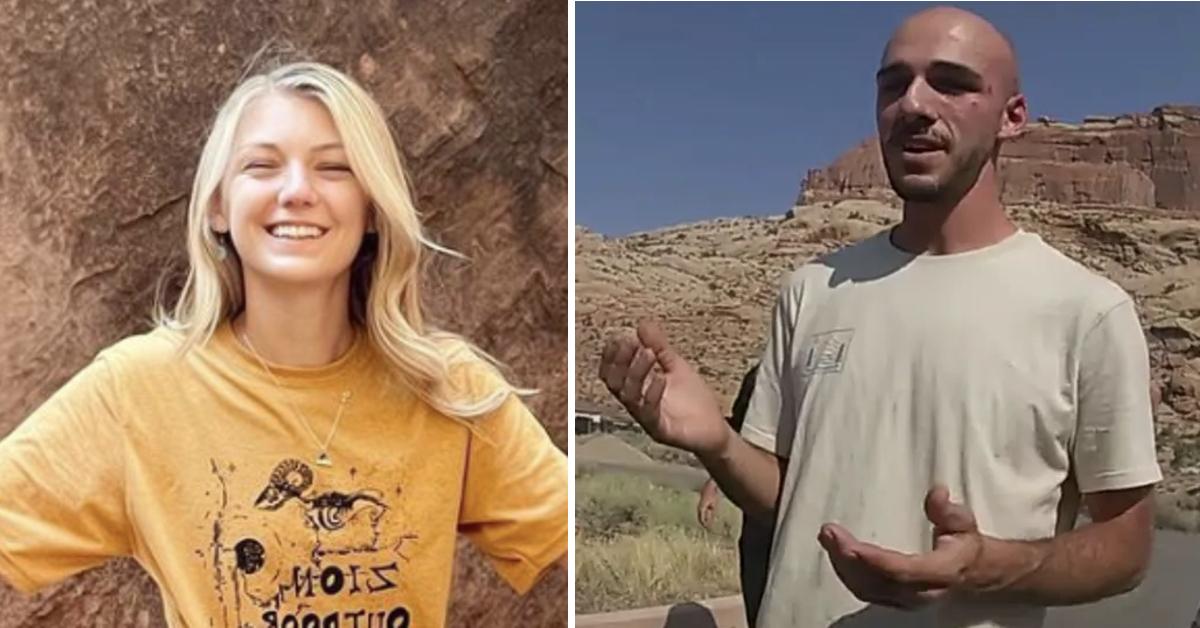 That was quickly followed up with a cryptic message. "The family was also asked to wait for the United States Attorney's Office to make a determination on whether any additional individuals will be charged. When that determination is made, we will have a statement," the attorney told the outlet.
They did not elaborate.
Article continues below advertisement
After weeks of waiting, Brian's death has been ruled a suicide. The Laundrie's family lawyer, Steven Bertolino, revealed the news on Tuesday.
"Chris and Roberta Laundrie have been informed the cause of death was a gunshot wound to the head and the manner of death was suicide," he announced.
He then referenced Gabby's family. "Chris and Roberta are still mourning the loss of their son and are hopeful that these findings bring closure to both families," Bertolino added.
After a five-week manhunt, skeletal remains — including a skull — were found at the Carlton Reserve last month. The remains were later identified as Brian.
Article continues below advertisement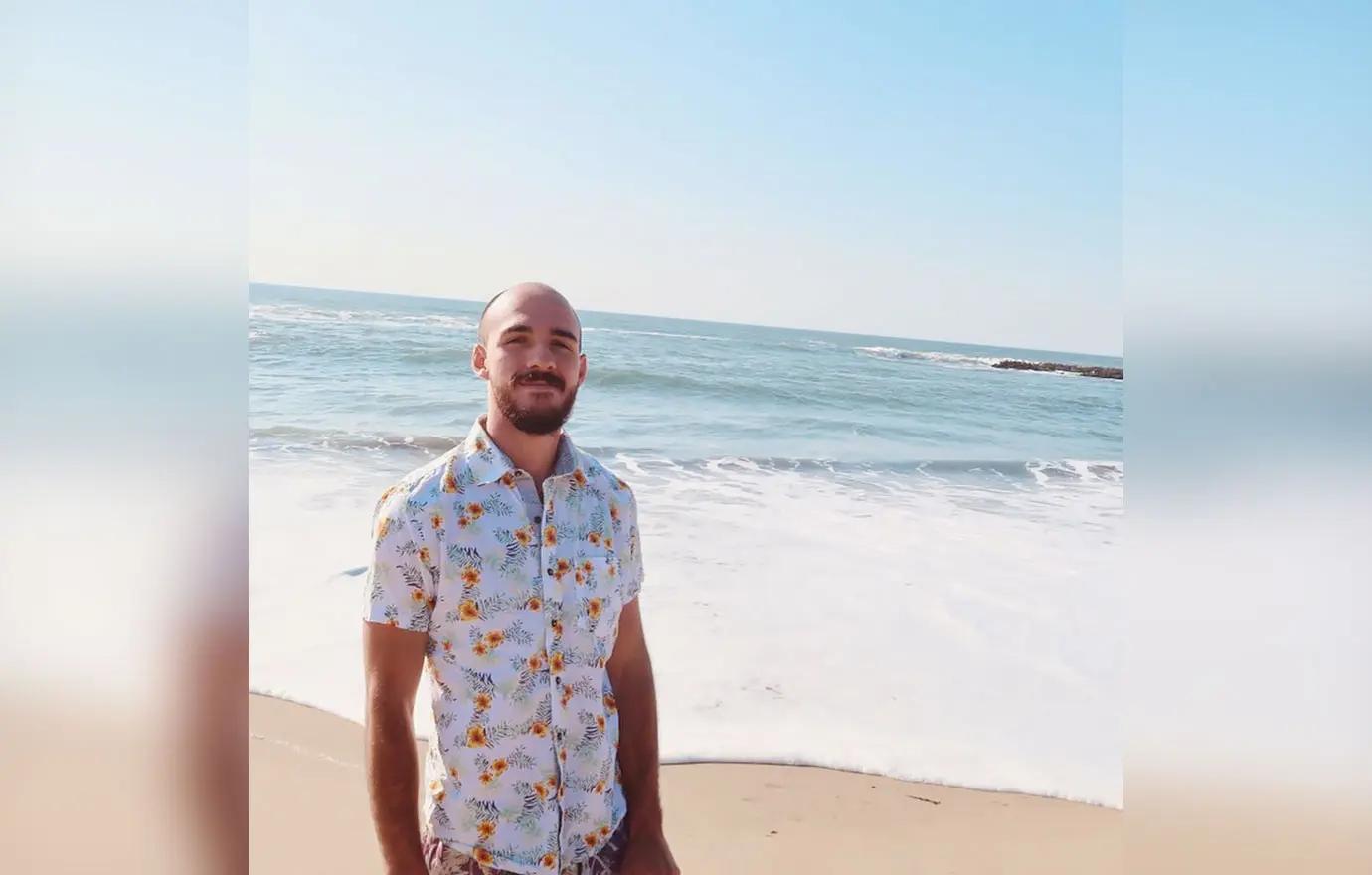 "According to the medical examiner -- there has been a DNA analysis that confirmed the identity of the remains as Brian Laundrie. This in addition to a dental comparison, and a forensic anthropologist doing a skeletal reconstruction," reporter Brian Entin tweeted on Tuesday.
Article continues below advertisement
As for Gabby, she went missing on a cross-country trip with her fiancé. Brian returned to his parents' Florida home in her van without her on September 1. Gabby's family reported her missing 10 days later after their attempts to get ahold of the Laundrie family went unanswered.
Her body was found on September 19 in Wyoming near a campground that she and Brian visited. The coroner ruled her death a homicide. They later revealed she was manually strangled.