Brian Laundrie's Gunshot Wound To Head Death Sparks Outrage As Internet Sleuths Ask: 'Where's The Gun?'
Brian Laundrie's matter of death has been ruled a suicide from a self-inflicted gunshot to the head, but now everyone wants to know: "Where's the gun?"
Article continues below advertisement
Moments after Laundrie's cause of death was released on Tuesday, the question began popping up on social media. As many pointed out, law enforcement did not make any mention of a weapon being found when the 23-year-old fugitive's remains were located.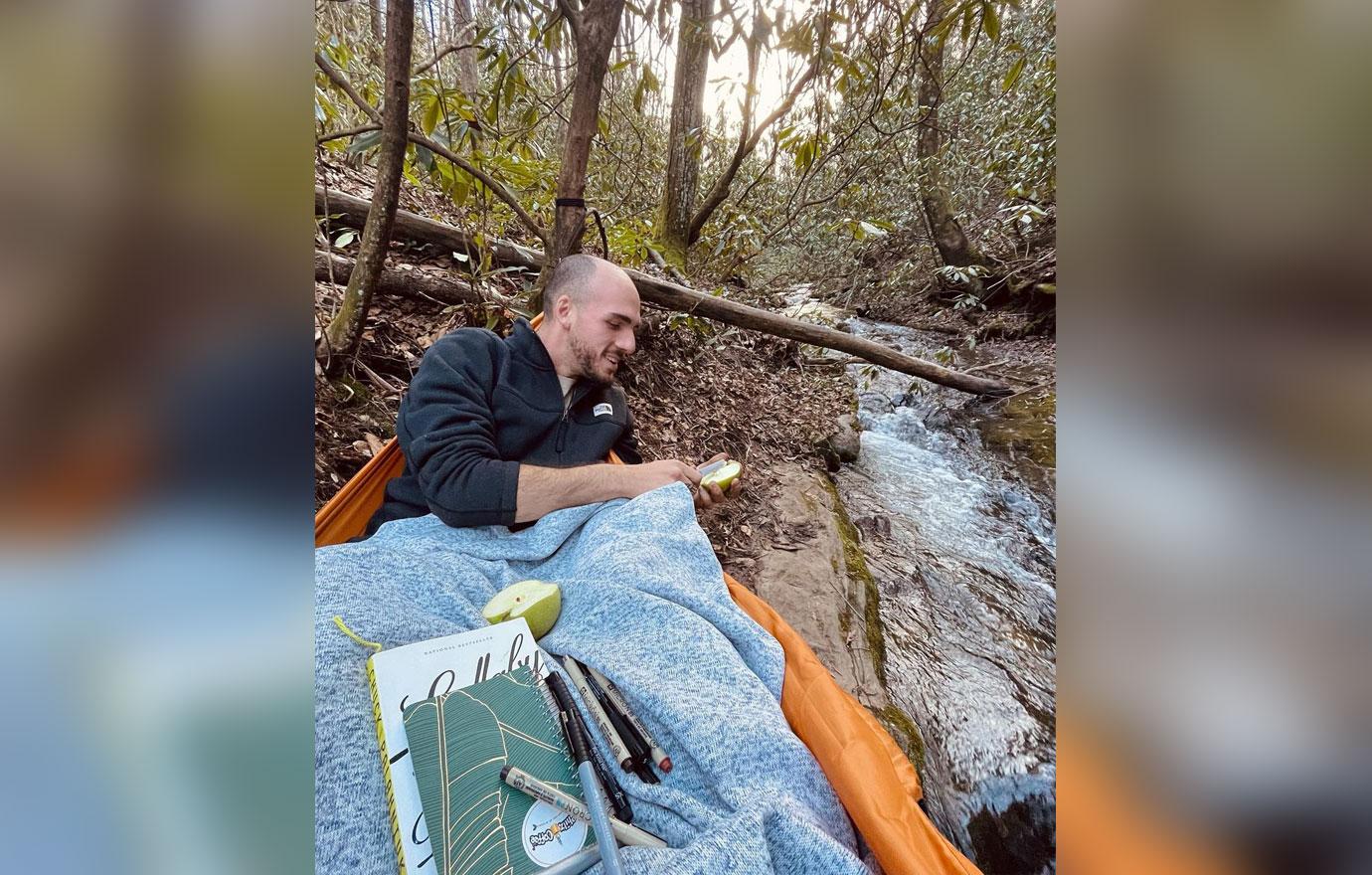 Article continues below advertisement
NationNews Now reporter Brian Entin began the conversation when he tweeted, "Where did the gun come from? [Steve] Bertolino isn't saying." Internet sleuths couldn't wait to weigh in with wild conspiracy theories.
Article continues below advertisement
A few thought like a cop. "Brian do you think they found the gun and didn't tell us because of the investigation?" one person responded to Entin's tweet. Brian's cause of death left everyone just as confused as before.
"More importantly than where did the gun come from... where in the hell is it now? And how was that determined from the very small amount of partial remains that were recovered?" another tweeted.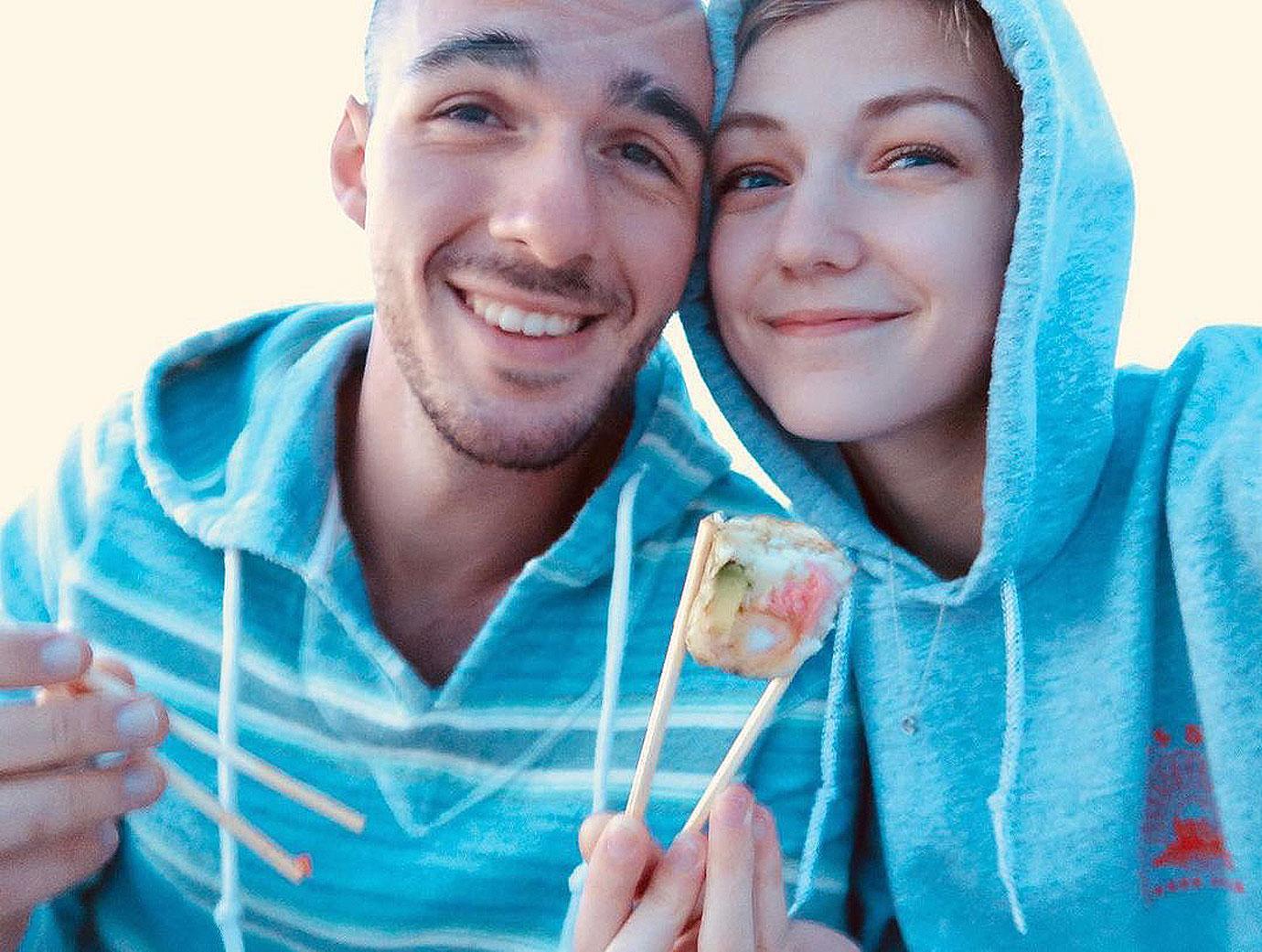 Article continues below advertisement
The Laundrie's family attorney released the news of Brian's suicide early this afternoon. "Chris and Roberta Laundrie have been informed the cause of death was a gunshot wound to the head and the manner of death was suicide," Bertolino's statement read.
"Chris and Roberta are still mourning the loss of their son and are hopeful that these findings bring closure to both families," it continued, referencing Gabby's family.
Brian's cause of death isn't the only new information rolling in. According to Entin, there were multiple strategies taken to identify his remains. Up until this point, we only knew that dental records helped identify the skeletal remains.
Article continues below advertisement
"According to the medical examiner -- there has been a DNA analysis that confirmed the identity of the remains as Brian Laundrie. This in addition to a dental comparison, and a forensic anthropologist doing a skeletal reconstruction," Entin tweeted.
As RadarOnline.com reported, skeletal remains — including a skull — were found at the Carlton Reserve last month, ending the five-week manhunt for Brian.
Gabby's body was found on September 19, 18 days after Brian returned home from their cross-country road trip in her van without her. The coroner declared her death a homicide and later revealed she was manually strangled.