Unemployed 'Wonder Years' Star Fred Savage Doing Yard Work In First Sighting Since Being Fired Over 'Inappropriate Conduct' Allegations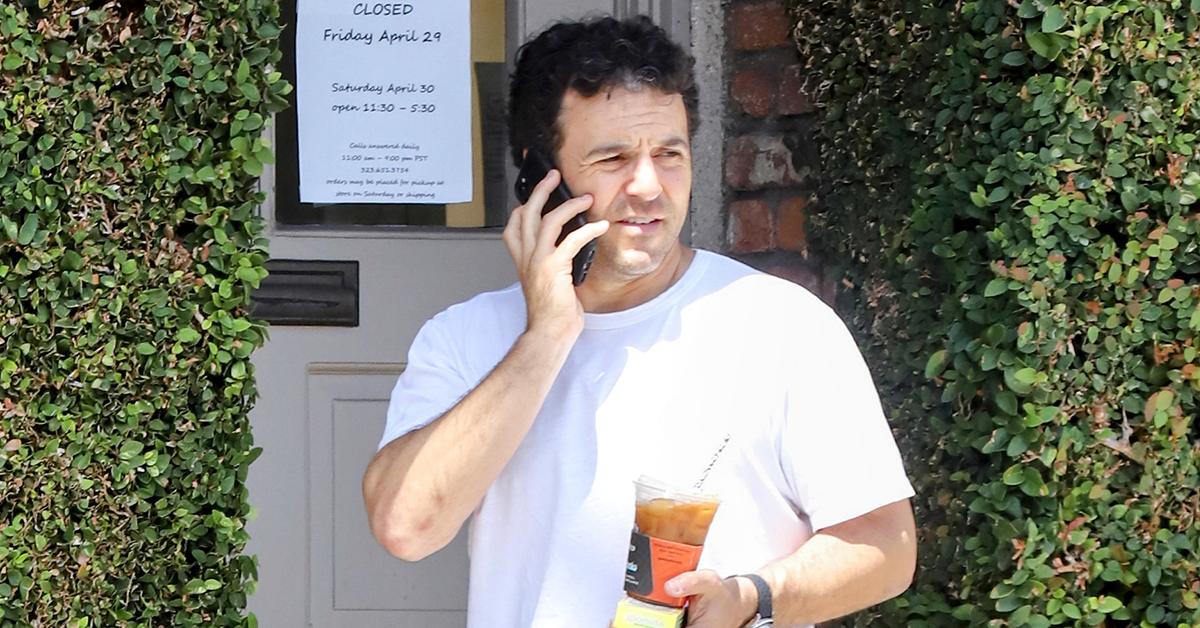 Fred Savage wasted no time, breaking cover for the first time since being axed over alleged "inappropriate conduct" on the set of The Wonder Years reboot. The fired star, who served as an executive producer and director on the ABC revival, was spotted getting dirty in the yard with his wife, Jennifer Lynn Stone, over the weekend.
Article continues below advertisement
Savage, 45, and his real estate wife were on their hands and knees doing yard work outside of their Los Angeles home on Saturday. The unemployed actor appeared in good spirits, despite recently being canned after an investigation was launched into his conduct on set.
His wife didn't look as enthusiastic when she noticed the paparazzi nearby, snapping away at the duo.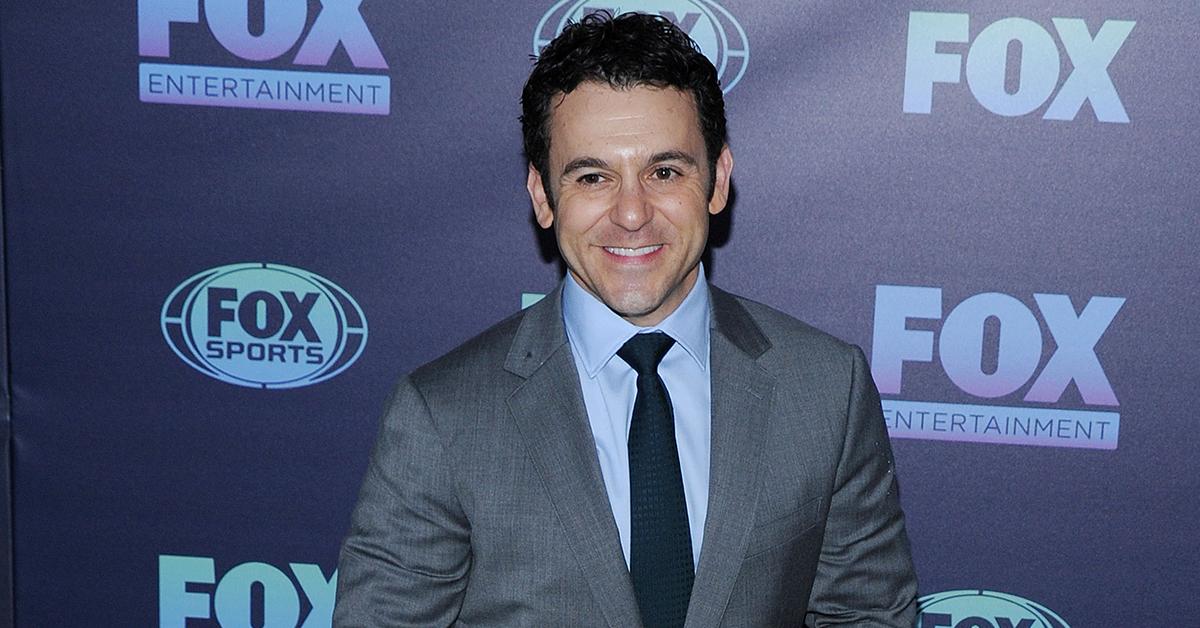 Article continues below advertisement
In the photos obtained by Daily Mail, Savage wore dark jeans, a gray t-shirt, a baseball cap, and glasses. Kneeling next to Jennifer, who had tools thrown all around her, it appeared the couple was attempting to fix something in the yard.
Despite the allegations against him, Savage didn't go into hiding.
He used his weekend to do errands. The child actor — who played Kevin Arnold in the original sitcom — was also spotted leaving an apartment in Westwood and on a solo coffee run that same day.
Savage kept his phone glued to his ear, appearing to be on an important call.
Article continues below advertisement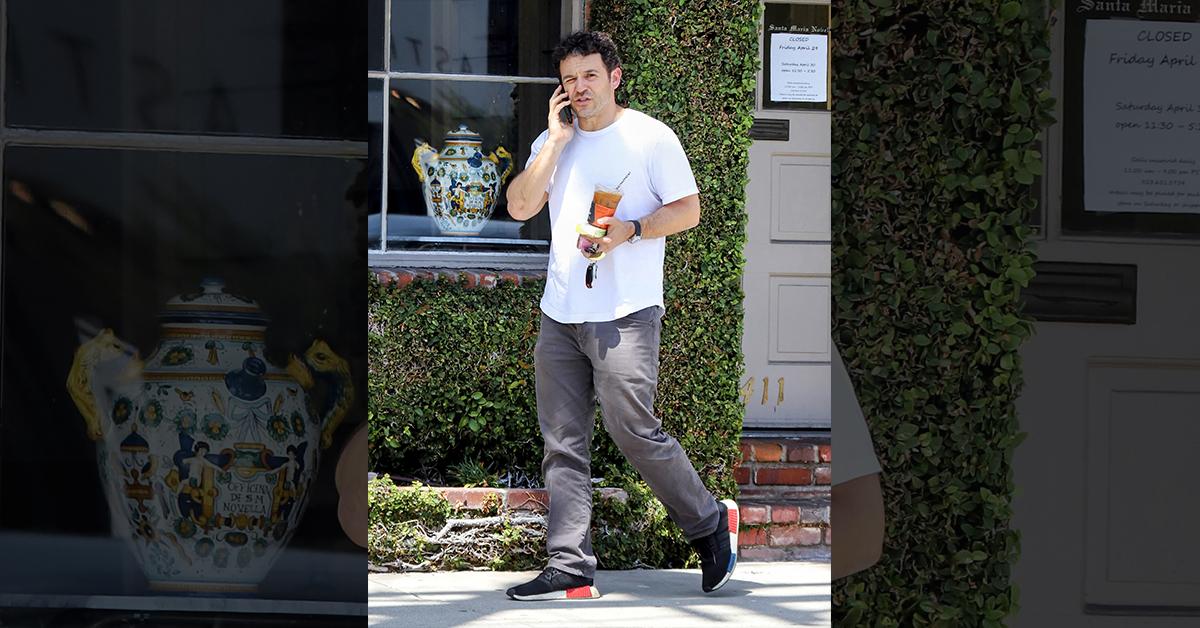 As RadarOnline.com reported, Disney cut ties with Savage after launching an investigation into "inappropriate conduct" allegations.
"Recently, we were made aware of allegations of inappropriate conduct by Fred Savage, and as is policy, an investigation was launched. Upon its completion, the decision was made to terminate his employment as an executive producer and director of The Wonder Years," a spokesperson for 20th Television said last week.
They refused to give further details.
Article continues below advertisement
According to Deadline, the claims allegedly included verbal outbursts and inappropriate behavior.
This isn't the first time Savage has been accused of misconduct.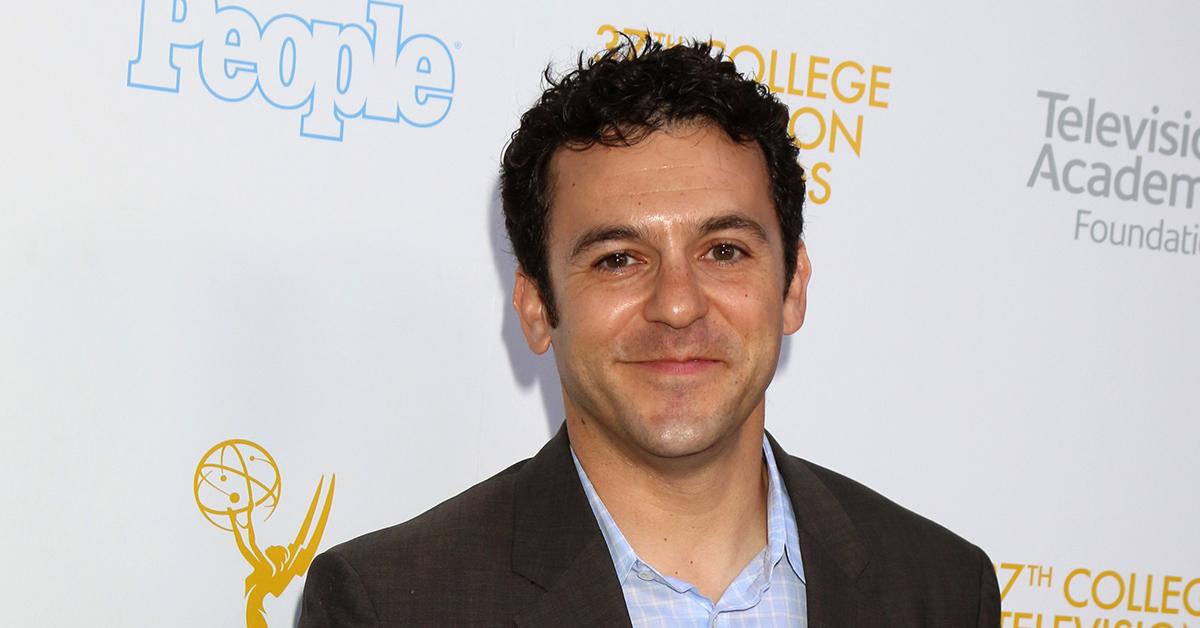 In 2018, The Wonder Years actress Alley Mills alleged the original show was canceled following a "completely ridiculous sexual harassment suit" against Savage and his TV brother, Jason Hervey. The suit was allegedly settled out of court.
Savage was also accused of attacking and harassing a crew member on the set of The Grinder that same year. The actor denied the allegations, calling them "untrue."
20th Television launched an investigation and found no evidence of any wrongdoing.