Former Russian UN Representative Ousted As An Alleged Neo-Nazi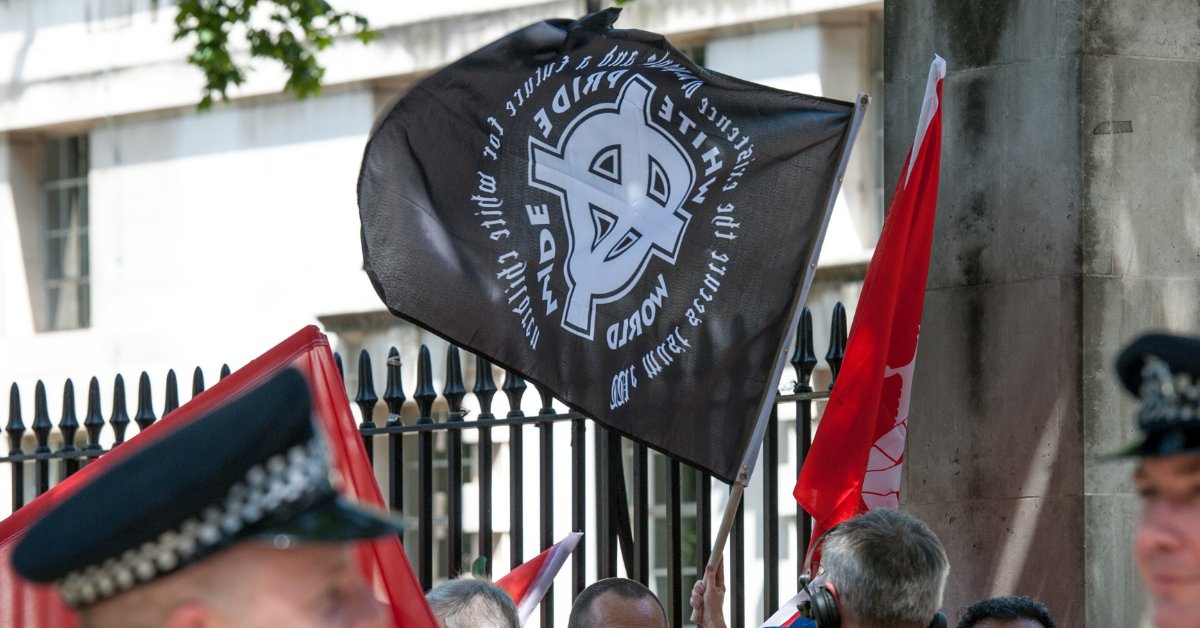 Russia's President Vladimir Putin has been trying to justify the Russian invasion of Ukraine by using alleged evidence of Nazi military units in the Ukrainian army to de-vilify his own actions and attempted military take over.
Now, it turns out one of Putin's former top diplomats posted to the United Nations in New York has alleged ties to Neo-Nazi groups — going as far as to reportedly plaster New York with Nazi insignia.
Article continues below advertisement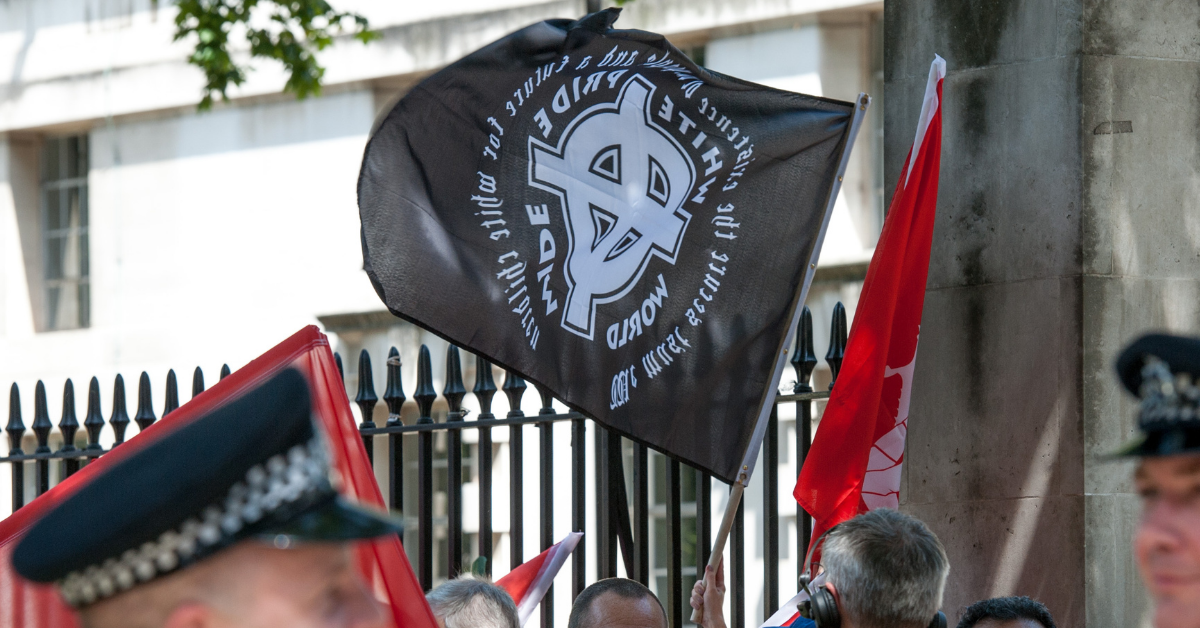 Article continues below advertisement
A man, believed to be Kolchin, was seen making a Nazi salute in an image posted by the Neo Nazi group the Old School Skins. The Russian UN representative had previously promoted the fascist group on his own page.
The 30-year-old foreign diplomat describes himself as a "father, OSS and huckster", and pictures on his social media include the Iron Cross symbol adopted by the German dictator Adolf Hitler during WW2.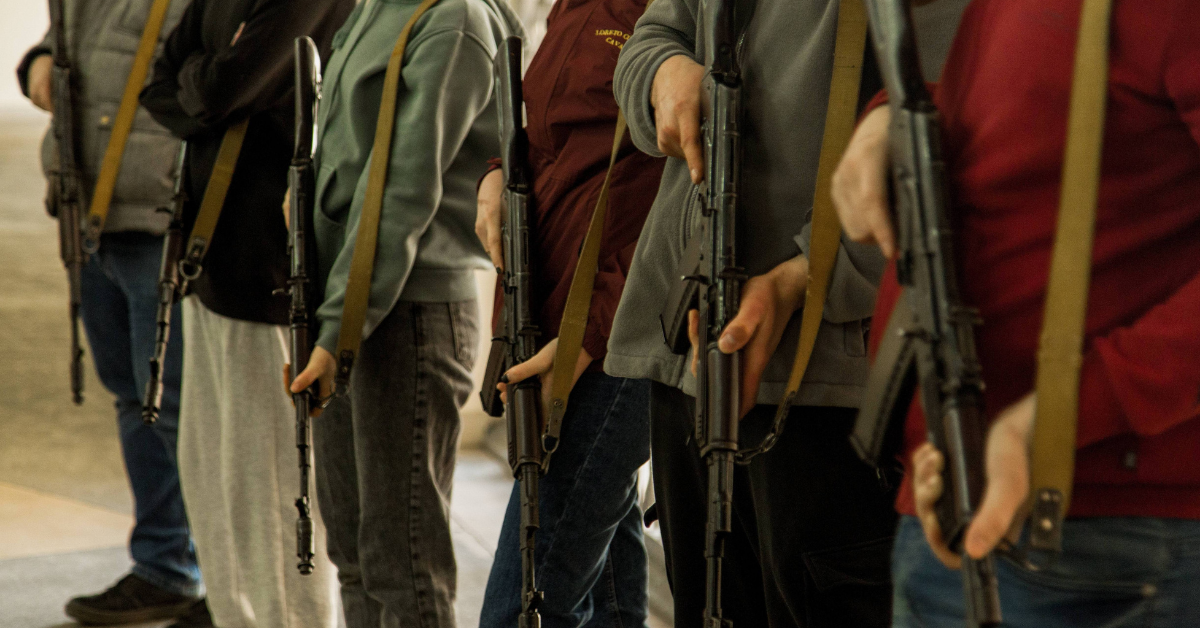 Article continues below advertisement
When he started to invade Ukraine, Putin claimed his goal was to "denazify" the neighboring country and keep his citizens safe.
Putin referred to Ukraine's military as "Nazis, murderers and collaborators" that have caused an outpour of "Russophobia" within the former Soviet state. The leader called the invasion a "special military operation" claiming, "Its goal is to protect people who have been subjected to bullying and genocide by the Kiev regime for eight years."
He continued, "for this we will strive for the demilitarization and deNazification of Ukraine, as well as bringing to justice those who committed numerous, bloody crimes against civilians, including citizens of the Russian Federation."