Ukrainian Conflict: Russia Launches Airstrike On Children's Hospital, Hits Ambulance & Kills Two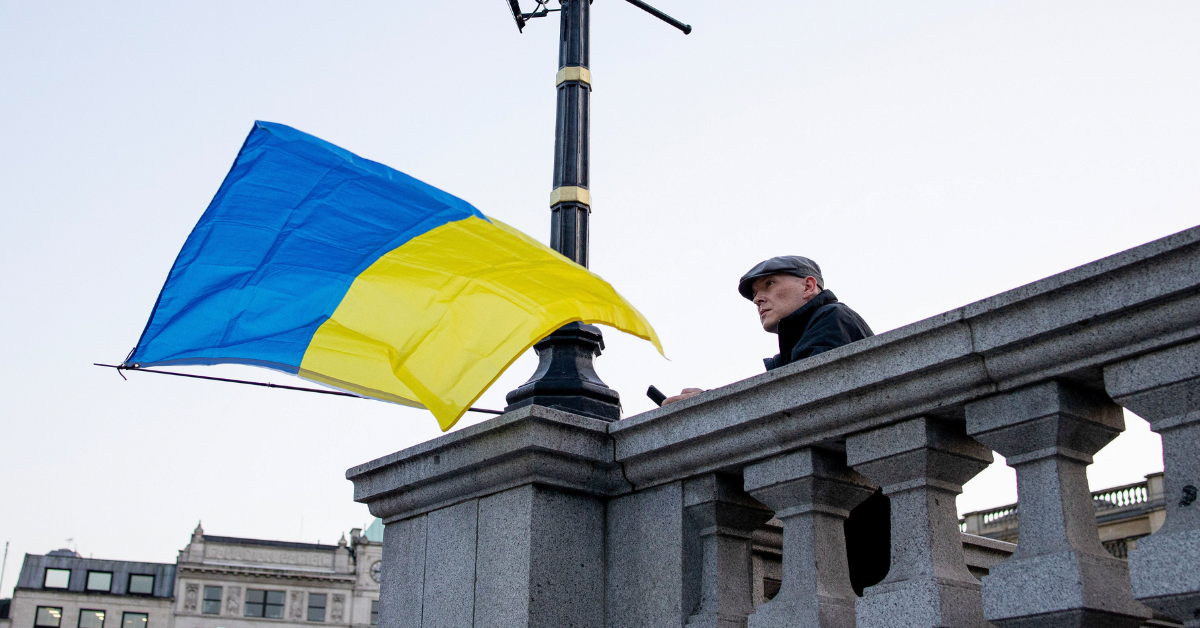 Things continue to go from bad to worst. New horrific footage from the Russian invasion of Ukraine is making its way online with the latest being an aerial strike that hit an ambulance in front of a children's hospital.
Article continues below advertisement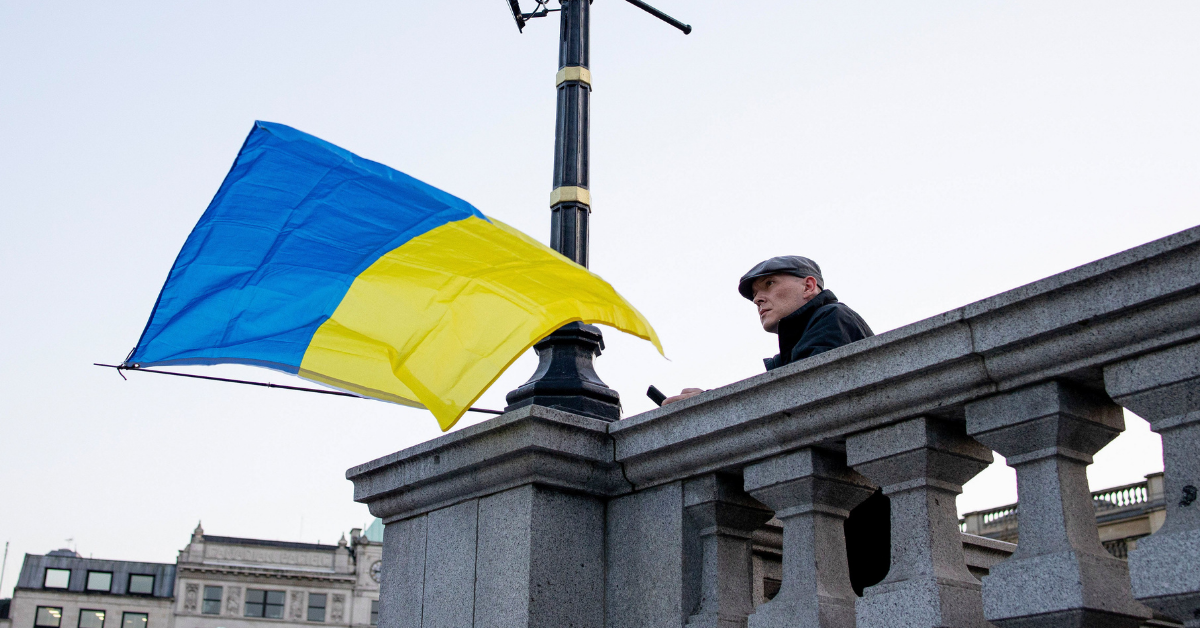 The Russian airstrike left at least two people killed with one being a child.
The security cameras surrounding the hospital show a handful of ambulances parked in the Mykolaiv Oblast area. The sudden missile strike hit the side of a bright yellow ambulance blowing the vehicle's door wide open before being engulfed in flames.
Article continues below advertisement
The governor of Mykolaiv Oblast, Vitaliy Kim, shared the traumatic footage on social media writing, "Attack on a 'secret medical facility' was a children's hospital."
The comment was a sarcastic reference to Russia's previously targeted medical facilities that they've attempted to justify after the fact. One included a maternity hospital in Mariupol which the Russian army claimed Ukrainians were secretly housing neo-Nazi troops. This turned out not to be the case, leaving civilians dead along with pregnant blood-soaked patients terrified.
MORE ON:
Russia/Ukraine Conflict
Article continues below advertisement
The head of the Mykolaiv Regional Council, Anna Zamazeeva, reported that a man and a child were killed during Monday's strike at the children's hospital. They were two of the nine killed in the area that day, with 61 others left injured as a result of the Russian onslaught. Zamazeeva called it "another horrible day" in a "war without rules."
The Medecins Sans Frontieres, a medical charity foundation, had a four-person team there at the time with their vehicle having its windows "blown out by the blasts." The MSF claim that a cancer hospital has also been hit, along with the neighboring kids' hospital. The organization compared the targeted airstrikes to those of "cluster bomb" attacks.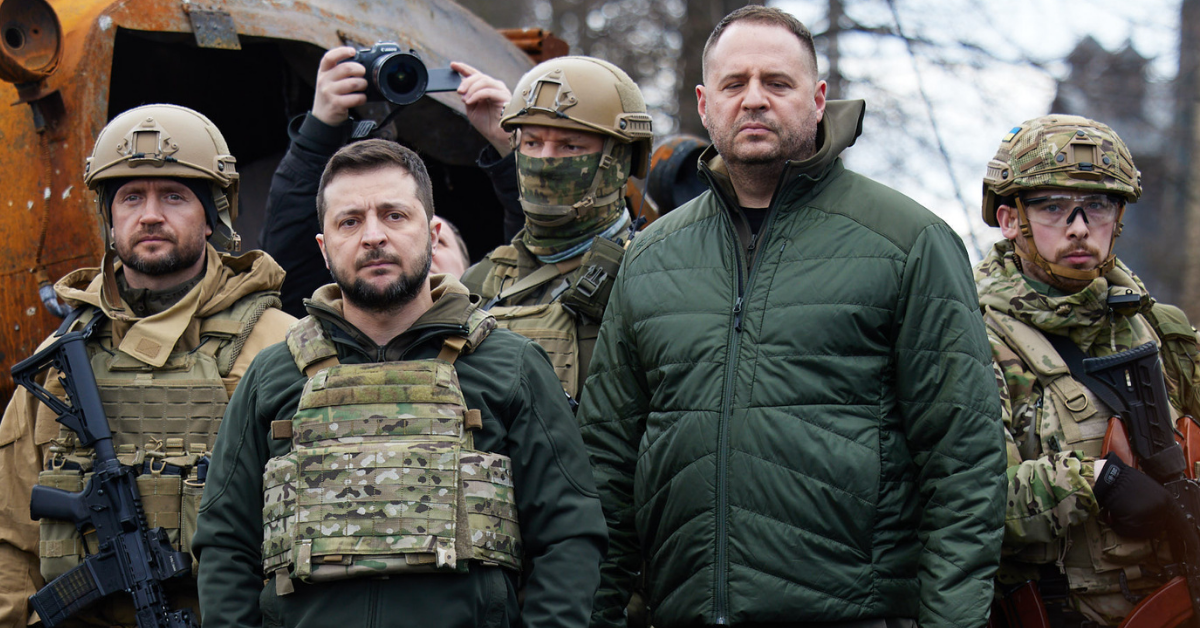 "Several explosions took place in close proximity to our staff over the course of about 10 minutes," Michel-Olivier Lacharité, MSF mission head of Ukraine revealed.
"As they were leaving the area, the MSF team saw injured people and at least one dead body," he continued. "Bombing such a large area within a residential neighborhood in the middle of the afternoon cannot but cause civilian casualties and hit public buildings ... Hospitals, patients and medical staff must absolutely be spared from attack."