Subway Shooter Suspect STILL At Large — As Eerie New Video Shows Madman Carrying Bags Toward Brooklyn Station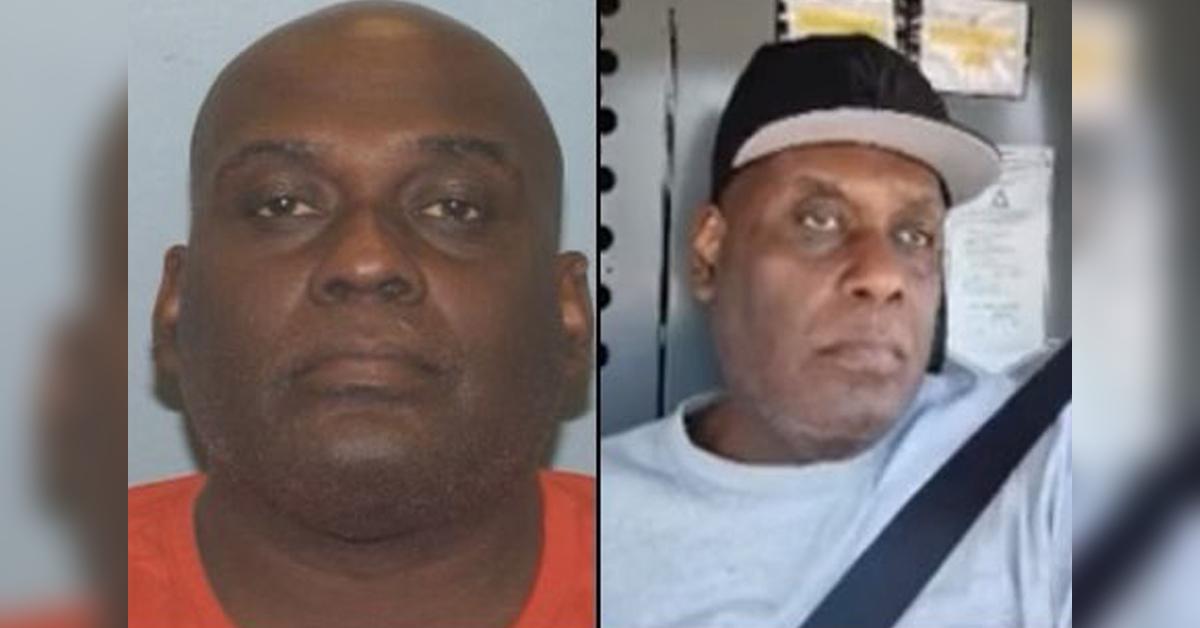 New surveillance footage appears to show suspect Frank James carrying a backpack into the Brooklyn subway moments before the 36th Street attack began on Tuesday.
The video obtained by CBS on Wednesday shows a man wearing a reflective vest and wheeling luggage down the street while carrying a backpack.
Article continues below advertisement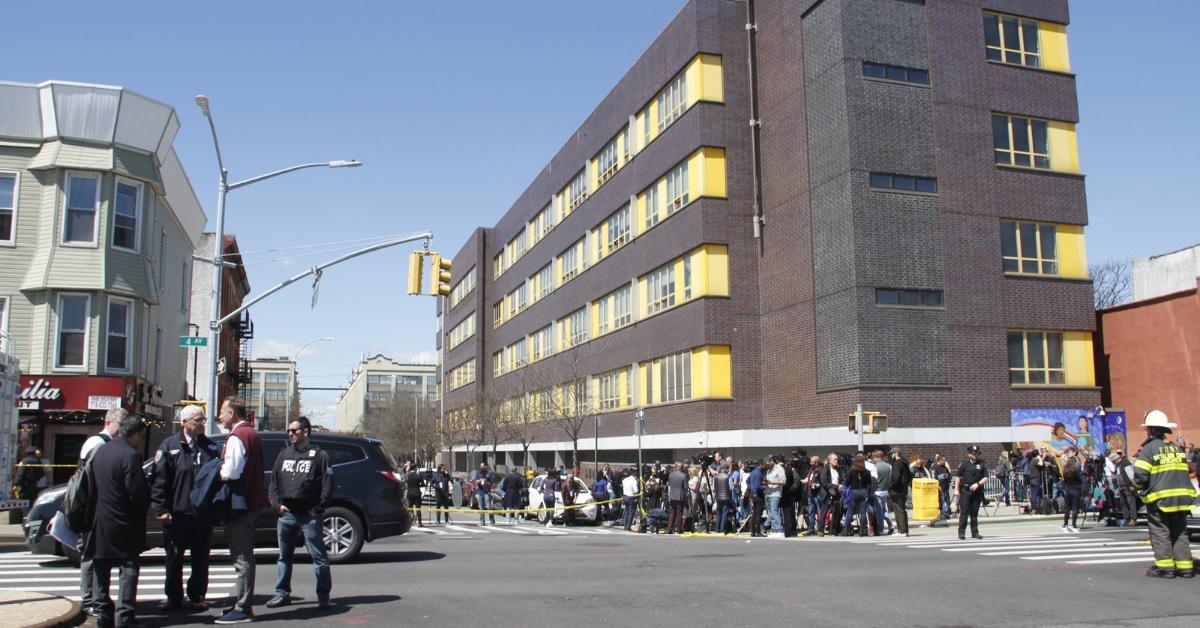 Authorities named James as the suspect hours after a man wearing a gas mask and a construction vest tossed two smoke canisters in a busy train car during rush hour to distract the crowd before opening fire that morning around 8:30 AM, officials said.
The man fired at least 33 times, according to NYPD Chief of Detectives James Essig, striking 10 people and injuring nearly two dozen. Fortunately, none of those injuries are said to be life-threatening.
Article continues below advertisement
James, 62, is still at large amid a multi-state hunt for him with the FBI's help following his exposed YouTube rants targeting race and New York Mayor Eric Adams.
The shooting suspect, who has been on the FBI's terrorist watchlist from as far back as 2019, posted a cryptic message to his account three weeks before the attack in which he revealed he was leaving Wisconsin and "will never be back again alive."
"I am on my way to Philadelphia. I packed my bags. I got up, even though it's rainy, go to my storage unit, loaded that up, and then finished my apartment off this morning," James said in the video on March 20. "I'm going to take my time though."
Article continues below advertisement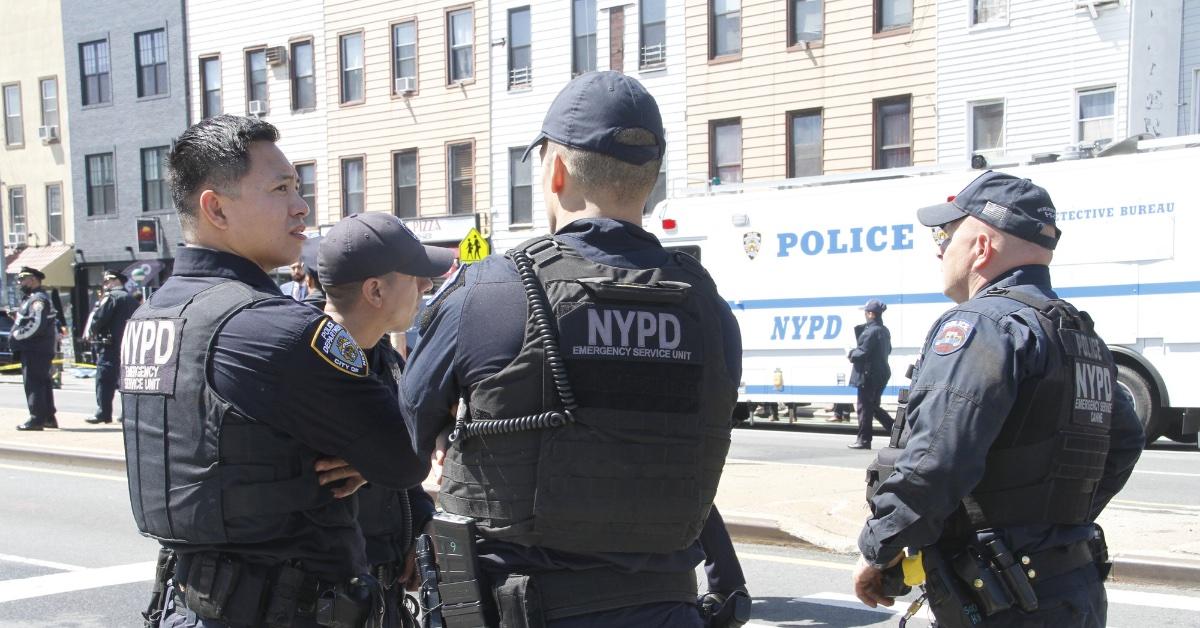 "This is the first leg of my trip, it's been a long time since I've had to drive this far," James continued. "We're going to find out though. All my Instacart driving paid off or what. We are definitely going to find the f--- out."
More recently, he went on a tirade about race relations in a video uploaded two days before the shooting.
"This is what white b—-s and white m—-ers expect you to be… when you blow one of their f----g brains out," James said in the harrowing clip. "This is what you asked for. This is how you wanted me to be, obviously."