'Go Back To Your Country!' Florida Seafood Restaurant Customer's Vile Racist Tirade CAUGHT On Camera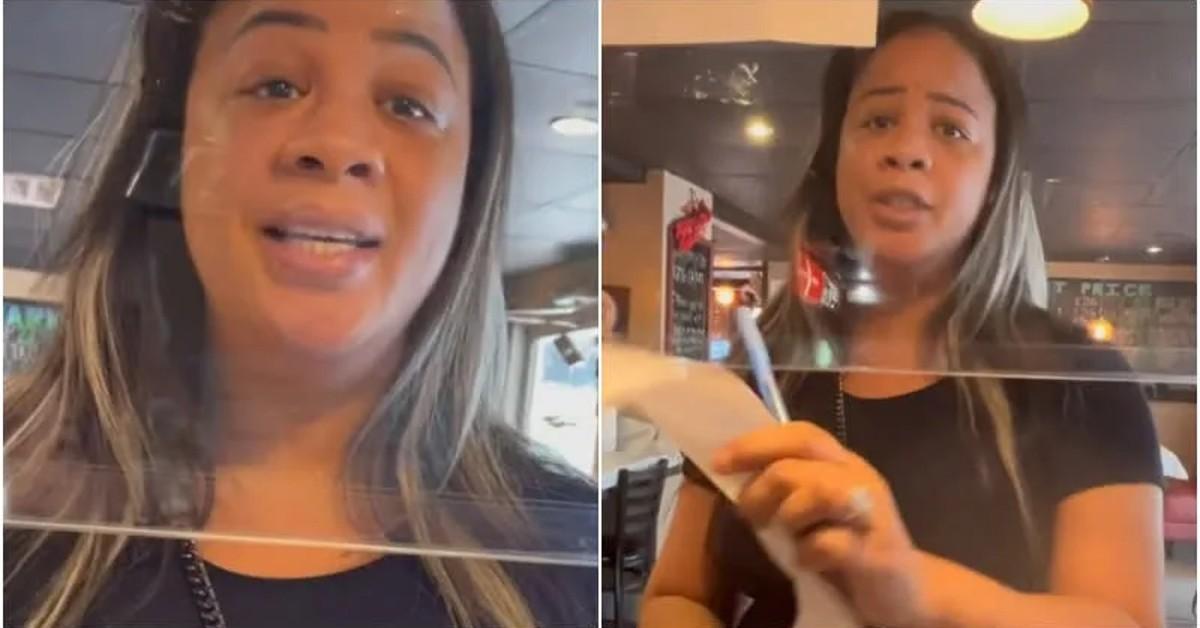 A customer's disturbing racist rant at King Cajun Crawfish in Orlando was captured on camera as she spewed slurs toward workers without batting an eye.
The heated exchange on Tuesday came after she ordered snow crabs and fried shrimp, according to the restaurant's recounting of what happened.
Article continues below advertisement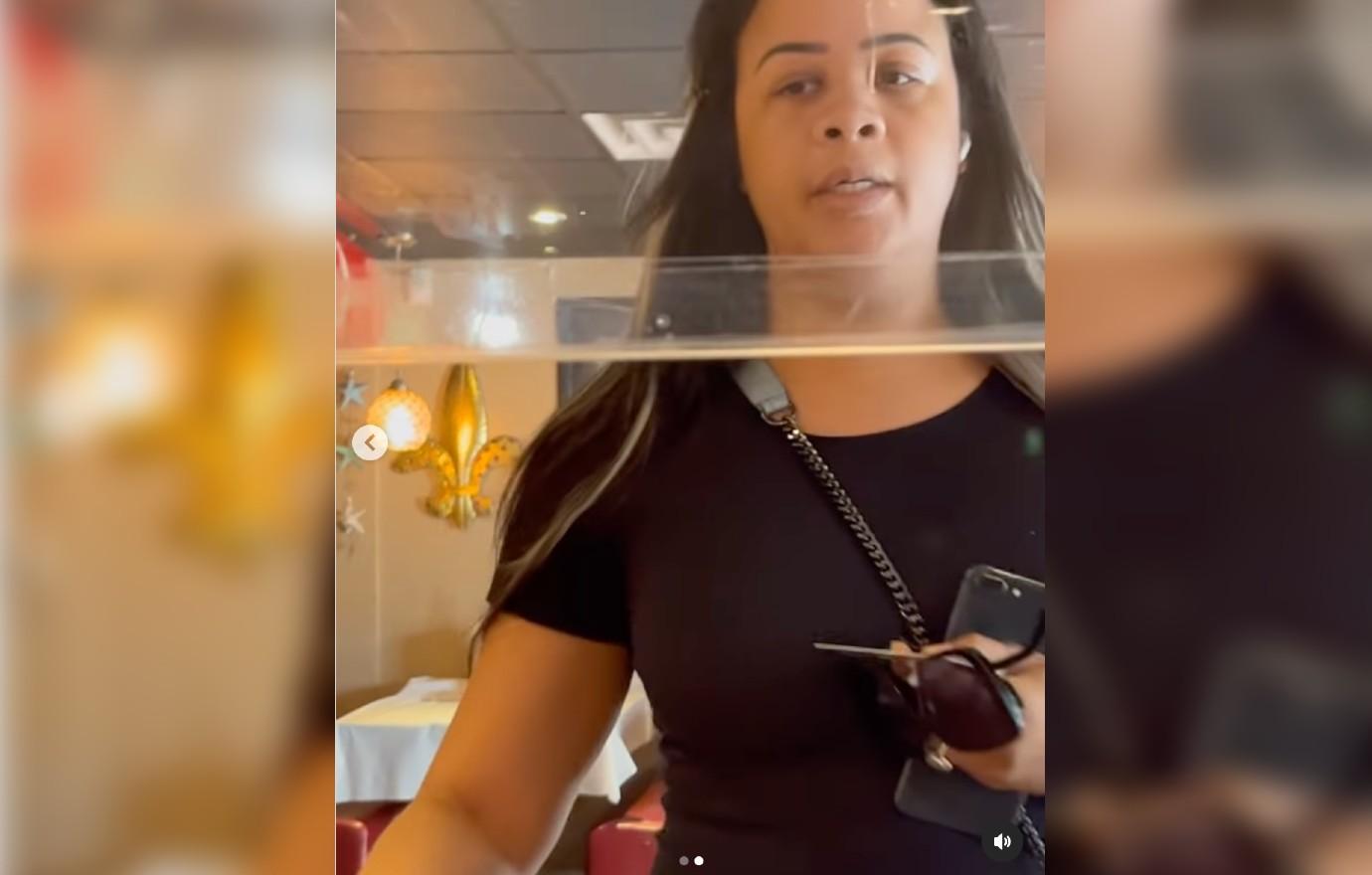 "At the end of the meal to pay, she said the shrimp was spoiled (it wasn't) and she ate three. We said sorry, we cannot refund it, and she started saying racist remarks," the eatery claimed in a statement shared via its Instagram caption this week, noting she left with the supposedly spoiled food in the end.
"You're a Chinese b----," the woman boldly said as they filmed her going off.
The woman refused to back down, despite her tirade being documented for the world to see, going on to mock the workers. She added, "You want me to spell it for you?"
Article continues below advertisement
"Call the police, what they gonna do?" she went on, telling the workers to go ahead and dial 911. "I'll say it in front of them."
The customer then gave a condescending interpretation of the Chinese language.
"Take your a-- back to your country. Ching chong," she said as she left the establishment, laughing aloud while walking out the front door with her food.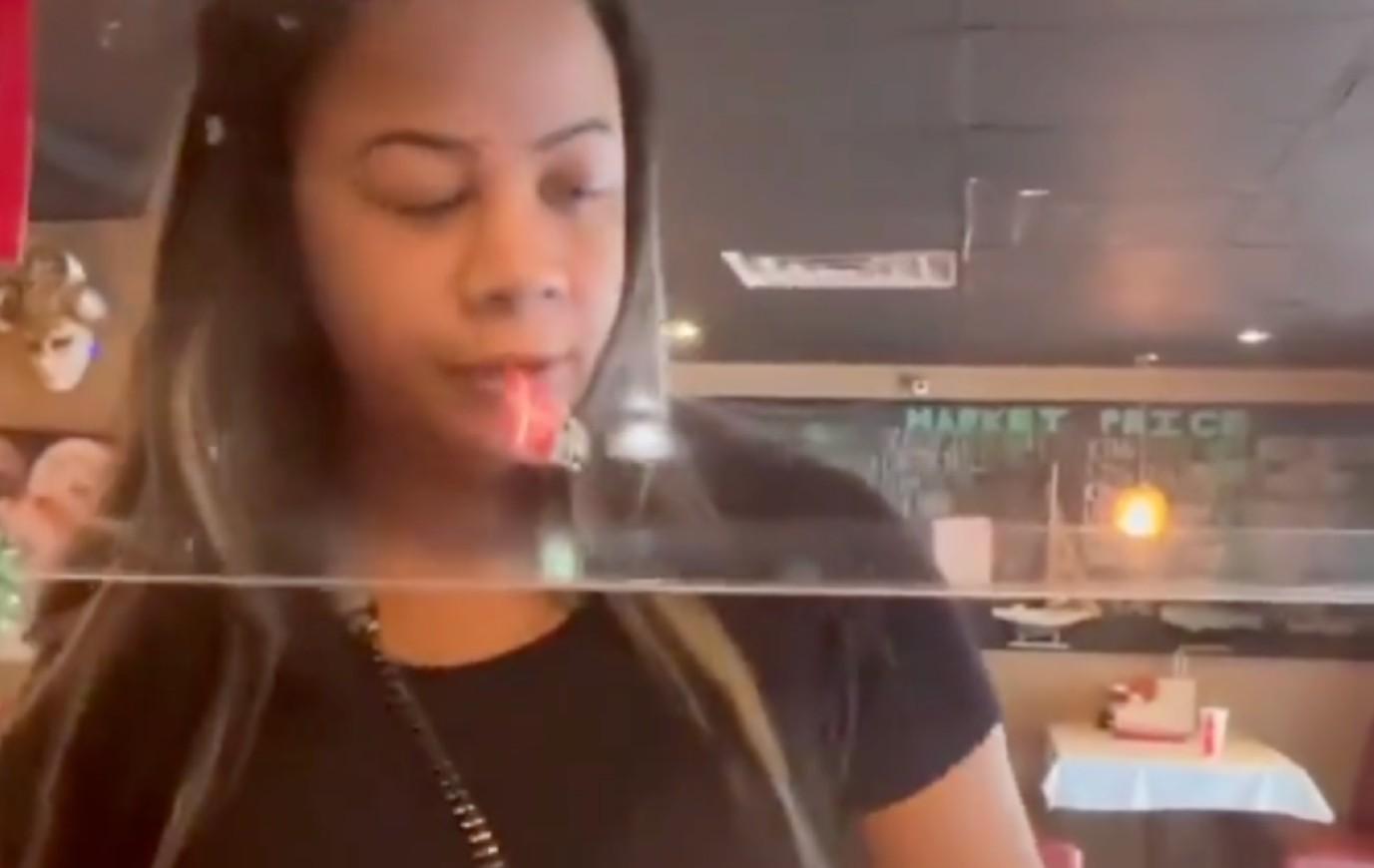 Article continues below advertisement
"After this whole ordeal, she posted two reviews on Google from using different names about events that did NOT take place," owners at King Cajun Crawfish stated.
Orange County Sheriff officials have been investigating the outburst documented by Manager Kristen Nguyen, according to Orlando Weekly's report, which also noted the customer's rant was ill-informed.
Vietnamese-American Nguyen was born in the United States.
The Orange County Sheriff's department had recently started an Asian American and Pacific Islander liaison program to address the rise in AAPI hate crimes.
Last month, the O.C. Sheriff's Office shared a tweet offering assistance to the community.
Article continues below advertisement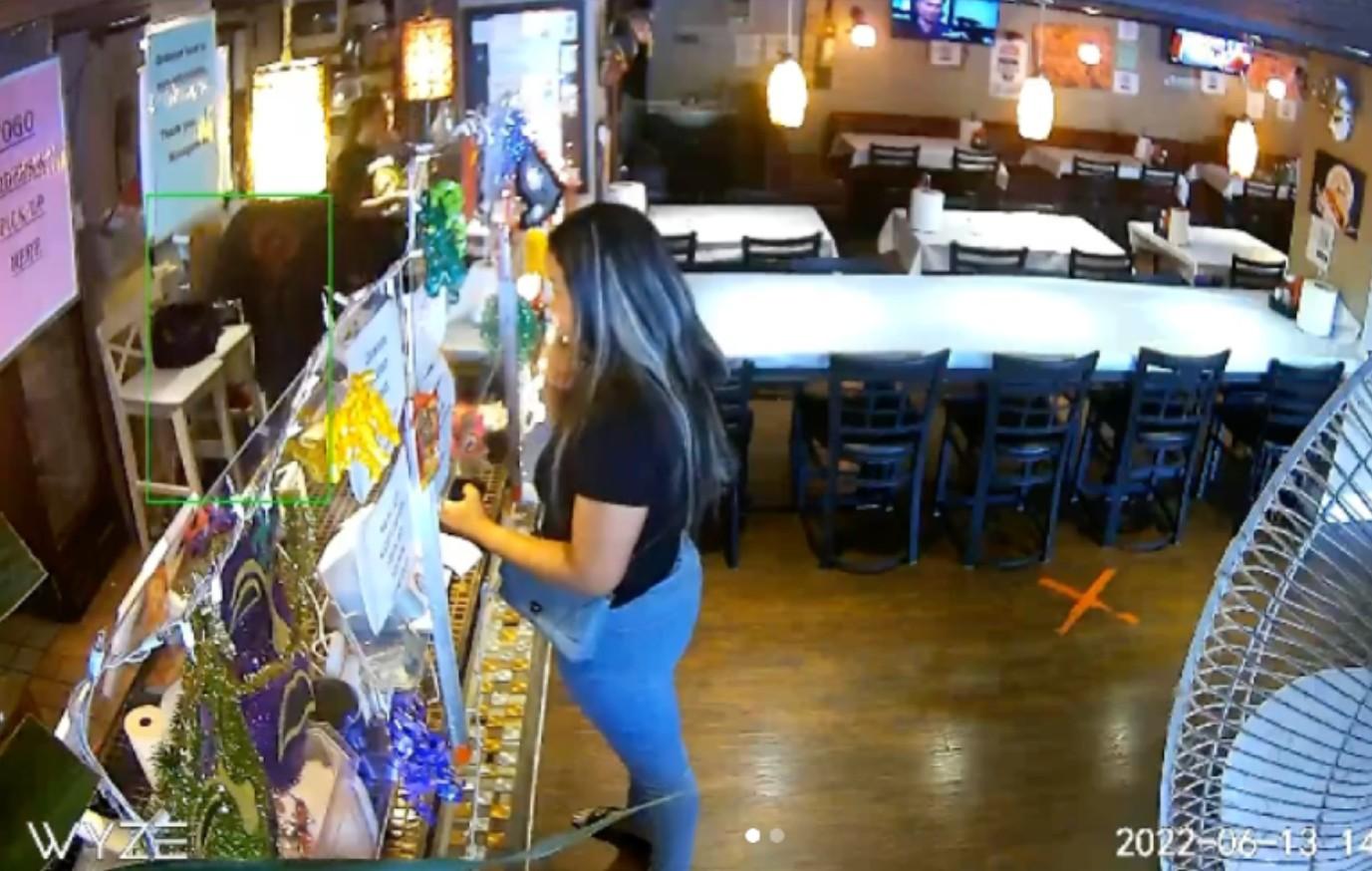 "May is Asian American and Pacific Islander Heritage Month. At OCSO, we are committed to protecting all members of our community," it read.
"If you need help, don't hesitate to call 911 or our non-emergency line, 407-836-HELP (4357). #StopAAPIHate #AAPIHeritageMonth."