Fetty Wap Assault Lawsuit Dismissed Days Before Feds Arrest Him On Drug Charges
Fetty Wap scored a small legal victory with a judge dismissing the case accusing him of violently assaulting a woman while intoxicated.
According to court documents obtained by RadarOnline.com, a Los Angeles Superior Court judge has dismissed the case brought by Lanie Langinais.
Back in April 2020, Langinais sued the rapper for assault, battery, negligence, and intentional infliction of emotional distress.
Article continues below advertisement
Langinais claims Wap invited her back to his home for a party. "Fetty Wap consumed numerous alcoholic beverages culminating with Defendant drinking tequila directly from the bottle."
She says he got so waste that he started "getting aggressive and physical towards numerous people" including her. At one point, she claims the rapper got in her face threatening to harm her.
Article continues below advertisement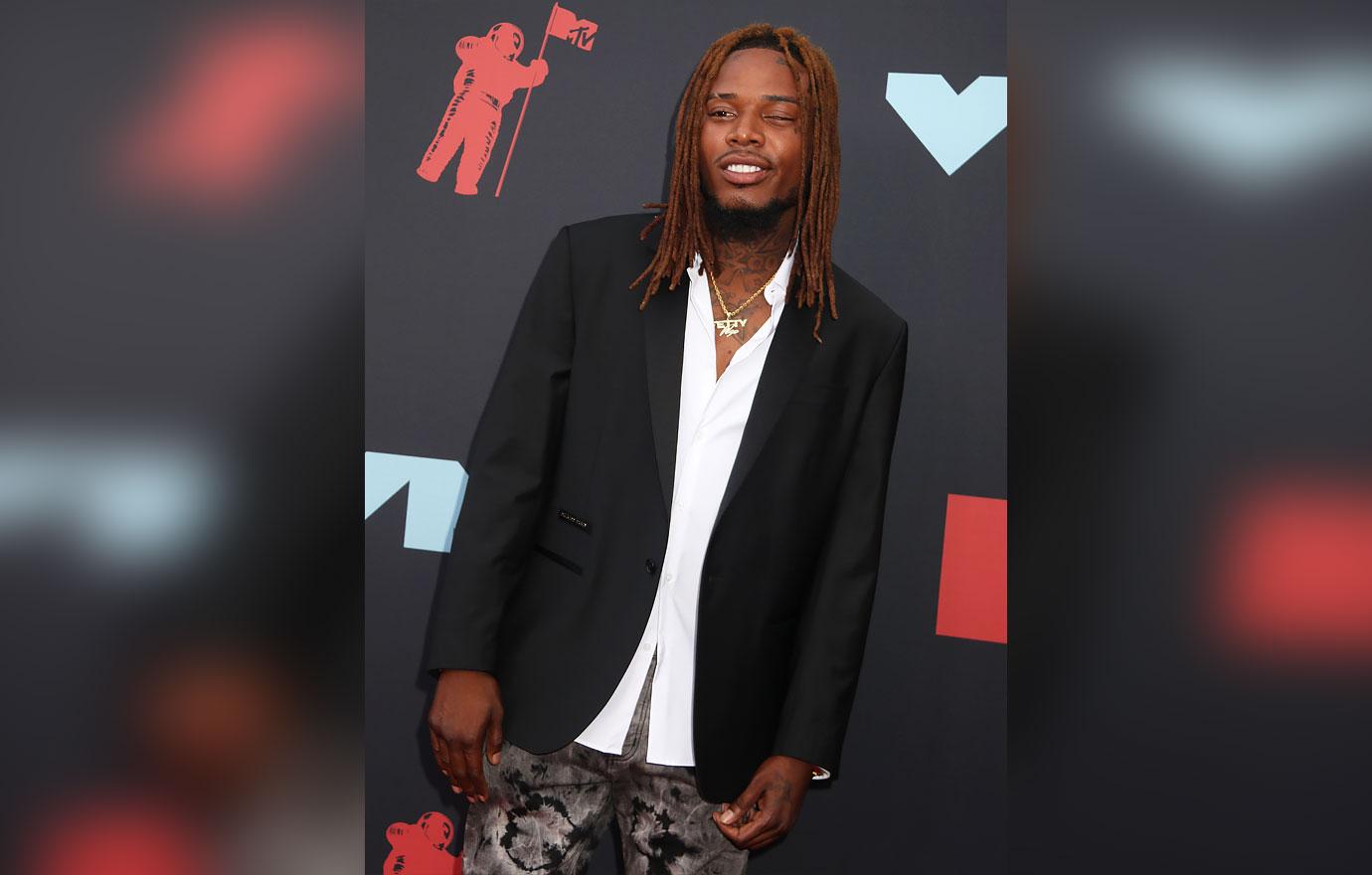 "He then pressed his finger on her forehead and forcefully pushed her head back," the suit claimed. Langinais says he violently grabbed her by the throat and strangled her.
Article continues below advertisement
Wap allegedly pushed her against a window and said, "I'll kill you." The alleged victim says a witness helped her break free, but the rapper continued to attack her.
The woman claims Wap's own friends helped her break free and escape the home. The alleged victim says she called 911 and filed a police report.
Article continues below advertisement
The suit demanded unspecified damages for the alleged assault and battery. Wap never responded to the lawsuit nor was he served.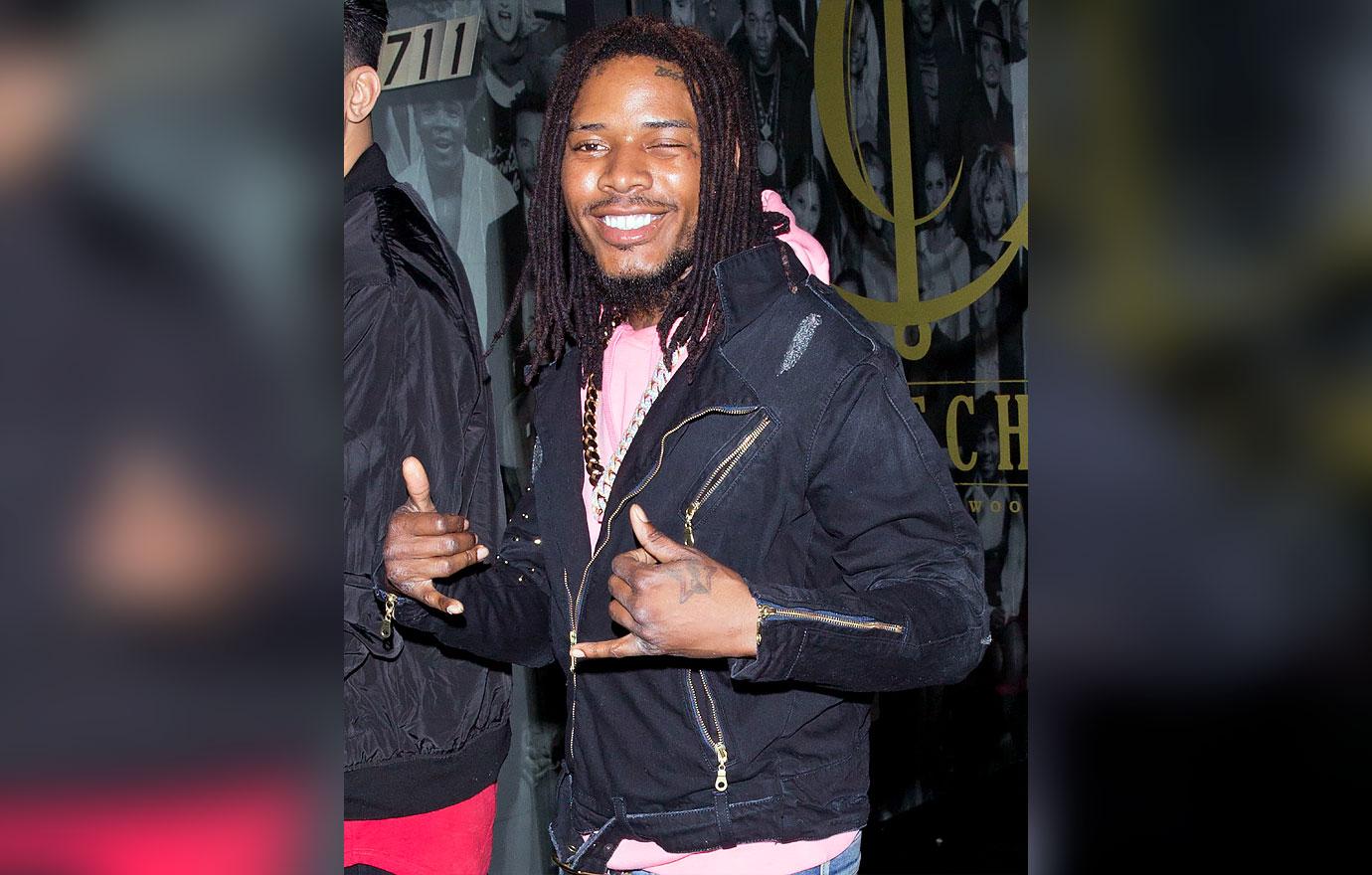 Article continues below advertisement
On October 4, 2021, the judge presiding over the case dismissed all claims against Wap due to the plaintiff failing to show up to court.
The legal victory would be good news if Wap wasn't hit with federal drug charges. As RadarOnline.com previously reported, the rapper was arrested on Thursday by the FBI at Rolling Loud in New York.
Article continues below advertisement
Wap, along with others, are accused of distributing more than 100 kilograms of cocaine, fentanyl and heroin across Long Island and New York. The drugs were reportedly sent from the West Coast on USPS trucks with secret compartments.
The federal investigation uncovered $1.5 million in cash, 16 kilograms of cocaine, 2 kilograms of heroin, fentanyl pills, and weapons.
Wap is facing life in prison if convicted. "We pray that this is all a big misunderstanding. He sees the judge today. Hoping he gets released so we can clear things up expeditiously," the rapper's lawyer said in a statement.