Former Top-Level FBI Agent Accused Of Interfering With Hunter Biden Investigation Under Fire For 'Flirting' With Witness In 2009 Corruption Case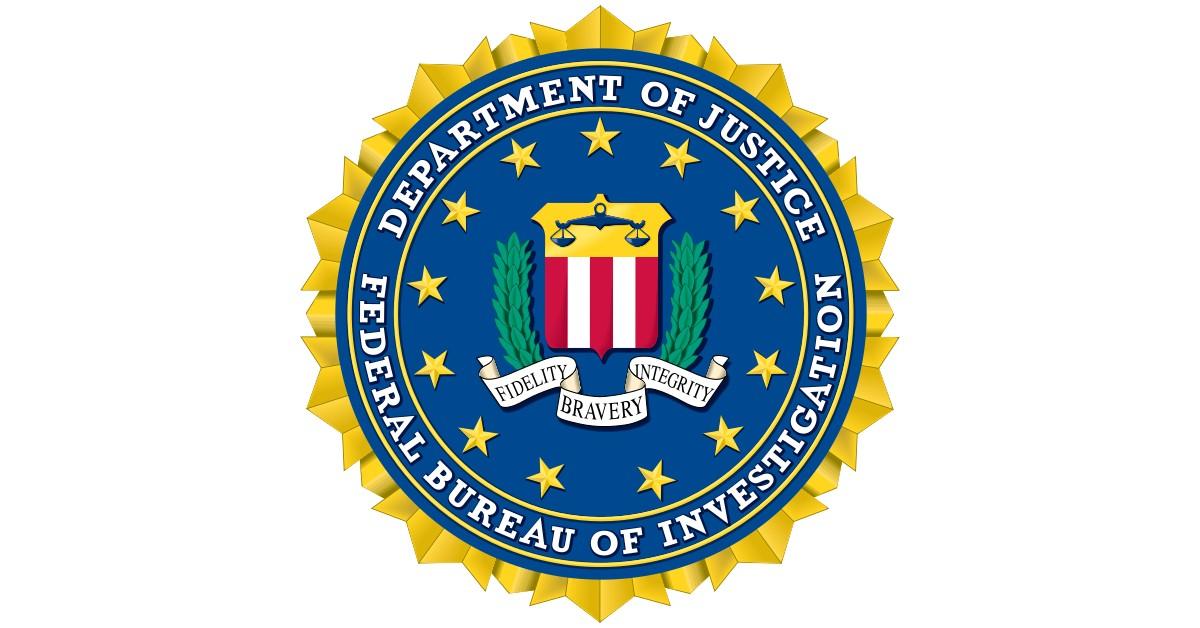 The integrity and credibility of a former FBI agent accused of interfering with an investigation into Hunter Biden are being called into question again after his past conduct was brought to the forefront, RadarOnline.com has discovered.
RadarOnline.com has learned that Timothy Thibault, 55, was previously accused of an "utter failure" to maintain appropriate boundaries in a 2009 investigation involving Louisiana Democratic Congressman William Jefferson, who was found guilty of bribery and other charges.
Article continues below advertisement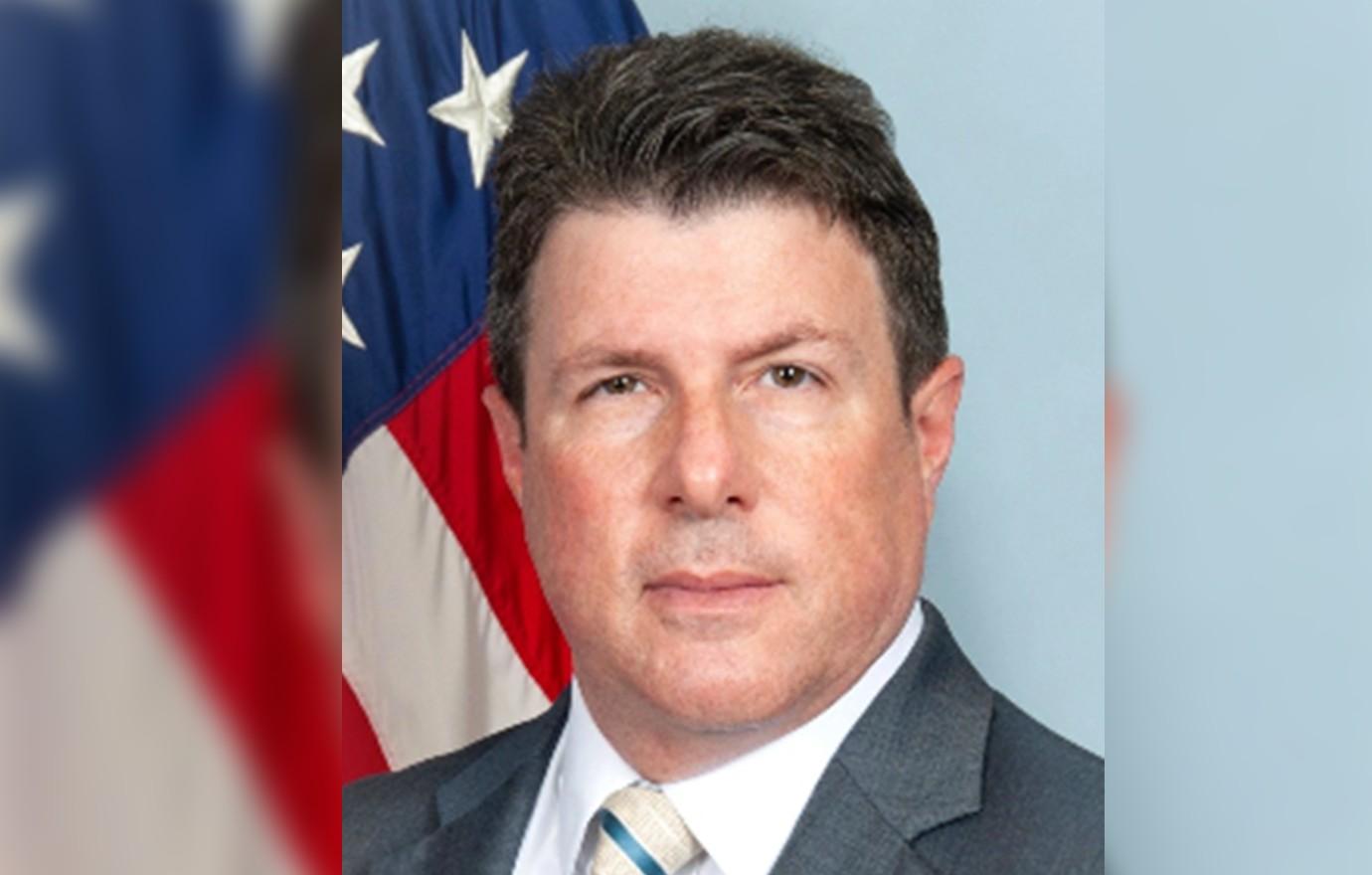 The former politician served just over five and a half years behind bars.
In unsealed court documents, Jefferson's defense team had accused Thibault of keeping tight-lipped on the information that a fellow special agent was having a sexual relationship with a government witness involved in the case until three weeks after the trial was underway.
Thibault was also accused of being flirtatious with the witness during the investigation.
Article continues below advertisement
"The record of Agent Thibault's interactions with [the witness] contains considerable evidence of mutual flirtation, and he may well have been aware of the risk that her interactions with others were inappropriate as well," the docs obtained by Daily Mail state.
During the trial, the jury was never informed about the alleged relationship between the witness and fellow agent as they weren't called to testify.
Jefferson's defense team later argued the FBI was aware of the fellow agent's relationship before his resignation, pushing it as grounds for a new trial in a failed attempt.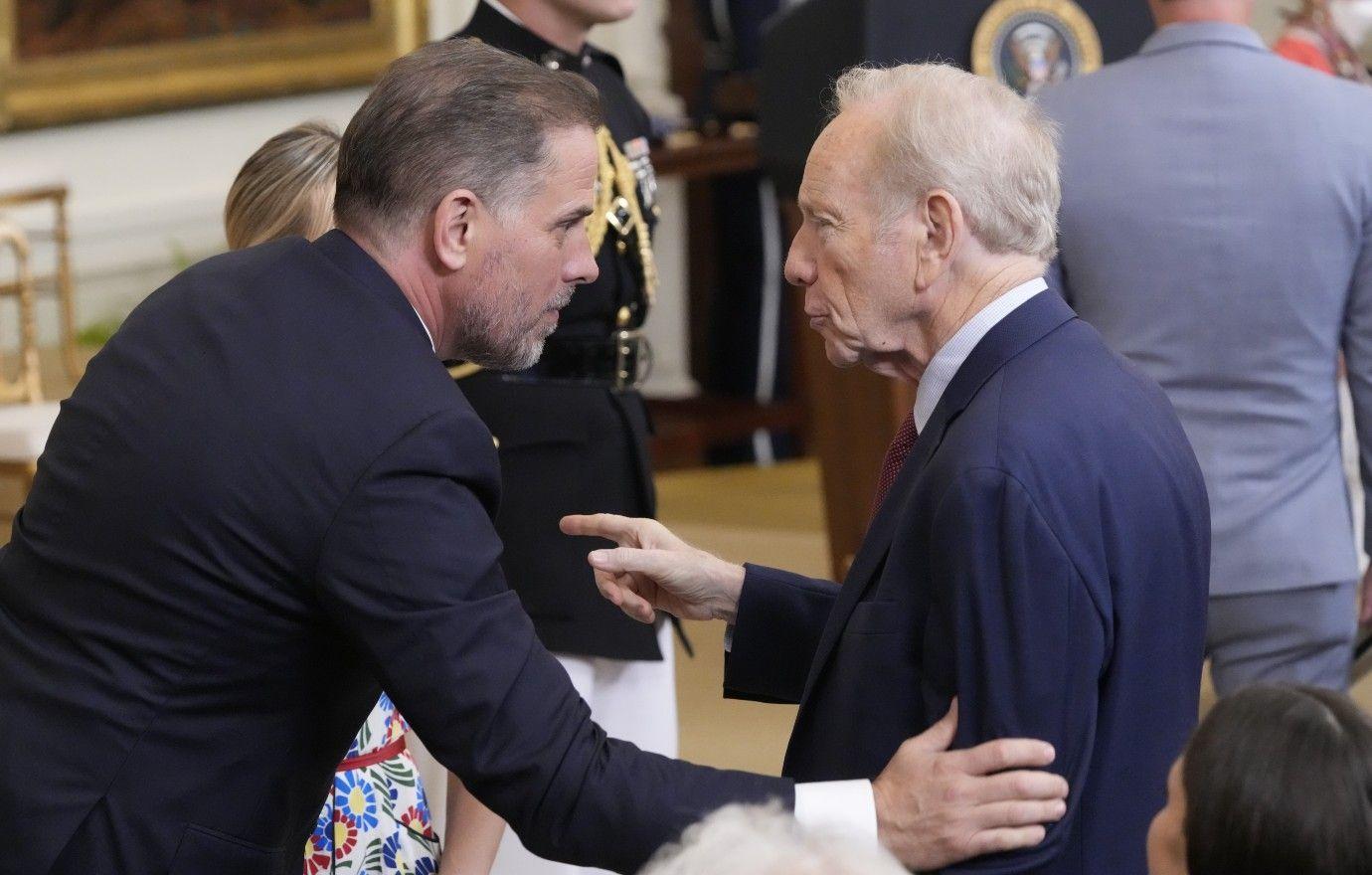 Article continues below advertisement
Thibault has since made headlines after being removed from his supervisory role by FBI Director Christopher Wray after a whistleblower accused him of shielding Hunter from a federal probe.
He was one of 13 assistant special agents assigned to look into the matter, and has since resigned after being dismissed.
Senator Chuck Grassley previously wrote a letter to Wray and Dept. of Justice Attorney General Merrick Garland regarding whistleblowers who claimed Thibault improperly ordered the investigation into Hunter to be closed.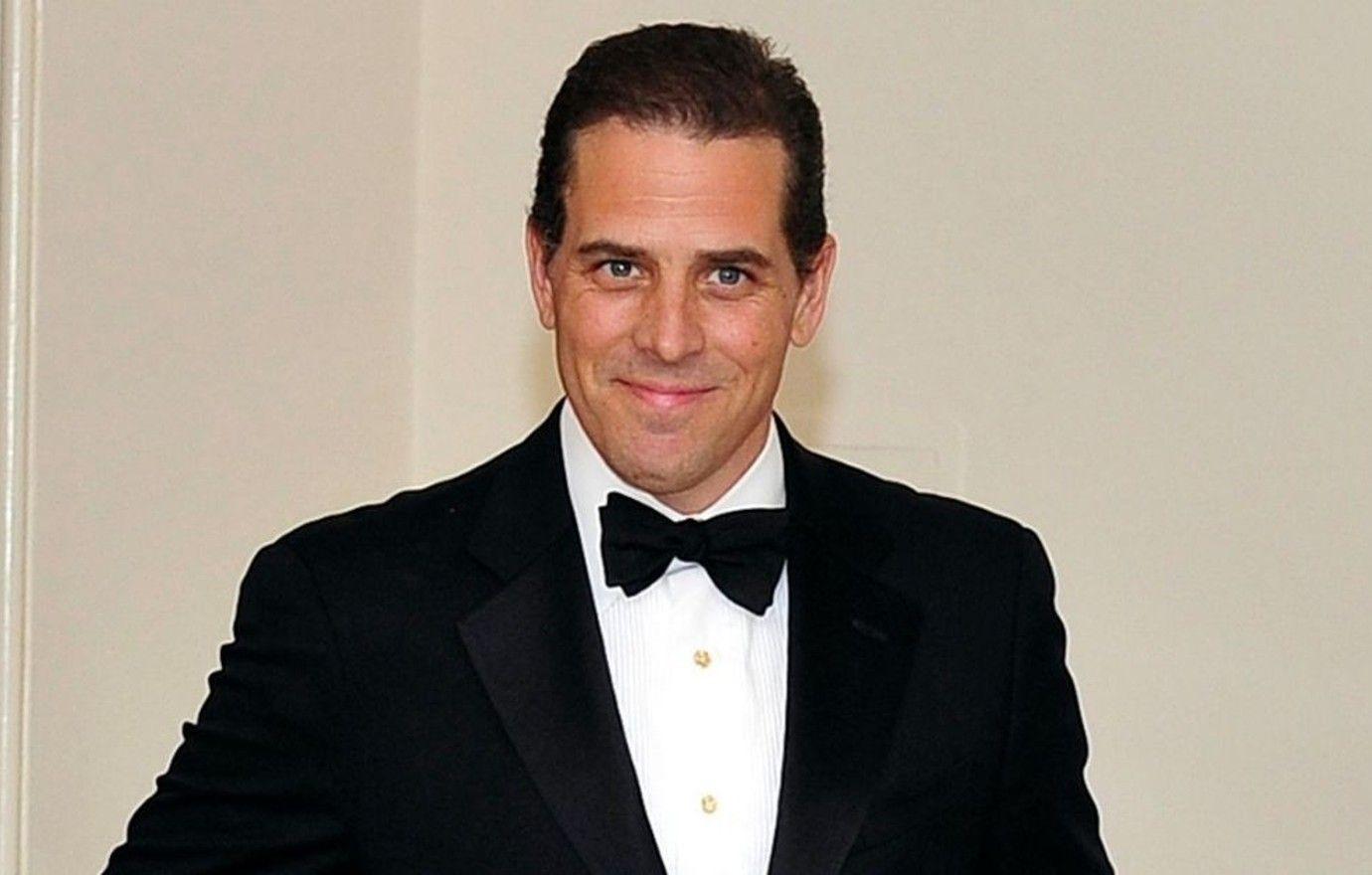 Article continues below advertisement
Thibault, who denied the latest accusations against him, was adamant that he "did not supervise the investigation of Hunter Biden which is being handled by the Baltimore Field Office."
"In particular, Mr. Thibault was not involved in any decisions related to any laptop that may be at issue in that investigation and he did not seek to close the investigation," his lawyer added.