Comedian Jeff Garlin Reveals Shocking Bipolar Diagnosis, Misconduct Allegations Forced Him To Leave 'The Goldbergs'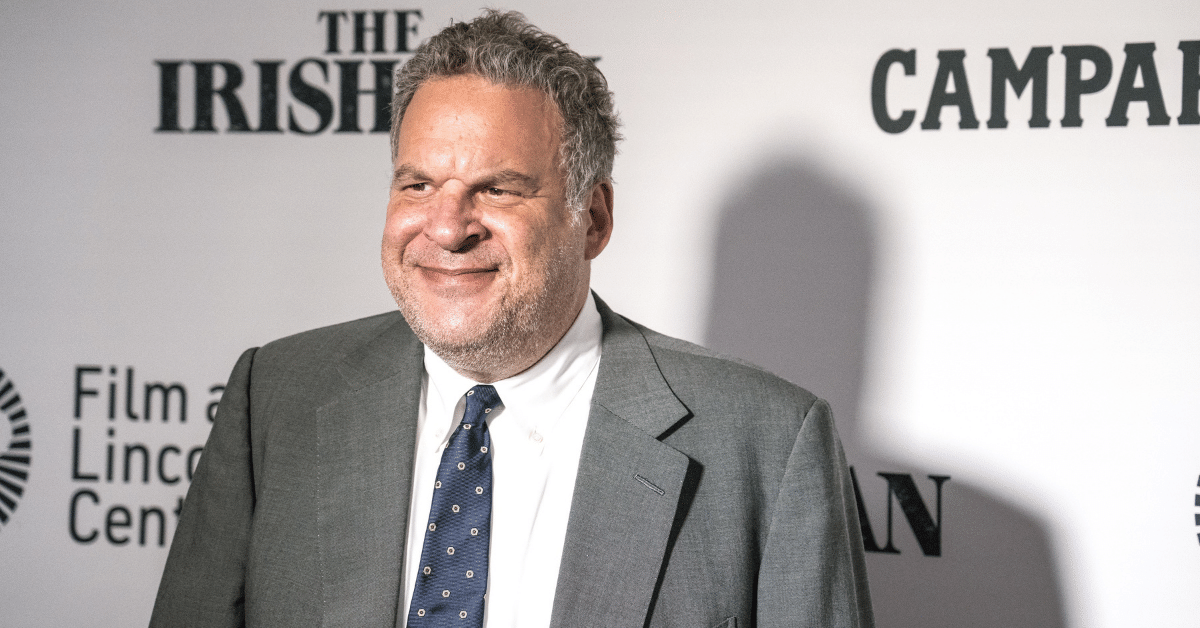 Following allegations of misconduct on the set of the hit sitcom The Goldbergs, comedian and actor Jeff Garlin revealed he's been diagnosed as bipolar, RadarOnline has learned.
Garlin, 60, stepped away from his role as Murry Goldberg in 2021 following an investigation into his alleged misconduct while filming the television series.
The announcement from the former sitcom star comes ahead of the show's season 10 premiere.
Article continues below advertisement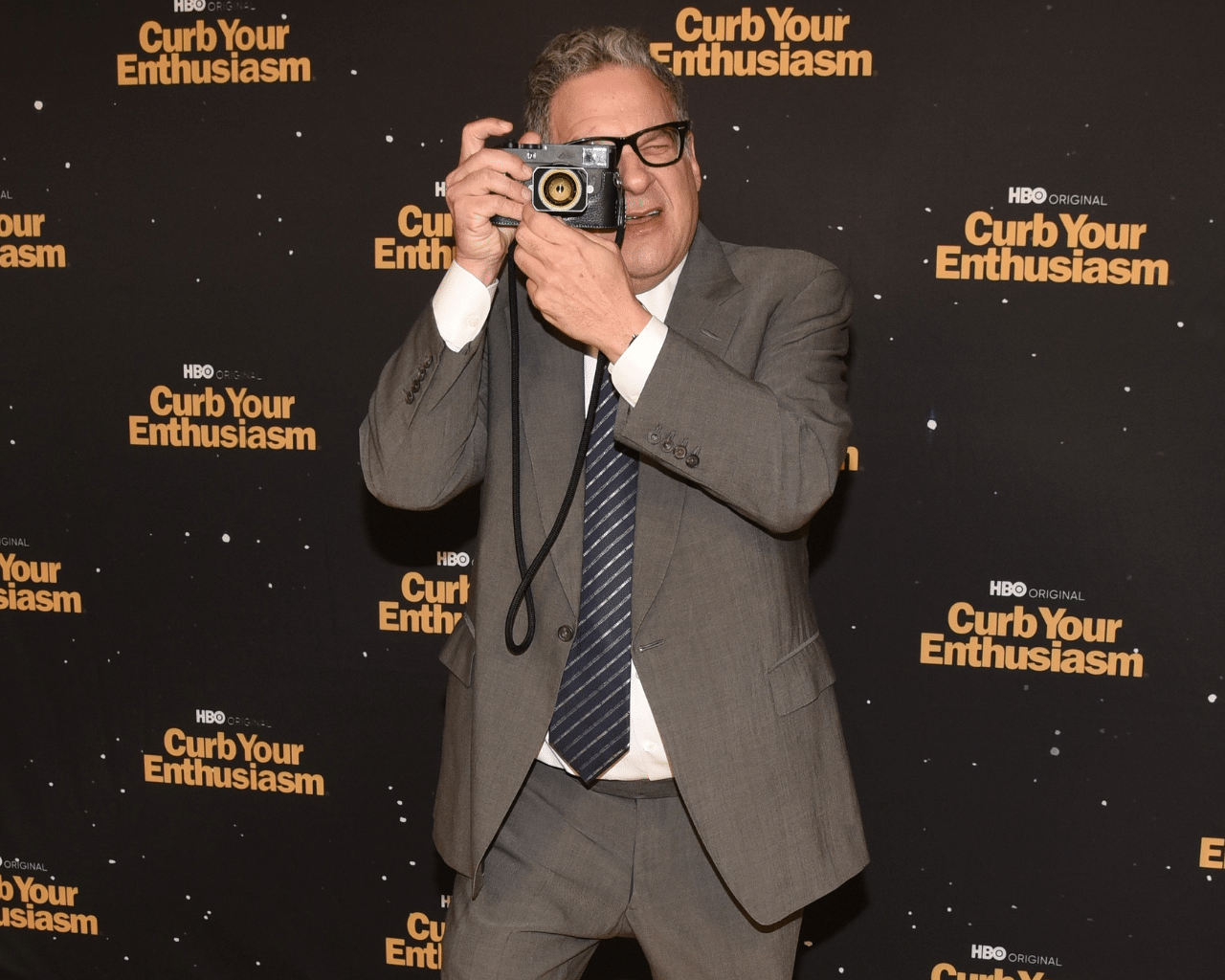 "Bipolar is a motherf------. Sometimes it's just too much to deal with," he shared on his Instagram on Tuesday. "I'm doing the best I can. This the first time that I've opened up about this," he added.
The post featured a black and white photo of Stafford Repp, from the ABC Batman television series, holding a copy of Mad magazine with a shocked expression. With comments turned off, Garlin's fans and followers were unable to comment on the post; however, it still garnered 3,941 likes.
Garlin has been written out of the upcoming season's script, and, as of right now, writers have no plans to replace his character.
Article continues below advertisement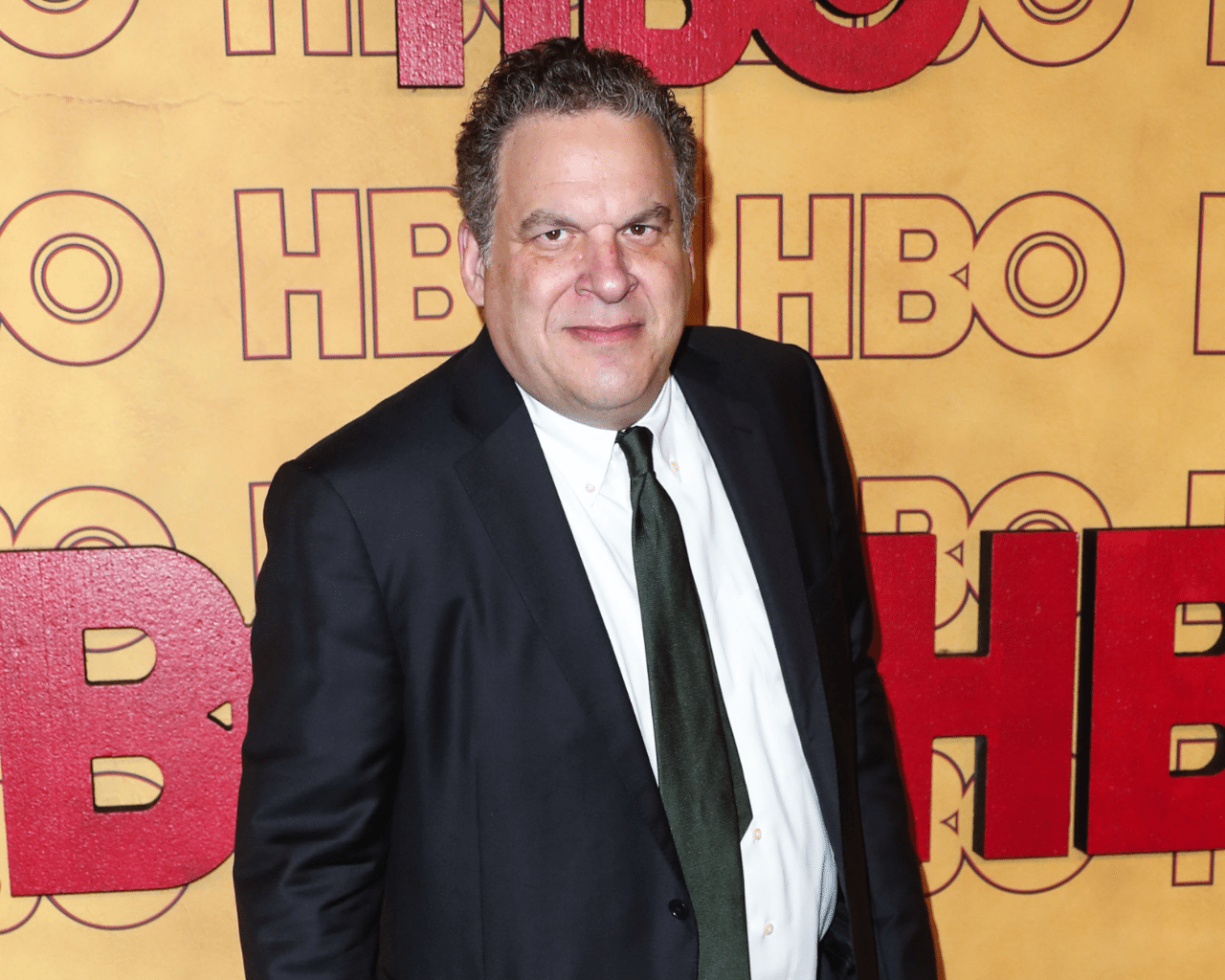 "I've had a conversation with Jeff and he's aware that he's not being replaced. The truth is, I don't know if he knows what his fate is, but I'm assuming he knows, would be the answer to that question," co-showrunner Alex Barnow told Entertainment Weekly on the fate of Garlin's character. "We haven't had a subsequent conversation since the beginning of writing that he would have any specific clarity on that."
In a December 2021 interview with Vanity Fair, Garlin commented on the nature of his conduct that led to investigations from human resources.
"It's always the same thing. It's about me and my silliness on set. They don't think it's appropriate. I do," Garlin told Vanity Fair, "That's where we're at. I've not been fired because of it. We just think differently."
Article continues below advertisement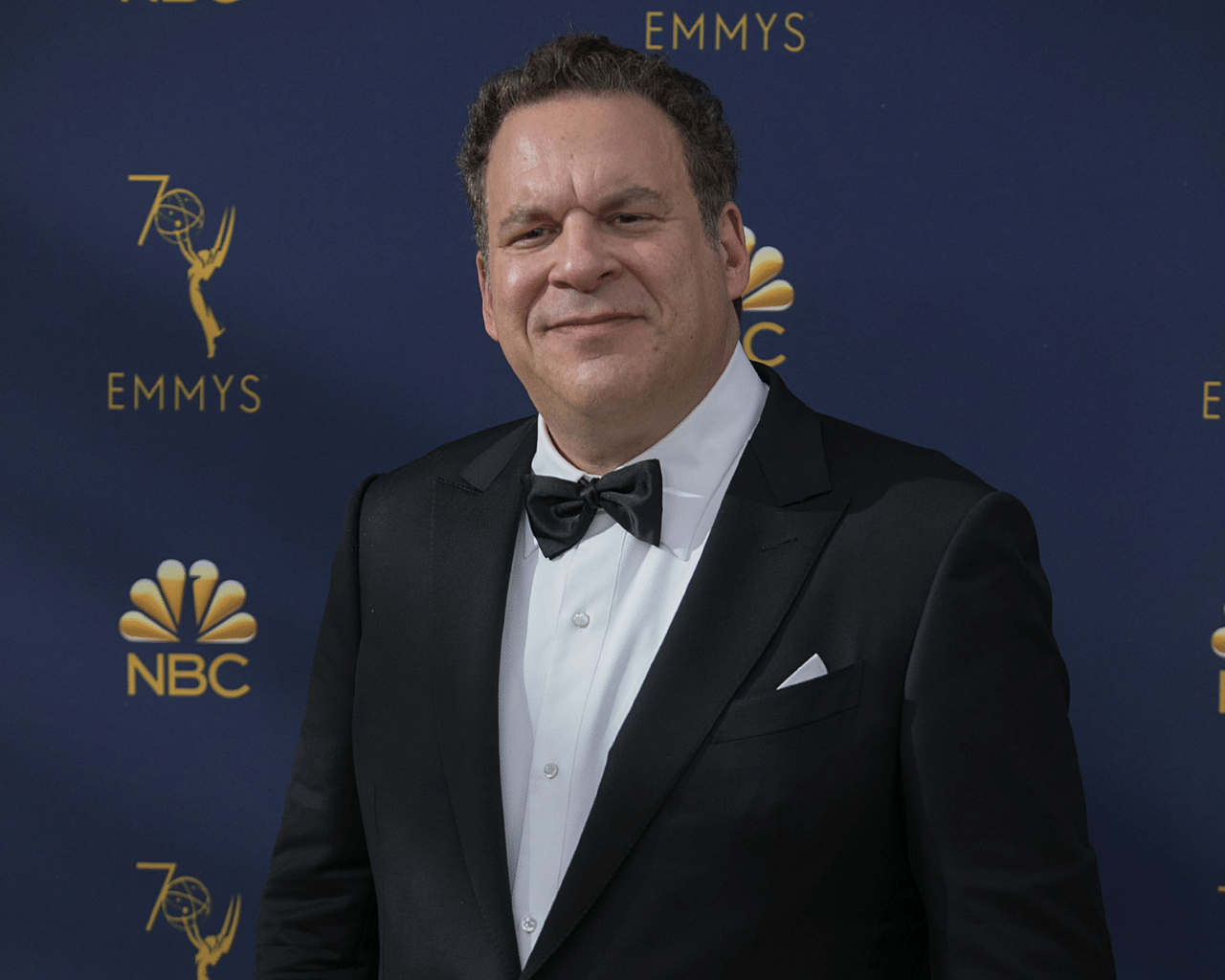 The downplaying of his actions starkly contrasts accusations made by an anonymous employee associated with the show to Dateline. The anonymous employee stated, "He is extremely verbally and emotionally abusive."
Dateline also alleged in 2019 that Garlin was close to being fired from the sitcom for his over-use of the word vagina, along with liberal use of lewd terms like "balls" on set and referring to female colleagues with offensive nicknames.