Exclusive
'She's Put Chip On Notice': 'Fixer Upper' Star Joanna Gaines Bans Husband From Drinking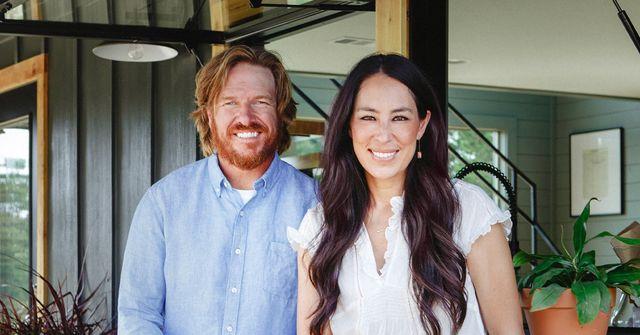 Fixer-Upper star Chip Gaines loves to crack open a beer once in a while, but his teetotaler wife, Joanna, has put a stop to it — and now he's foaming at the mouth, insiders tell RadarOnline.com.
Sources close to the couple tell us Jo's zero-tolerance stance is pretty well known in the couple's hometown of Waco, Texas, where their restaurant, Magnolia Table, is a booze-free zone and drinking was banned during the couple's summer movie nights at The Silos.
Article continues below advertisement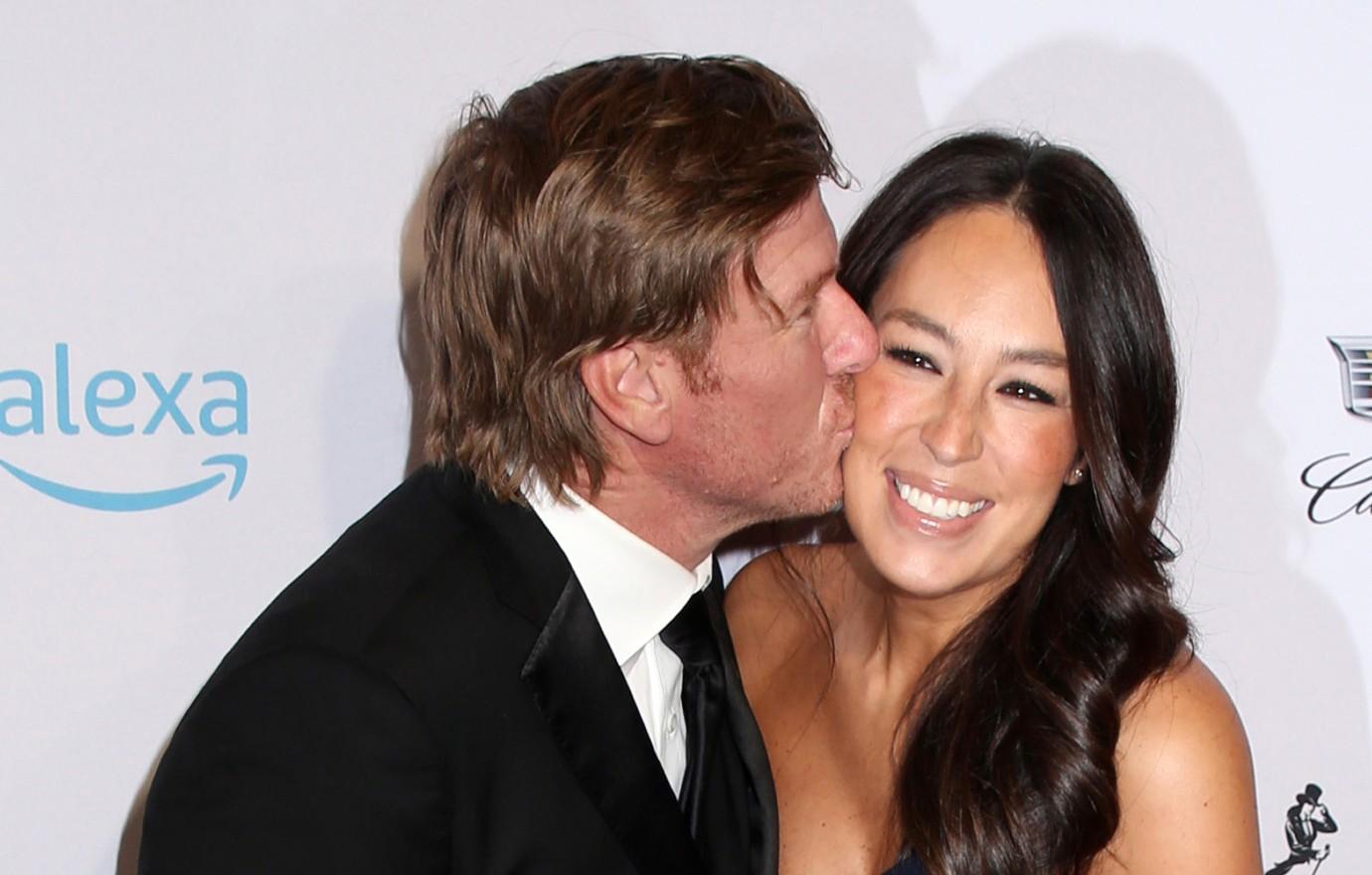 "It's not like Chip was drinking a six-pack every night — it was a single beer every once in a blue moon — but even that was too much for Jo," spilled an insider.
"She's nixed it because she doesn't think it's a good thing to do even in moderation. It could set a bad example for the kids. Besides, the smell makes her nauseous — and beer gives Chip the burps! Jo think's it's gross."
Article continues below advertisement
Insiders say Jo, 44, might have had a few cocktails in their early days together, but she's all about clean living now, and wants her 47-year-old hubby to do the same.
"She's put Chip on notice; no more beer," revealed a source to RadarOnline.com. "It puts him in a bad mood. He gets cranky and takes it out in the corral with his shovel. But there is a benefit: Chip's lost some weight and looks better than he has in years!"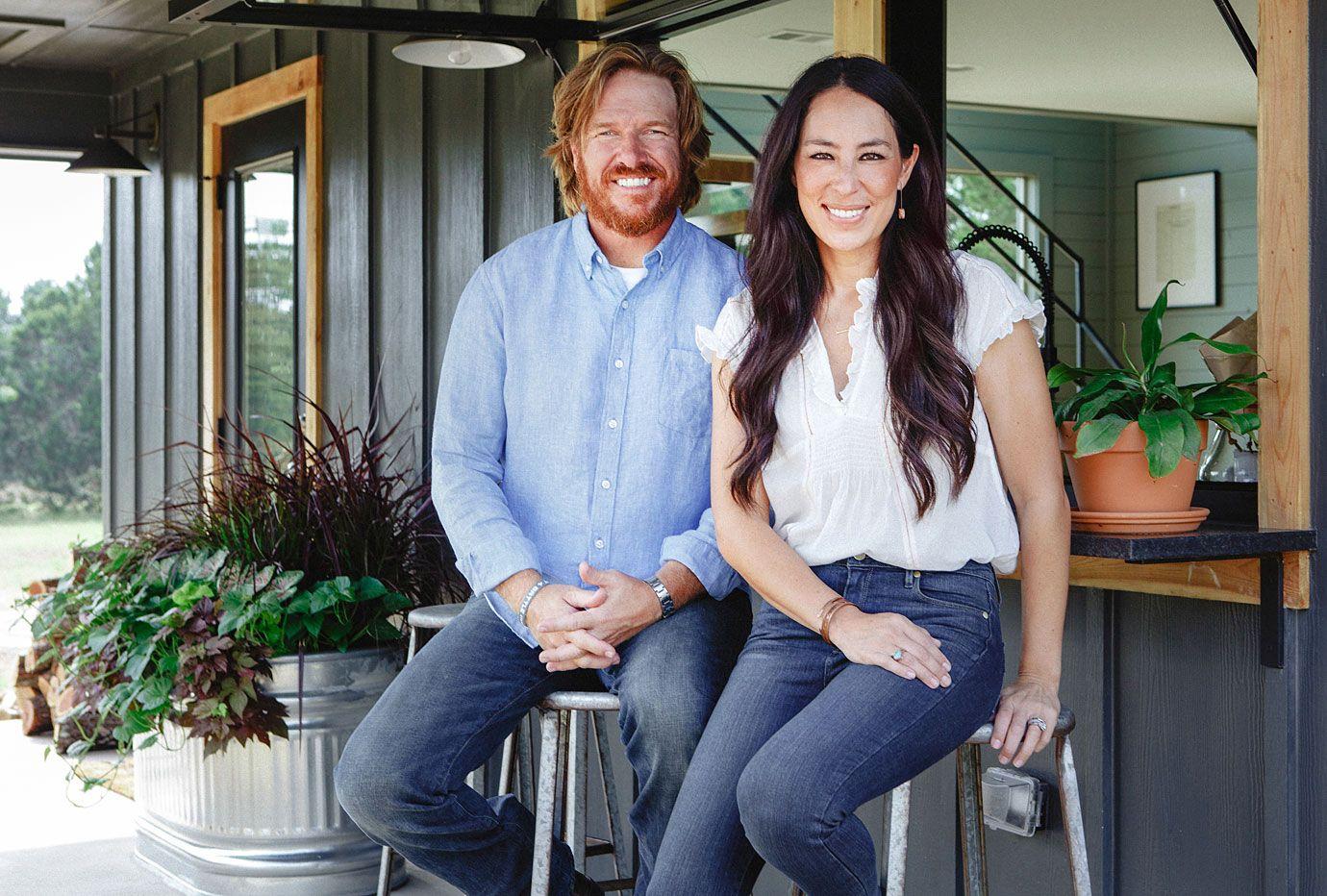 Article continues below advertisement
The couple looked glamorous at the Creative Arts Emmys in L.A. on September 3, with the mom of five wearing a one-shoulder red gown and Chip sporting a tuxedo and slicked-back hair.
"Truth is, Jo keeps a tight rein on Chip," our source spilled. "He's always talking about opening an office in L.A. where the real estate market is hot, but the last thing she wants is Chip hobnobbing with celebrities and having their bad habits brush off on him."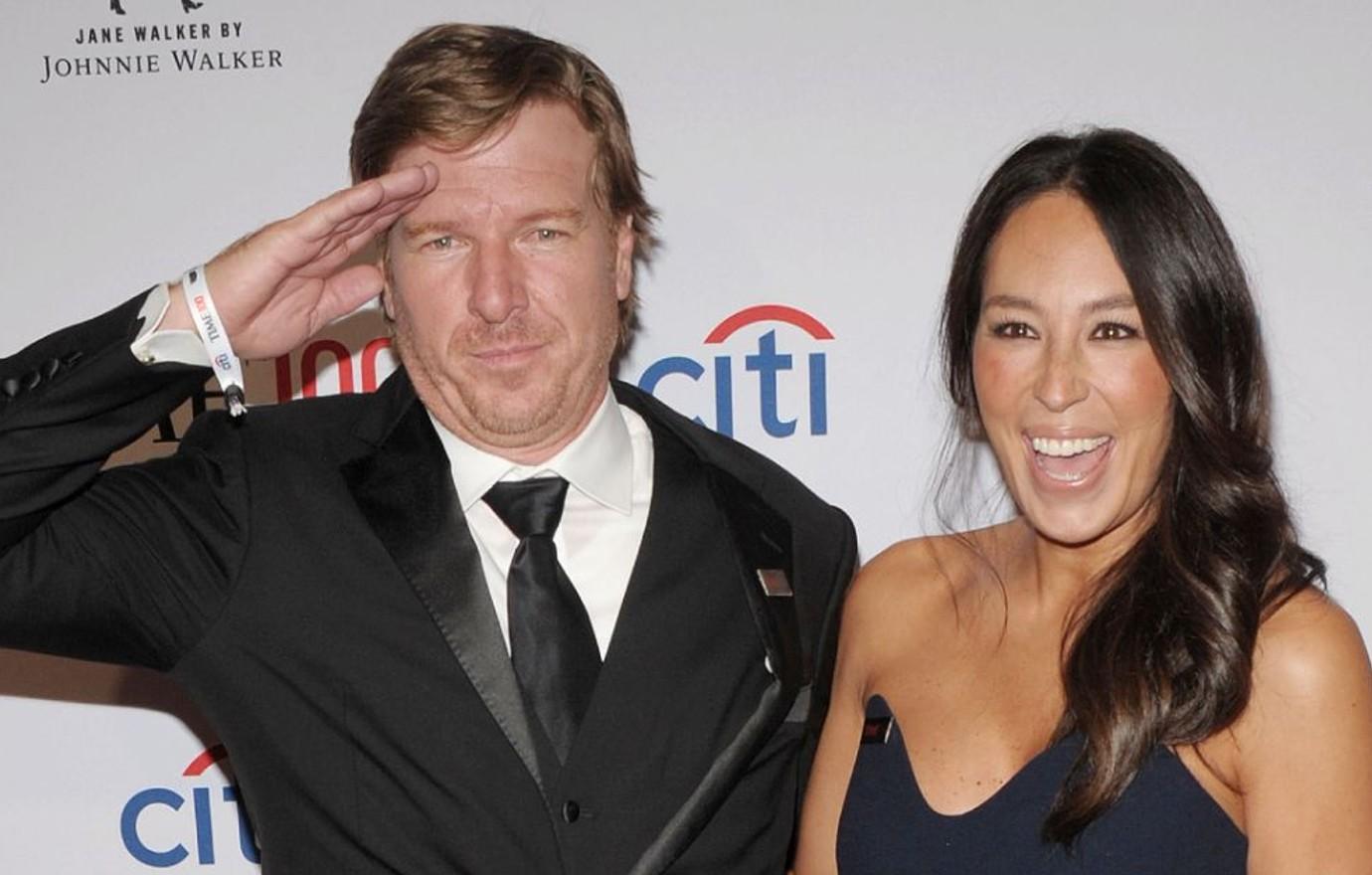 Chip and Joanna met in 2001 and ended up walking down the aisle two years later. They became household names after their 2013 HGTV show Fixer Upper became a fan favorite for the network.
In June 2022, the couple celebrated 19 years of marriage.