Exclusive
Ex-NBA Star Kevin Garnett Settles Divorce With Ex-Wife Brandi Prior To Being Sued Over Secret Daughter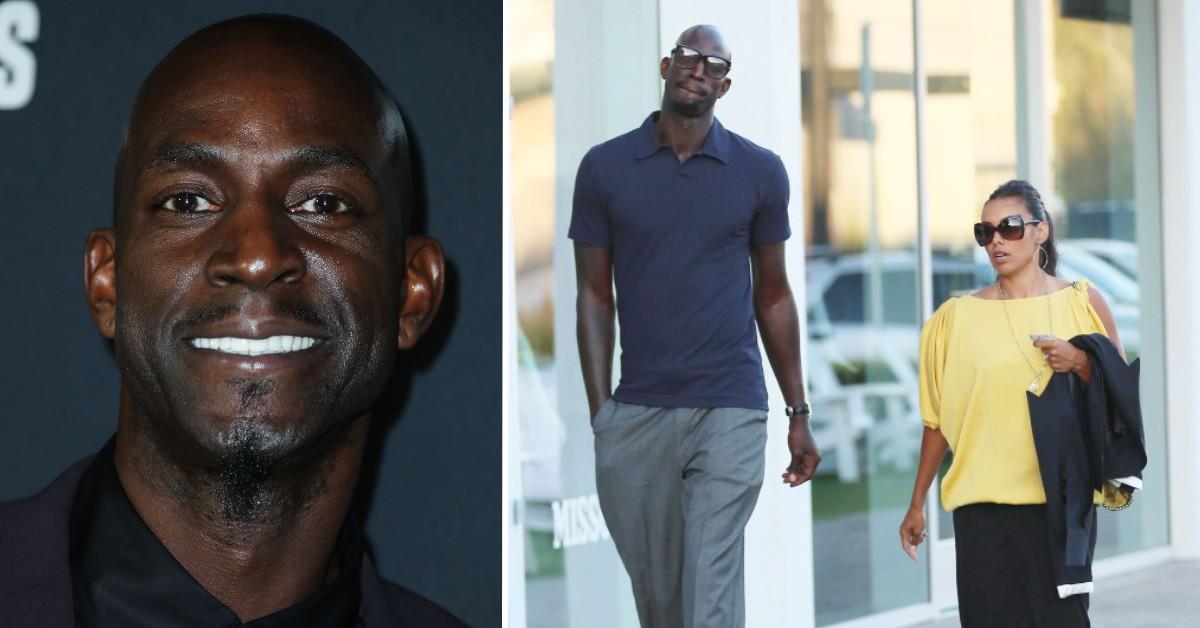 NBA star Kevin Garnett hashed out a confidential divorce deal with his ex-wife Brandi only months before being dragged to court for support by another woman over a secret child.
According to court documents obtained by Radar, filed in March, Kevin and Brandi have informed the court of a settlement.
Article continues below advertisement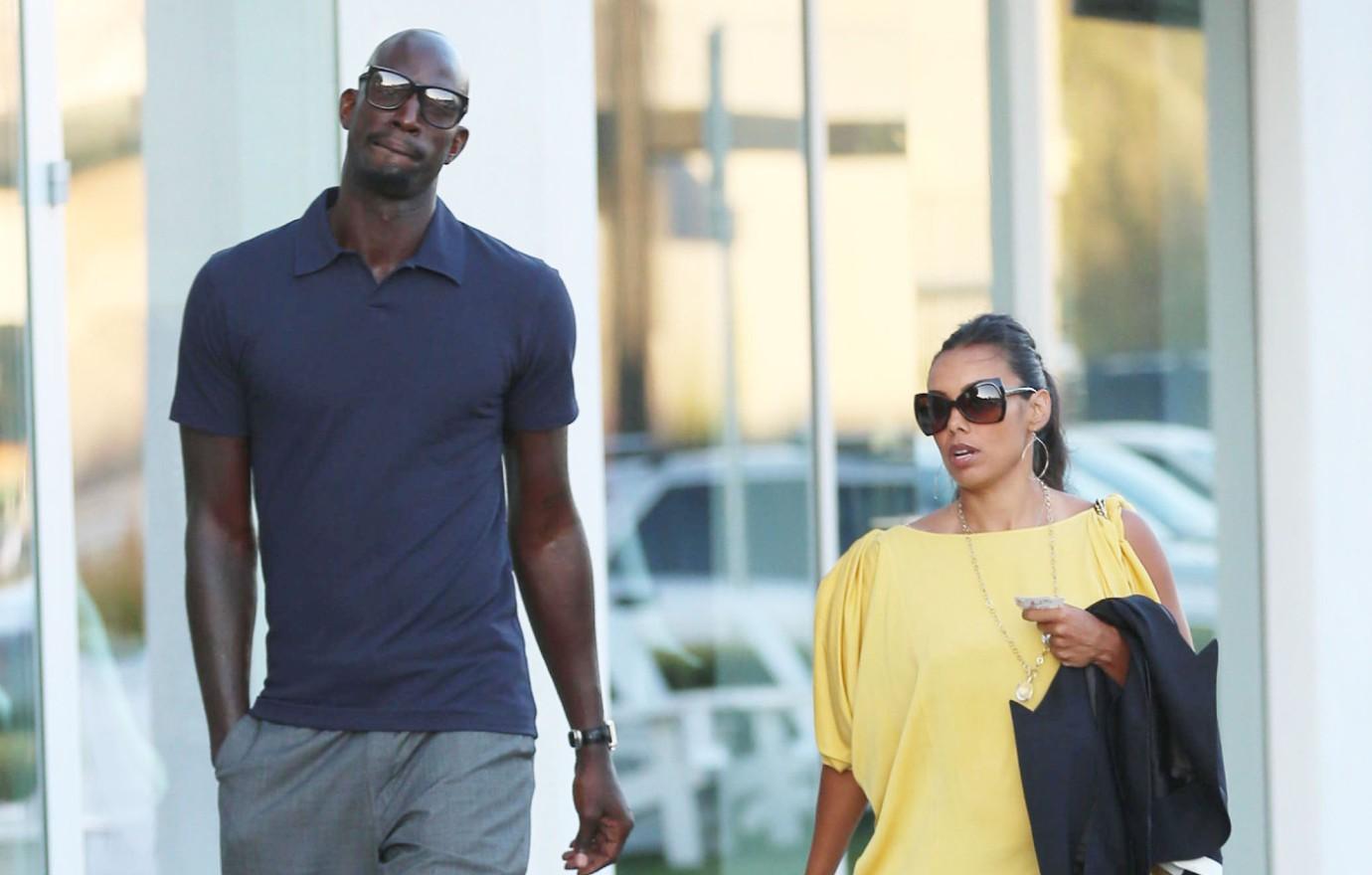 The two worked out the issues of custody along with spousal and child support. The deal states the parties were unable to agree on the date of separation but it "was between July 12, 2018, and February 11, 2019."
Kevin and Brandi both agreed to keep the details of how much the ex-NBA star pays in support a secret.
Article continues below advertisement
Per the deal, Brandi walked away with a home in Calabasas and another property down the street in Westlake Village.
The agreement ended a lengthy battle in court for the two.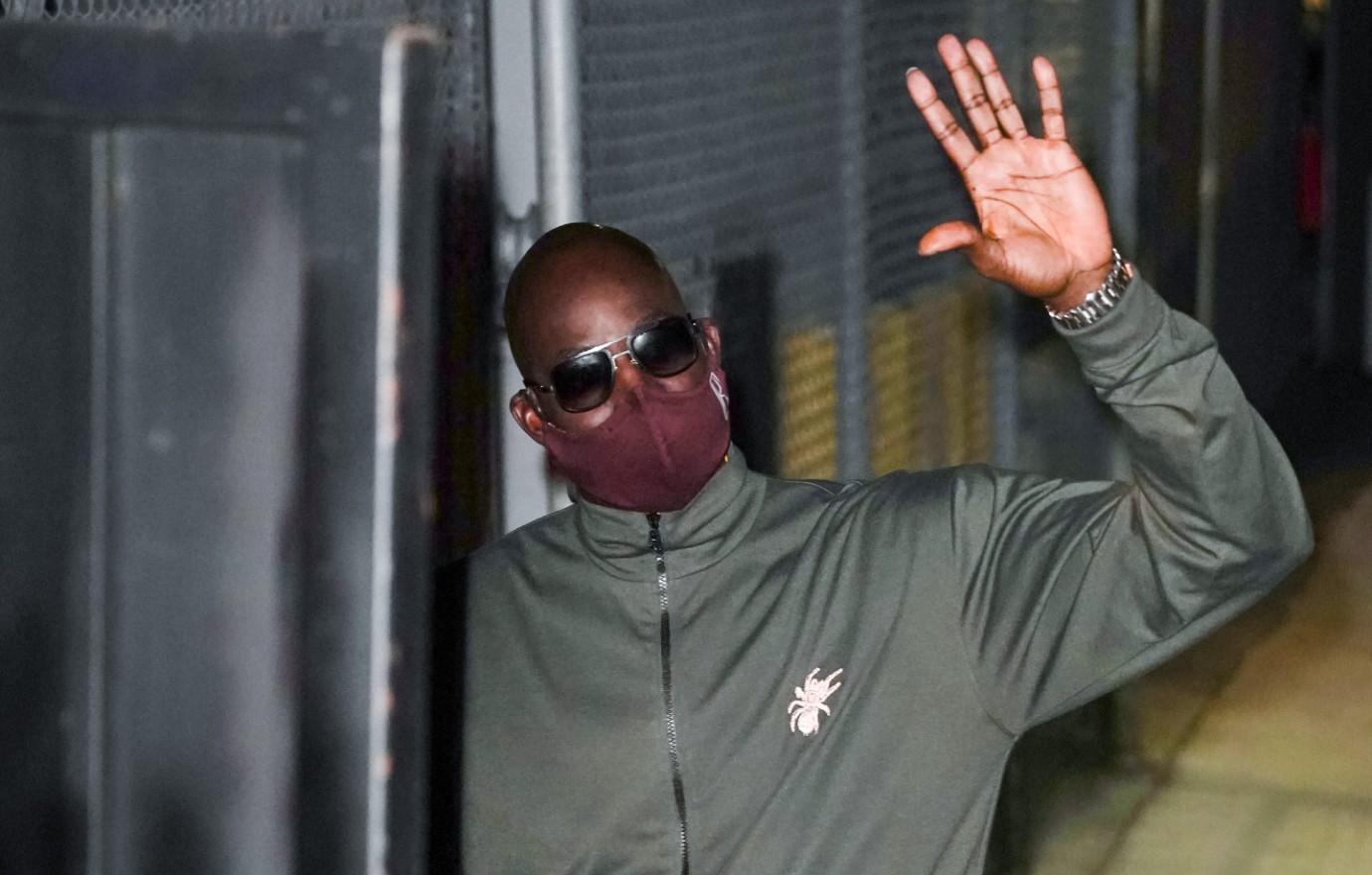 Article continues below advertisement
In court documents, Brandi said the children stayed with her 95% of the time. She also asked the court to award her $300k to cover her legal bills.
The settlement came months before Garnett was hit with legal papers by a New York-based woman named Necat Akman.
Article continues below advertisement
In court docs, Akman said Garnett is the father to her 2-year-old daughter Naya Garnett. The child's birth date was listed as April 4, 2020.
Akman claimed Garnett has agreed he is the father to Naya and a DNA test is not needed.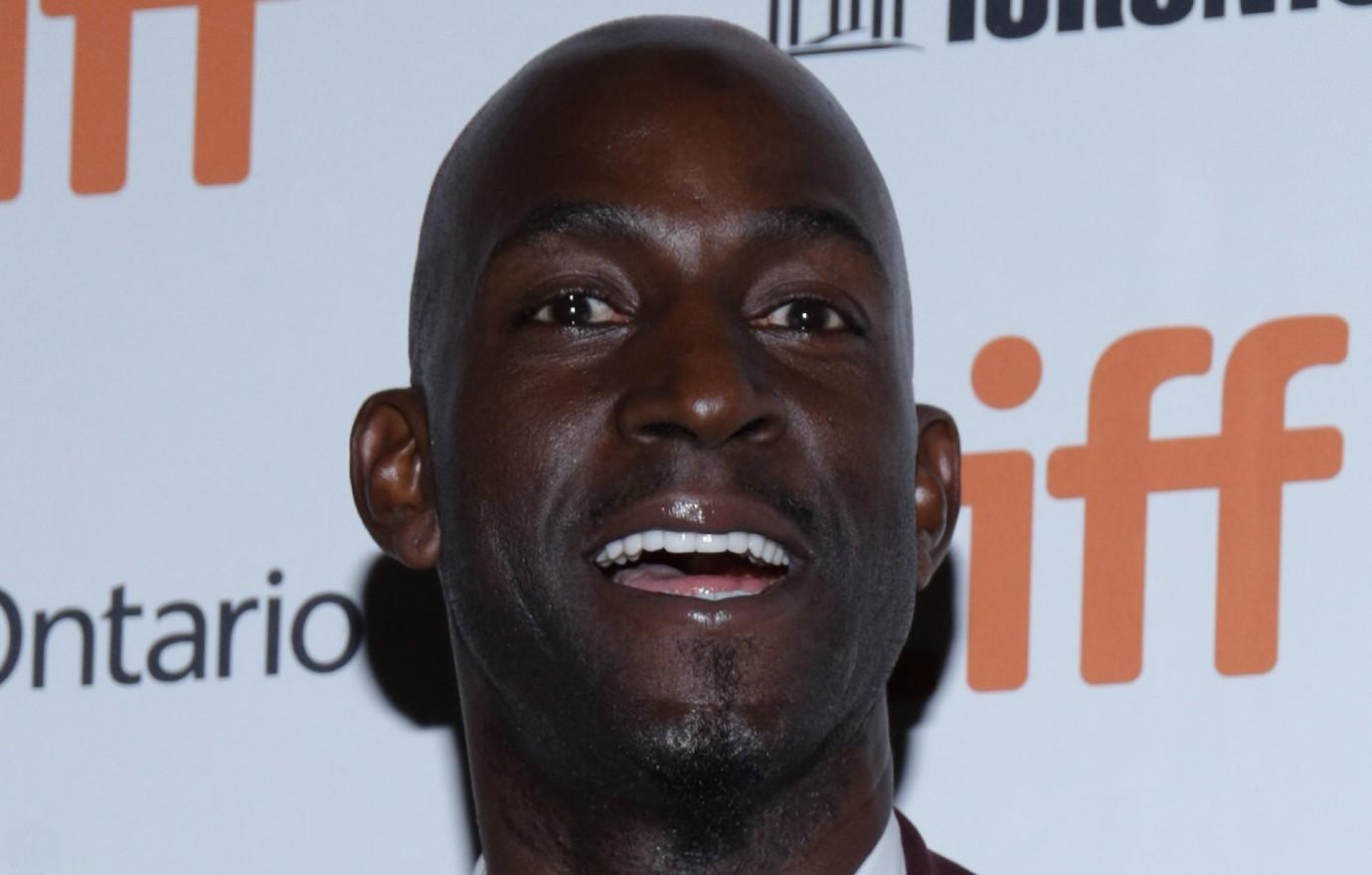 Article continues below advertisement
She checked the box which read, "[Garnett] and I have signed a voluntary declaration of parentage or paternity regarding the minor children, and no action regarding the children has been filed in any other court."
Akman demanded Garnett provide medical insurance for Naya and "contribute to add-on expenses incurred by [Akman] on behalf of [Naya,] including but not limited to uninsured medical expenses, childcare costs" and payment for preschool/private school.
The ex-NBA star has yet to respond.